Round 1
(Pictures will be bigger than usual because I had to use another camera and forgot to change it, but they're not bigger than some)
Lt. Kirsten's Eagle
- Lord Mercat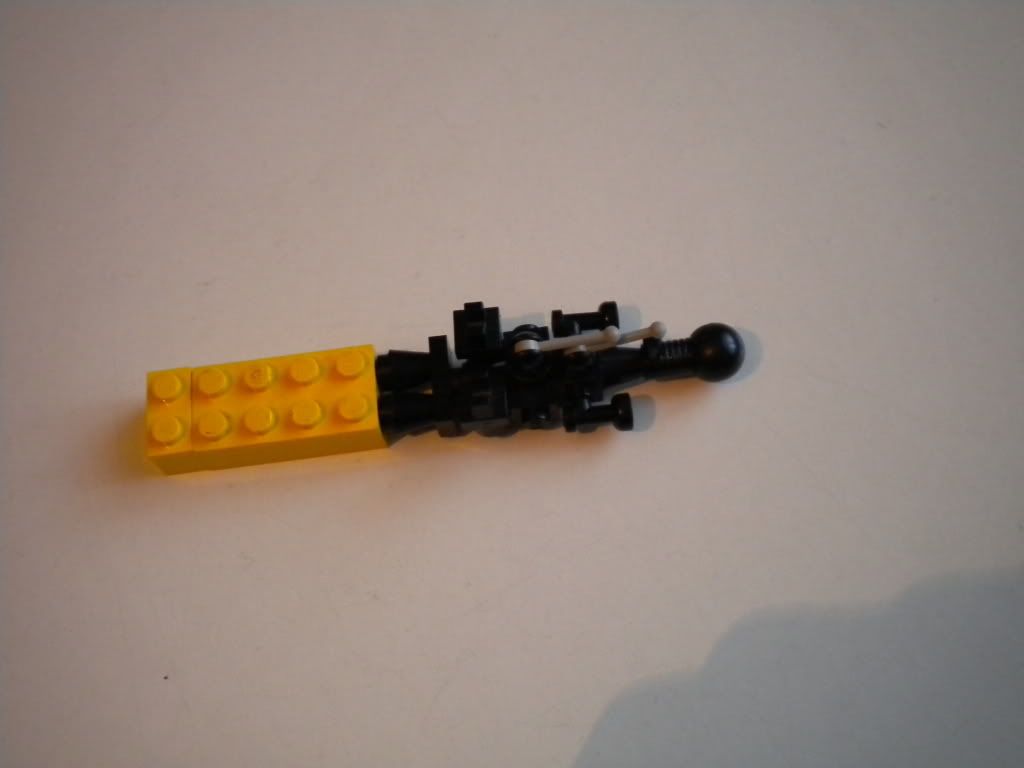 The Eagle pushed forward full speed and prepared to fire, unable to get in range for now.
Col. Sharane's Darkstar
- Ham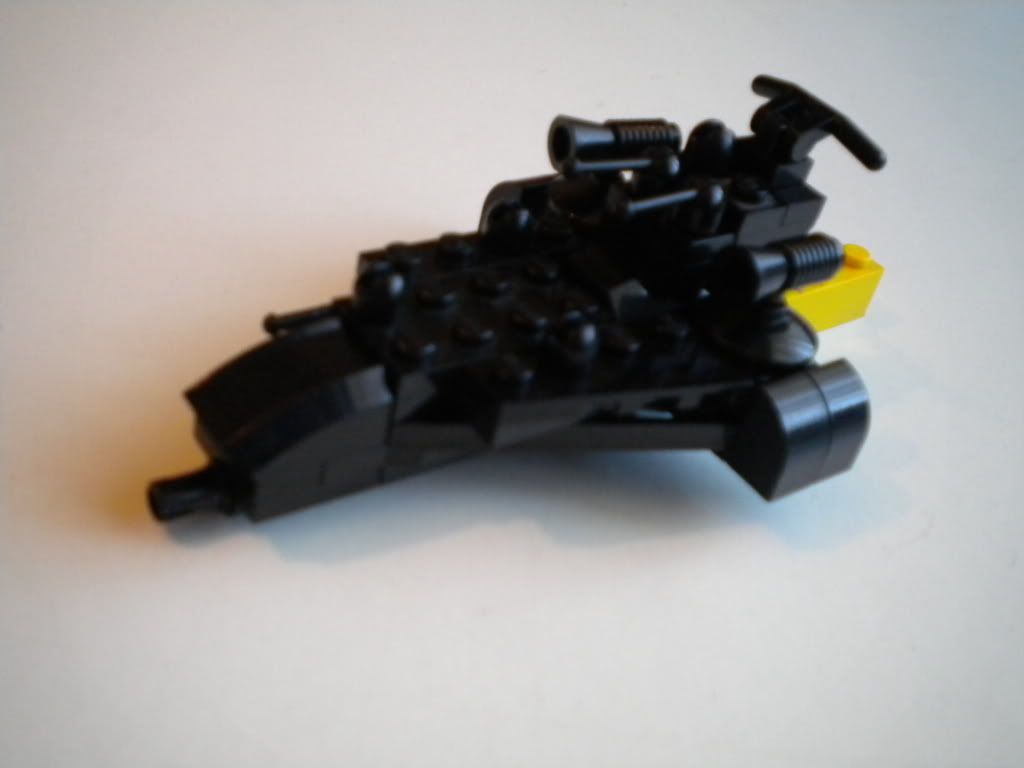 The Darkstar turned and flew in the direction of the Dominator, avoiding the line of fire of the Eagle.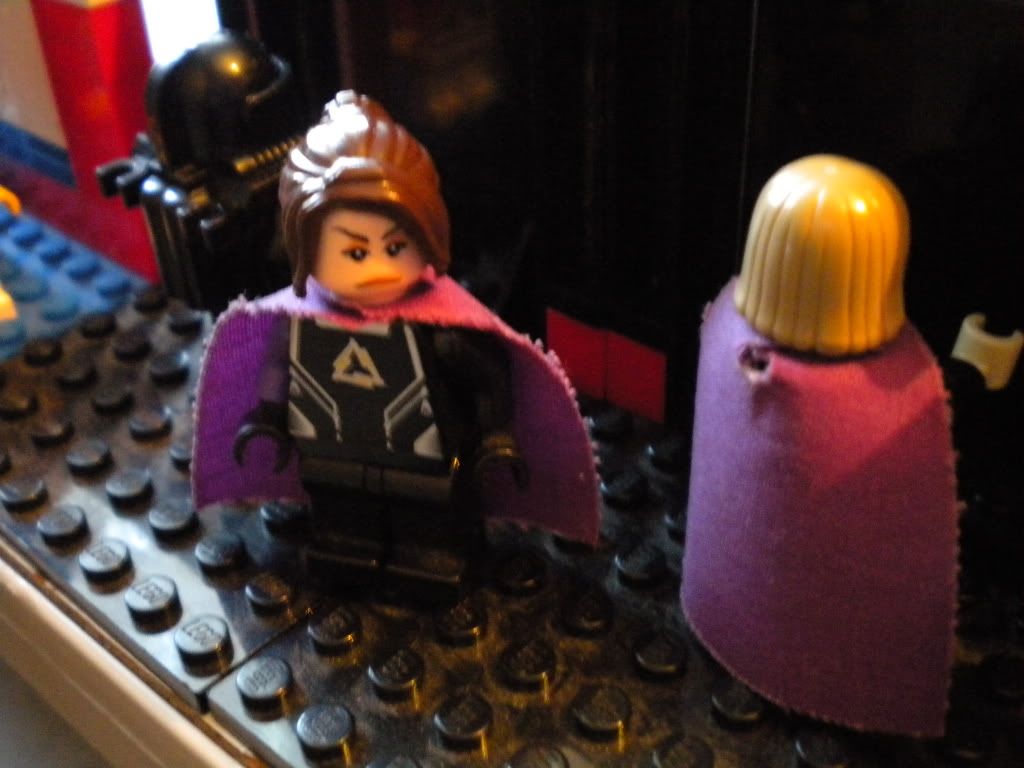 "Fire the missiles."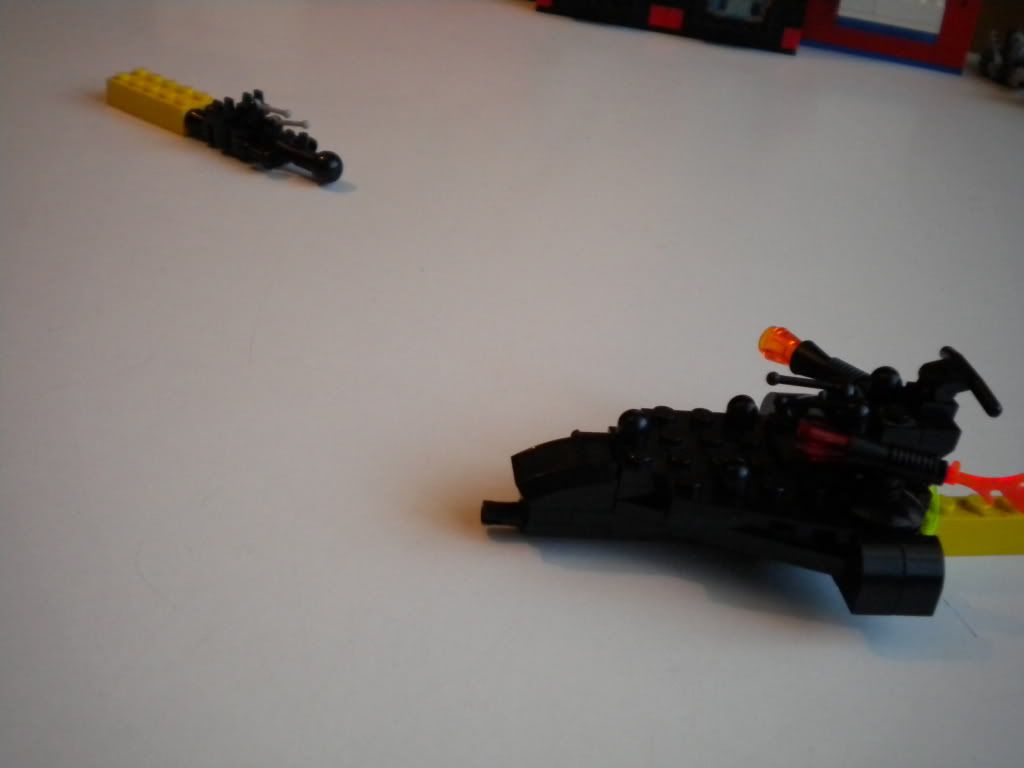 One headed for the Eagle, another for the Mastercutor.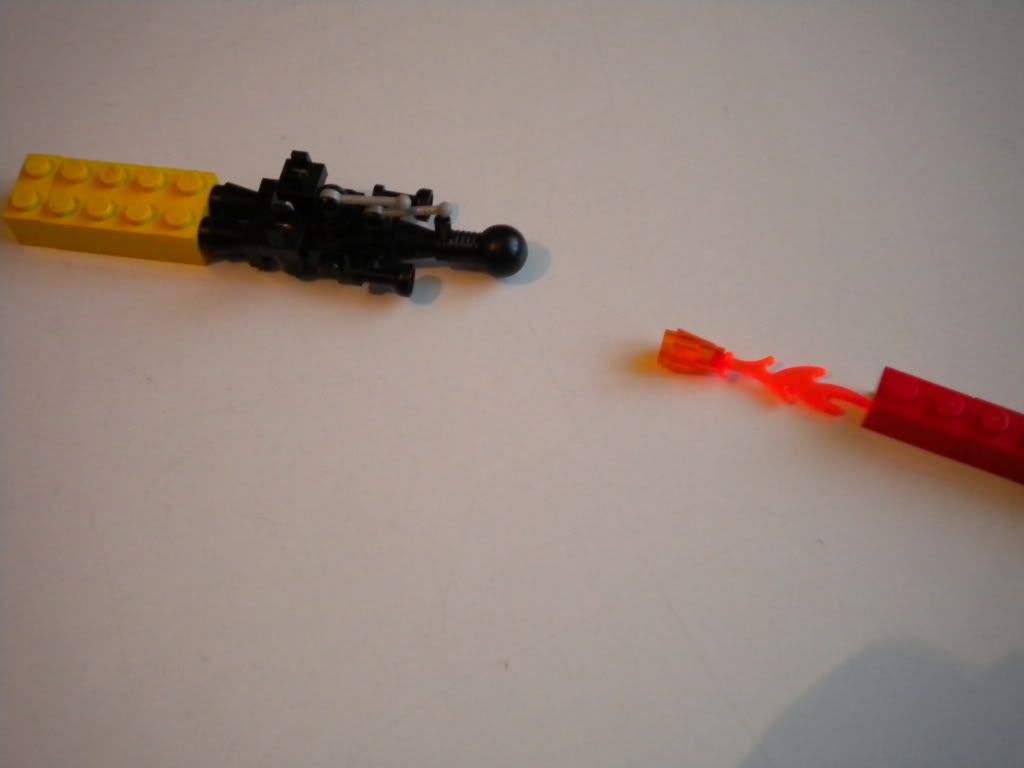 The missile approached the Eagle...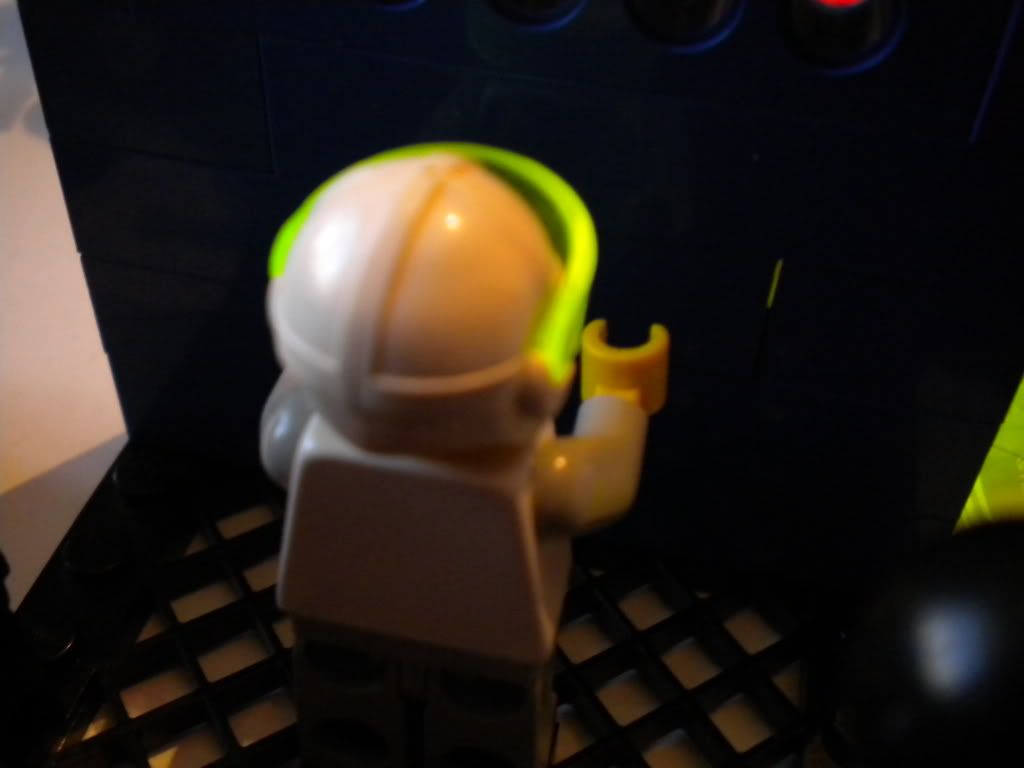 But Lt. Kirsten managed some defensive maneuvers (heroic feat)...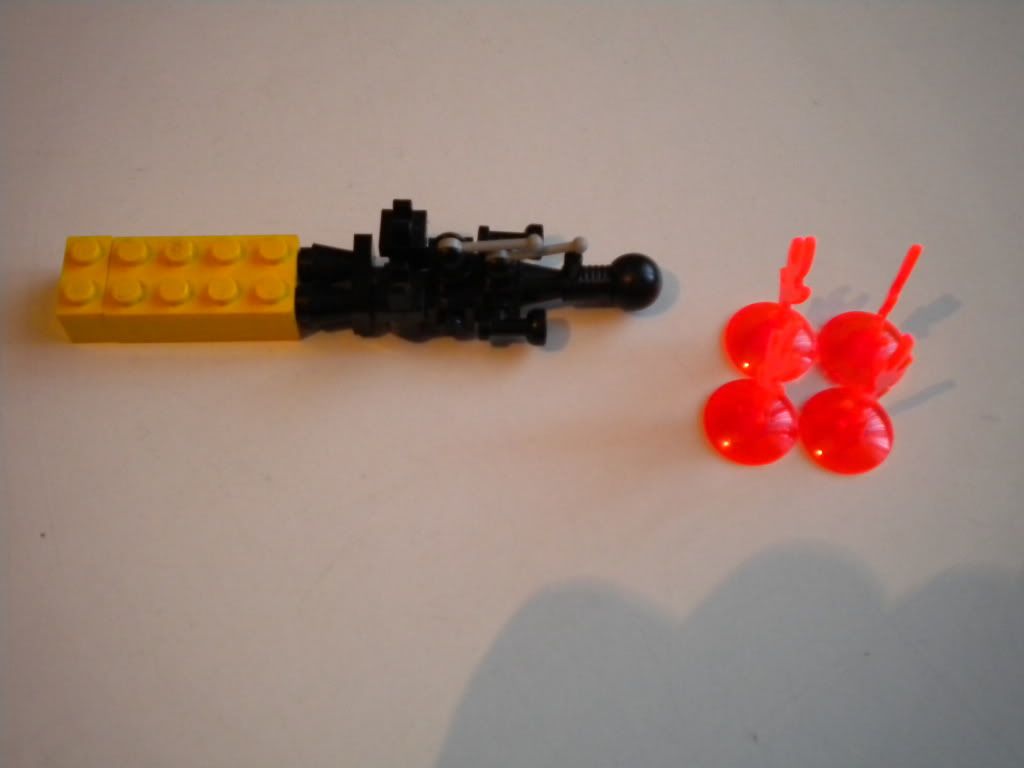 This caused the missiles' targeting systems to overload and explode prematurely. The explosion still shook the ship a little, but no true damage was done.
The other Mk. 2 still flew for the Mastercutor however...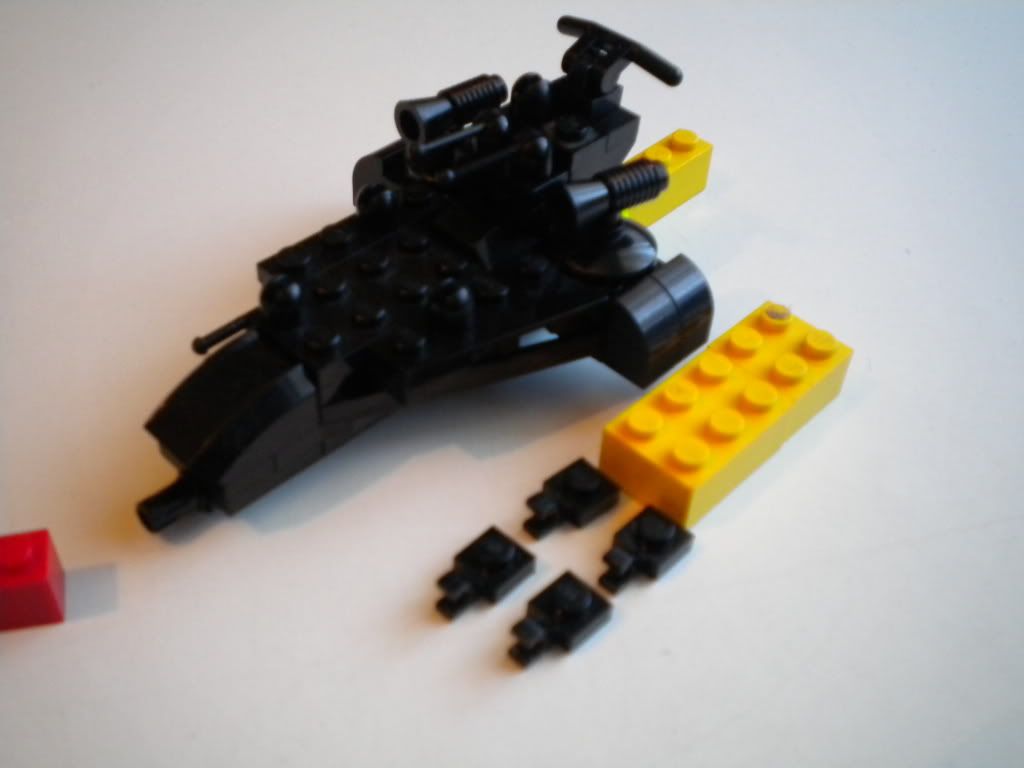 Finally the squadron of fighters left the bays.
Dominator
- RobotMonkey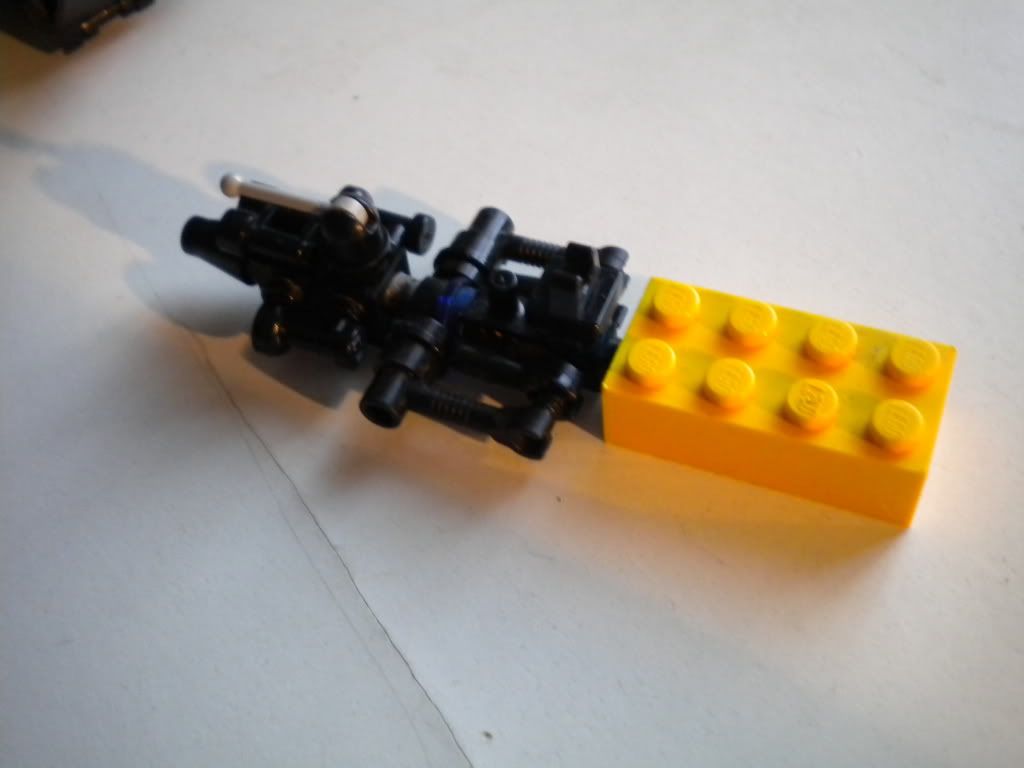 The Dominator plotted a course behind it's bigger brother, getting out of line with the Darkstar's main cannon.
"All weapons on standby, sir."
"Good."
Then...
Another ship was appearing!
"Captain, an unindentified vessel is appearing behind us. The Immortals sent a distress call. Perhaps it attracted pirates, or...?"
"Inquistadores! Those weren't supposed to be here."
Secret faction activated -
Dragonhead-class 'Knight of Santiago'
, commanded by me.
"Greetings, lady Darkstar. I am Admiral Santiago, temporary Legionary General of the 6th Legion. You are our only hope at keeping things together and continuing this invasion successfully. When I heard of what happened to the council I immediately sped your way. It seems we've arrived just in time."
"What a surprise. I was convinced many of your people thought the exact opposite. We might have to reconsider your 'temporary' status, after we get out of this."
"Thank you, my lady."
Things didn't start well for the Inquistadores: a pilot crit-failed firing the missiles and overkill damage caused the double missile launcher to blow. Admiral Santiago had meanwhile increased the vessel's accuracy for the round, but that doesn't help against critfails.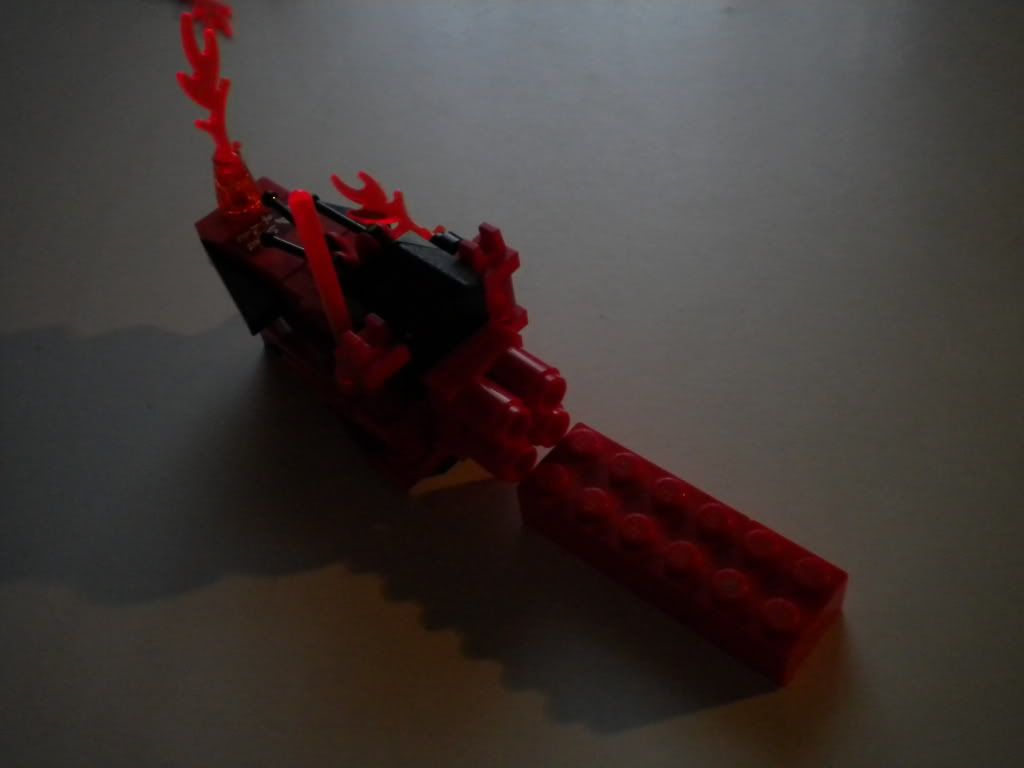 Amazingly, the second pilot critfailed as well, and damage was yet again high enough to cost me one of my missile launchers
Of four attempts, only one missile left the ship... My pilots suck. Luckily Santiago at least crit succeeded his feat, doubling the ship's movement for a round.
The missile was on it's way to the Eagle, but the Mastercutor was in danger of being hit by it regardless.
As the Dragonhead moved, it attracted the Dominator's response fire.
But thanks to the cruiser's temporary increased speed, the missiles failed to lock on and flew wide.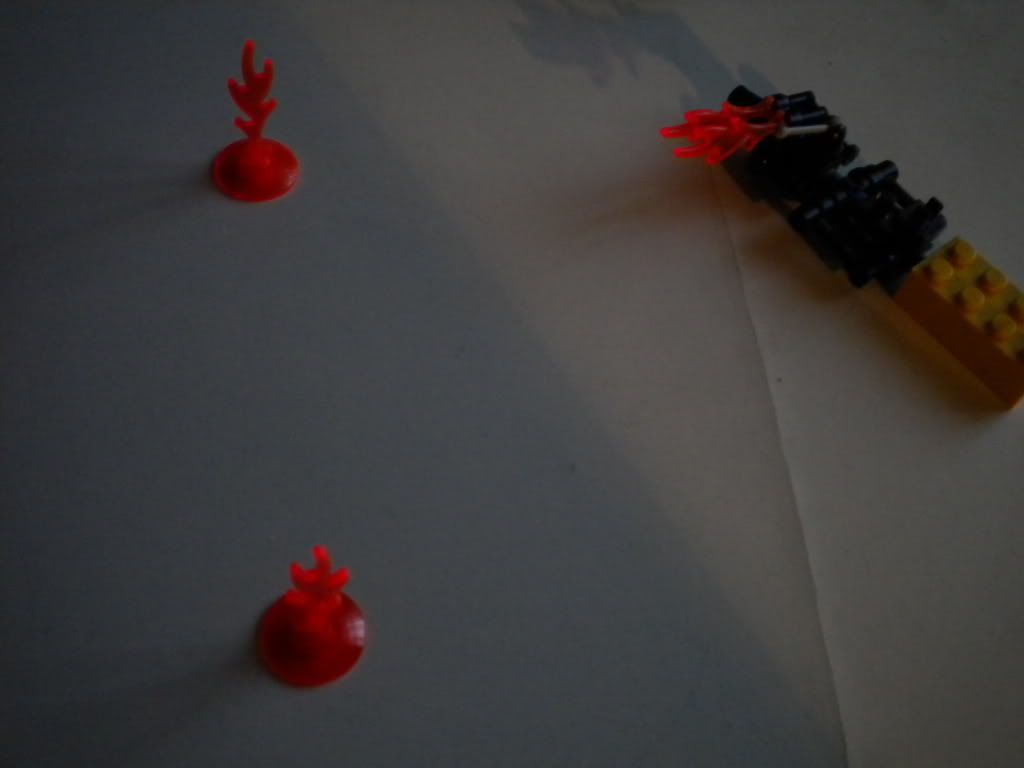 They also exploded prematurely (so much fail this round).
Captain Victoria's Mastercutor
- Theblackdog
The Mastercutor crept forward and fired the anti-matter laser and Mk. 2 launchers.
Damage sucked, the shields dealt with it.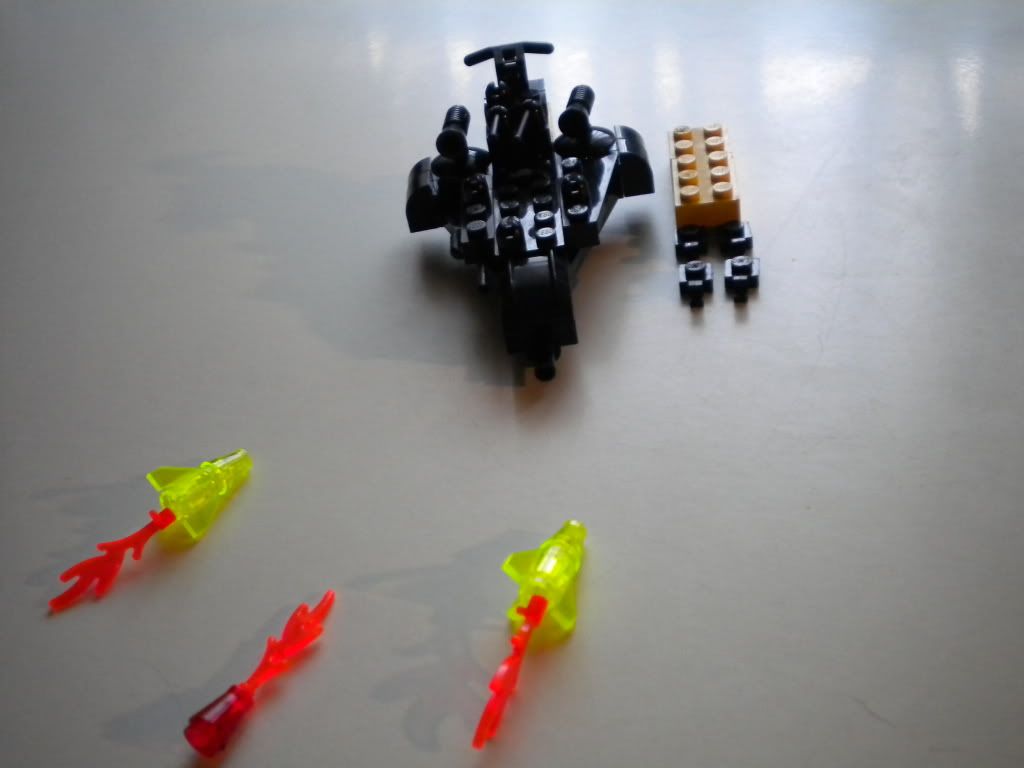 The missiles are well on their way of hitting the Darkstar though.
Overwatch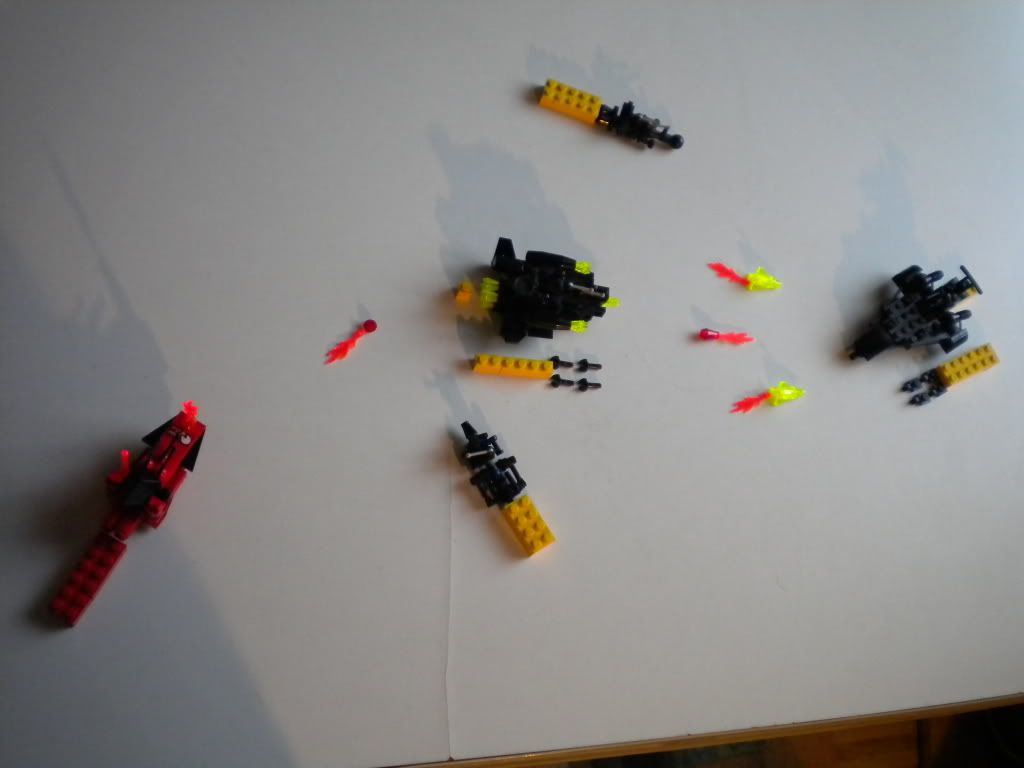 Notice how the Mastercutor also sent out her fighters.