Round 7
Screaming out his vengeance, the final Inquistadore bombed into one of the damaged frigates with blazing guns, taking it out.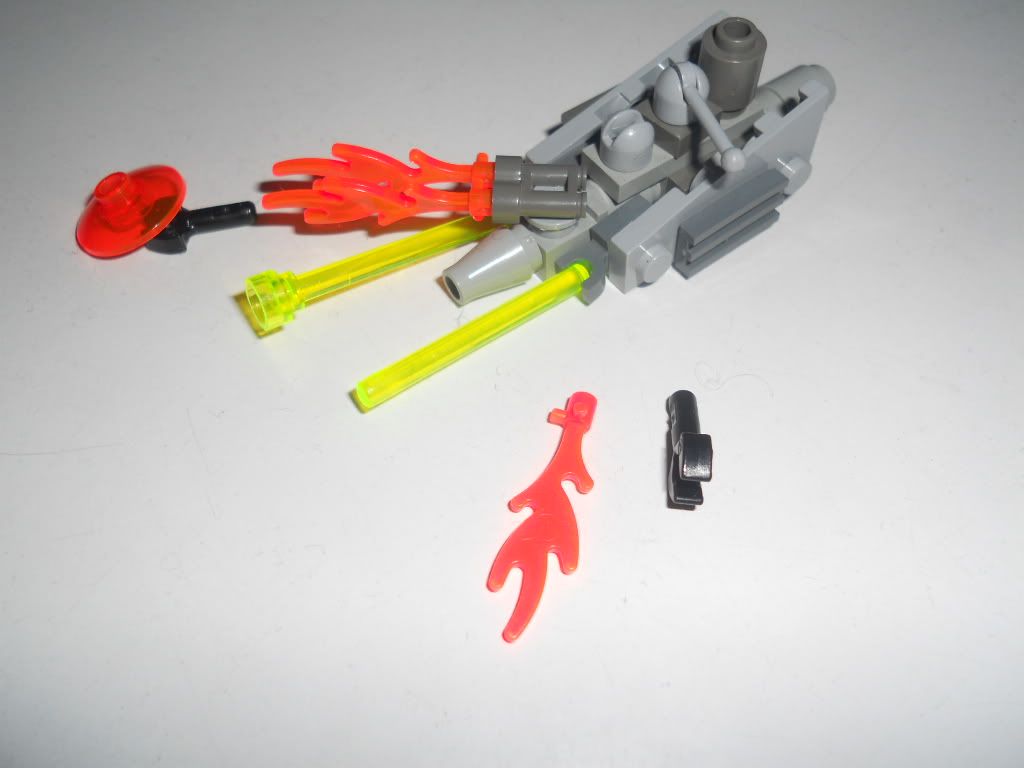 The Mobhunters swerved towards the Brittanian ironclad, evoking response fire. One was caught in a missile blast, captain Victoria however managed to evade the incoming laser rounds.
"Call more hostile ships towards the battle! More carnage!"
The feat failed, so more allied ships showed up... lol.
Opening up with its forward batteries, the Mothership took apart the other damaged frigate.
Undaunted, the frigates attacked and somehow managed to dent the hull with their railguns. (-1 SP)
The ironclad barged forward and fired on a frigate, damaging it.
Ending phase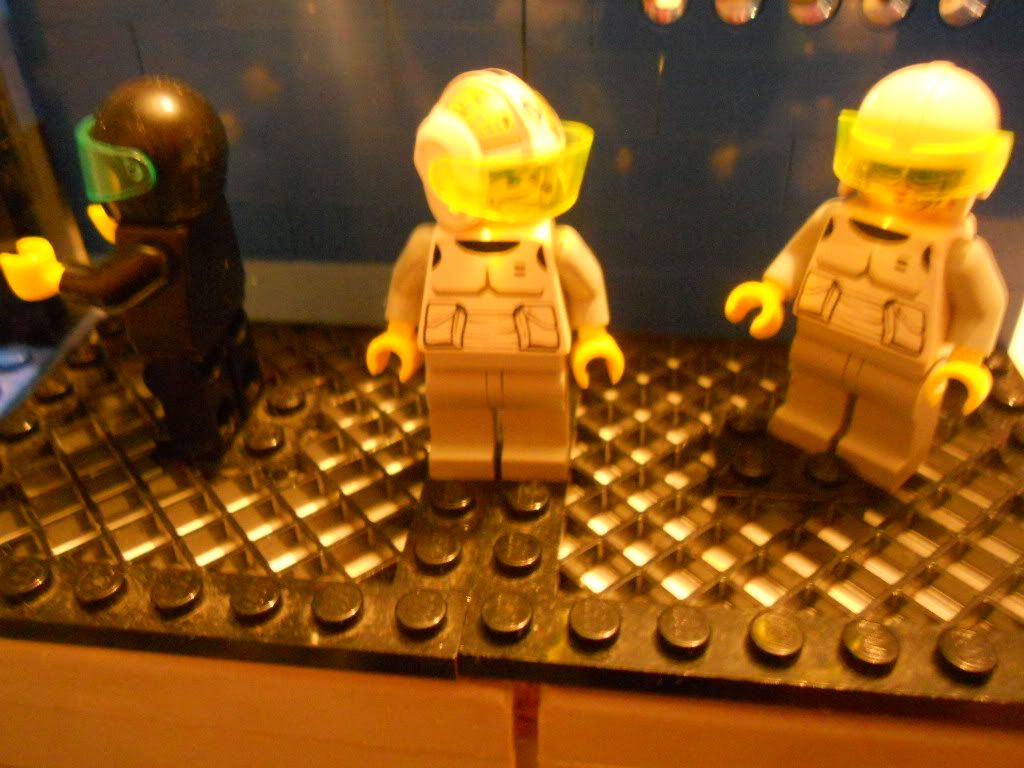 "The mission is done. There's no reason to endanger more lives. Let's help get the Assyrians out of here and scram."
The Assyrians obliged, steering their vessel towards the Dominator, with the Brittanians in hot pursuit...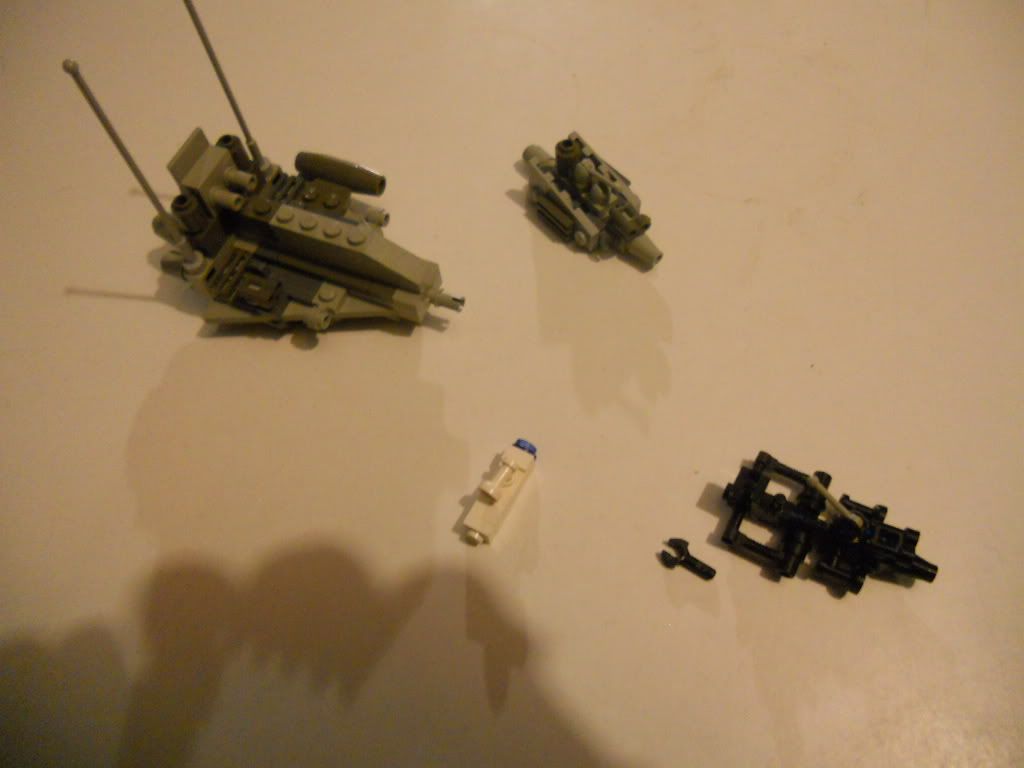 After moving over to the Prussian vessel, they got away, albeit narrowly.
Very narrowly.
"You have my gratitude, Prussians, but my place is in Assyria."
"We have to return to our homeworld now, but we'll allow an Assyrian envoy to collect you later."
"Did we get them?"
"No sir. We intercepted the coordinates of their course, however. We could still get them."
"Hrm. Get us out of here then. Before they find out who I am."
"Sir, shouldn't we look for survivors?"
"Do you understand nothing, soldier? Without Immortal interference and with the Inquistadores crippled as they are, we have only the VoL to contend with to claim Prussian territories for our own, and we both know they are not interested in holding territories! Ha!"
"Vell vell, vat do you know. Zeems my plan vorked!"
"You complete. And utter. Bastard. Targeting military leaders like this... Do you Prussians know
no
honour at all?"
"Zell me one zing. Vould it haf been more honourable do vollow a statagem dat vould end up getting more ov my people killed?"
"Like you give a damn. I'm going to leave now, but when I get back, I'll have your head on a spike."
"Gut. Auf wiedersehen. Enjoy de varm velcome."
News of this new Prussian victory and the annihilation of the Inquistadore council spread quickly, and it goes without saying this wasn't taken so positively by many...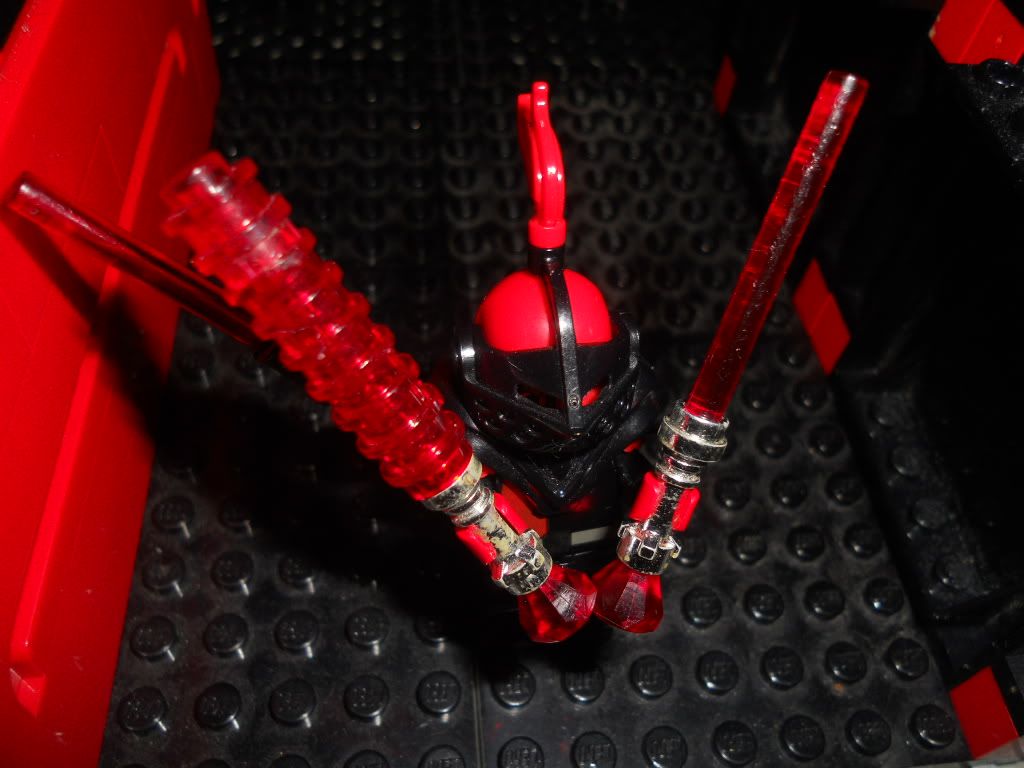 "AAAAAAARGH!"