Rock Wyrm
- Silent-sigfig
The rock wyrm thrashes and gnashes in fury, but only manages to nom one miner. Lava blood is spilled everywhere, but without causing any harm, sadly.
It then decides to
and burrows.
Bjarn
- tymon555
Bjarn gives an Irongut the good old axe to face treatment, killing him in the process.
Modru the mad
- heavyfishcannon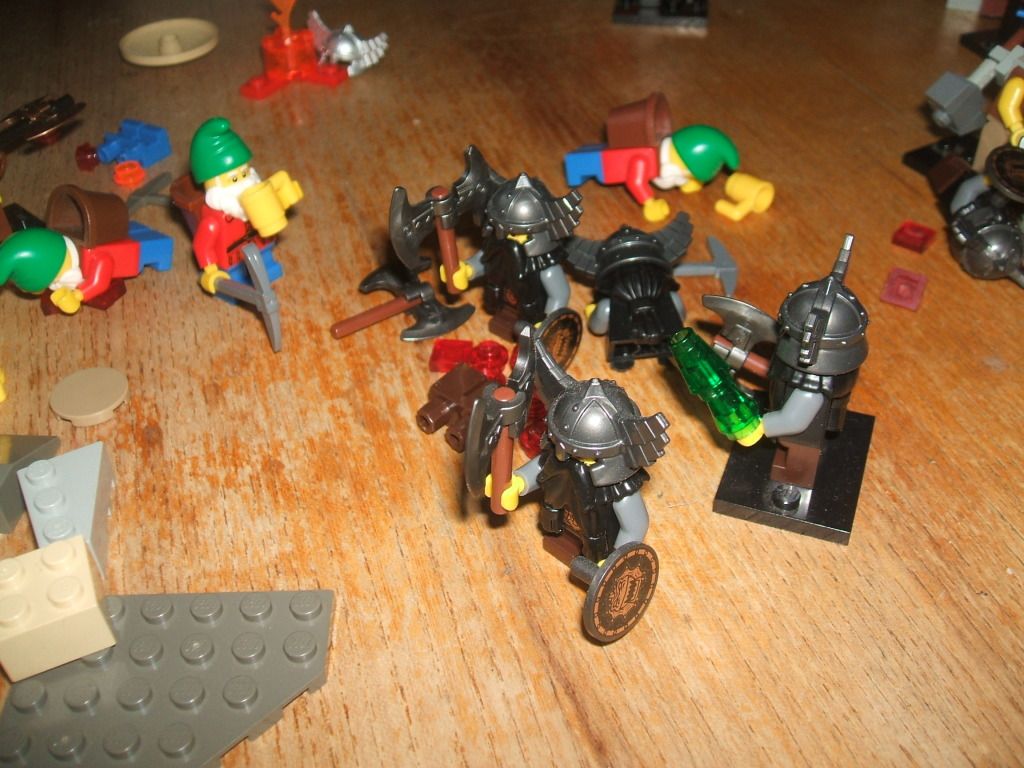 'GET ME THAT WYRM!' shouted Modru in fury. 'Aye', replied the last miner and chugged his mad mead.
Enhanced by dwarven stout, the miner follows the rock wyrm's trail...
... and manages to aggro the beast to the surface!
'So ye like ta eat my dwarves, eh?' asked Modru whilst holding the dead body of the unlucky Irongut.
'Then have a mouthful!' yells the mad dwarf as he shoved the corpse into the wyrm's maw (note: breath and bite attacks are disabled until it is removed).
The remaining ironguts attack Blaze and damage him (-1hp).
Cpt. Illustrious
- mgb519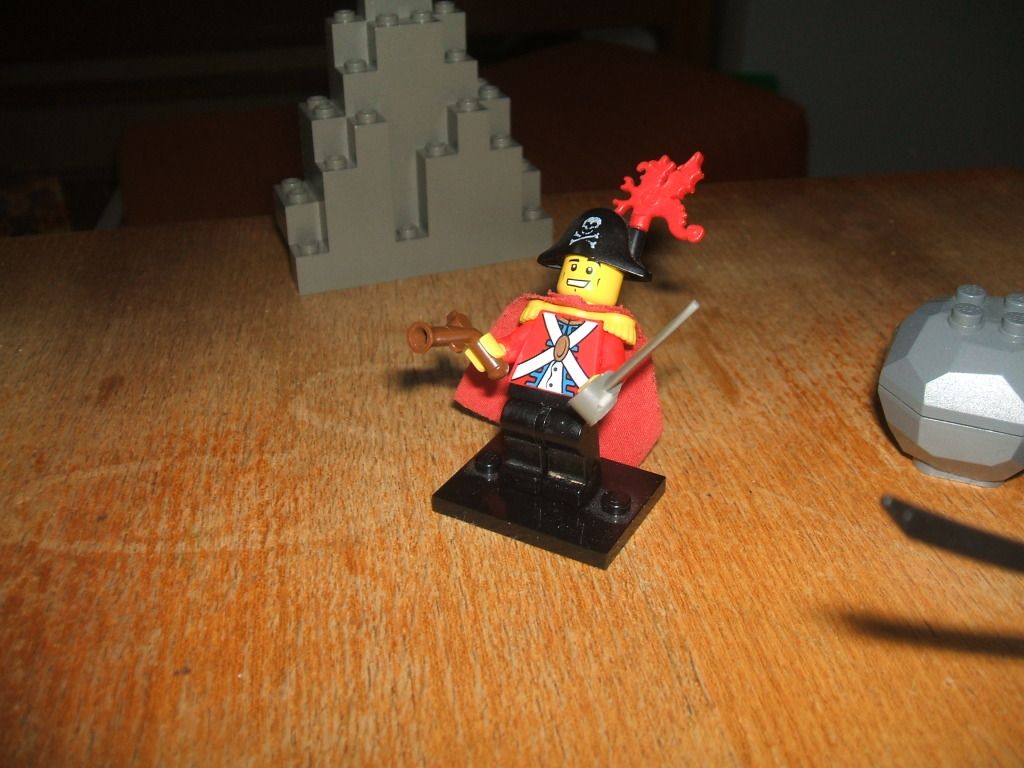 'Ha! I laugh in the face of danger, you crazy dwarves! I'll defeat all of you, despite being underground, tired, hungry...'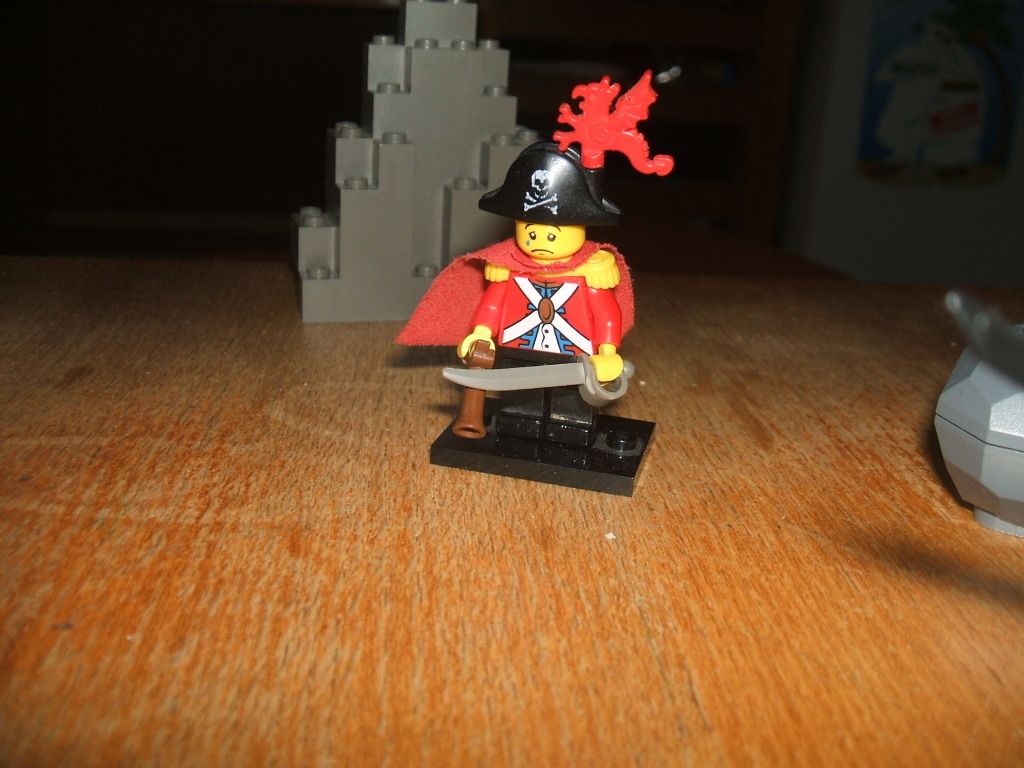 'I... I wanna go home.'
The captain's intimidation feat massively backfires, resulting in giving himself a -2 skill mod.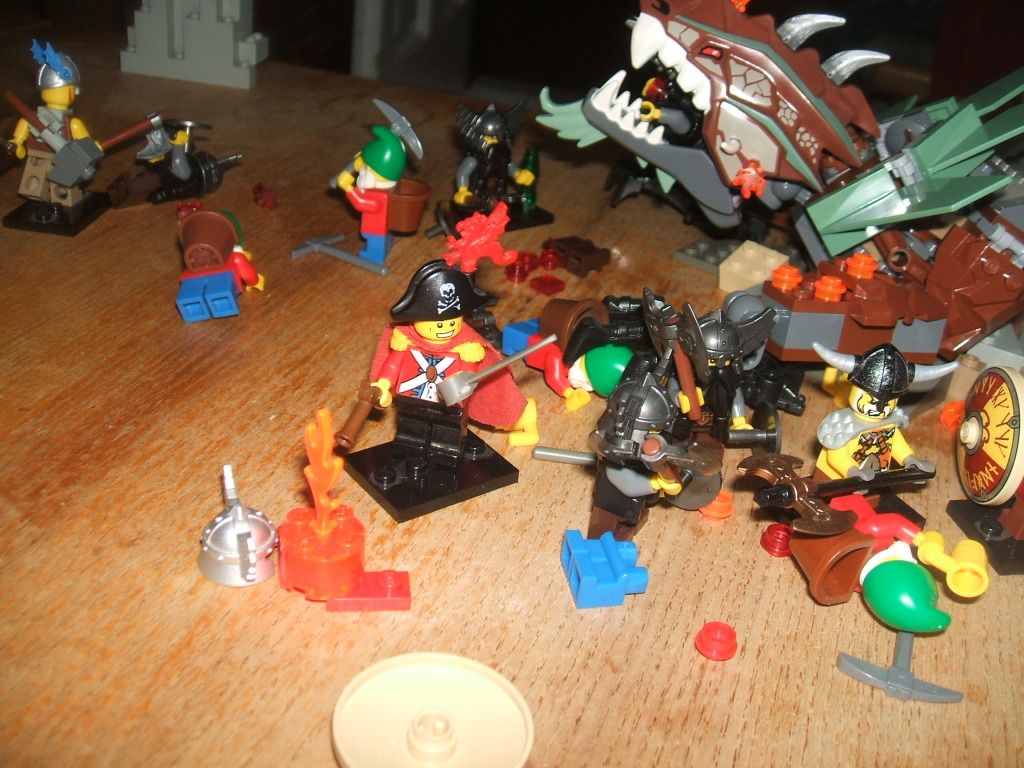 He then goes to aid Blaze, but fails to hit.
Blaze and his dwarves
- lawmaster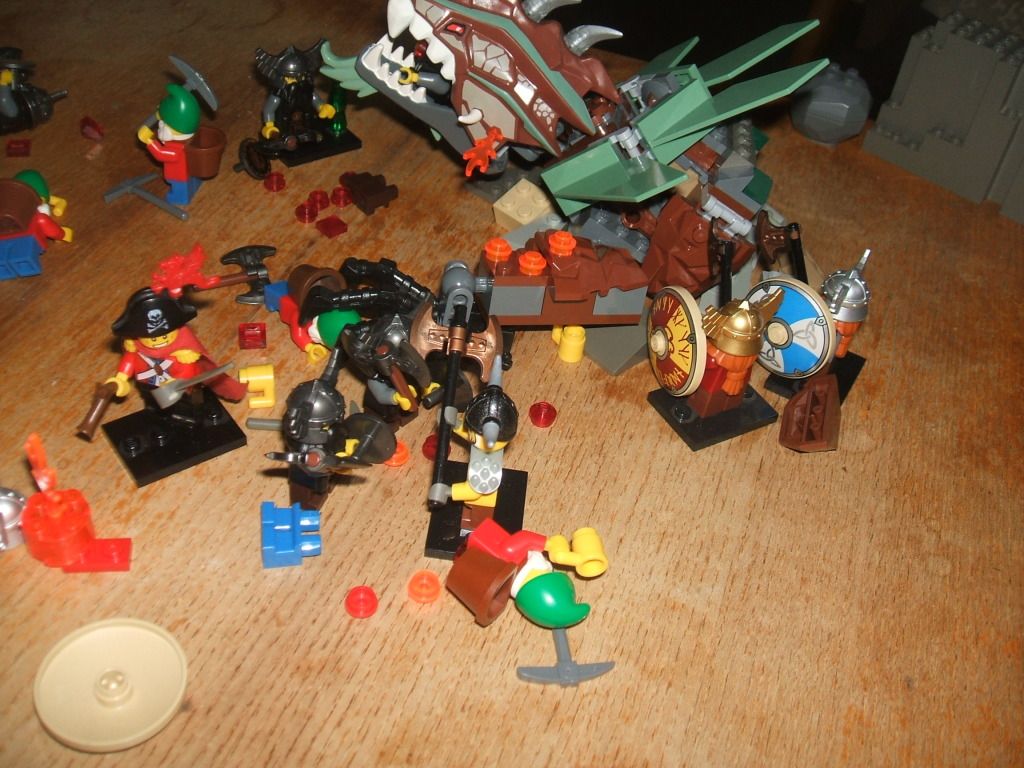 The Crimsonbeards try to pry open the rock wyrm, without success, while Blaze decides to defend himself, but fails to kill as well.
Xalen
- Bragallot(substituted by Falk)
Xalen dashes in and kills the last miner.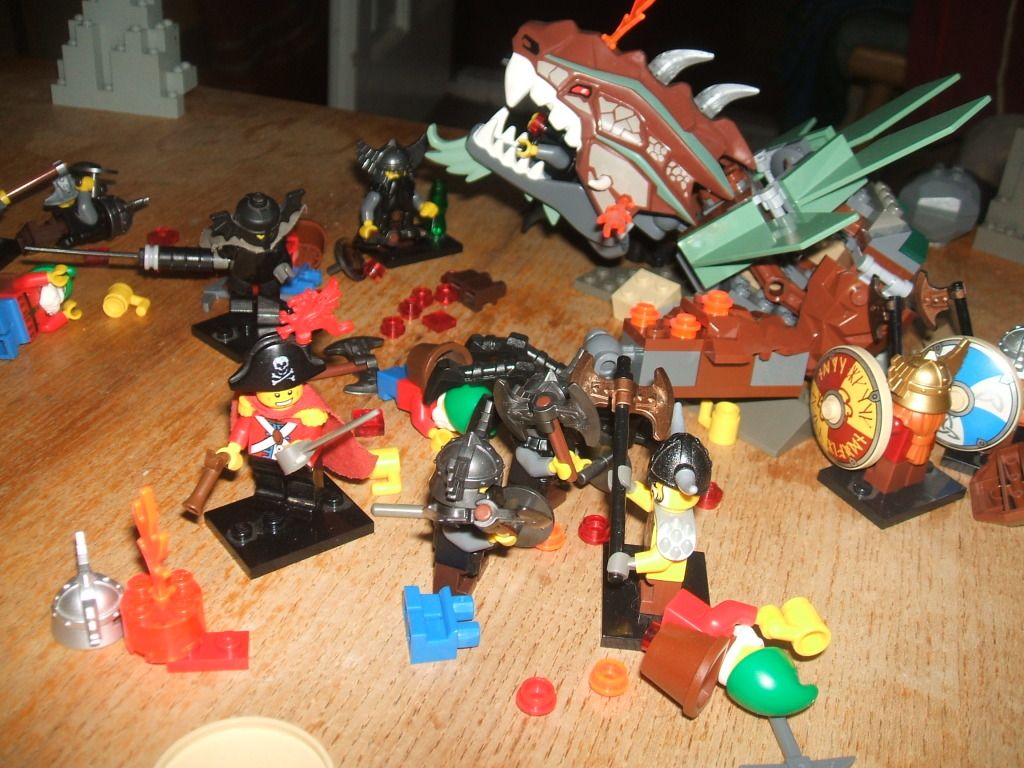 He then tries to cast a spell, but it fizzles.
Overwatch and kills:
Elmagnifico: 0
Bragallot/Falk: 1
tymon555: 1
heavyfishcannon: 0 (2 grudge points)
Silent-sigfig: 3
lawmaster: 1 (0 grudge point)
mgb519: 1
Send orders for turn 3!