Intelligence is intercepting an incoming transmission directed at the Immortal Headquarters... Processing...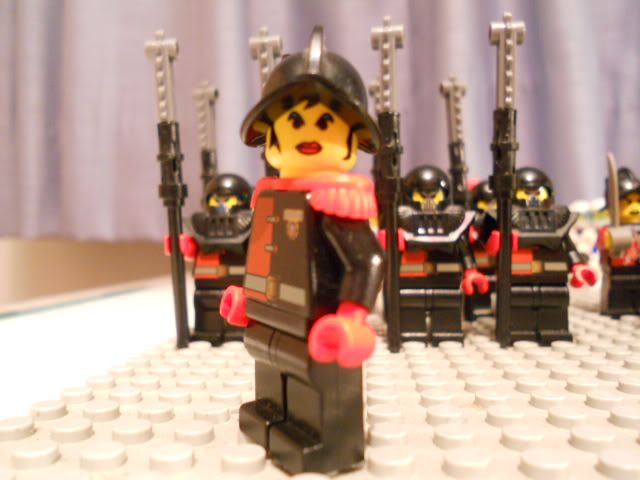 "Greetings, Immortal lord. I, am Inquisitionary Duchess Angelica Del Montero, and the sole woman in our nation ever to step up to the military position of First Legionary General, your ally. But enough about me. I am sure you've heard about the
unfortunate
incident that took place in the Prussian sector, an incident that could have been avoided if it hadn't been for Brittanian incompetence!"
"... but it's too late now. Those Prussian infidels have insulted our holy Alliance. Apart form that, reports state their homeplanet is extremely rich and holds resources that would definitely help us win this war. There are also a lot of indigenous tribes that could serve us well as slaves. Therefore, we've already assembled an army to punish these so-called Neo-Prussians, and erase their paltry 'Empire' from the history books once and for all."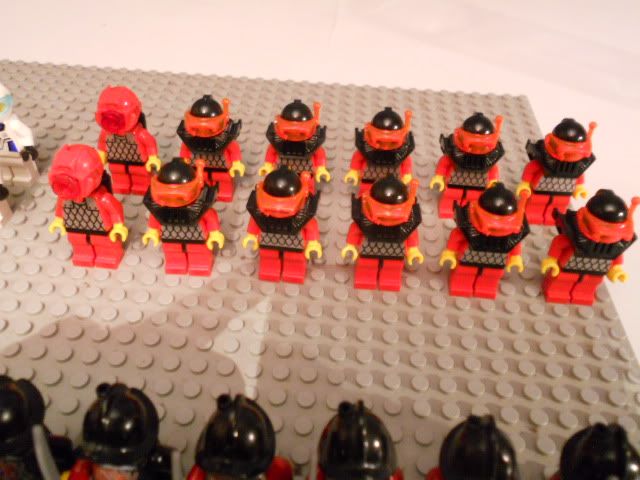 "Sadly, the barbarians of the VoL also wish to partake in this conquest. I assure you we have no need for their aid and knowing their... 'discipline' they will probably only get in the way, but it doesn't seem we're going to be able to change their minds. Ah well, perhaps they'll be of use in the front lines."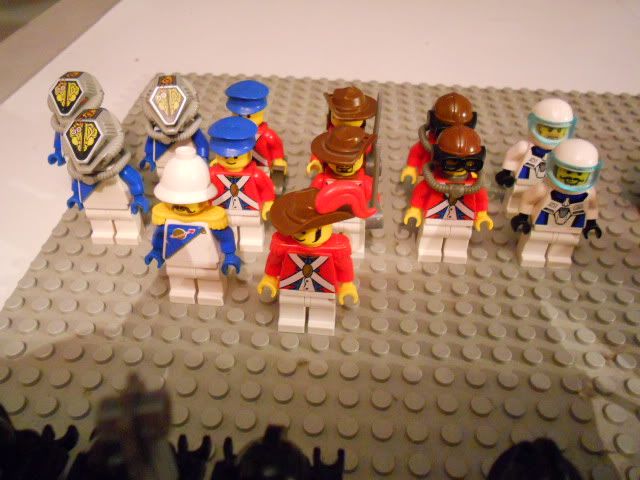 "The Brittanians had established trade routes prior to their failure and are also insisting on marching to 'punish the Prussians for assaulting diplomats', so to speak, but we know better: the dandies only want to sustain their economic interests in the region. The Brits are mobilizing an army as we speak. So far that git
Captain
Martin Starr has been appointed as their leader... Gah, he's not even looking at the camera, that insolent...! *ahem* As you are well-aware they have been our hated enemies for ages without end, but then again your arguments for keeping off each other's backs have been rather... convincing to say the least. While they fight like sissies and their technology is laughable at best, I suppose they could come in handy, and then again not only Inquisitorial blood should flow to set right their mistakes."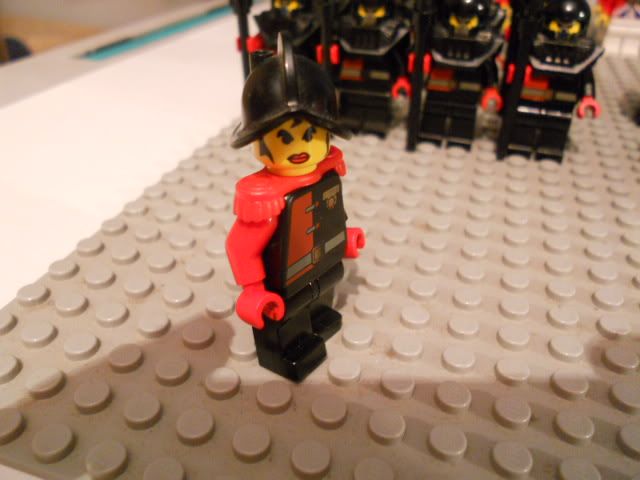 "Your army stands ready, Emperor. Just give the order and the troops you see before you here will be properly armed and outfitted, machines of war will be built, and we will bring the infidel Neo-Prussian Empire to its knees swiftly and bloodily. We will make the vainglorious infidels pay with their blood for their insolence and leave not a trace of their would-be nation behind."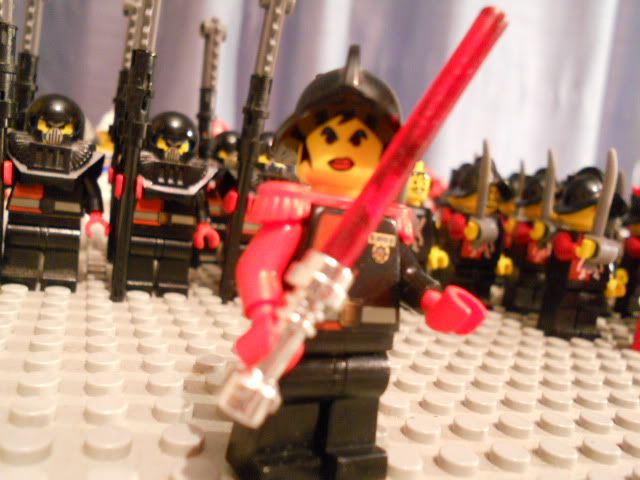 "This, we swear."