Spies and other espionage agents throughout the Third Alliance started receiving phone calls, asking for their skills. The mysterious woman behind the line demanded proof of their competence and viciously weeded out the wheat from the chaff, until only a few remained. She then invited them to visit her in person in a hotel on Trattoria to explain her intentions.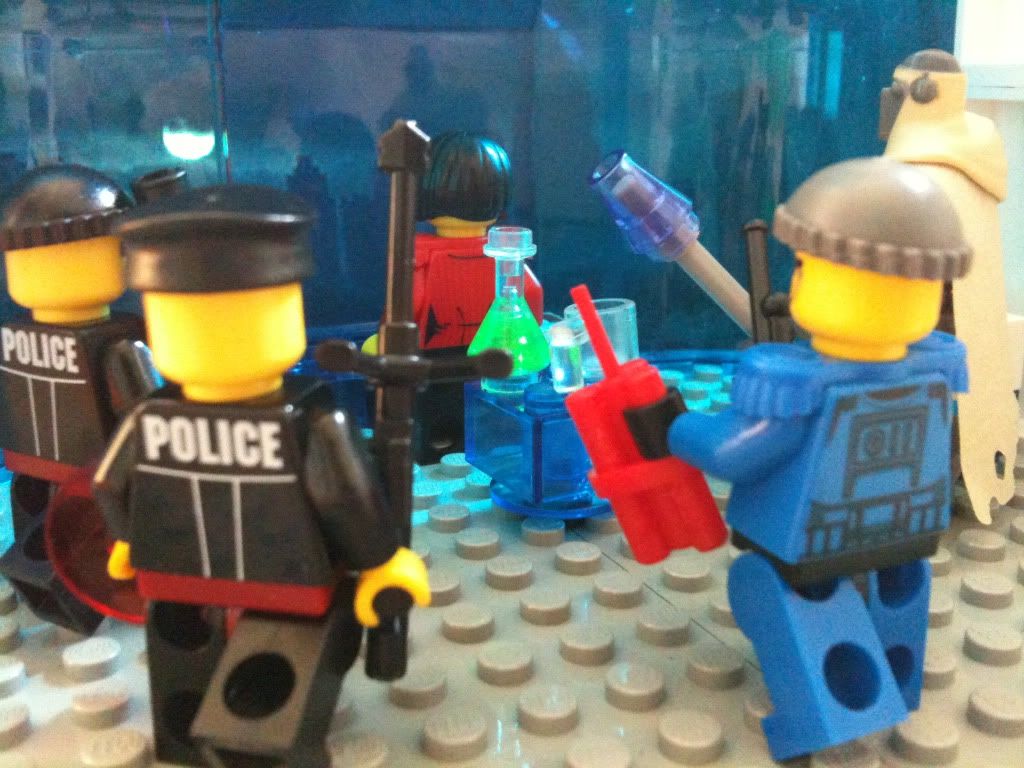 Stranger: Greetings, agents of the Third Alliance. As I demanded, two from the RIN, one from Bavaria, and one from Briktoid Automata. Excellent.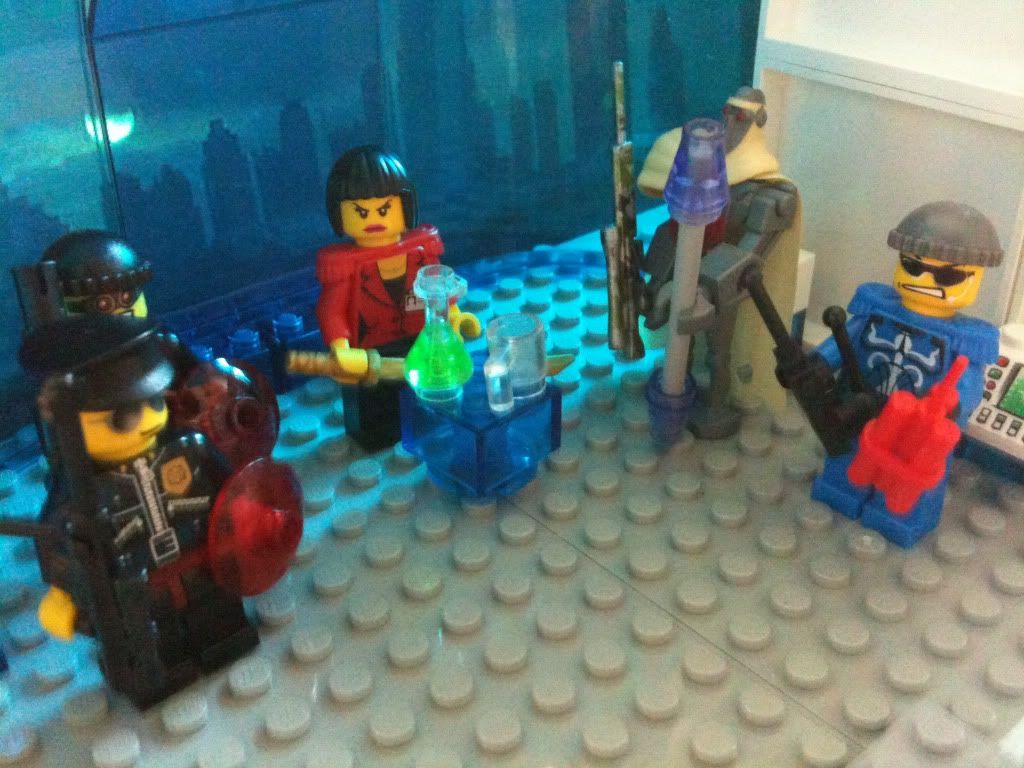 The stranger then turned around and faced them
Intelligence Director Siri: Perhaps I should introduce myself first. My name is Siri, and I am chief of intelligence for the Trattorian government. The former president is now dead and I see an opportunity to set...certain things right. The Trattorians have fallen off the right path and must be guided. And you all will help me achieve this.
Unfortunately, Trattoria is a democracy, and like all democracies has a list of succession taller than this building. If I want to become the president...nay, that's too unfashionable...
dictator
of Trattoria, I will have to kill a lot of people.
Briktoid Automata, did you bring the droids?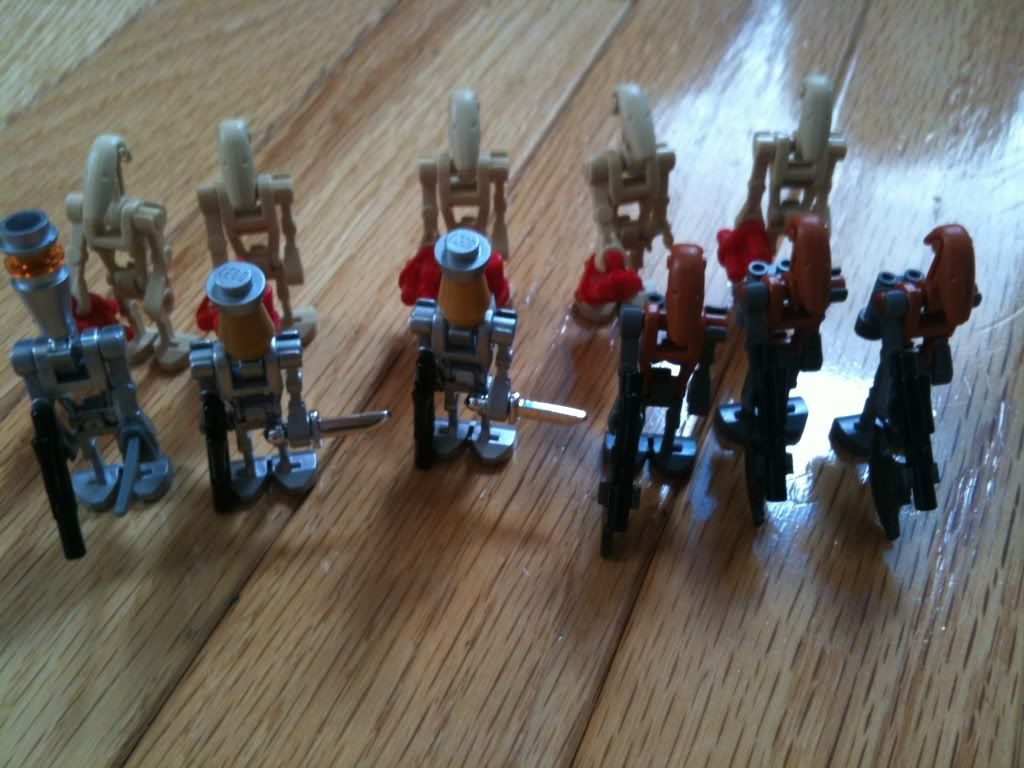 Briktoid Agent: Why, of course.
Siri: Excellent, I will distribute them as I see fit. Briktoid, you will be responsible for taking out the Trattorian Supreme Tribunal. Bavaria, you and your explosives will take out both houses of the Trattorian Congress. Finally, RIN, I will entrust you with the most dangerous mission: you will infiltrate the Decagon, the headquarters of the Trattorian military. Once the three branches of the legitimate government are destroyed, the military will attempt to fill the power vacuum, so they must go as well. I will email you all the access codes, but RIN may have to hack some doors as there are military codes even I don't know.
RIN Captain: What will you do, Siri?
Siri: I will personally take care of the executive branch.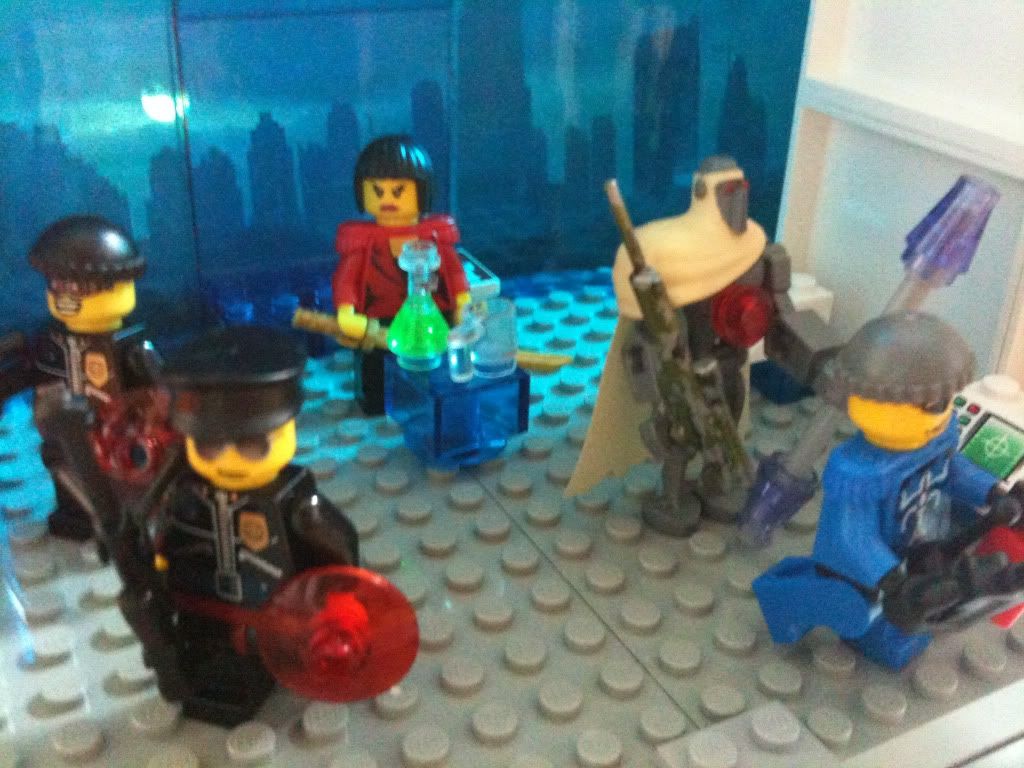 Siri: Good luck with your missions, and be hasty but coordinated. Once one component of the government falls, the rest will become more secured, so they must be annihilated together, at about the same time.