ATTENTION DIMMIES:
This thread is for you to practice being polite and smart.
Any posts that are below standards will result in punishment.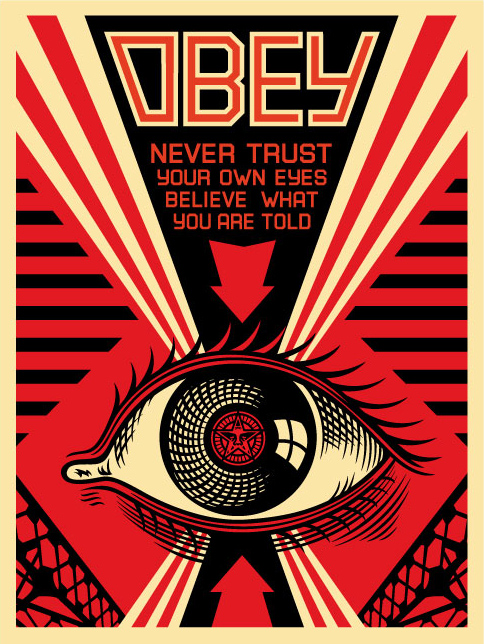 OBEY RAZGRIZ!
That is all.
EDIT: This is the Moderator. As you can tell, your posts have been deleted. Try again.
Good luck Motherfuckers,
Razgriz 25th inf.