top thread:
http://www.brikwars.com/forums/viewtopi ... 245#119245
Continuation of W.F.K SENSITIVE INFORMATION
http://www.brikwars.com/forums/viewtopic.php?t=6072
<><><><><>
Location: northwest Central Xic'la high lands.
Status: azure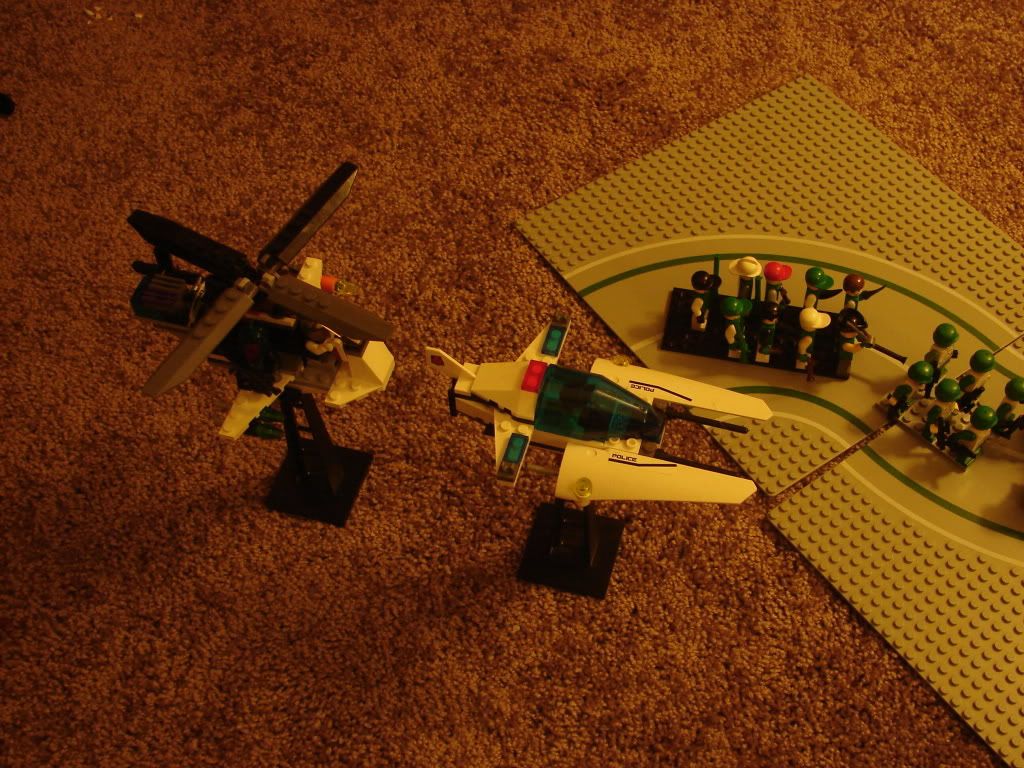 click

pilot: SIr, we're passing over a parade root.
Mc'Bawlksy: i can see that. continue on. we have matters to attend to.
Pilot: yes sir, sorry sir.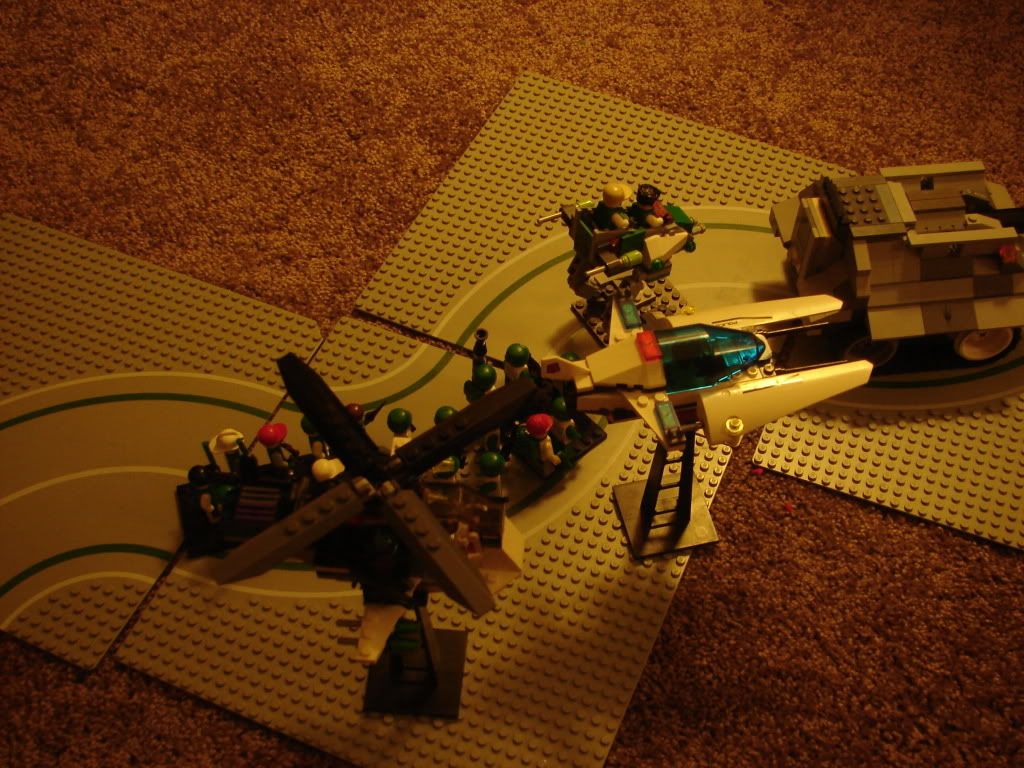 Mc'Balksy: Patricia, is Telza's machine done?
Patricia: yes sir, but do you think it is wise for you to-
Mc'Balksy:I did not ask for you opinion on it.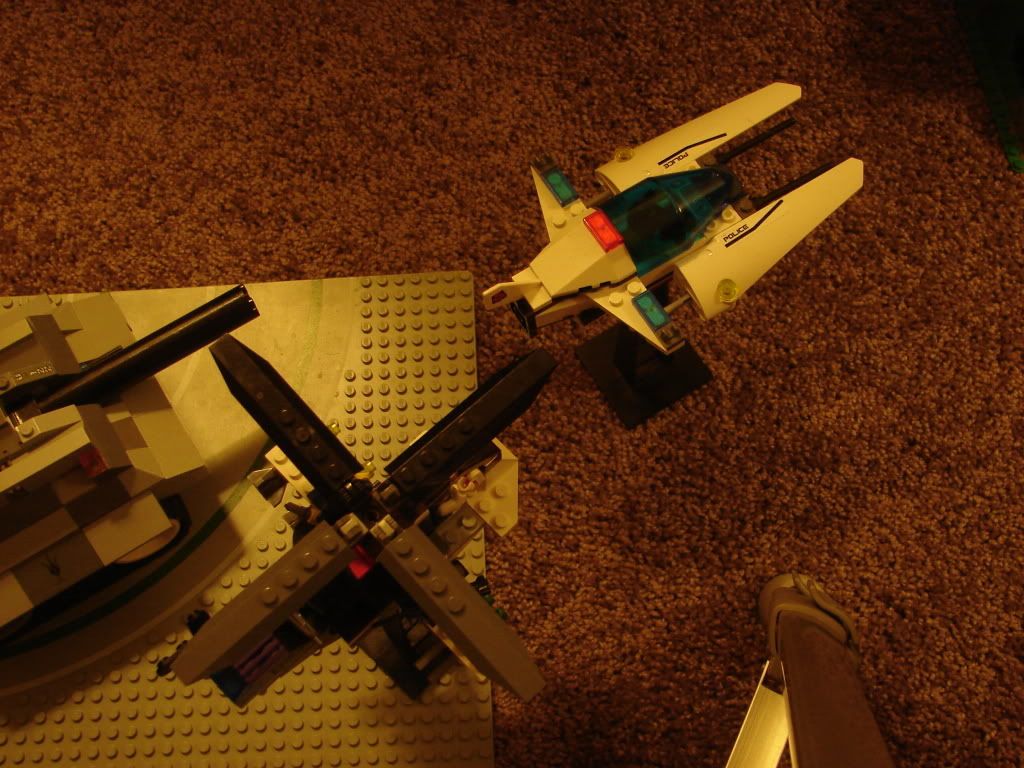 Patricia: well, your going to get it. this 'operation' your planing is suicidal at best!
Mc'Balksy: there is no other way. what's the info on the incoming SHIP?
Patricia: It's a light scout cruiser called the RAINBOWBOKSY , normally it would not be a real threat, we would just use the anti-orbital cannon. but if it gets a good look at Kreen and tells any of it's buddy's we could have a massive peach fleet incoming, and they would know where to hit. That, or it could set up shop out of range of the Anti-Orbital and provide Orbital support for the peaches. both out comes are unacceptable.
Mc'Balksy: THat is exactly why i am going. I am going to blind this incoming beast and take out that SHIP!
[oops sorry bout the stand.]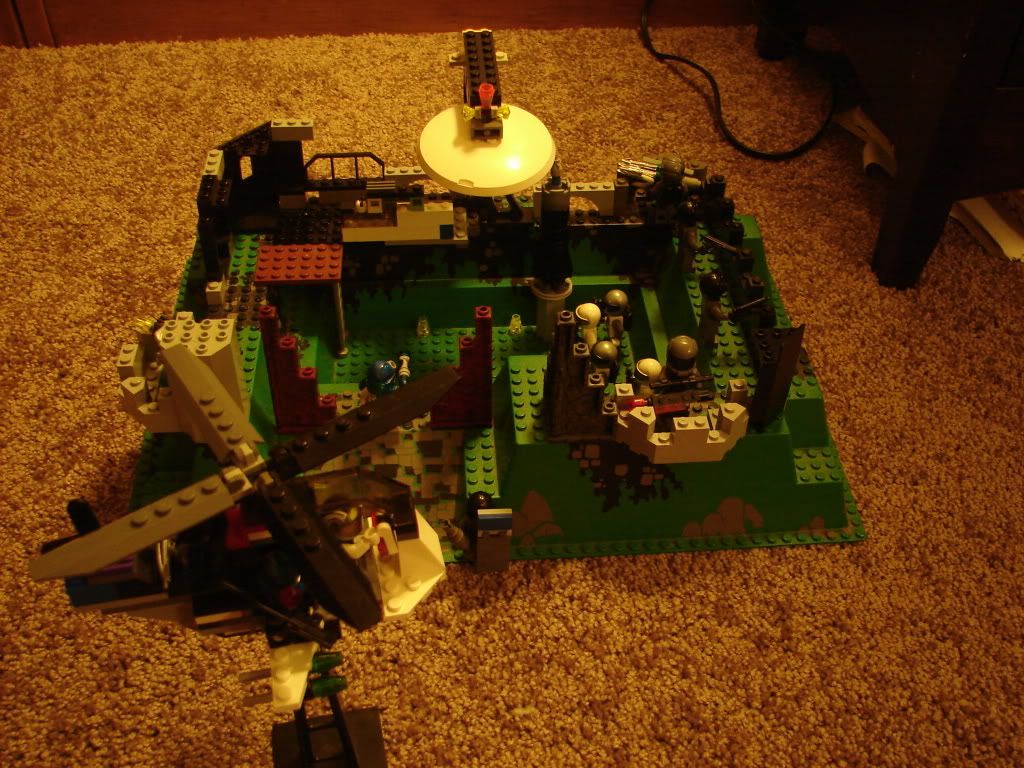 Pilot: we are here sir.
McBalksy: bring us us down.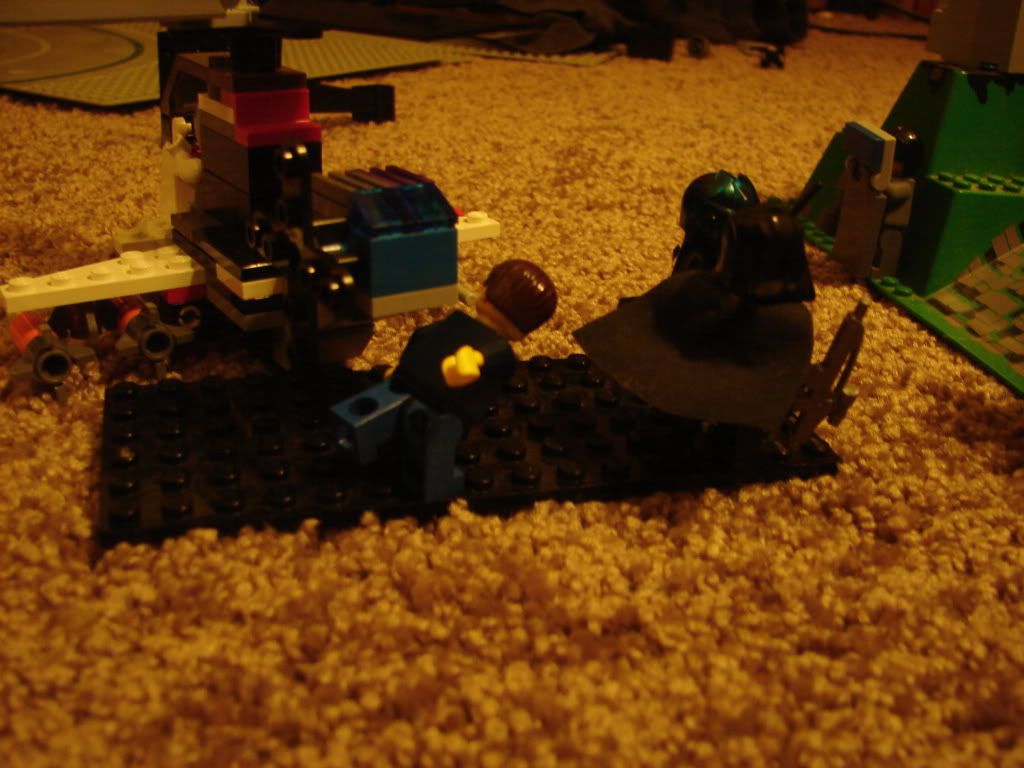 Mc'Balksy: Patricia, were is the Rainbow now?
Patricia, around 4,050,000 kilometers from Ajax.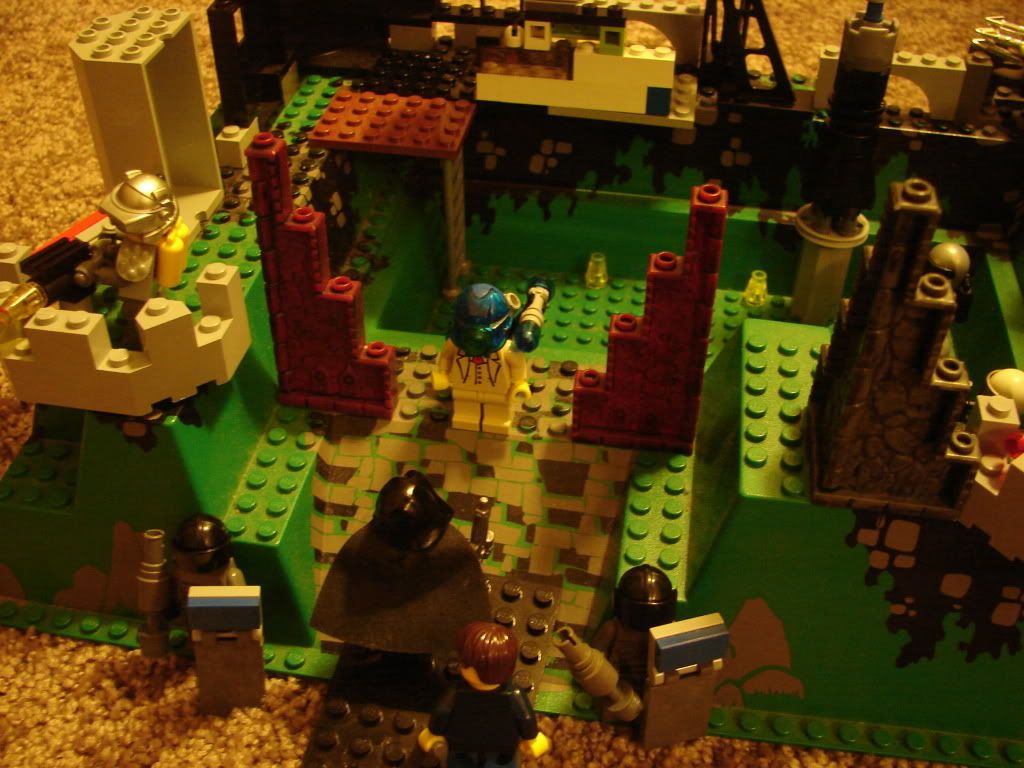 Mc'Balksy: then we don't have much time.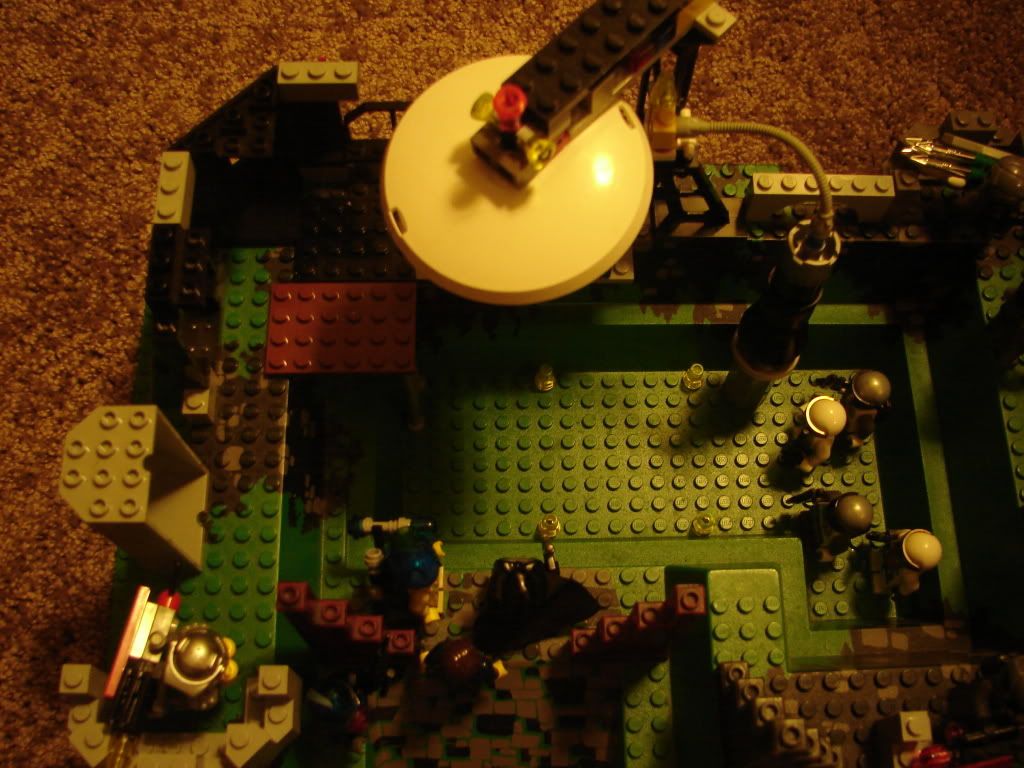 Telza: welcome o' great president Mc'Ba-
Mc'Balksy we don't have time for this. is the machine ready?
Telza: yes, the SAC OT crystal is in place and the couardonaters are up and running.
Mc'Balksy: is the crystal stable?
Telza: as stable as singal atom core OT can be sir.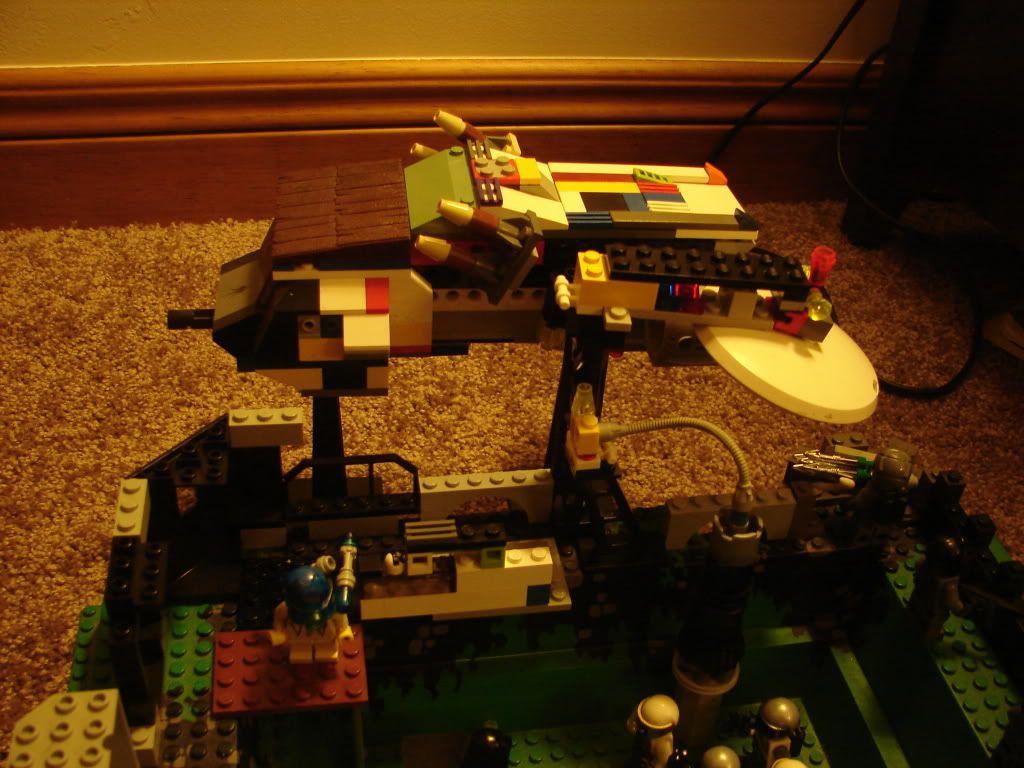 Mc'Balksy: Where is that transport then?
Patricia: just arrived sir.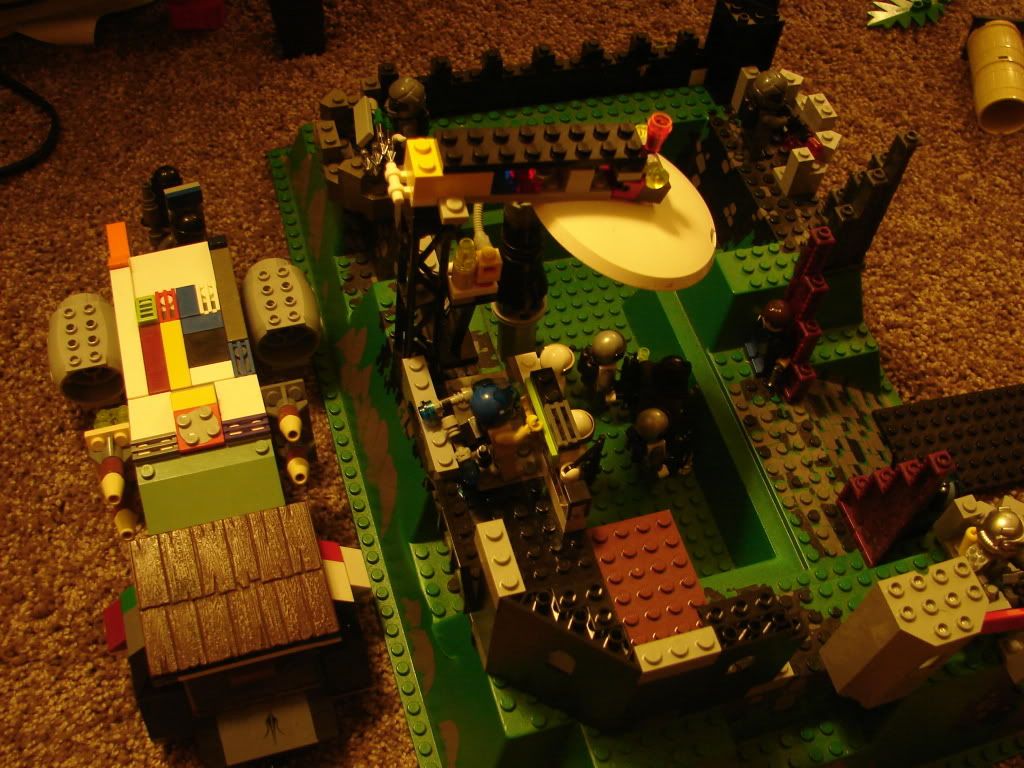 Mc'Balksy: excellent. after I get zapped onto the ship you and the crisis control troops set off.
Patricia: yes sir.
Mc'Balksy: light it up Telza!
Telza: with pleasure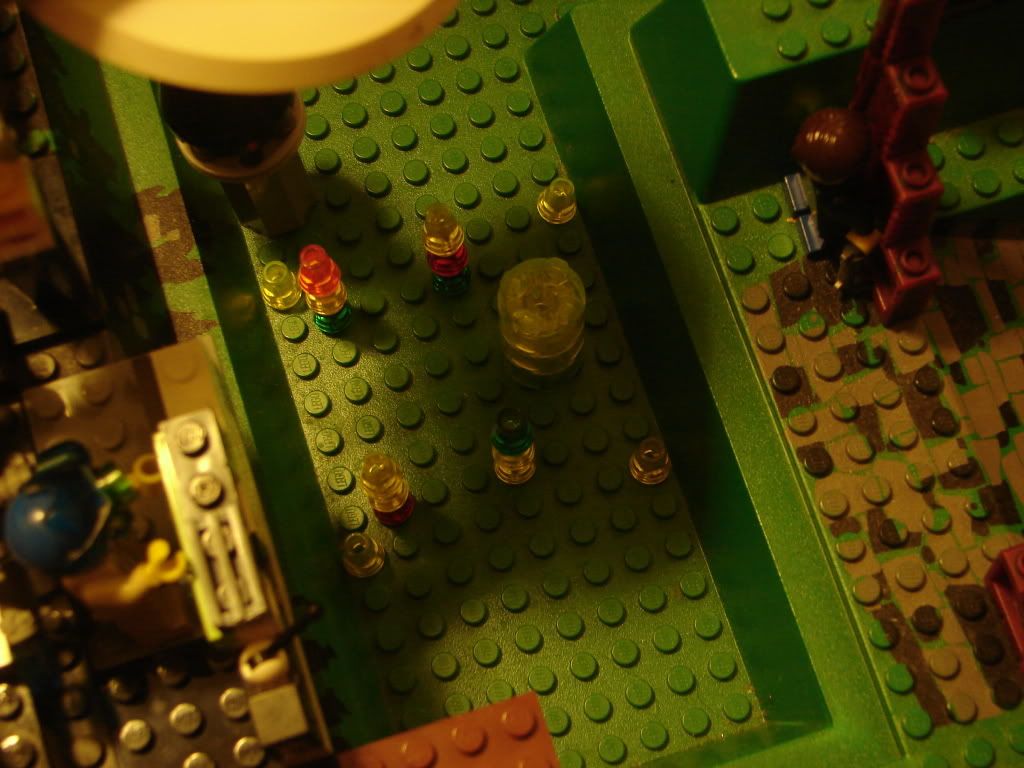 VWOIIIP

30 MINUTES EARLIER.
Location: The

PSS BoksyRainbow

, 4.050.000 kilometers from Ajax
Status: N/a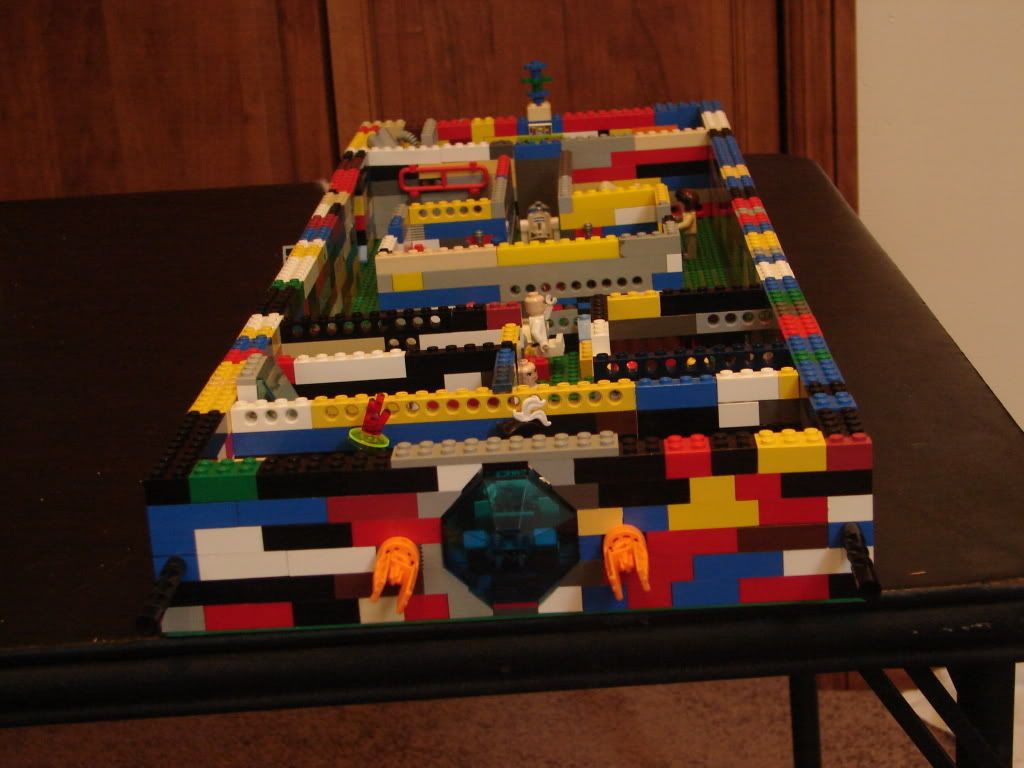 <><><><><><><><><><><><>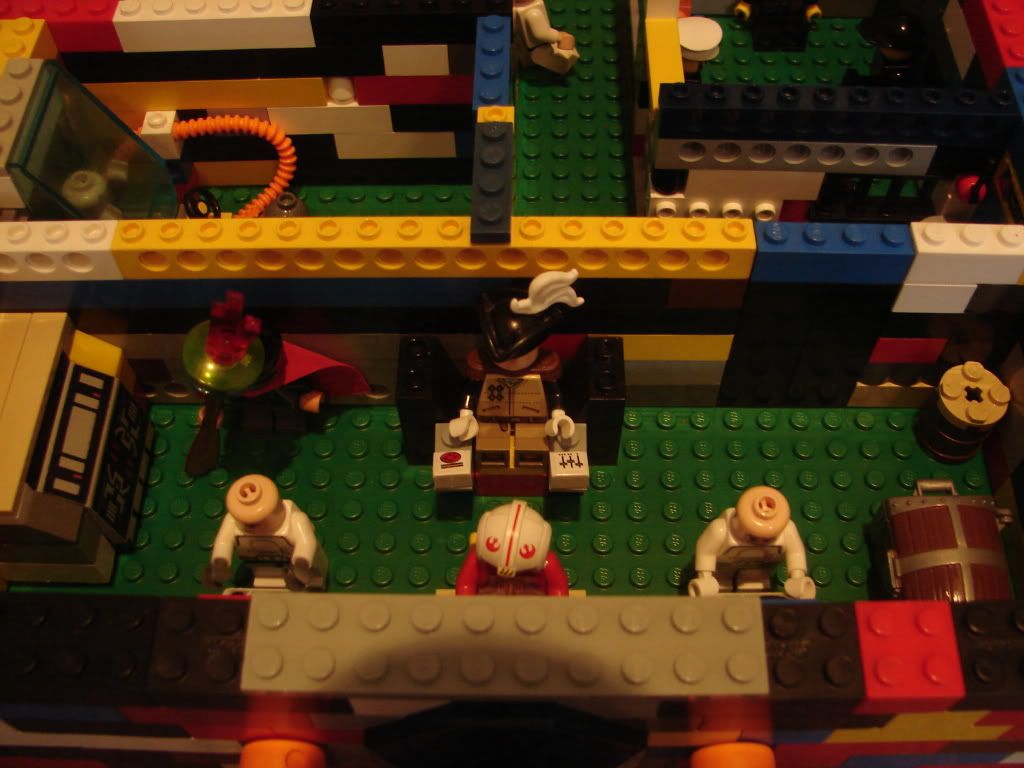 Nib: sir, it's time for the weekly status check.
Capin' Krak: damn.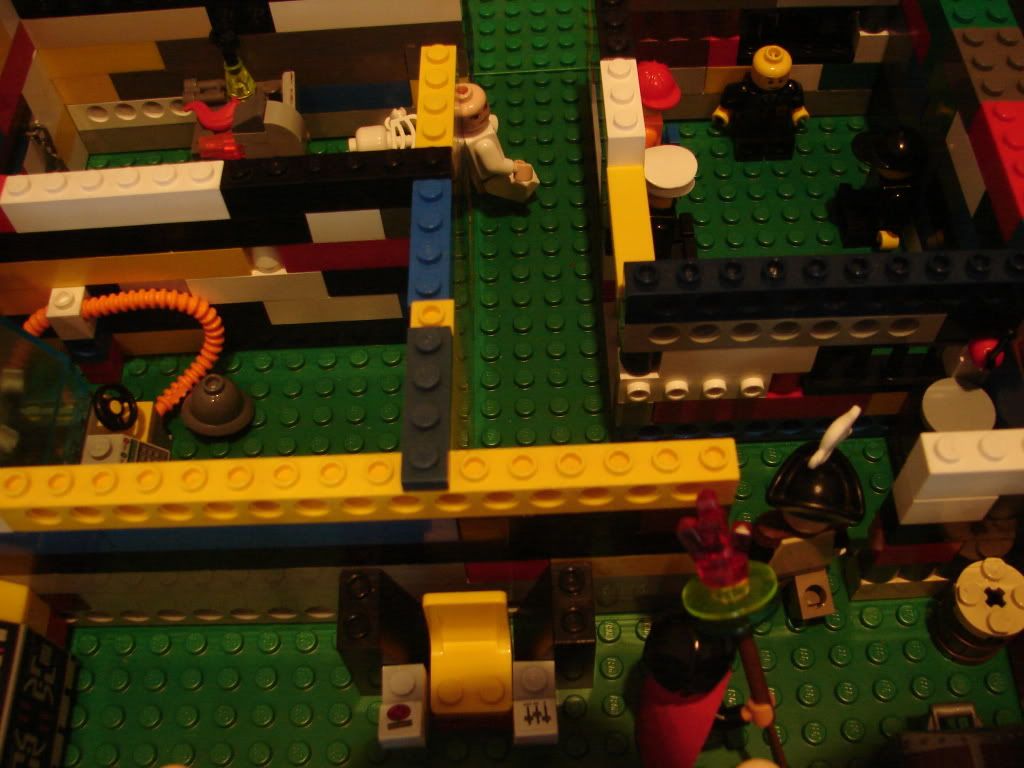 Viop
Krak: okay. Cyro pod?
Nib: patient's status is green.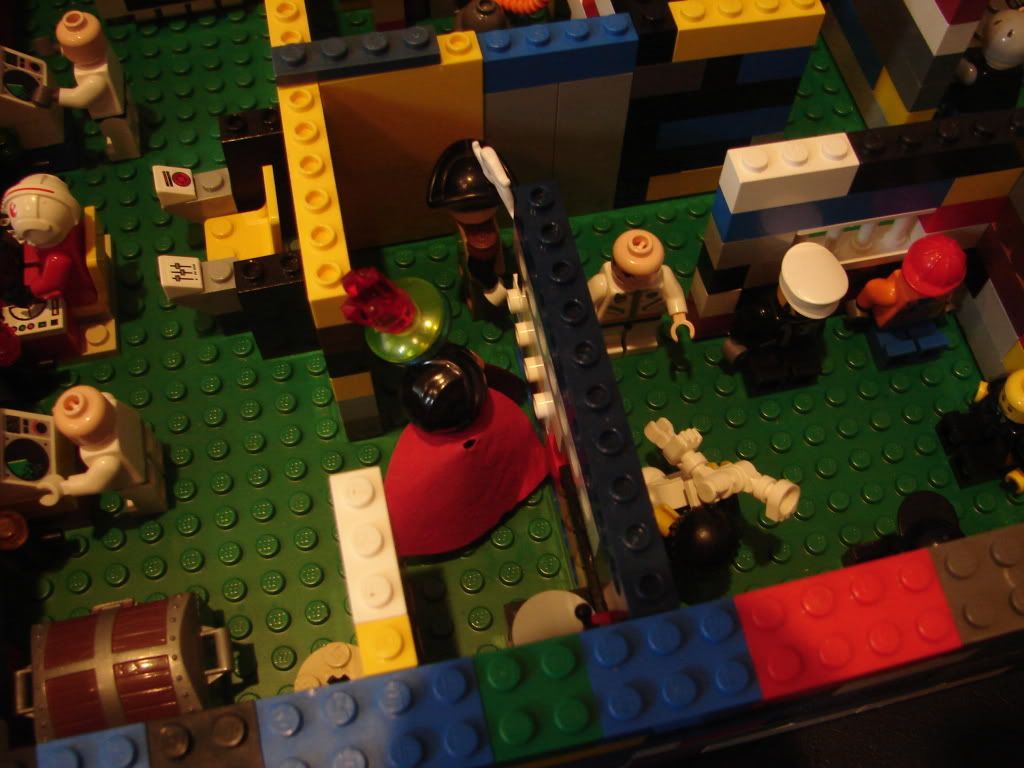 Krak: bio lab?
Nib first subject did not survive, but the data gained was useful.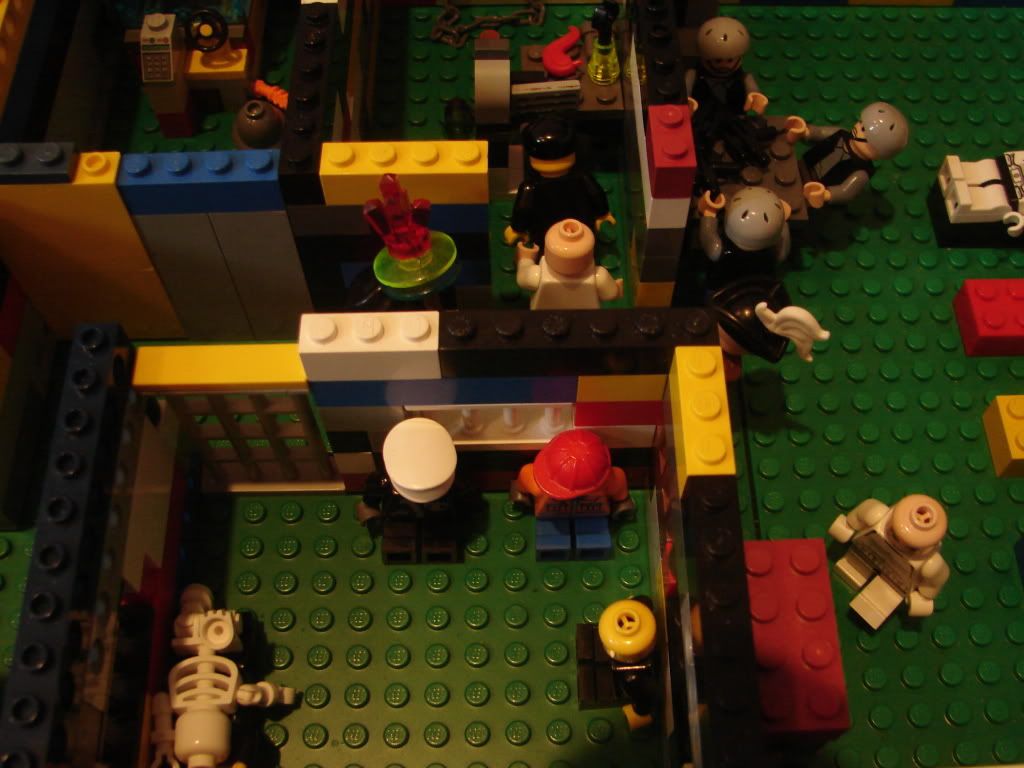 Krak: moral?
Nib: high.
Krak: Provision stores?
Nib: 45%. enough for at least one orbit and the journey back.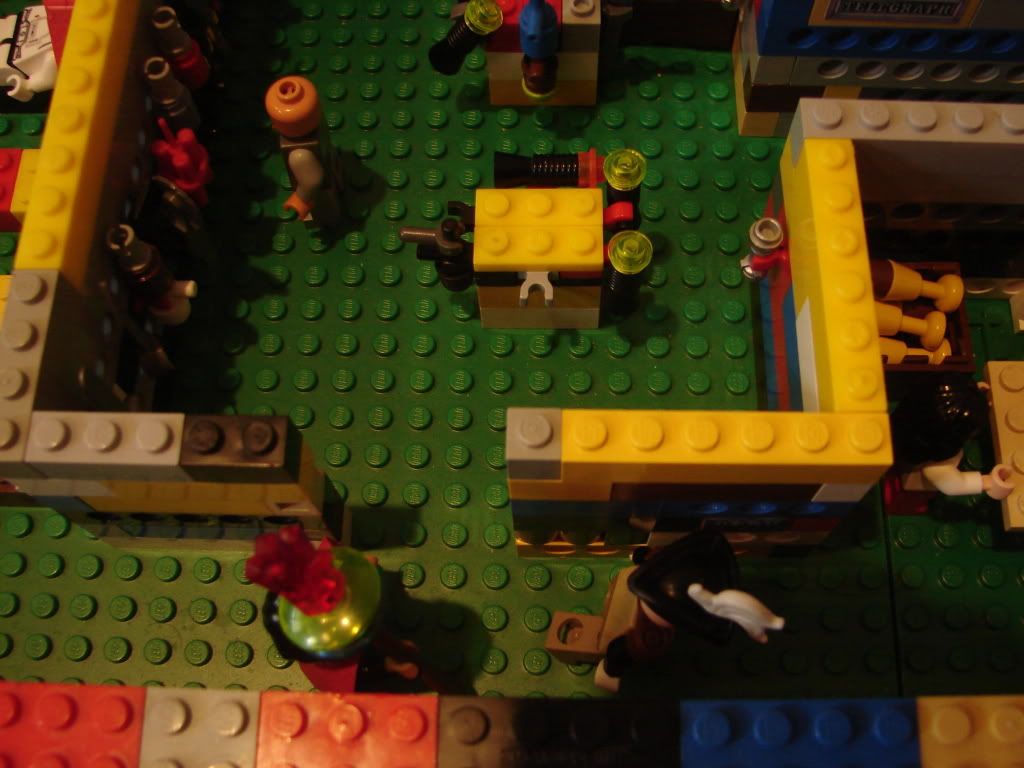 Krak: weapon stores?
Nib: 11 small arms, 1 rocket launcher, 10 CC, 1 tnt bundle and a box of rockets.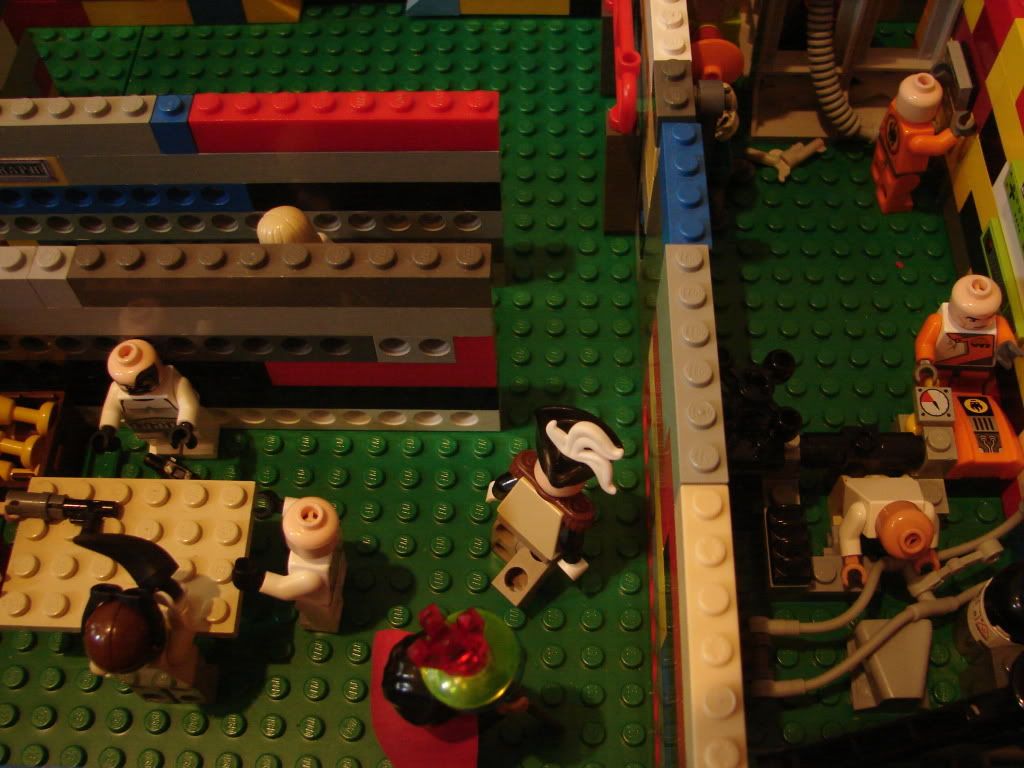 Krak: Engines?
Nib: unkown sir, the techies have not sent in their report yet.
Krak: again? somethings up with those weirdoes.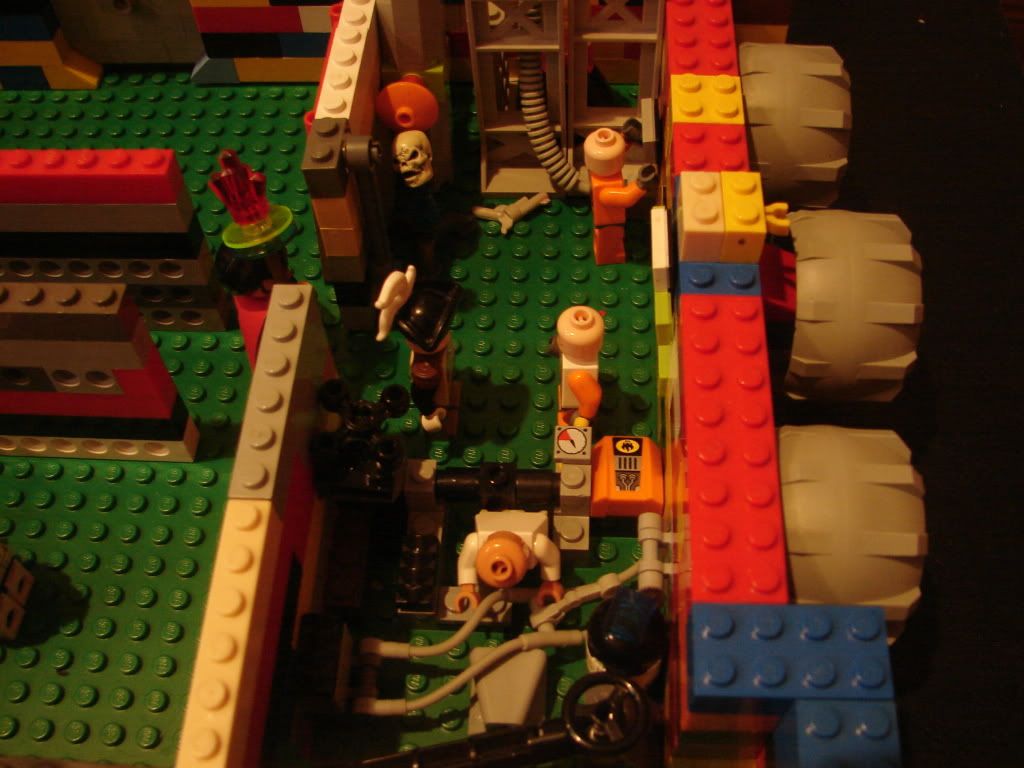 VIOP

Krak: you there! engine seer!
Nib: engineer, sir.
Krak, what ever, What is the status for the engines?
Kip: they're fine sir.
krak: be specific man.
Kip: their are operating at 87% efficiency at 80% burn.
Krak: exele-
Click
Pilot: sir, you should come see this.
Krak: i am on my way.



ONE MIUTE LATER: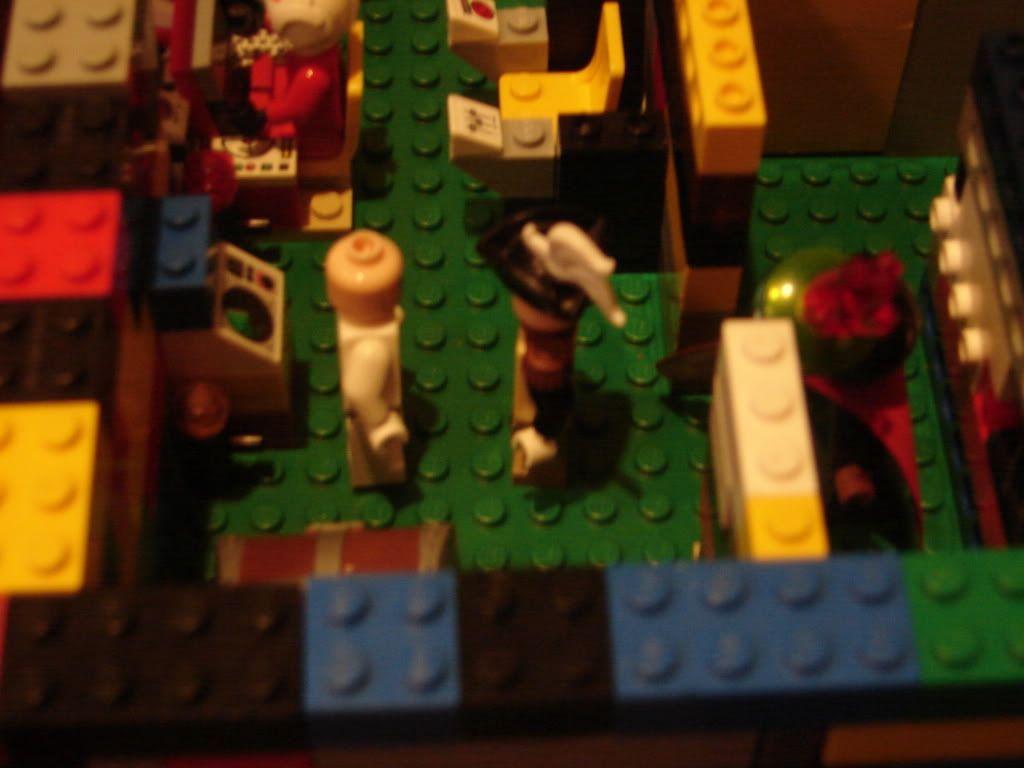 Krak: what is it?
Pilot: we are getting some wierd readings from the oher moons around AJAX sir, and there sems to be some one trying to teleport onboard sir.

Meanwhile: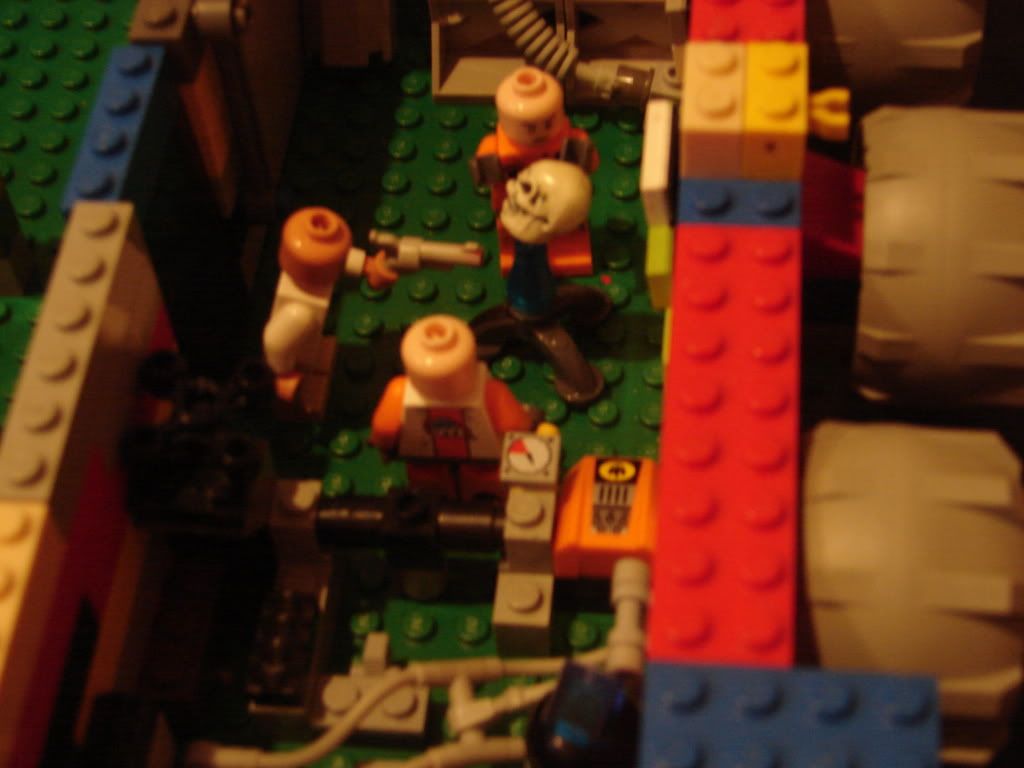 Enol: finally that bumbling fool is gone.
Kip: let us proceed brother.
yes, the ceremony is almost complete, we just need some sacrifices...
Kip: who should we go and get?
Enol: no need.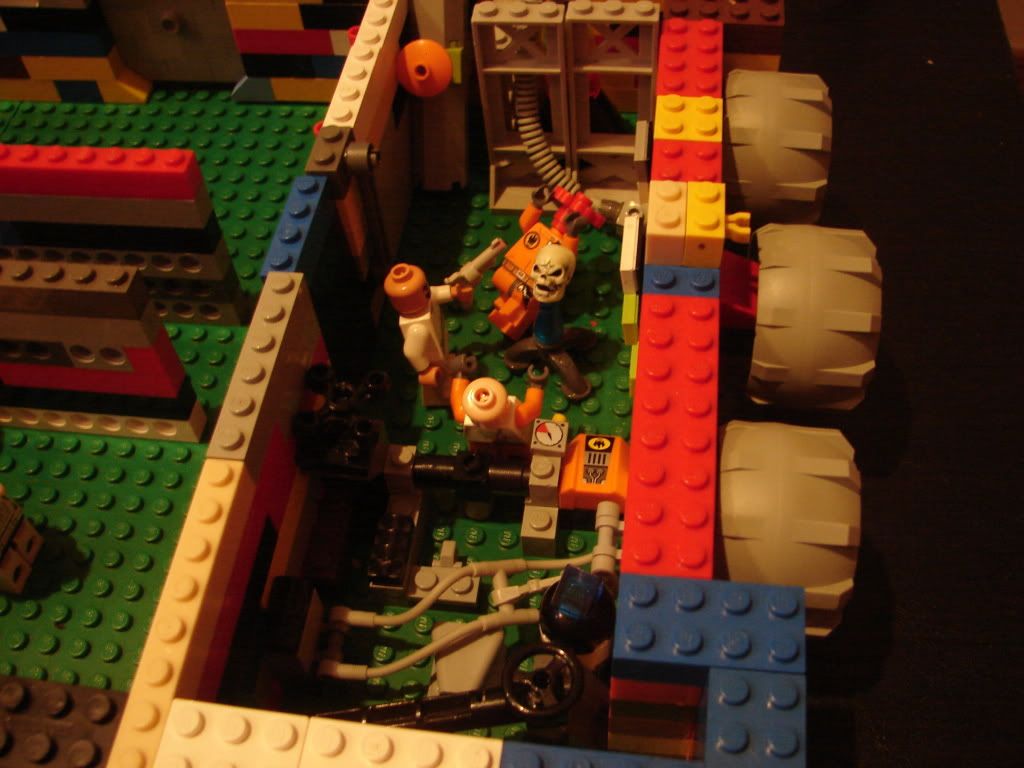 BLAM!
ENOL: we have two perfect ones right here.
Zix: you basta-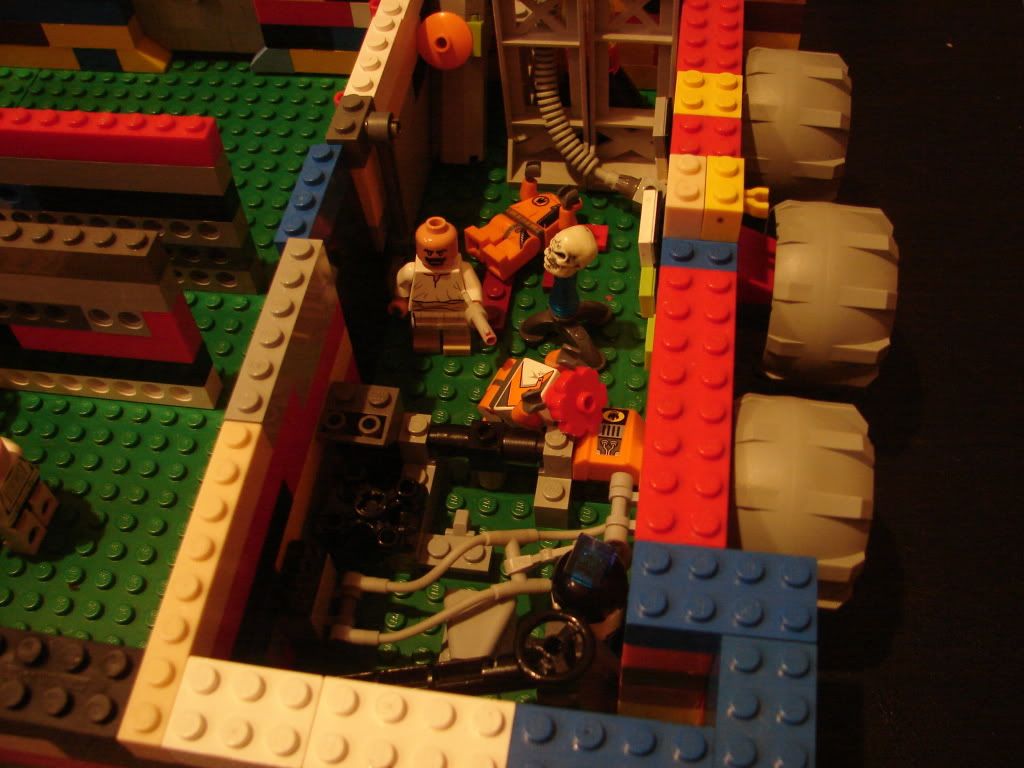 BLAM!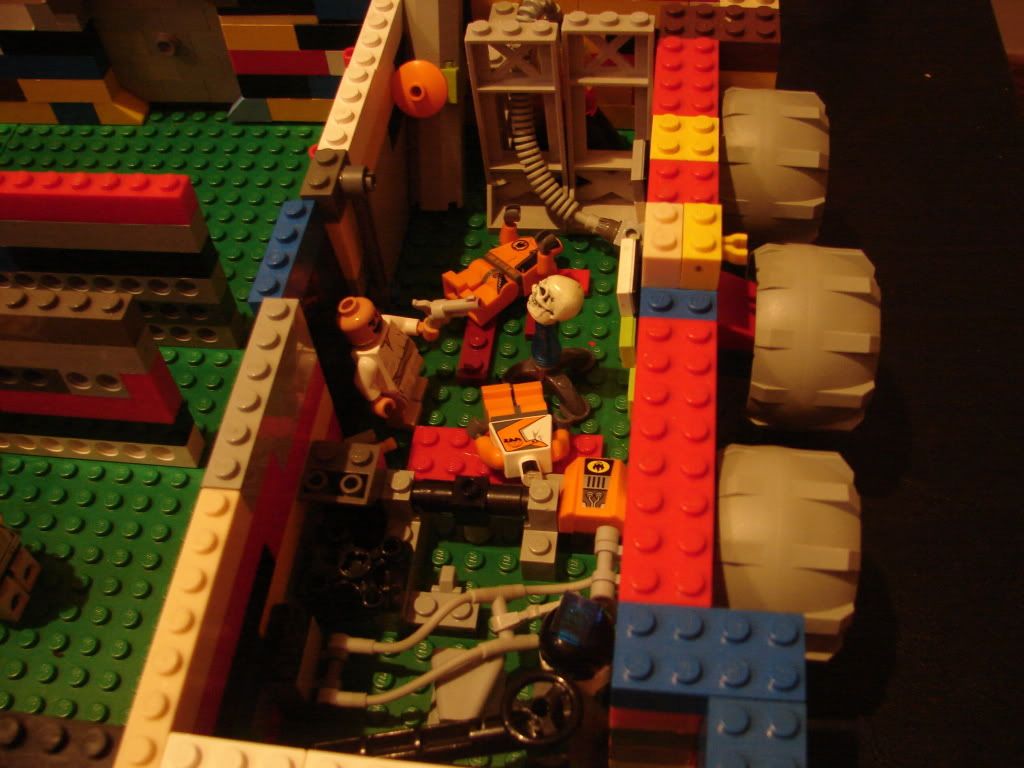 Enol: UZD'IX NAHG! UL'IKARBOSE!



KRGOOM!


Back on the bridge: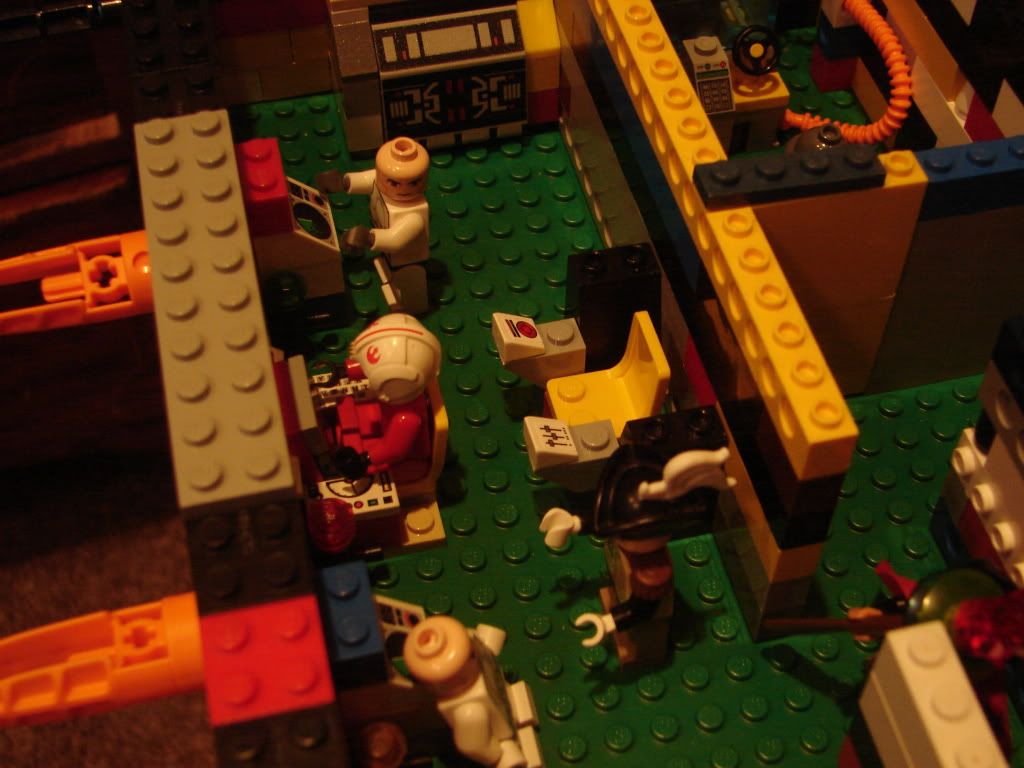 Krak: i want you to isolate those teleporters and reroute them into the engine's exhaust trail.
Pilot: Yes si-
KRGOOM!
Krak: what is the name of RoC was that?!?


BAck in the back:



Enol:

AHHAHAHAHAHAHAHAHAHAHAHAH!



<><>
[note: took this photo befor i decided to slap some story on the peach ship so it is inaccurate.]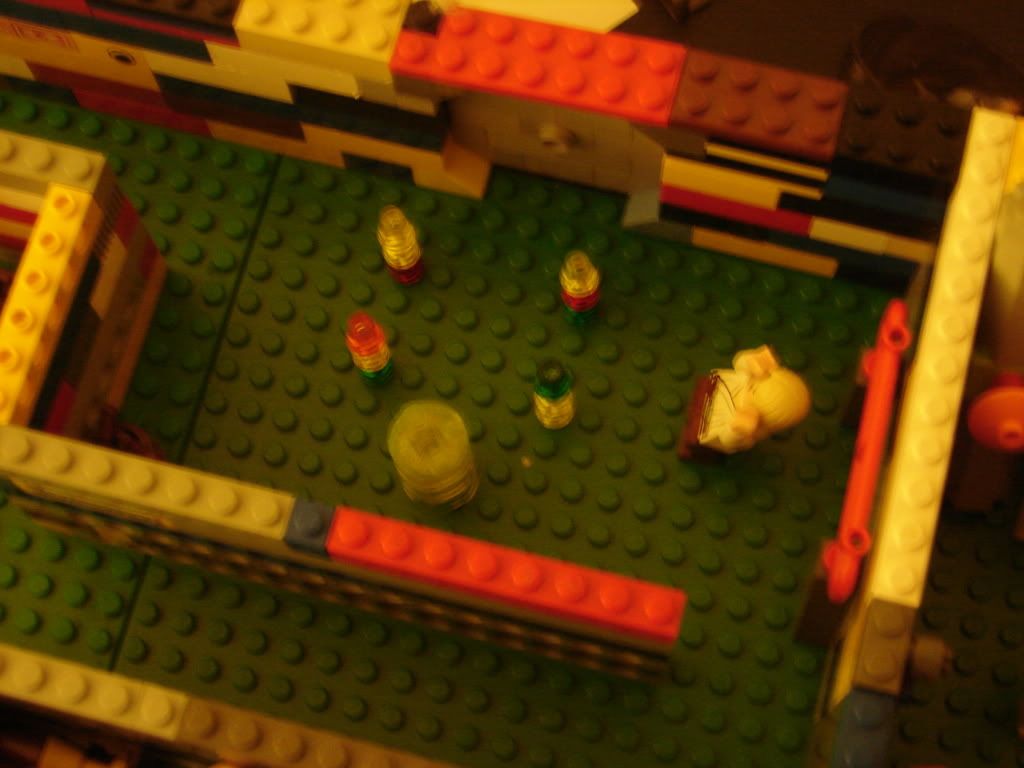 ZOIIIIP!

OVER VIEW: