Sooo... Sorry for the extremely long delay, a lot of shit came up, the least problem not being someone accidentally cleared the table I'd put the battle on (actually the second time that happened
) and the fact I've been without a camera more often than not, but I'll try to finish this battle anyway. First I'll post the pictures I already had from before the shit came down.
Lt. Myrna's Eagle
- Theblackdog
The fighter pilot was ordered to fly next to the bridge...
... and Myrna climbs aboard. "For Prussia!"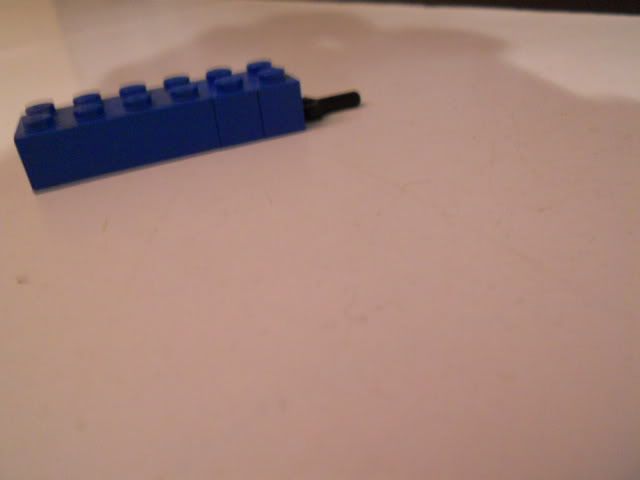 Myrna flies the fighter to continue the fight while the bridge and her remaining crew inevitably fall down to make an emergency landing on the nearest moon (it can't operate on its own).
Duchess Angelica's Crucifix
- Warhead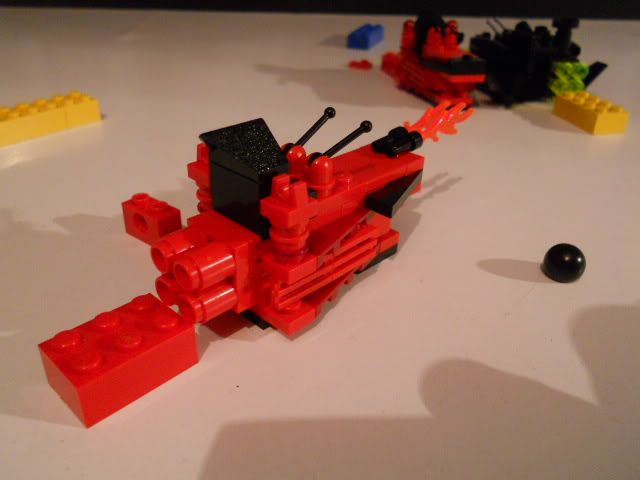 The Crucifix pursues the Mastercutor and fires her missiles. Angelica orders her crew to make emergency repairs. The hull regains a structure point, but the main gun seems unsalvageable for now.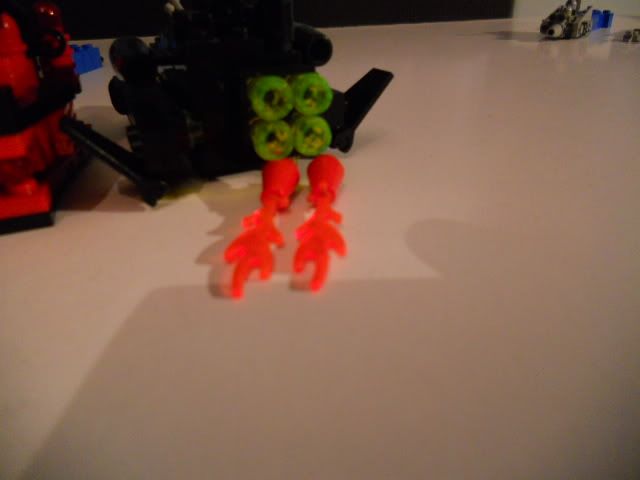 This time, I got lucky with the distances, the missiles are just about to scrape the Mastercutor, but not quite there yet.
The fighters combine on the Dominator's bridge, eager for revenge.
... and so dies Sky Marshal Ritt, and a bunch of brave Prussian soldiers who never saw any action with him
Stay tuned for the conclusion of Round 4! Later tonight, I hope.