I have my own camera now! On a sidenote, someone cleared the table
again
I hope I've managed to put everything back the same way it was before.
Round 5
Lt Myrna
- Theblackdog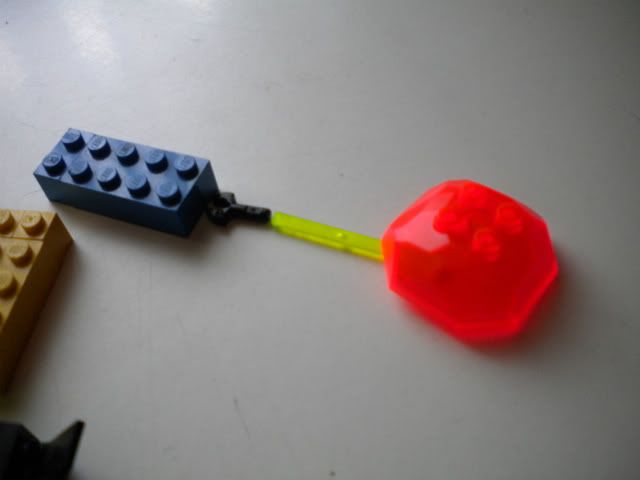 Lt. Myrna flew forward and fired a skillful shot at the missiles
They blew up, and Myrna steered her fighter through the explosion. "Yeeehaaw!"
Crucifix
- Warhead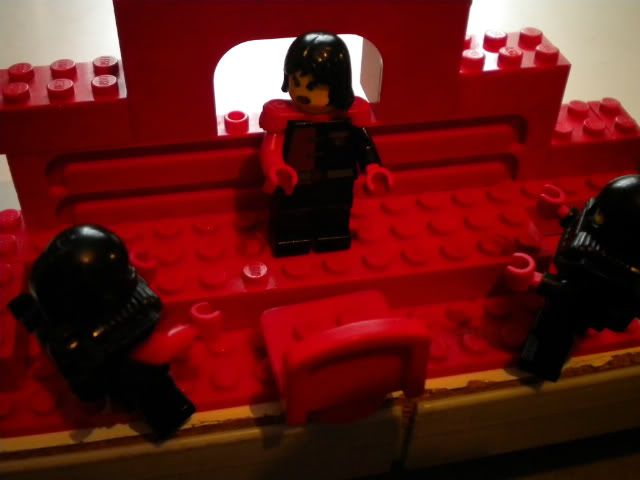 "Pilot, call a code 565 on the Lady Vega! I've already made all preparations! Captain Roberto is going to take that Prussian vessel with him!"
"But Duchess, there are still men aboard!"
"Then they should get to the escape pods!"
"Even if they do, they would get caught in the explosion!"
Pilot2: "Not to mention what a blow to his honour this would mean, it would certainly put your family at odds with his own!"
The pilots' protests made Angelica hesitate, though reluctantly (failed feat).
"Grr... Get us in an attack course against the Mastercutor... Prepare to fire all remaining weapons, now!"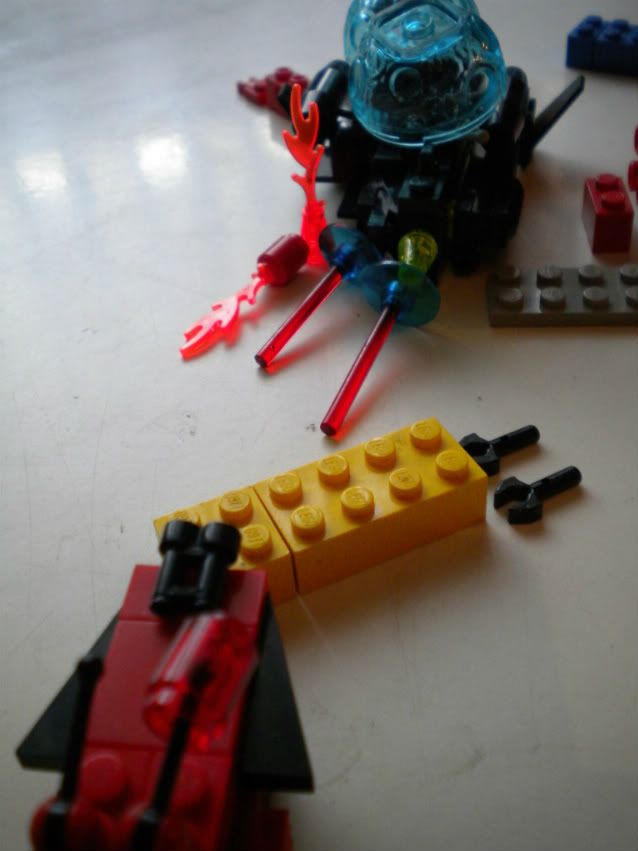 Turrets and a missile fired, automatic systems were ready to fire but out of range. The Mastercutor's maximized shields were pressed, but held on.
It's no good... And the Lady Vega is already drifting further from that ship. Damn them all! Sacrifices must be made in war, I'll issue the self-destruct myself! I can hide this data later, no one has to know...
The Lady Vega quickly blew up afterwards... Angelica gritted her teeth upon finding she'd taken this risk for nothing and the 3d6 explosion again failed to scratch the Mastercutor. The armoured side proved its worth.
"Send in the fighters!"
All remaining fighters (the bomber is now under Warhead's command) combined on the anti-matter laser, blowing it up.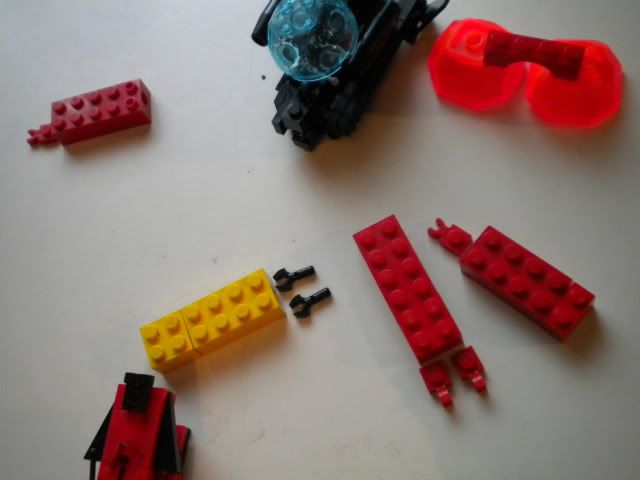 Those that could then swerved back.
Mastercutor
- me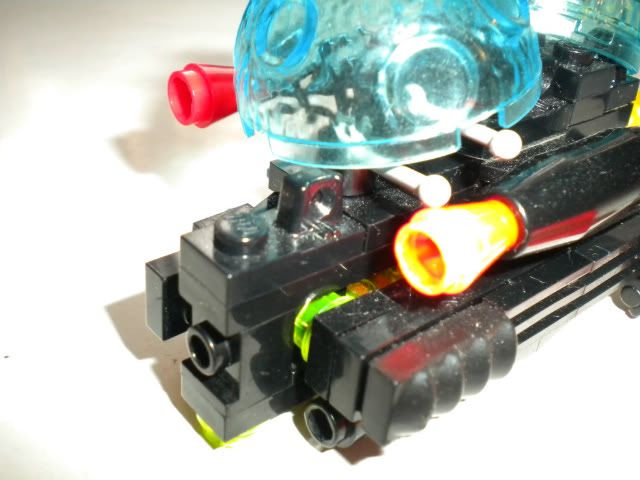 Sir Bragallot fired the Mk. 2 missiles.
They took out the Crucifix's double missile launcher, and the resulting explosion dealt 1 SP damage to the hull.
The Mastercutor had already plotted a course behind the remains of the Lady Vega to gain cover against the Brittanian Ironclad and sailed there at great speed thanks to the droid's efforts, but the maneuver failed. It's point defence systems took out two enemy fightercraft on the fly-by, however.
Fighters flew to take out the remaining one, and missed.
They continued moving at full speed, ending up here.
"Verdammt. De battle isn't going zo vell. Dere are no reinvorcemeds available." (failed feat)
Brittanian Ironclad
- FISH!!!
The ship slowed down, and was guarded by its fighters. Two more missiles were fired.
They're this close.