Round 6
Lt. Myrna
- theblackdog
Lt Myrna tried to take out the remaining enemy fighter, and missed.
Crucifix
- Warhead
"Hold things together here, I'm going to
encourage
those lazy repair crews."
The Duchess' presence had no immediate effect, the pilots went after the Mastercutor shot the turrets at the plasma howitzer, failing to destroy it but disabling it for the round.
The bomber managed to miss the fast moving Mastercutor. Forgot to picture: the fighter engaged in combat with the remaining Prussian fightercraft.
Mastercutor
- me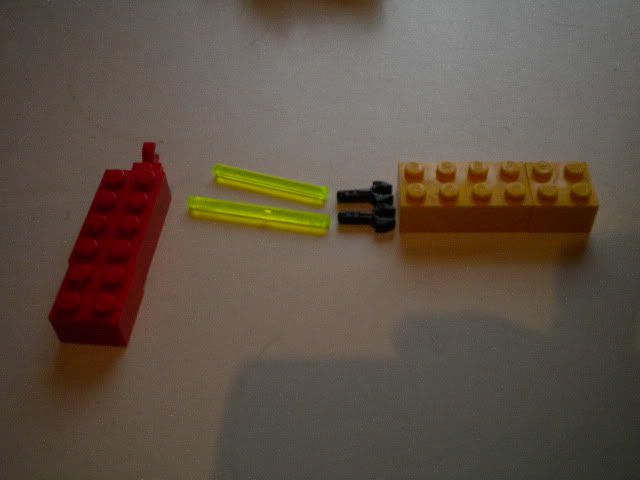 ... who retaliated, missing as well.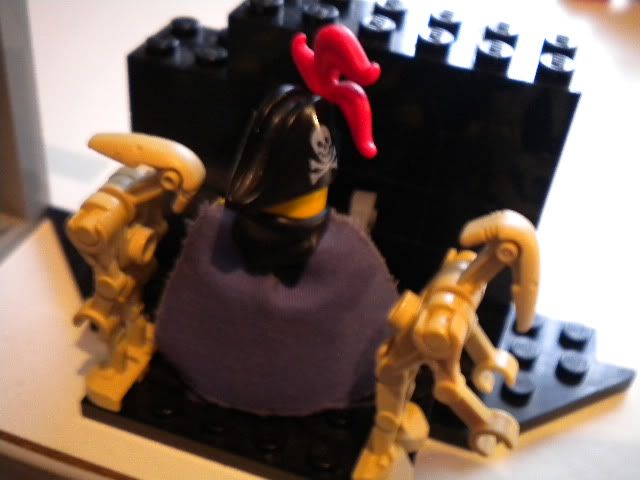 Sir Bragallot was meanwhile busy fiddling with some devices, hacking into the Brittanian systems...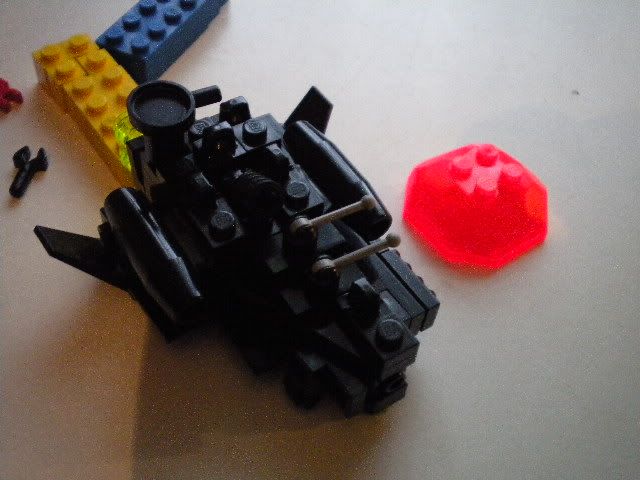 And one of the enemy missiles exploded prematurely, taking the other with it. The Mastercutor meanwhile struggled to turn, returning fire on the approaching Crucifix with its turrets.
The plasma howitzer was momentarily out of use, but Mk. 1 missiles were still fired.
A failure on the part of their shields meant the Brittanians lost 2 SP to their hull.
The rest will follow shortly.