Enough with the
,
Sorry for the long wait.
Round 3
Inquisitor Alonso
- Silent-Sigfig
Fighters are deployed, chipping a SP off the Venus. One is destroyed in response.
Venus
- Natalya
The Venus finds the Santa Espada on his way, firing the hyper phase cannon, light super lasers and torpedoes and dealing terrible terrible damage (2 SP).
The Darkstar takes a hit from the fighters.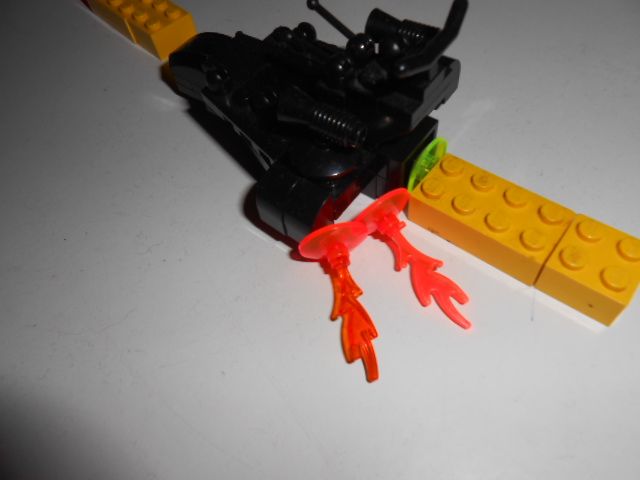 They then barge into it, dealing another hit.
The station shoots at the Darkstar as well, but is stopped by fierce shields.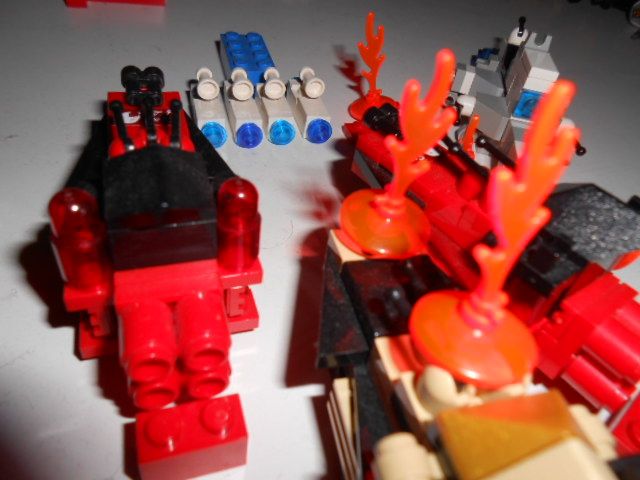 The mercuries advance and fire their torpedoes at the Jaguar, damaging it severely.
Santa Espada
- Gorono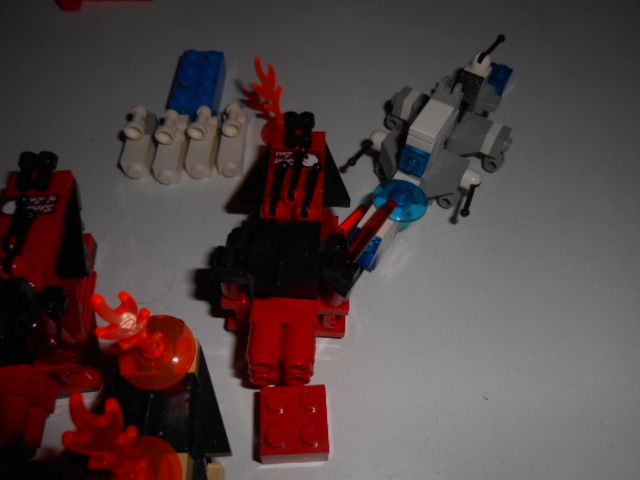 The Santa Espada does its best to damage the torpedo frigates and the Venus with its automatic systems, but finds them too tough.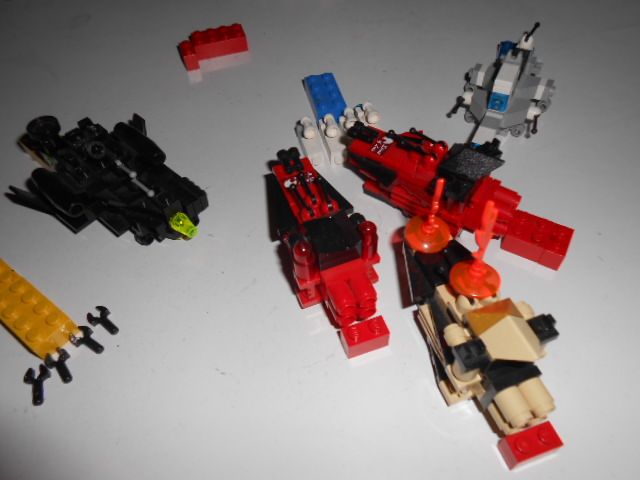 It then moves on, but finds it hard to maneuver.
I forgot why I took this pic.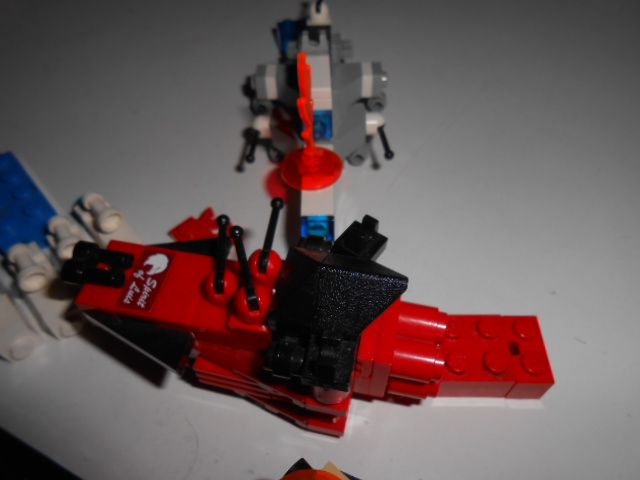 The main turrets are fired and damage the Venus. It's almost destroyed.
Disruptor
- Predator
The captain does a MLP influenced speech. You know I'm about the worst possible person imaginable to try and write something like that out in full.
I wasn't sure what you were trying to accomplish, so I made them all stand like penises. Good enough, no?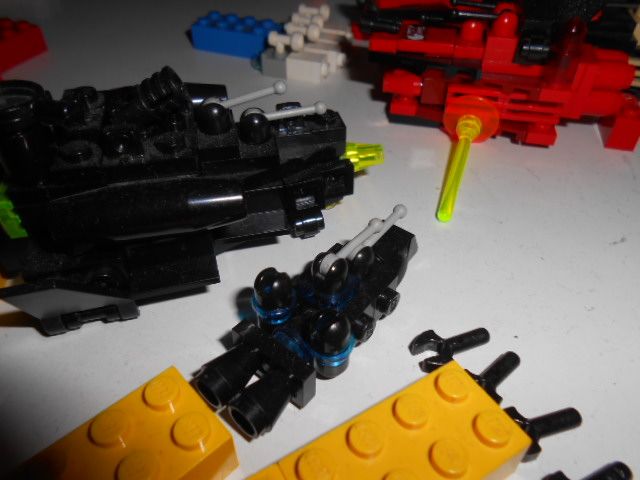 More importantly, the Disruptor closed in on Alonso and opened fire. It would've worked if the Alonso hadn't had extremely heightened shields.
Darkstar II
- Cytheran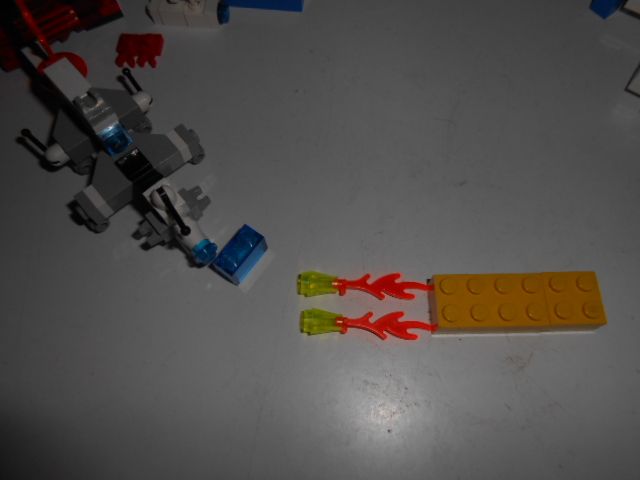 The missiles continue their way.
The captain goes all emo because her feats failed.
The main weapon is fired, taking the Venus down to its last SP.
Dominator
- me myself and I
The Mobhunters take out an engine on the Mothership, also dealing it a hit through the explosion.
Francis Drake
- Spindle
The fighters are launched.
With an engine destroyed, feats failed and bad rolls, it doesn't manage to do much otherwise.
Mastercutor
- blackdog
Forgot to picture, but he tried to maneuver and fire at the Jaguar with secondary weapons, but everything was stopped by the Jaguar's shields.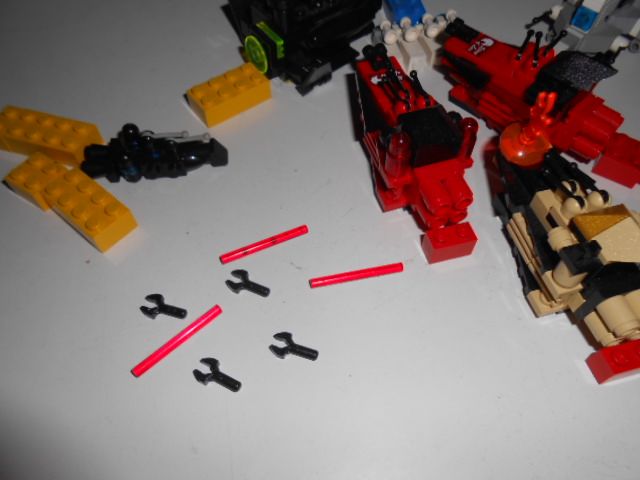 The Mobhunters whizz through enemy defensive fire.
They fire everything they have.
Which explodes the Jaguar and ends the game a little too soon. Remind me not to have 'kill this to win' objectives in the future. Well played anyway because at first I thought that thing was too tough.
"Call off the attack!"
Aftermath:
The damaged Immortal fleet retreated in disarray. The fate of Sharane and the Commandos is unknown, but it is assumed they died in the explosion. The threat of the Space Station continues to loom over Dios. Dangerous as it may be, the common enemy might also serve to unite the divided Inquistadores once again.