On a planet within the New Dutch territory: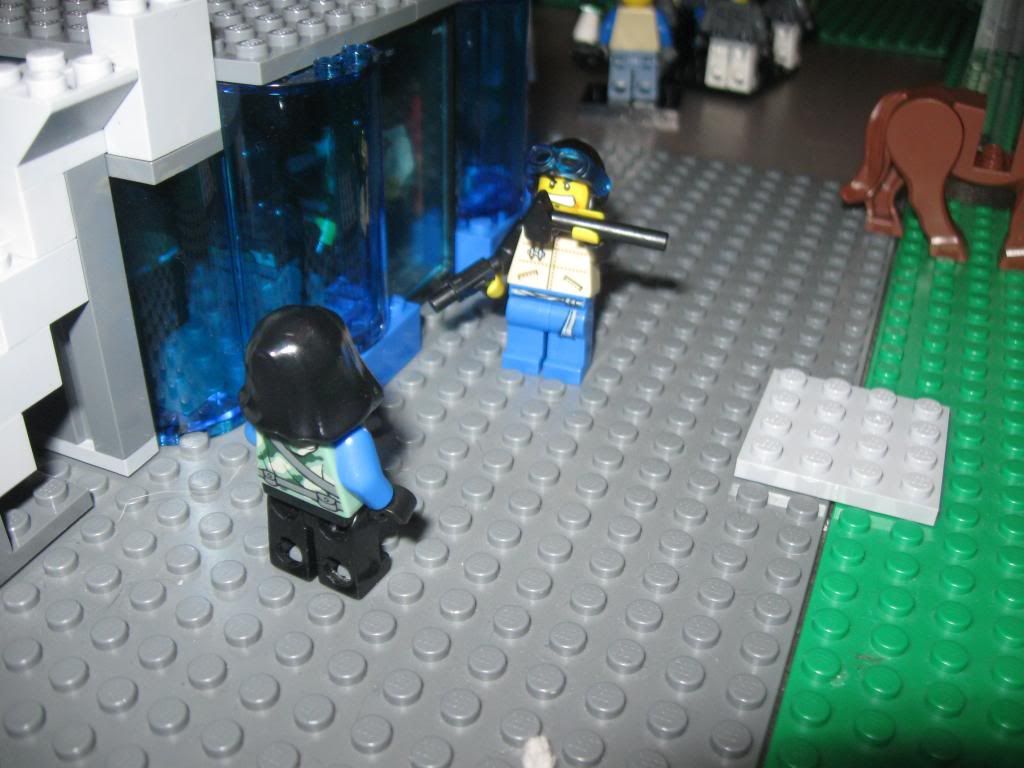 Bob the engineer: I can't work with this, the builders are all orcs, how do expect me to work with those scum?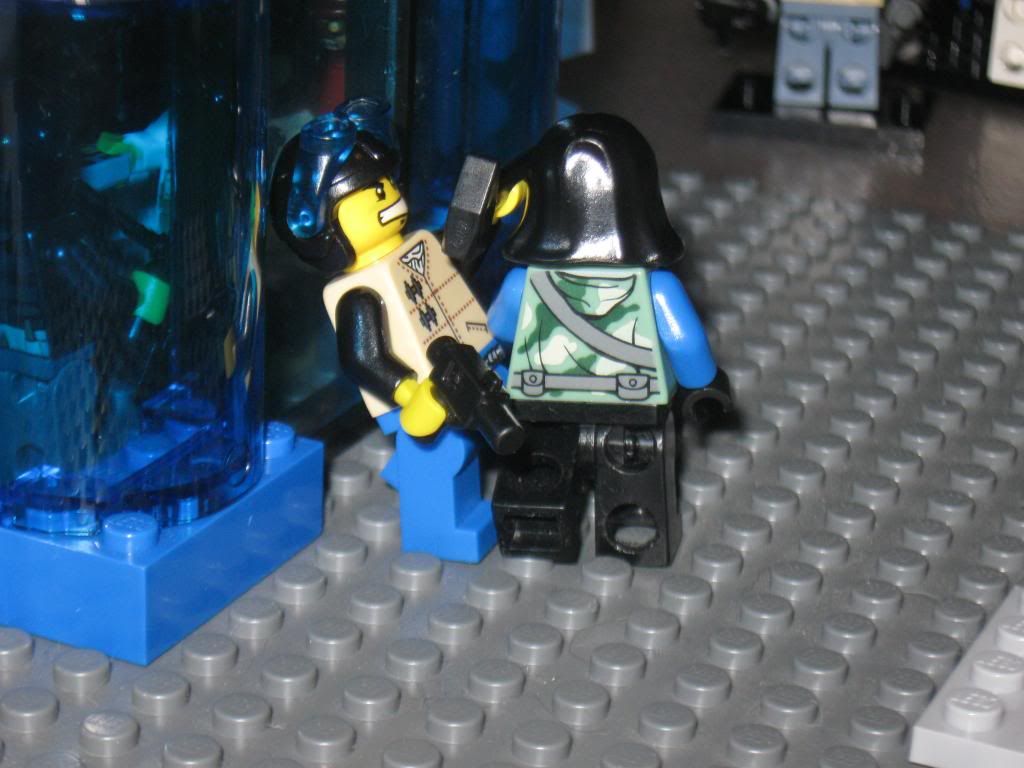 Captain James: Move you racist pig can't you tell the Dutch are coming to take down our operation!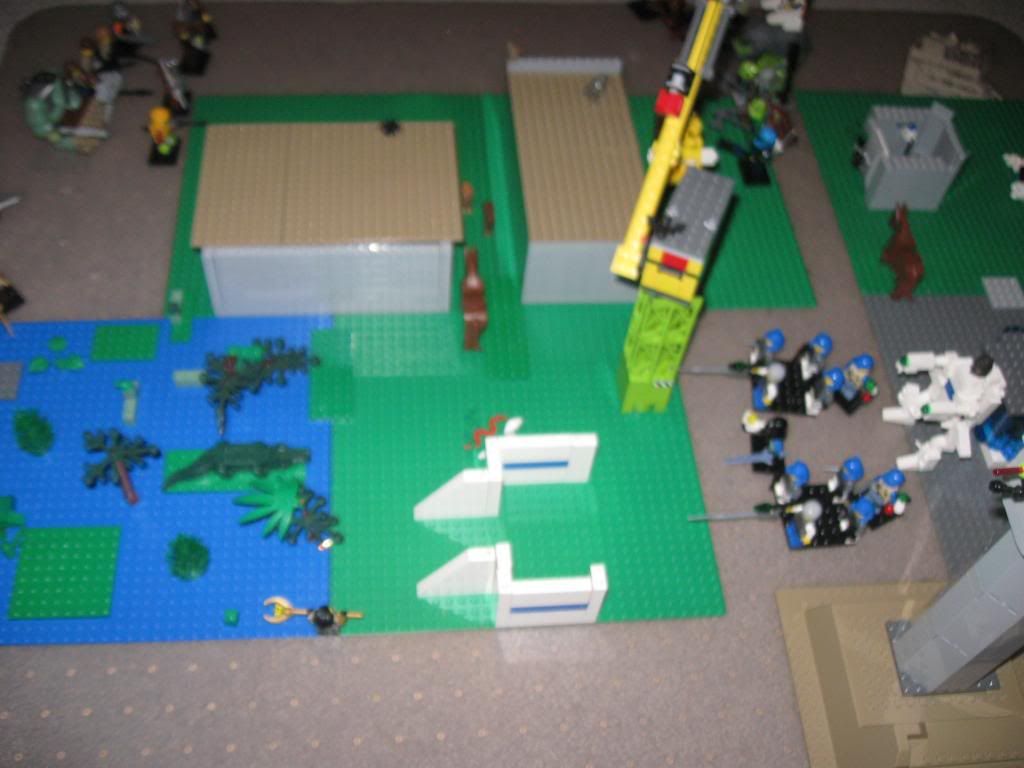 Overwatch, yes it is blurry.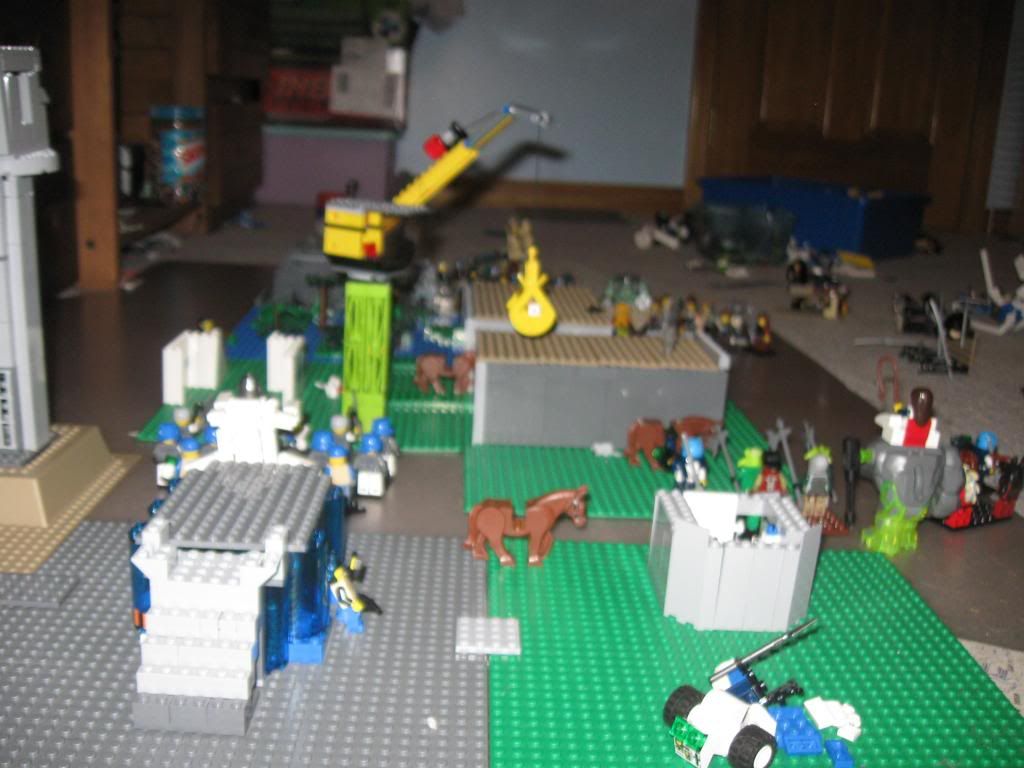 Pic from Trovian side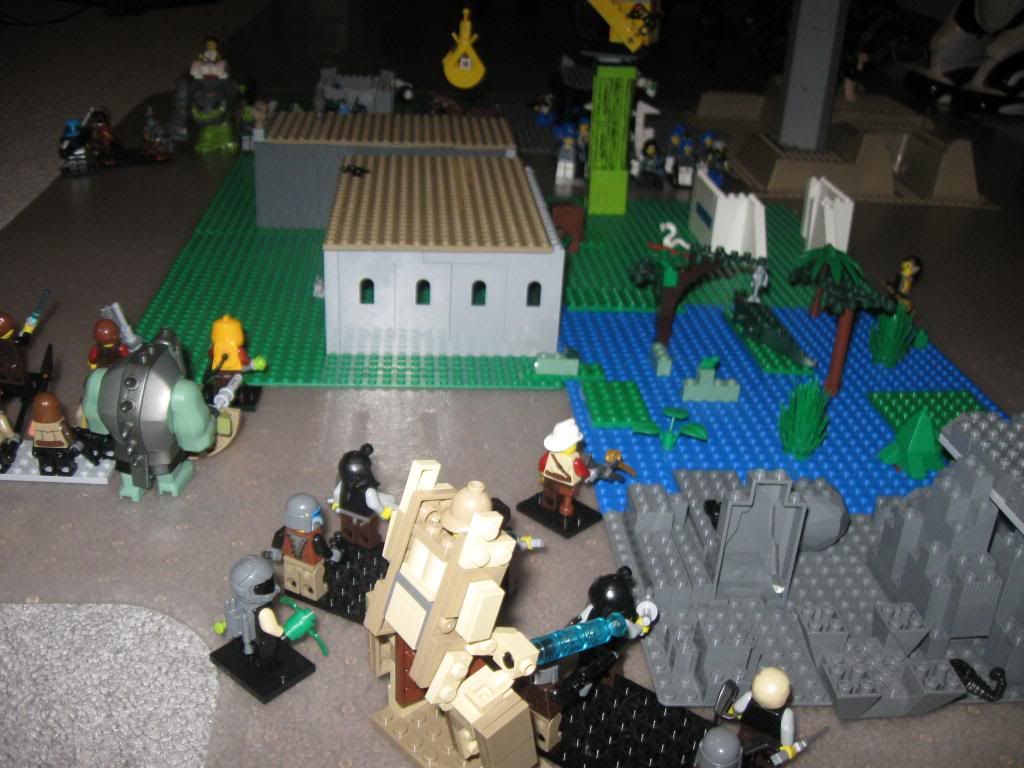 Pic from Dutch side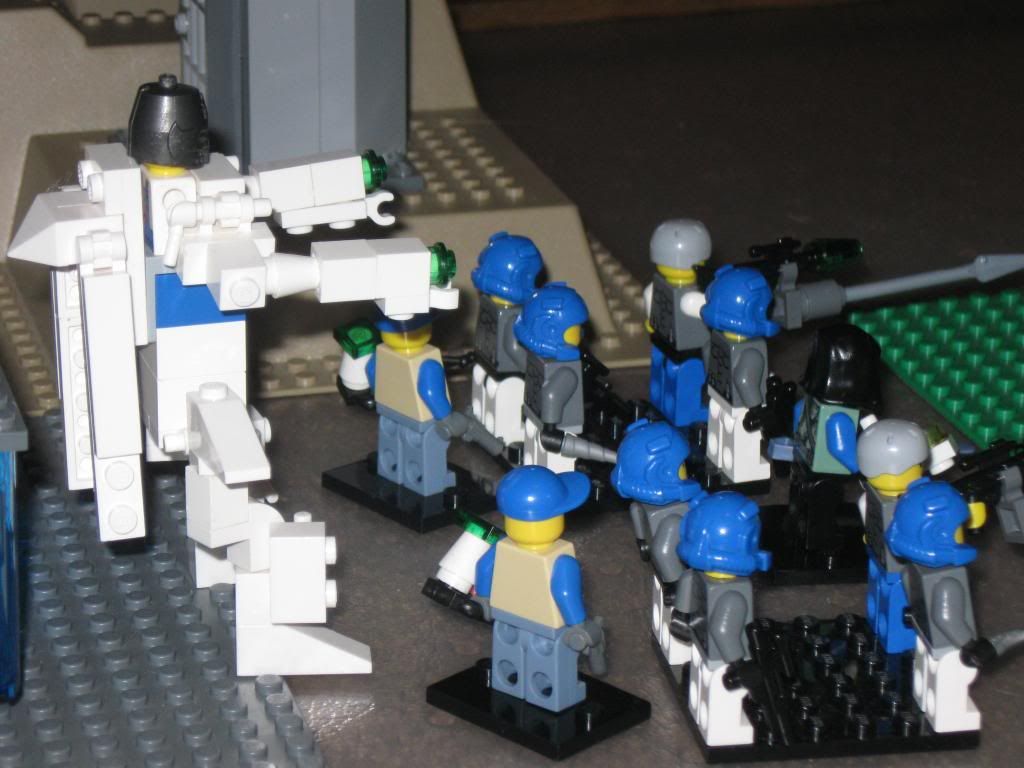 Captain Bob and his team.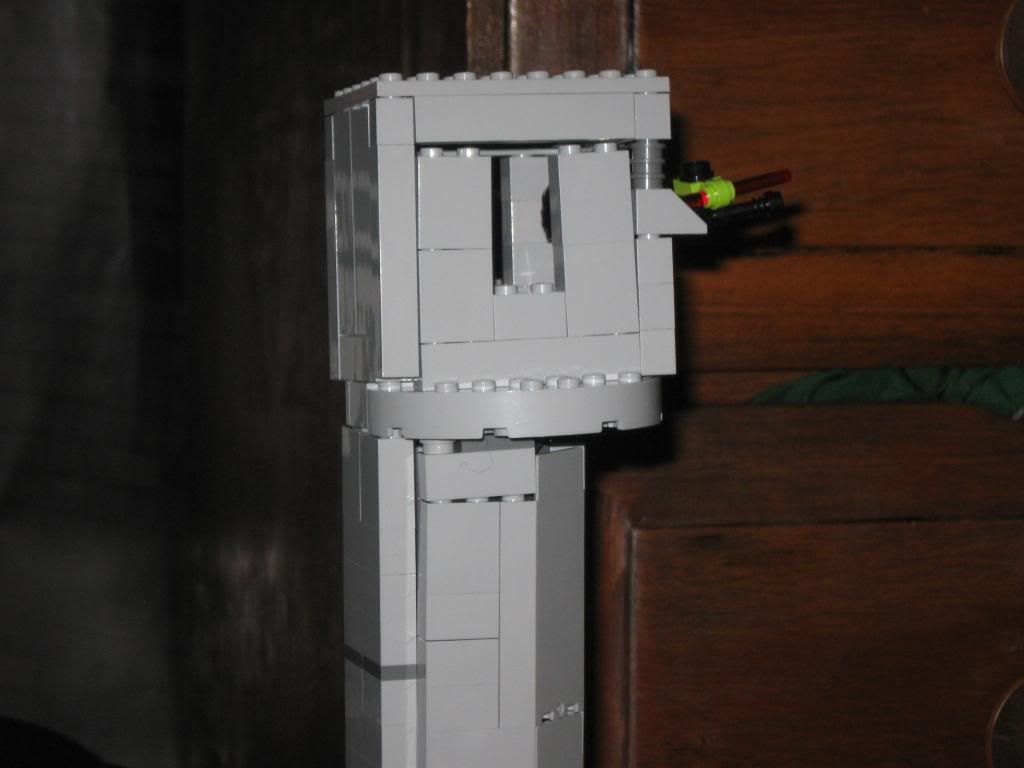 He also commands a sniper in a tower.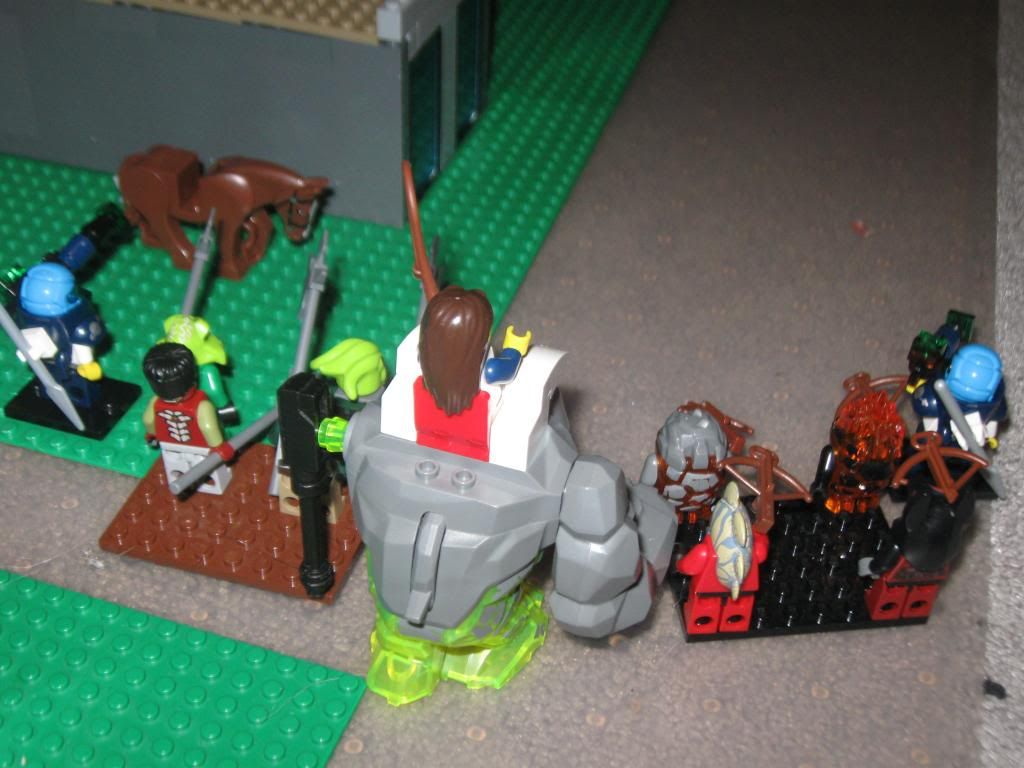 Slave overseer, slaves, and 2 juggs.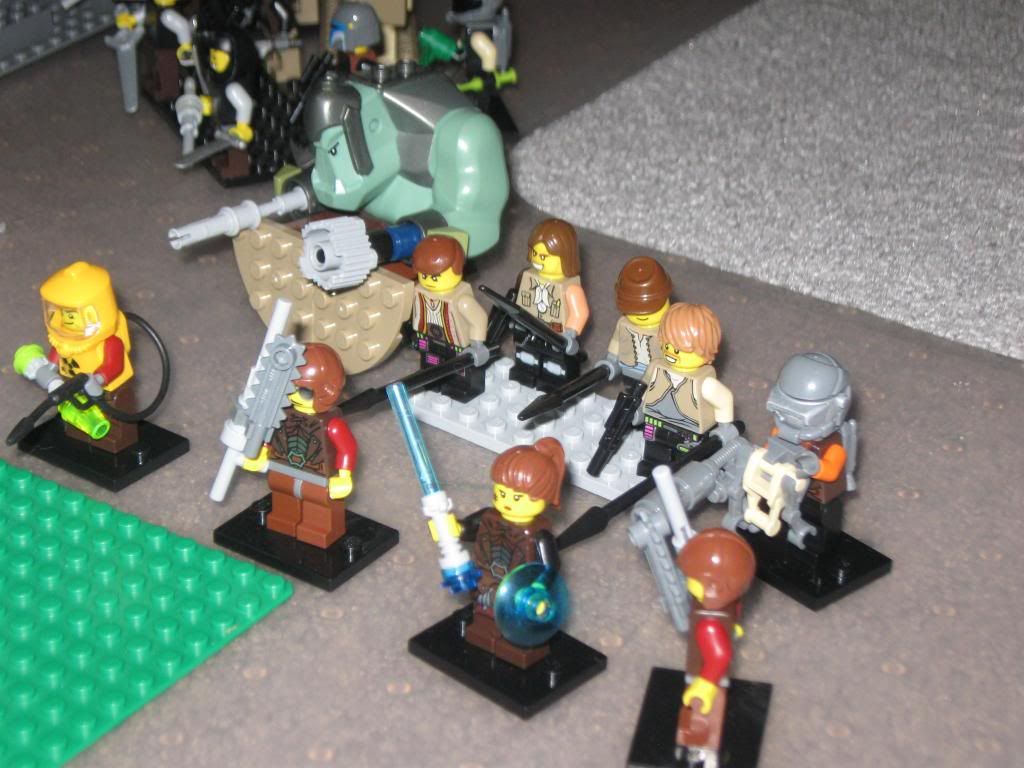 The princess and troops including a troll and squad of spear-men.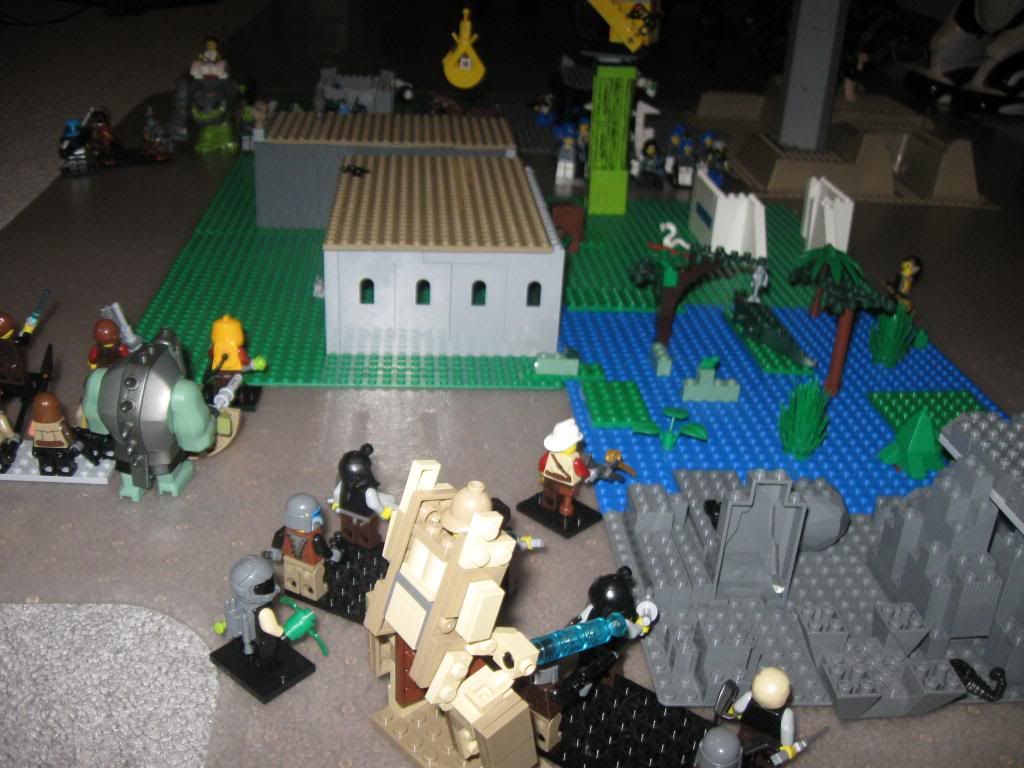 General Hook and his squadron.
Let the battle begin:
TROVIANS
Main Objective: Hold the to be fort.
Captain Ben: Bragallot
2nd Capture the Princess
Slaves: Silverdream
2nd Get new weapons
Bob the engineer:
2nd build a machine to turn orcs to yellows.
NEW DUTCH
Main Objective take the to be fort.
Princess Karin:
2nd Kill the engineer
General Hook:
Capture Trovian jugg armor
UNIDENTIFIED/NEUTRAL
The roamer (down by swamp in overveiw): Lawmaster
Animals (includes any animal you see):
Sf:1
Sf:2
Sf:3 Scratch
Sf:4 Heavyfishcannon