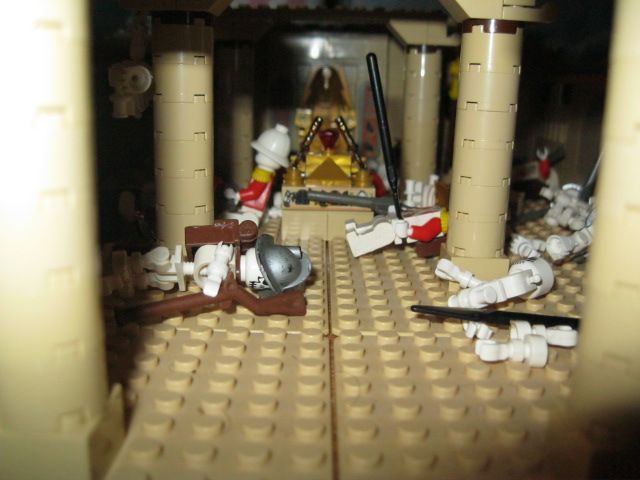 "It looks like we may not have been the first ones to explore the temple" Dr. HMG says.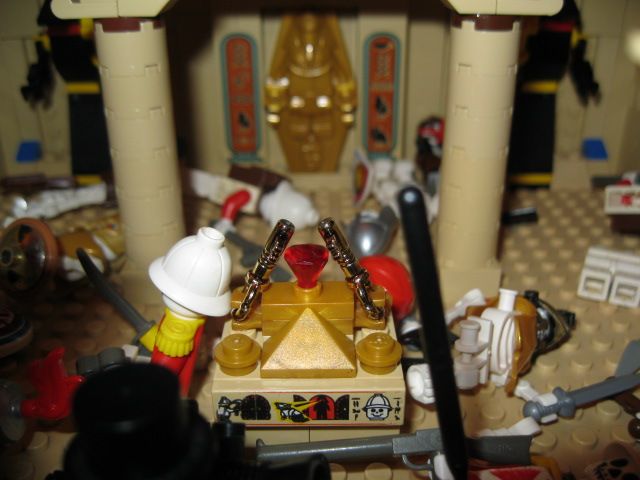 Dr. HMG walks forward and examines the hieroglyphs on the altar: "Hand the keys to pharaoh and he will open the way for you, but beware the hands that would hold you here."
What could that possibly mean?
Overwatch: