Planet Mark, Northern Hemisphere, Trankebar military outpost.
It's an ordinary day at the Trankebar Outpost. Nothing is happening at the moment. This is going to change soon.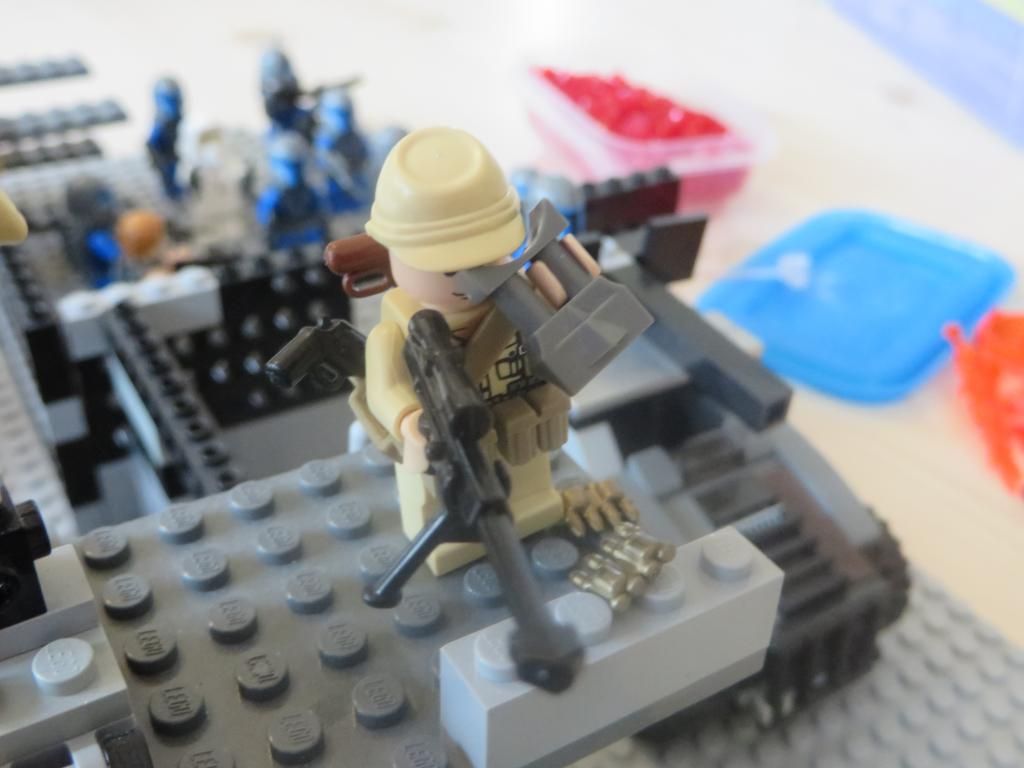 Random Peach Sniper: "What's that?"
A mob of Fiends and Feminists appear! They're after an important charge of Illogical Matter, stored in a field of Relative Logic at the base.
Overwatch: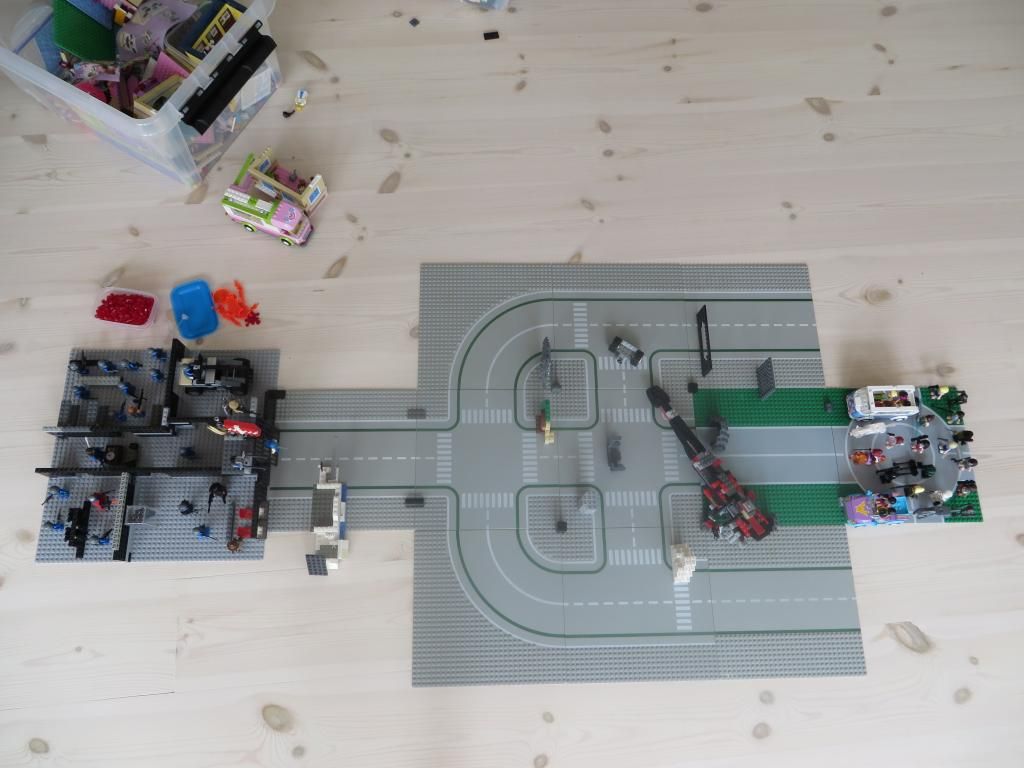 Heroes: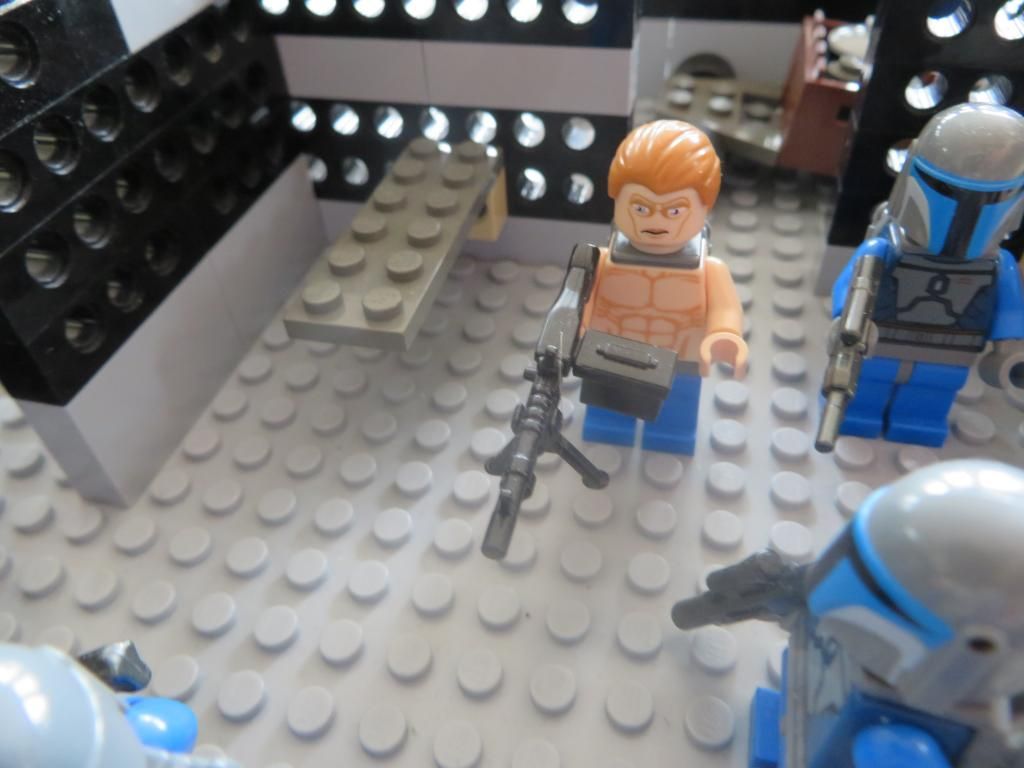 The Preacher! Crazy Priest Cliché!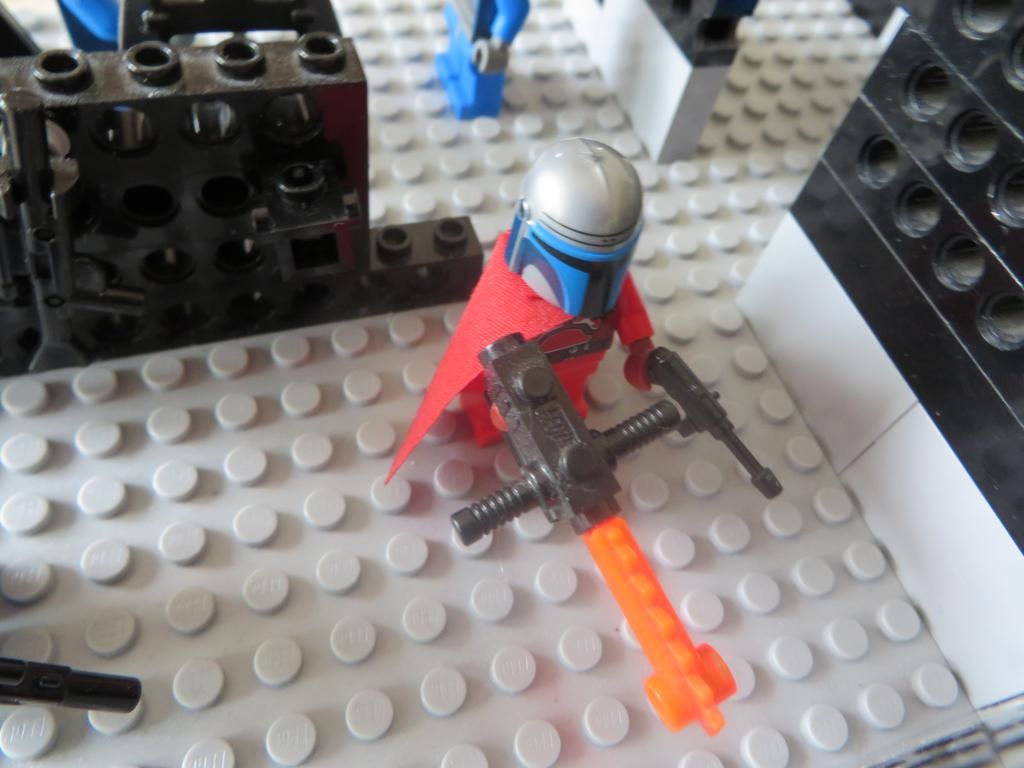 Mandalorian Fucking Santa!
OTC
wielding Nice Person (Not that nice, really) Cliché!
That random Fiend who likes Kenjutsu! Uma Thurman The Bride Cliché! Prepare for insane bloodspatter!
Fiend Goal:
This
Mandalorian Goal is just killing Fiends.
Both teams have one Medic, one Sniper, and one Bard.
Special Rules:
Only six soldiers may exit the Mandalorian base per turn.
Factions:
Mandalorians: R4M3N
Fiends: Silent-Sigfig
Master Chief: Scratch
Secret Faction 1: Silverdream
Secret Faction 2: Maverick (Yeah, I play as that.)