Fiends and The Master Chief
A bunch of rocketlauncher armed soldiers move together.
They attempt to make explosives using the RPGs.
Succes! Three bombs are created.
The soldiers load them in the car.
Everyone then moves up to the broken spaceship.
Master chief thinks shortly.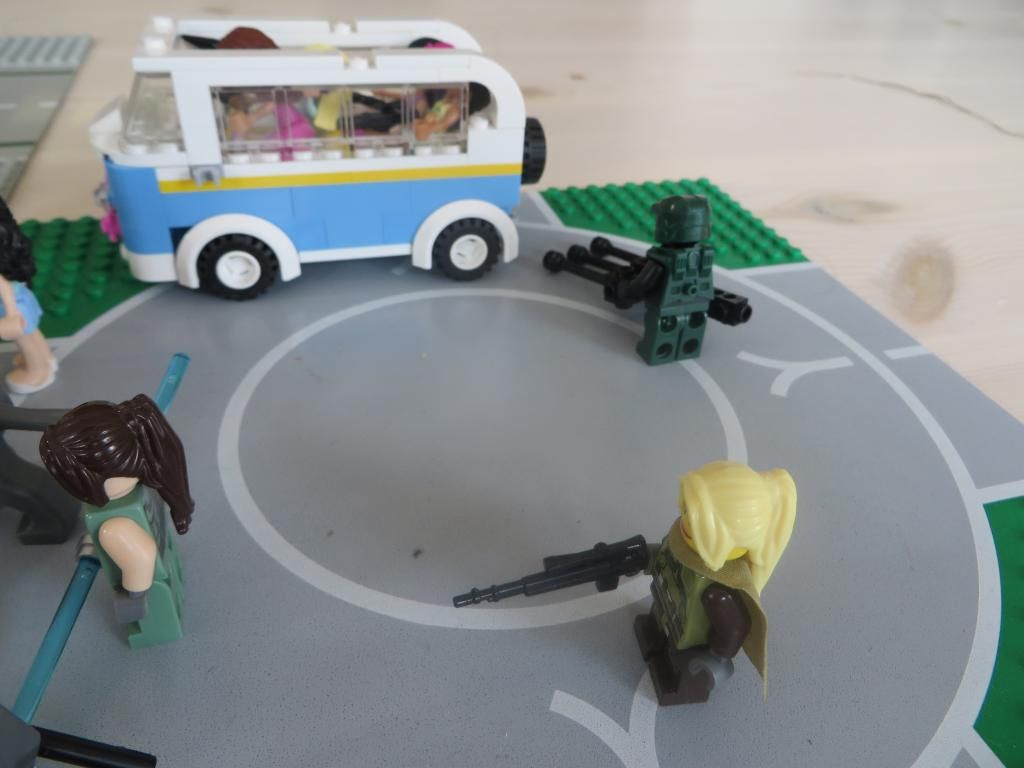 He decides to move.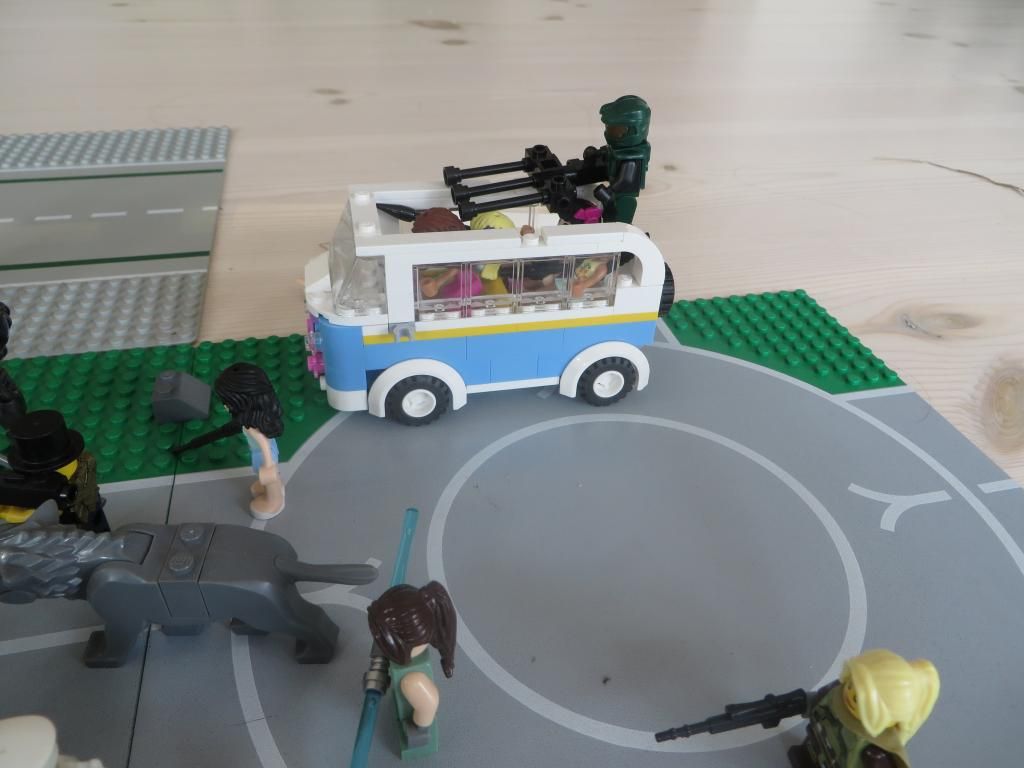 Good supersoldier! He creates a makeshift Warthog. Or maybe a Volkswagen with a gun. Meh.
A bunch of random soldiers go to the ship. They attempt to repair it. The task ahead of them is quite tough.
WOOT!
WOOSH. Ship active. I have no idea how; it has no propulsion or steering. Fly on the wings of looove...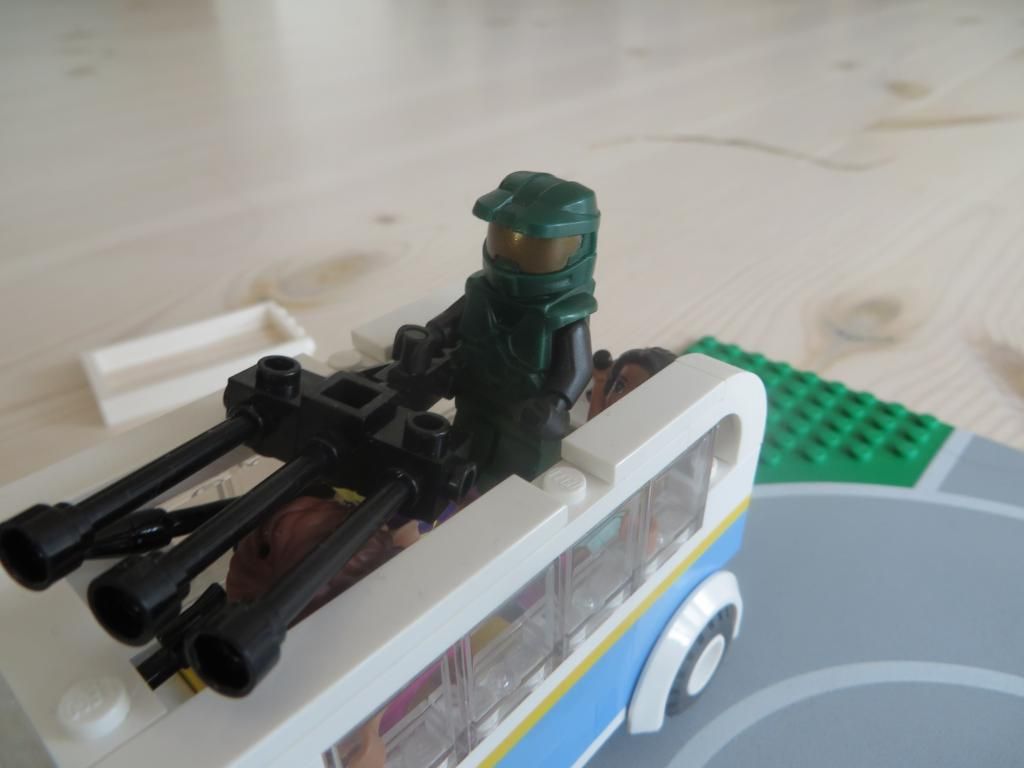 Chief decides to take a shot...
At the danish flag, Dannebrog (Fun fact: Dannebrog is the oldest flag in the world). Chief fires.
Oops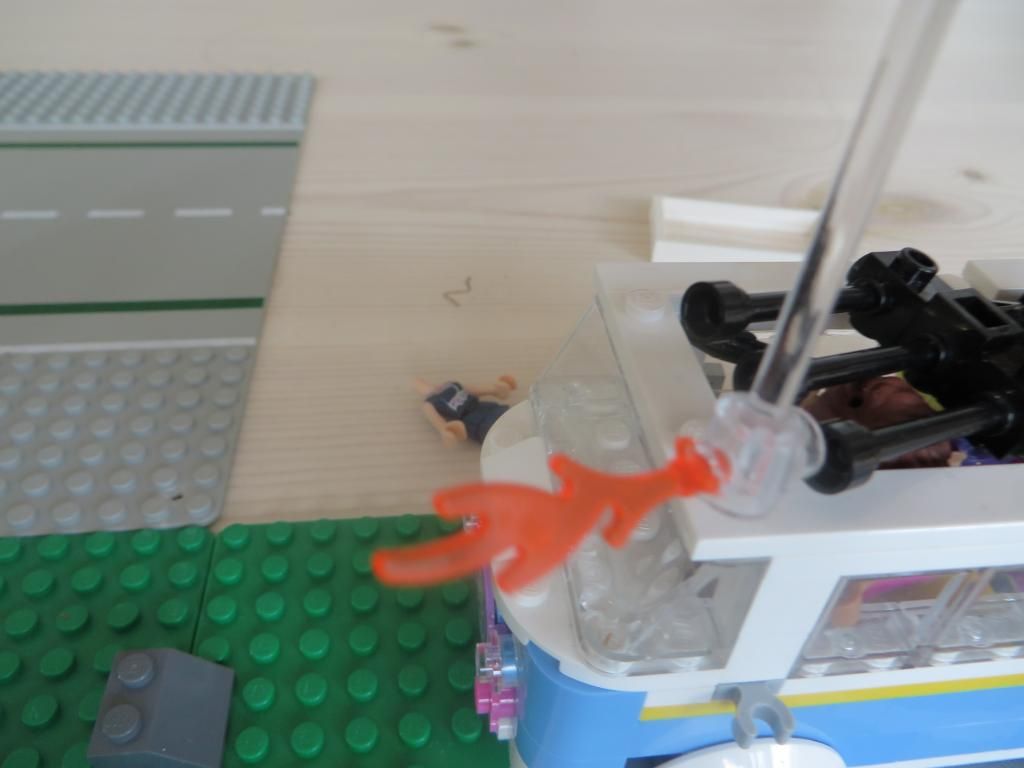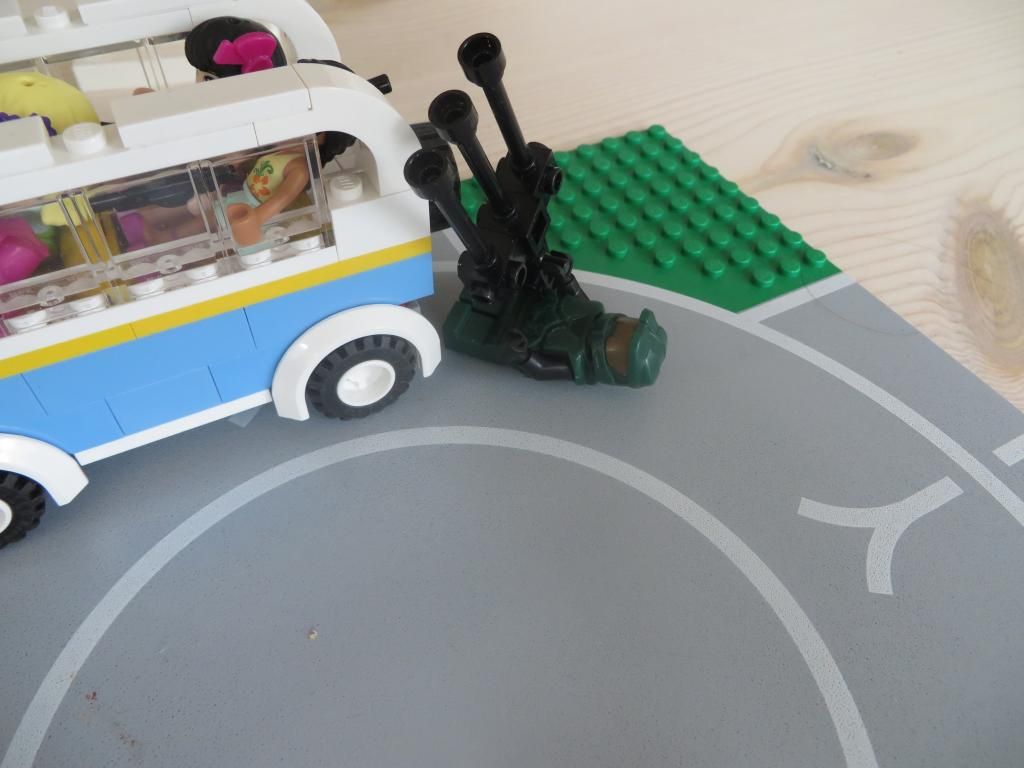 The recoil knocks him off the truck.
Mandalorians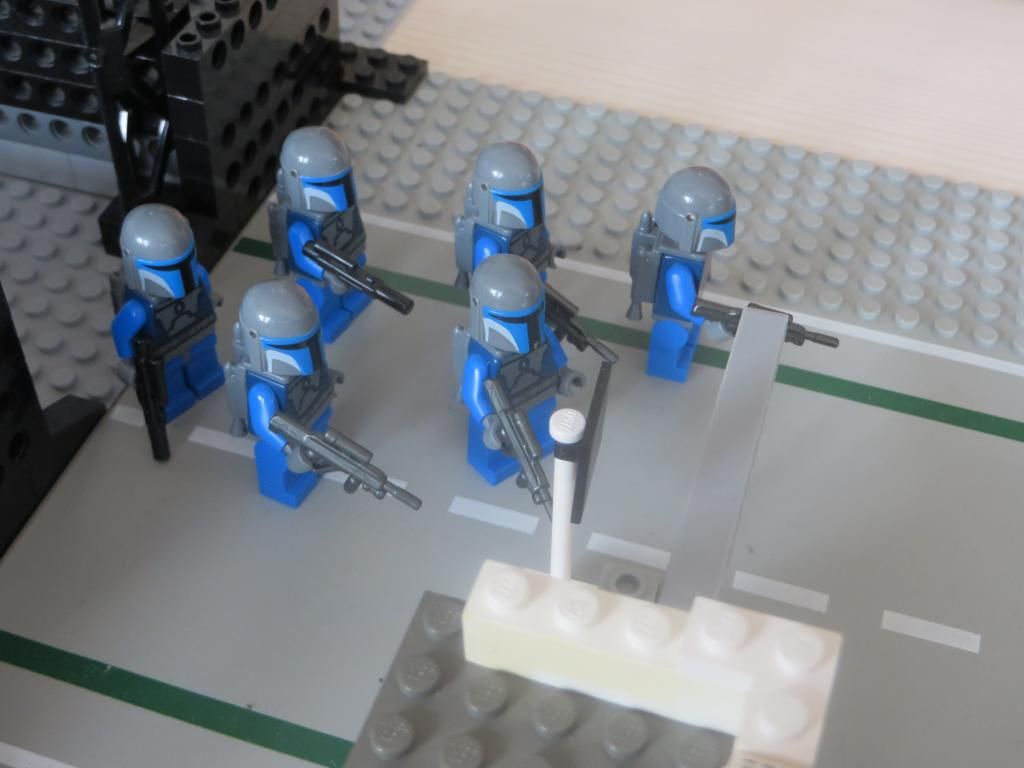 Six soldiers move out.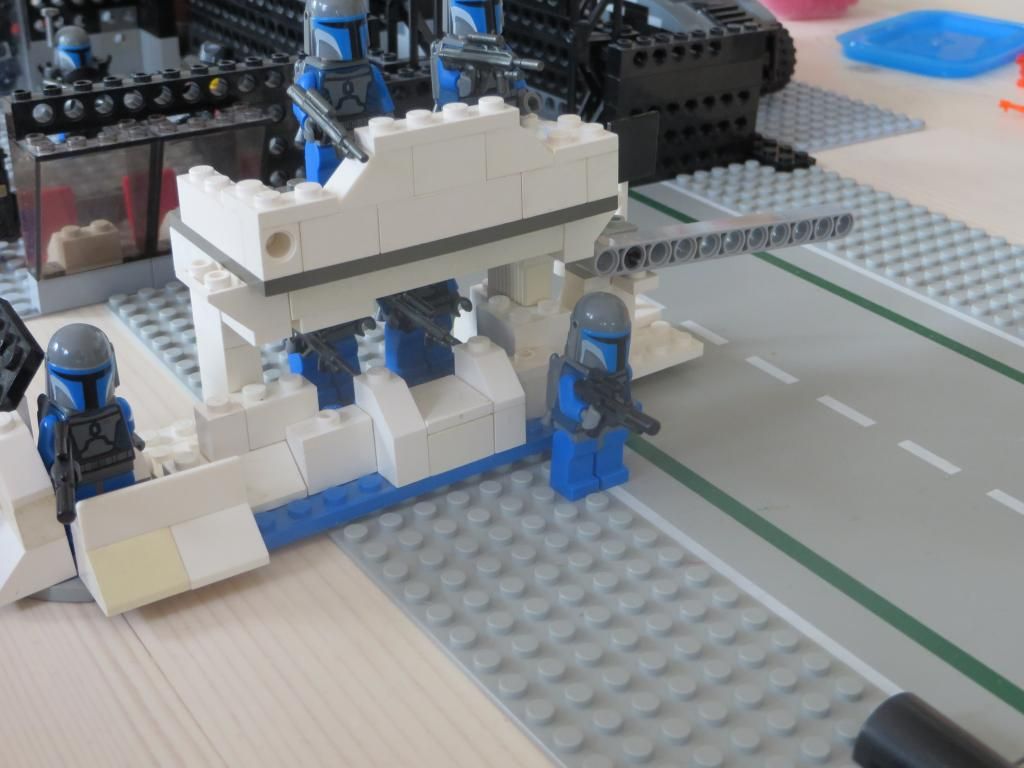 They take cover in the bunkerthingie. Except that one guy. The others don't like him (or maybe there wasn't any space).
This dude arms the gun.
Overwatch: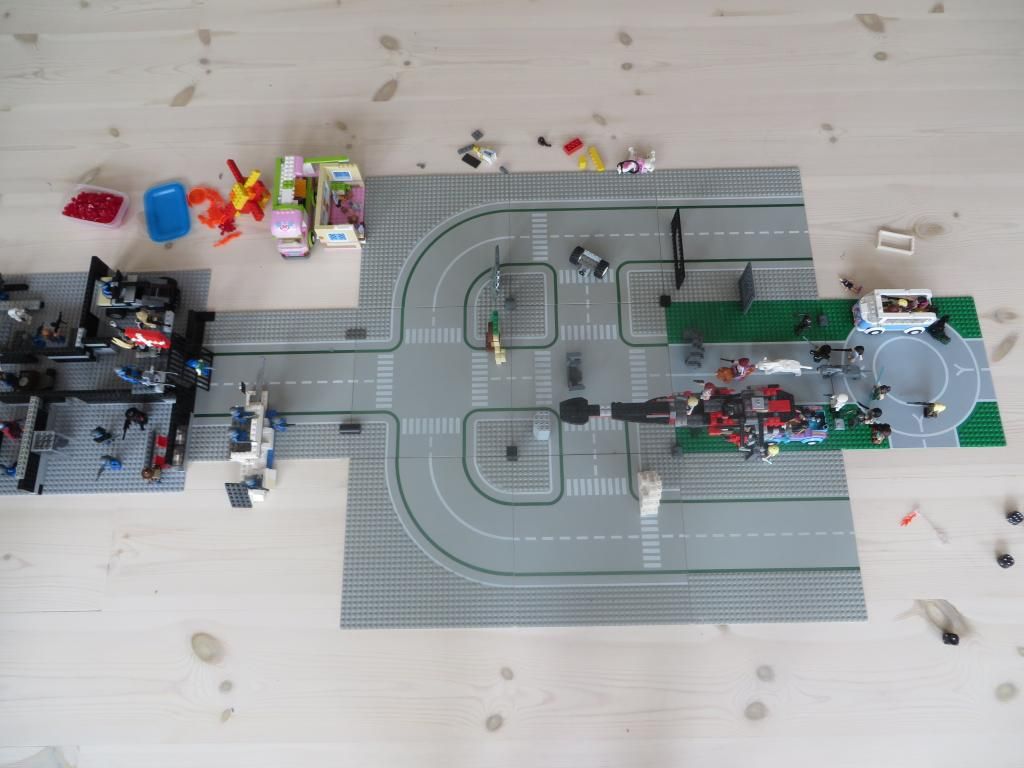 Kills:
Mandalorians 0
Fiends 0
Also, R4m3N, just so you know, the Mandos also have veichles (Well, they have one):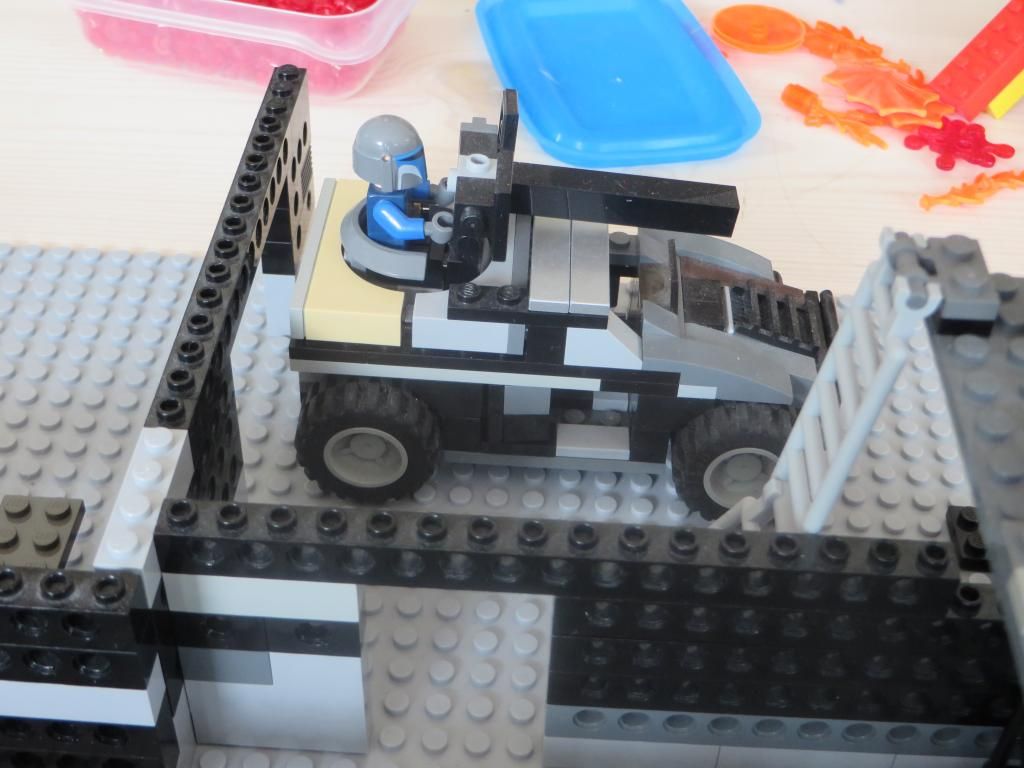 Post your next orders!