This took some time because I had to take the enitre field apart to clean it. Everything has been fudged back into place.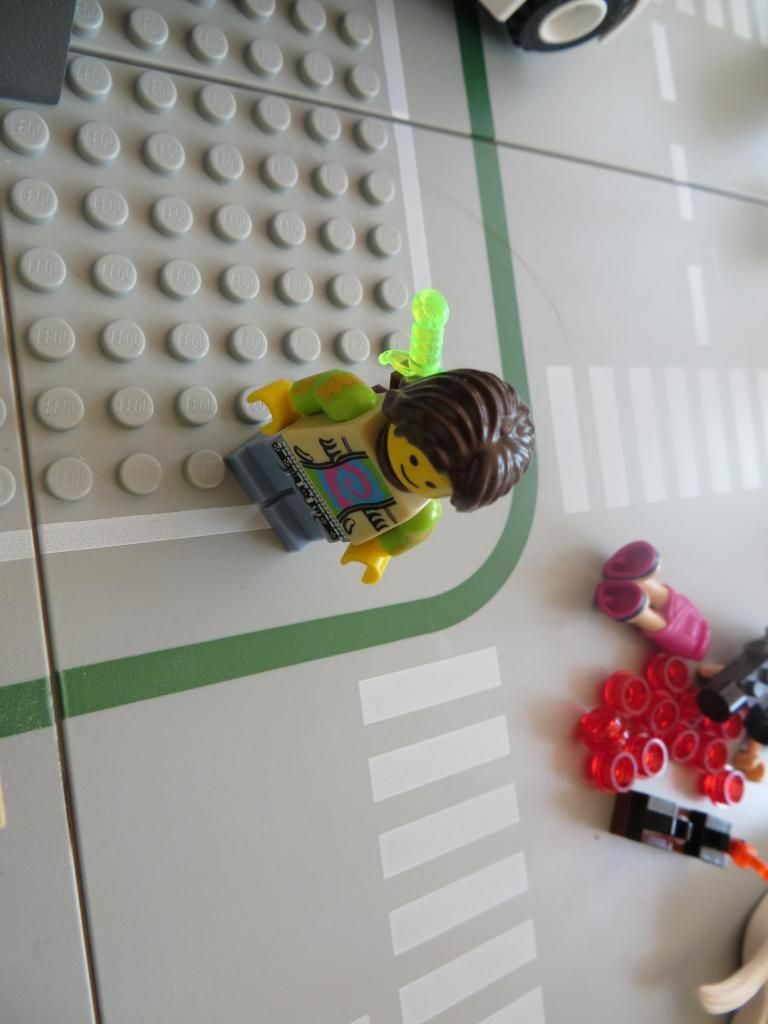 ???: "Where's the bar? Where's my booze?"
Overwatch_Elite: "Another quantumsurfer? I'll have to kill him to prevent him from turning me in."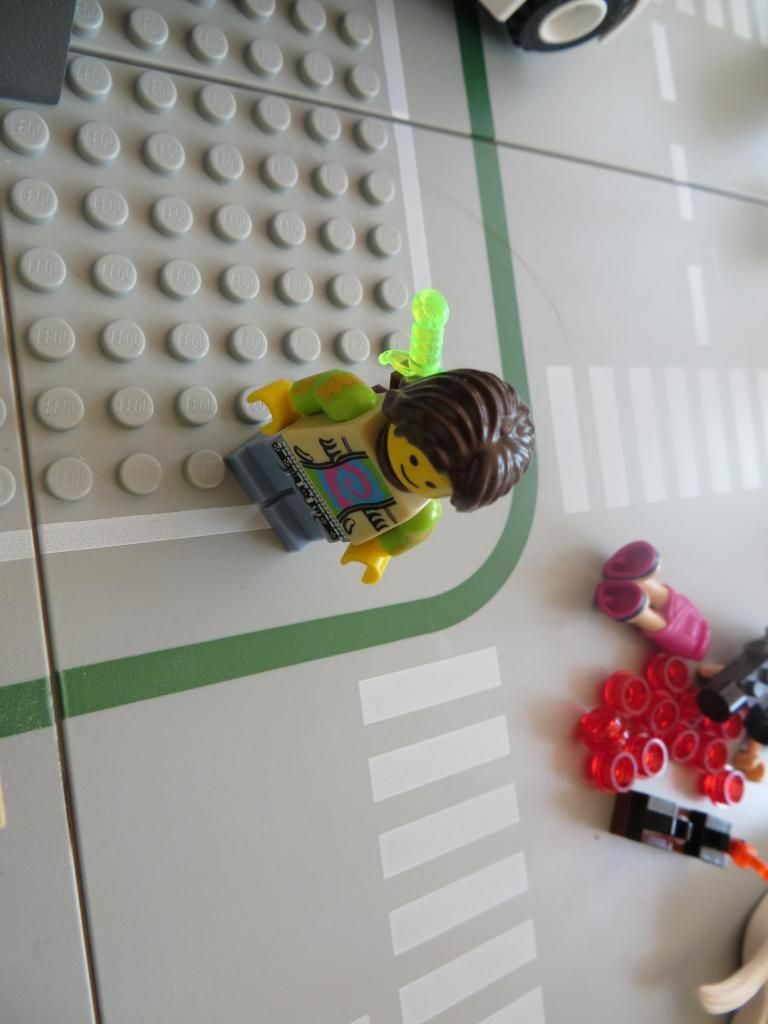 ???: "That's a little fucking harsh. Besides I'm pretty drunk. I'm Gottlieb. Nice to meet you."
Secret Factions activated! Gottlieb and Overwatch are quantumsurfers. Their mission is to kill each other and make carnage while at it. They can do exactly whatever they feel like. Gottlieb played by Maverick, Overwatch played by Silverdream.
Fiends and Master Chief: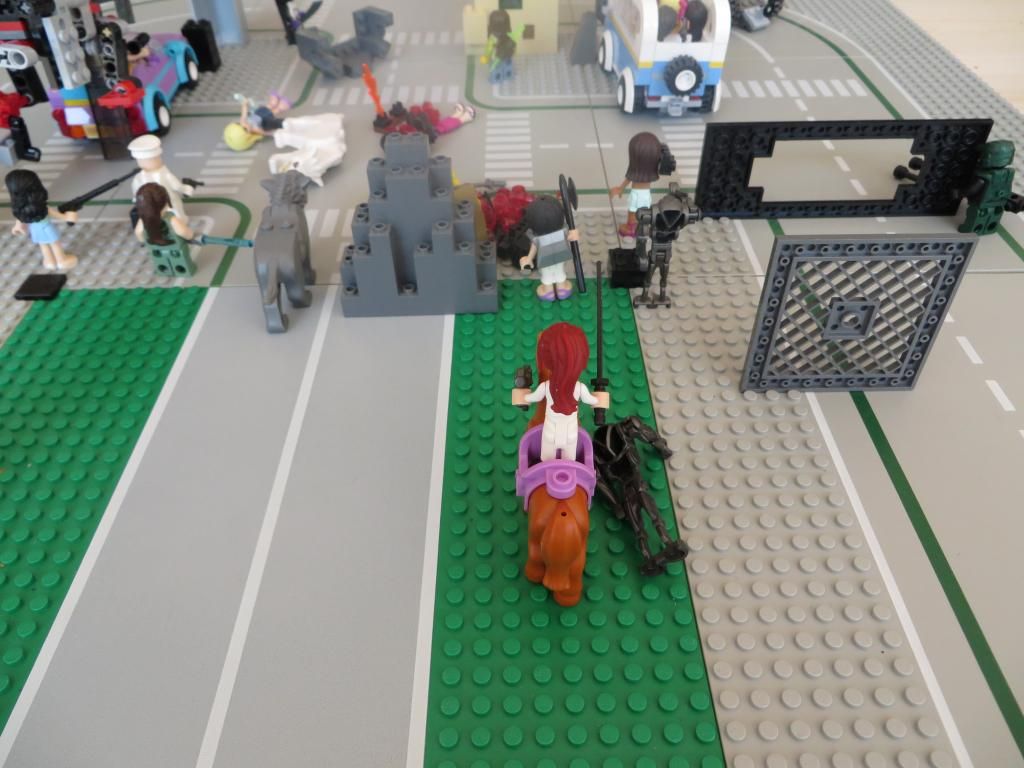 Leader moves up.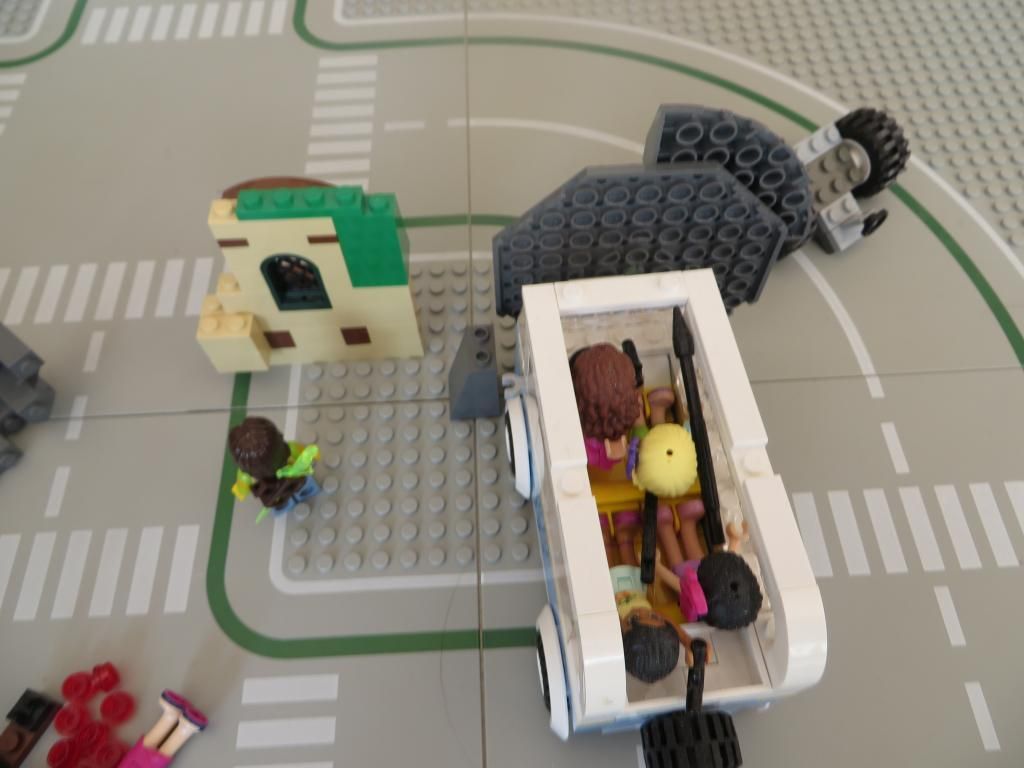 Shaggin' Wagon(TM) moves up.
Fiend attempts to fire Cloan RPG at truck.
She drops it.
Fiends move up.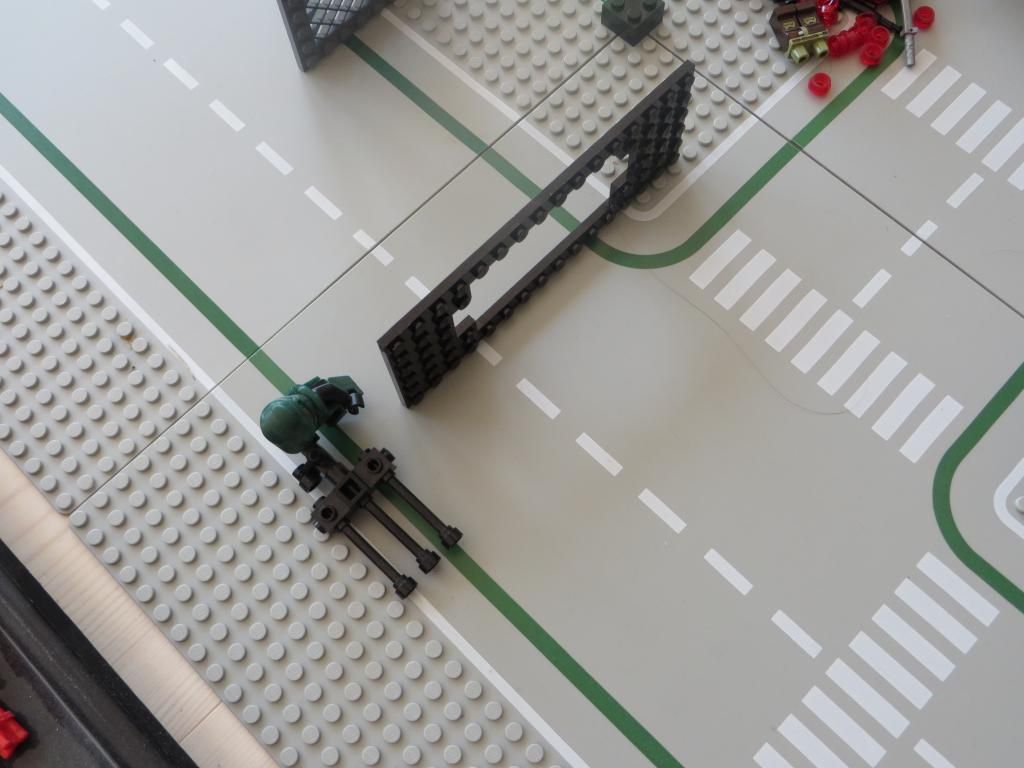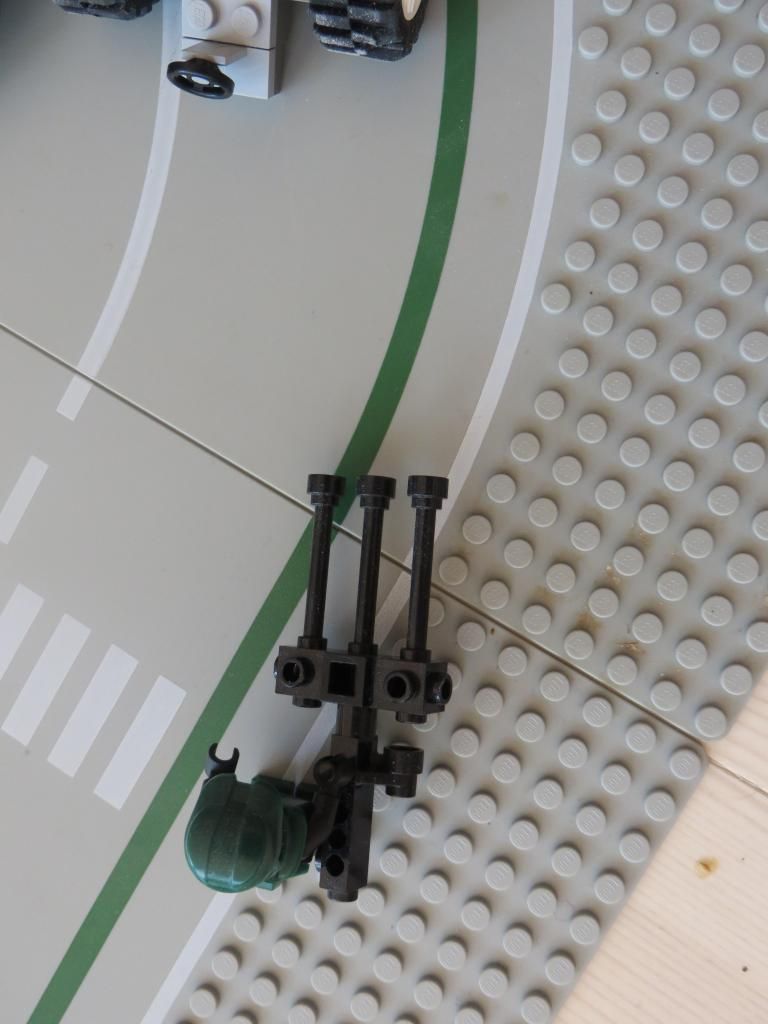 Chief attempts to fire at gunner
Headshot!
Mandalorians: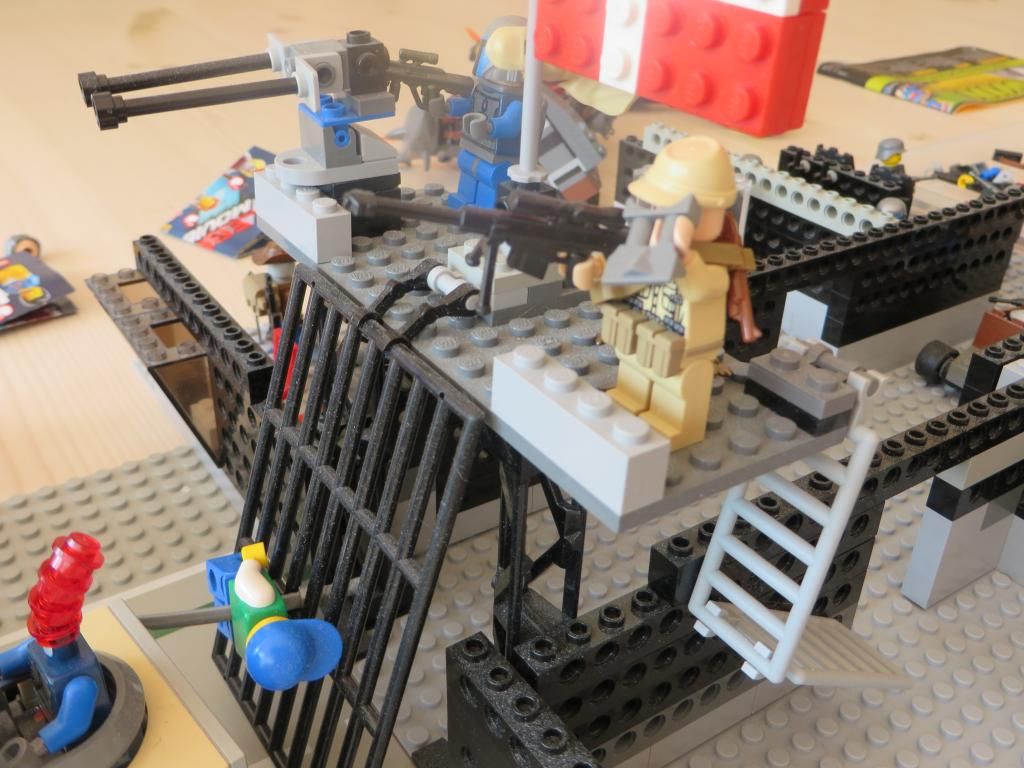 Sniper takes a shot at ex-RPG wielder.
SPLAT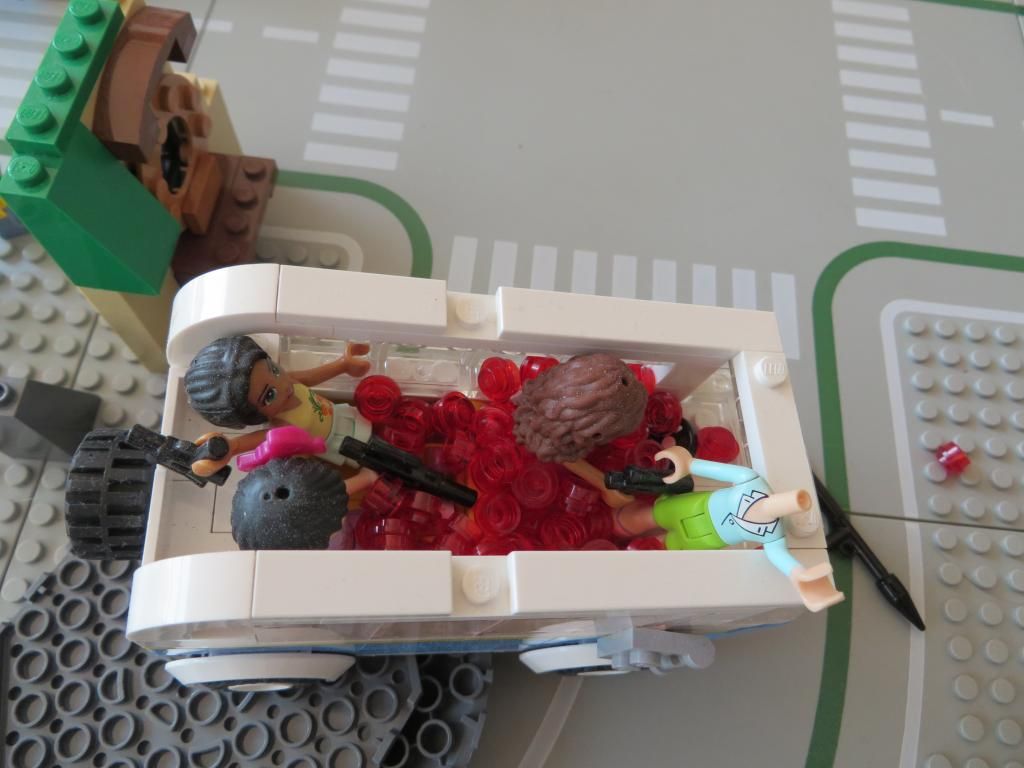 Couldn't help it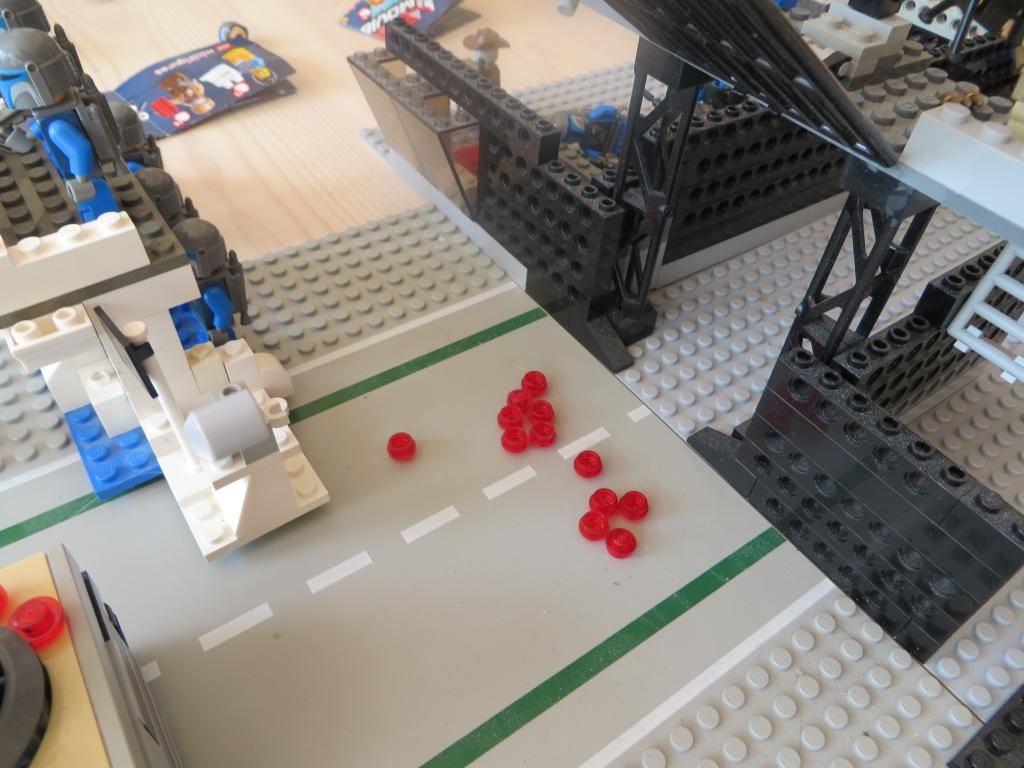 Door opens and pushes away truck
Only the black ops guy can figure out how to stand without leaning on a weapon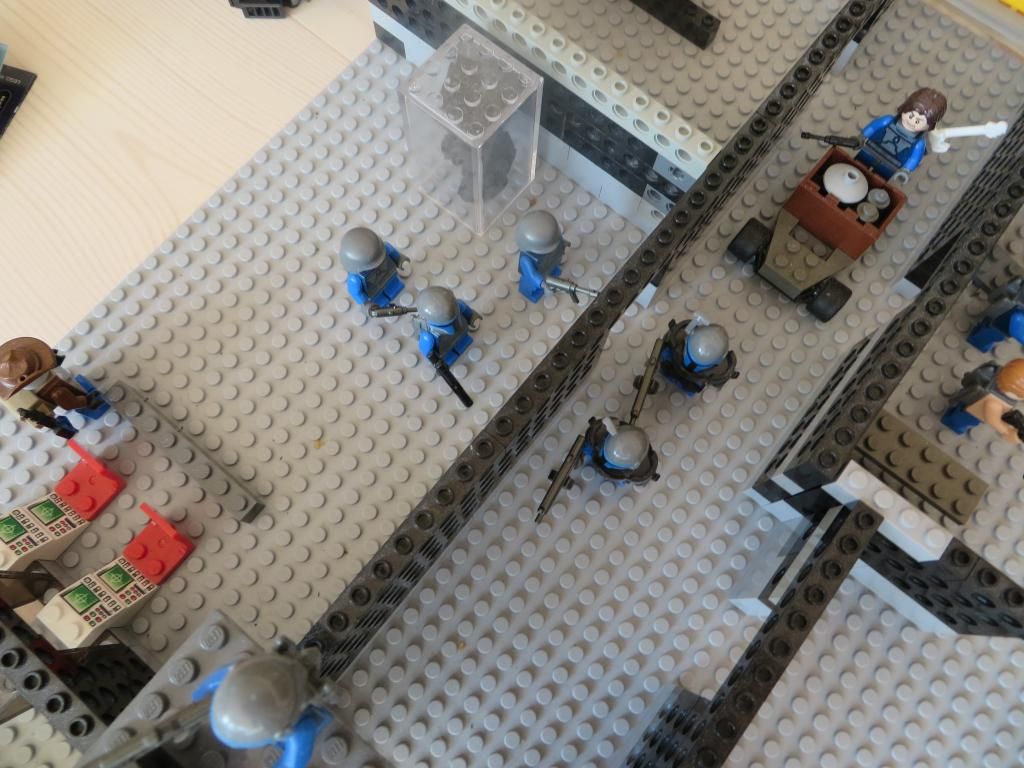 Mandalorians rally in the corridor to protect the base and the Illogical matter.
Bard plays a piece of Mando Music to boost them.
https://www.youtube.com/watch?v=wirkuuCjLCY
Kills:
Mandos: 1
Fiends: 0
Chief: 1
Watchy: 0
Gottlieb: 0
Overwatch: