Blaze
- lawmaster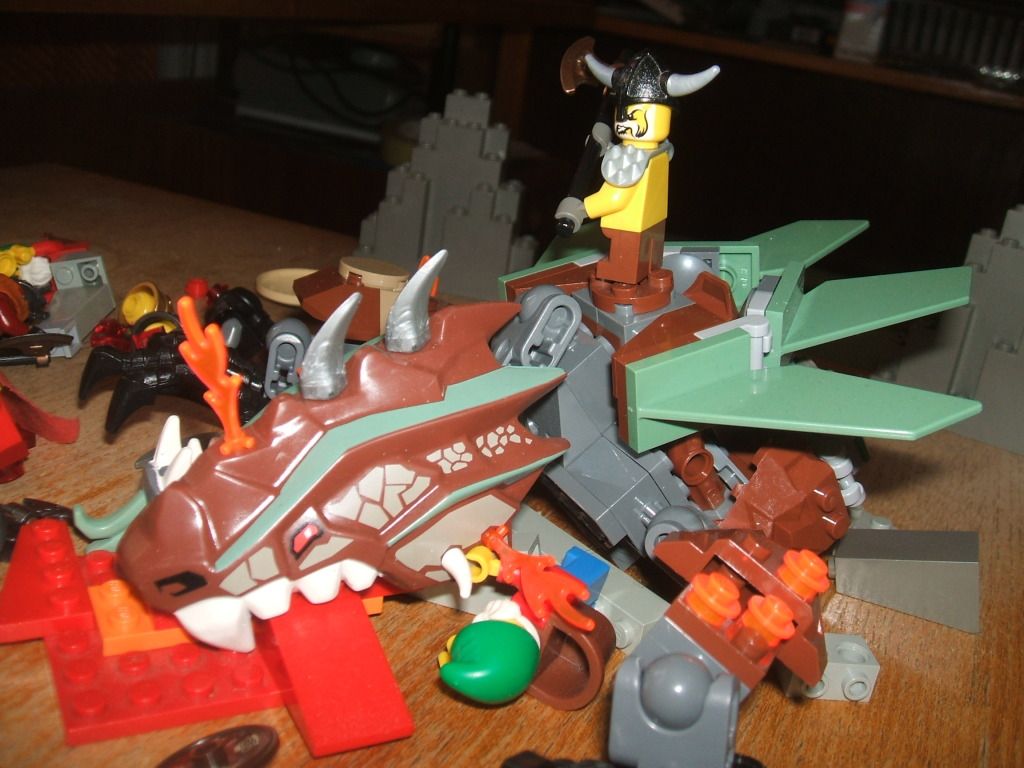 'Arite guys, stand back a little!'
*Whack*
The Rock Wyrm skull lands on the Destroyer, who loses a hitpoint.
Cpt. Illustrious
- mgb519
Hoping to singe the Destroyer, the captain fills a mug with lava blood and hurls it!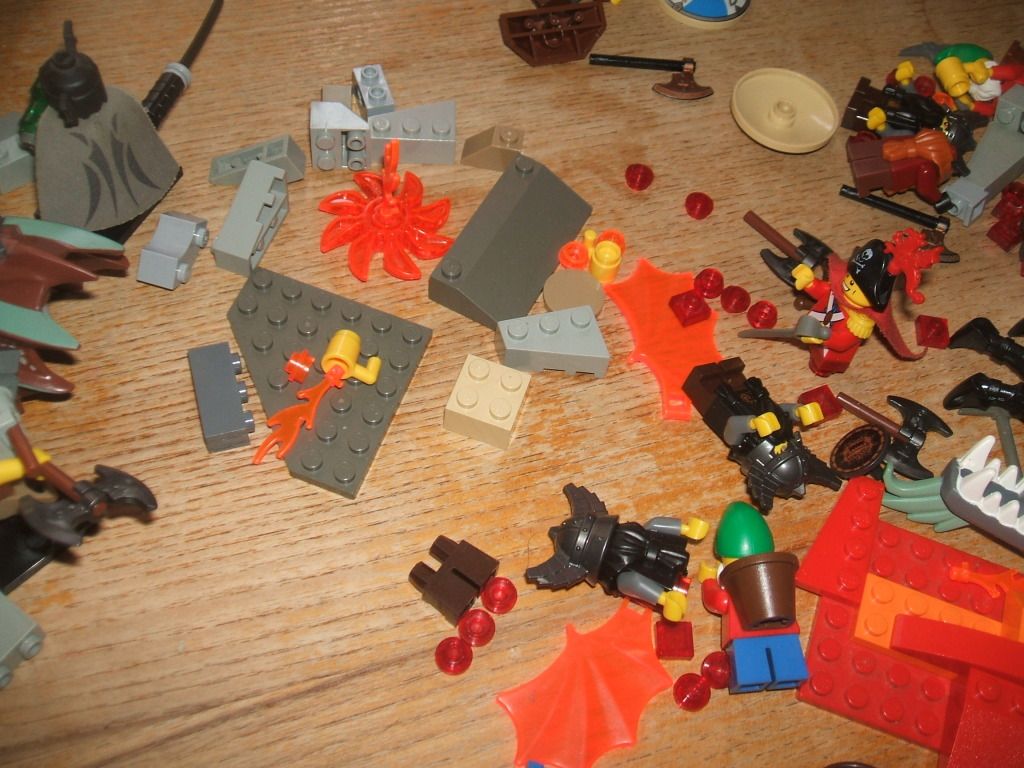 However, thrown range is not a friend of the pirate, the mug lands and hurts none.
The Destroyer
- Silverdream
The Destroyer frees itself from the rocky maw, and assaults Bjarn. Luckily the norseman kept an action to parry...
Alas, it's not enough to block the blow, and Bjarn is defeated.
BJARN: ELIMINATED
Xalen
- Bragallot/Falk/NPC'd by me this time (you're a bit sloppy with ordering)
Xalen, putting the artifact aside, decides to unleash...
... his inner demon.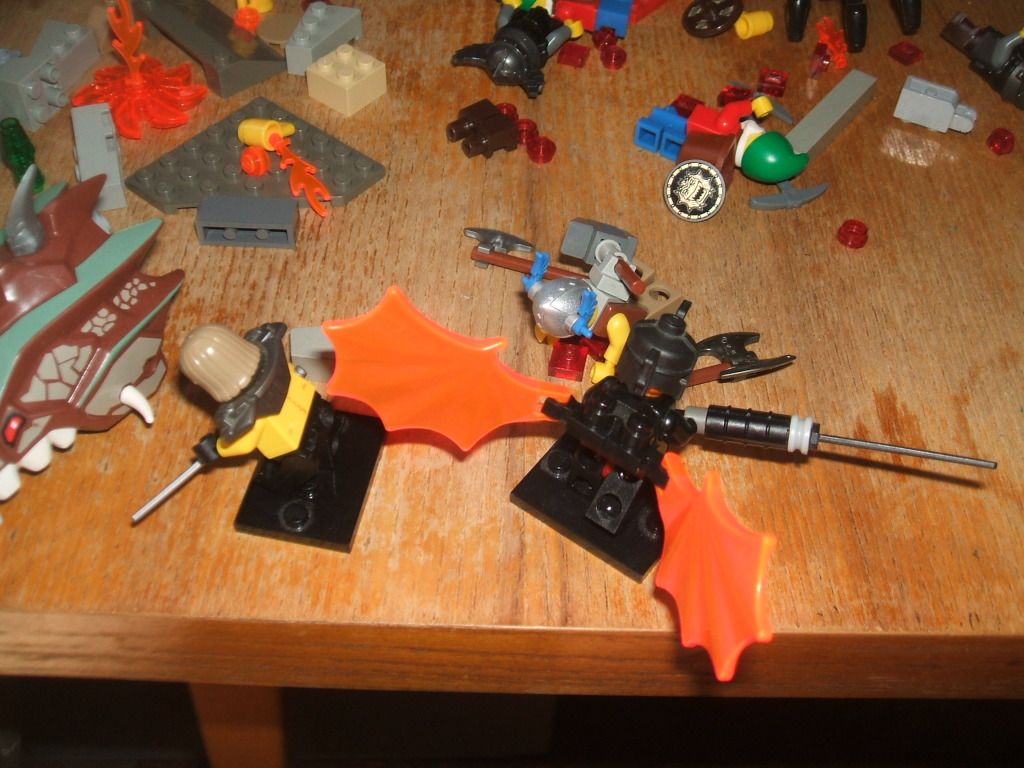 Faster than a blink of the eye, he swoops down and deals another blow to the Destroyer, who is now down to 1 hp.
Overwatch and kills: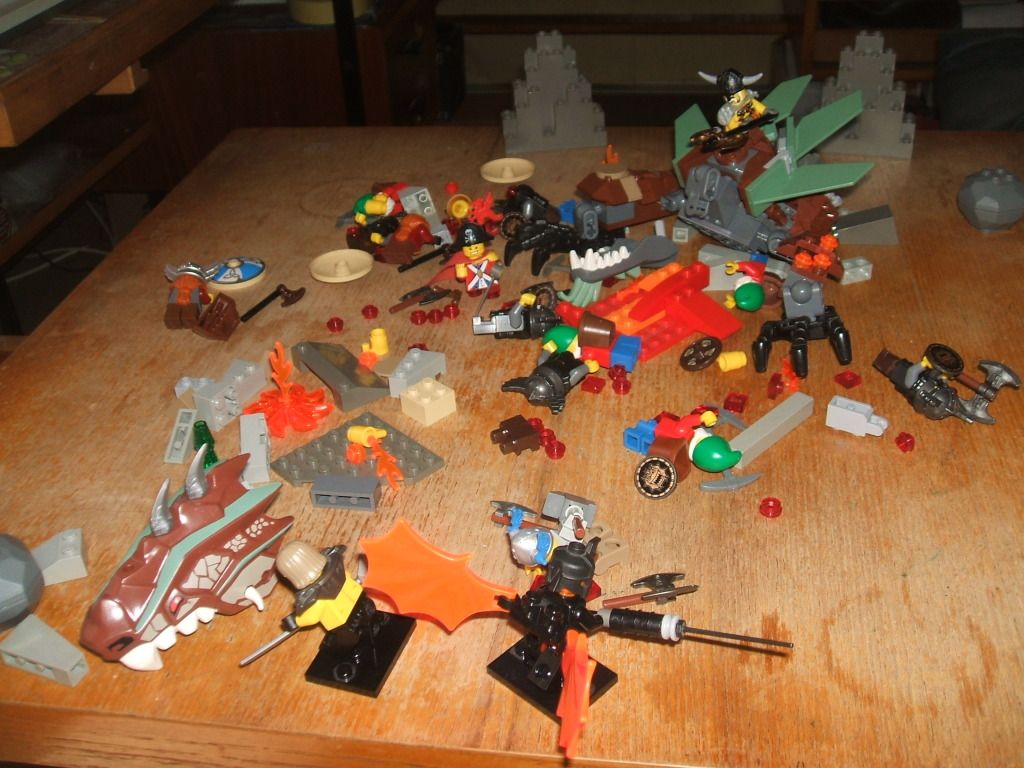 Elmagnifico: 0
Bragallot/Falk: 2
tymon555: 2
heavyfishcannon: 0 (0 grudge points)
Silent-sigfig: 5
lawmaster: 2 (0 grudge point)
mgb519: 2
Silverdream: 2
Send orders for turn 7!