Lawmaster owned this round.
Blaze hopped off the wyrm's carcass, and saw opportunities with all the axes lying around.
He created the AXGLAIVE!
'My word!' - said the Captain.
Blaze tossed the mighty device towards the Destroyer...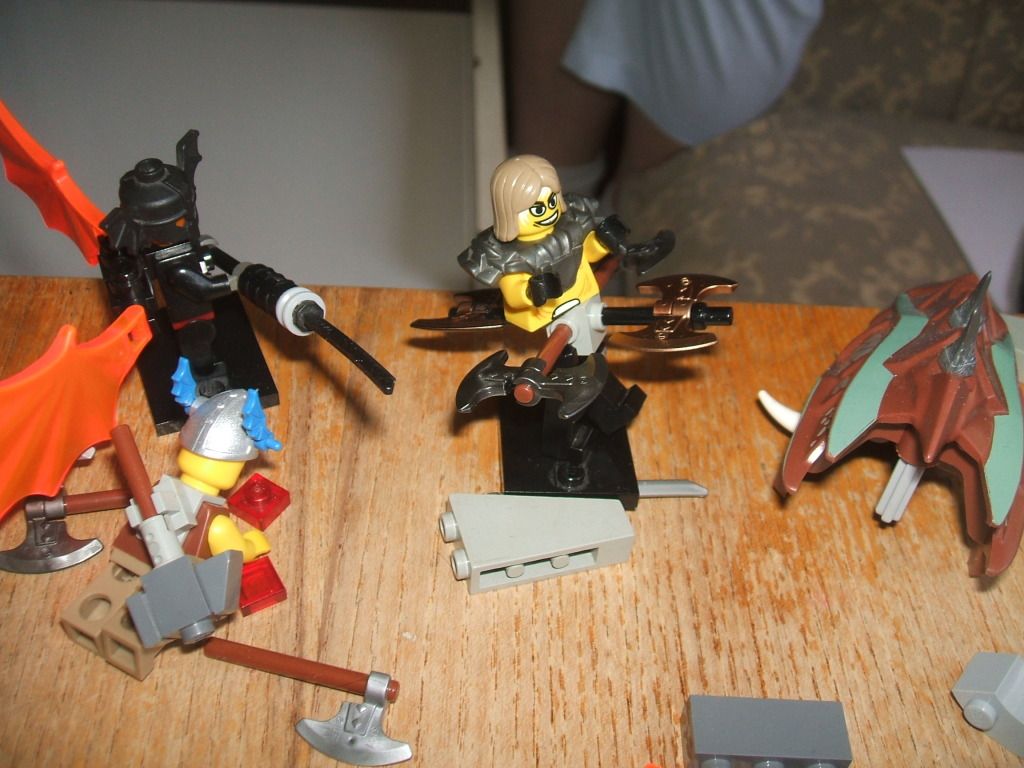 ... who was torn asunder by the spinning deathblade.
THE DESTROYER: ELIMINATED
Final Overwatch, kills, and epilogue:
Elmagnifico: 0
Bragallot/Falk: 2
tymon555: 2
heavyfishcannon: 0
Silent-sigfig: 5
lawmaster: 3
mgb519: 2
Silverdream: 2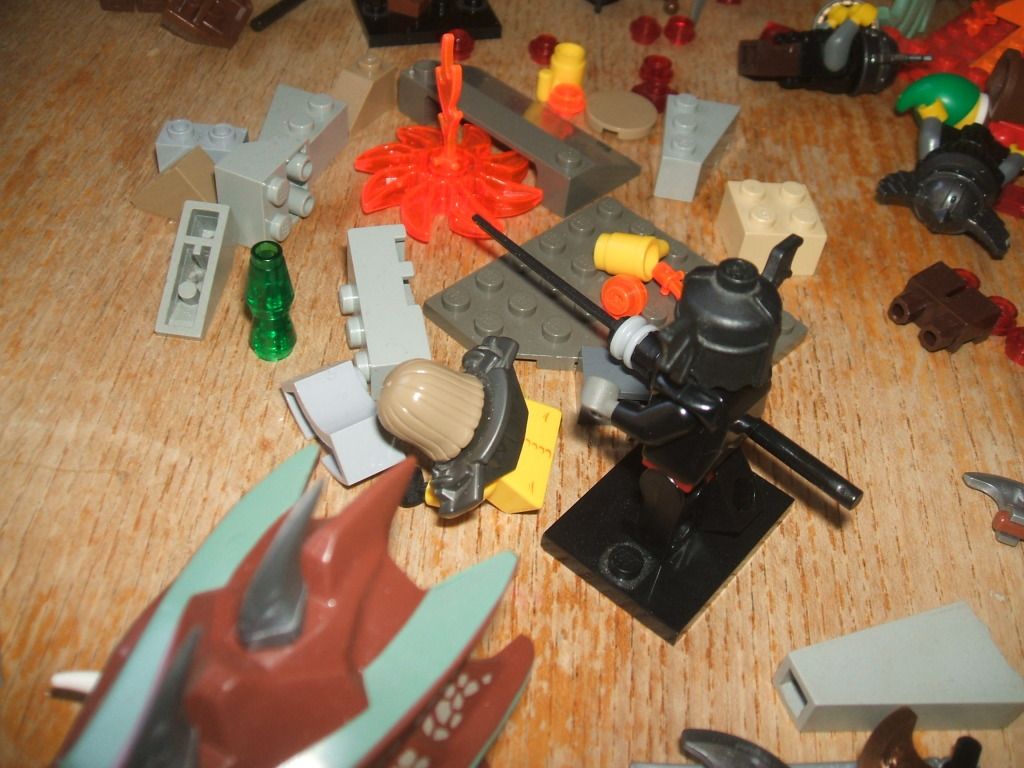 The Destroyer: 'I must... I must have it... I still have a chance...'
Xalen: 'Stop. You have caused enough trouble for today.'
The Destroyer: *Hisses* 'SILENCE MORTAL! DO YOU KNOW WHAT AM I? DO YOU KNOW WHO AM I? WERE NOT FOR MY CONFINEMENTS IN THIS WRETCHED SHELL, I COULD ERASE YOU FROM EXISTENCE WITH MERE-'
*STAB*
Xalen: 'You talk too much.'
After that, the heroes secured the artifact, and got the body of Bjarn.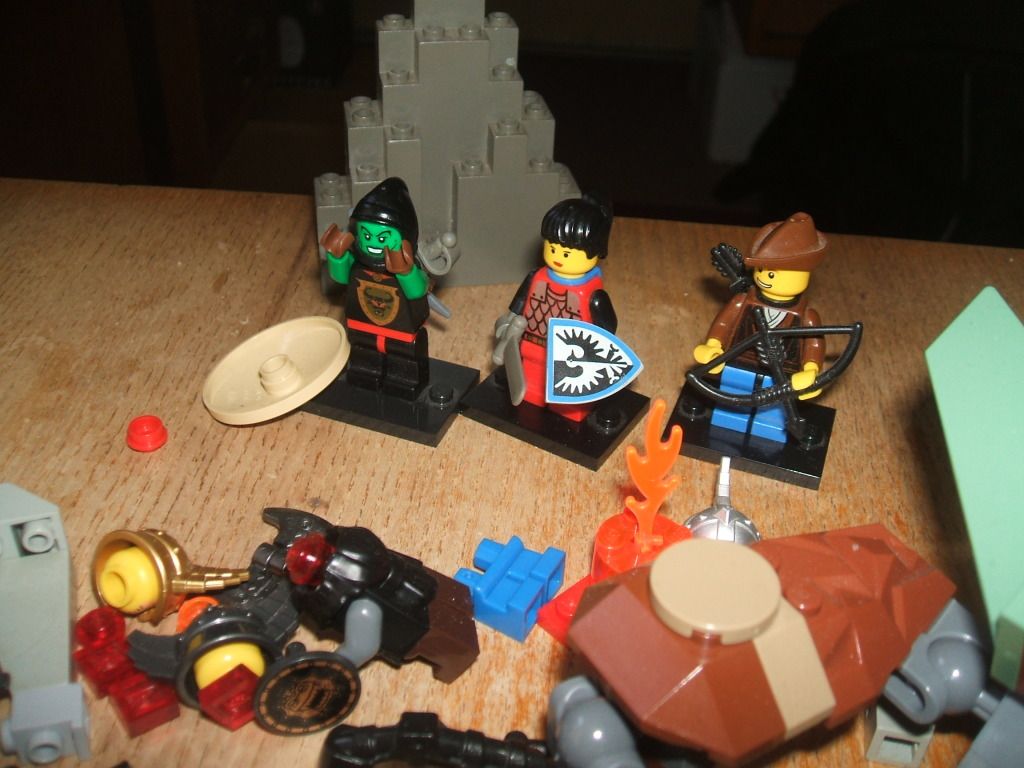 Zuleika: 'Finally, these two have awakened! Seems they're alright, if not a bit shake-WHAT THE HELL HAPPENED HERE?'
Blaze: 'I thank ye, Xalen, though after what you have done, I should not trust you.'
Liana: 'Bjarn! Captain! What happened to you?'
Xalen: 'The norse died a warrior's death.'
Illustrious: 'I did my best... but one cannot cheat death for too long. Please, bury my on the surface. I don't want this wretched place as my tomb.'
Liana: 'We certainly will.'
Blaze: 'Everyone shall have their proper burial. Even Modru and his kin. But now, we must get out of here. My kin needs me.'
Zuleika: 'Right, and we really need to find the wizard.'
Xalen: 'Then what are we waiting for?' *The wizard might know how I can harness the crystal's power...*
That was Depths of Peril. Hope you enjoyed playing!