The year is 1756. Prussia, under its king Frederick II, has become increasingly unruly. The Hapsburg Monarchy can do little to contain the growing threat along the shores of the Baltic Sea. Silesia, a choice region, is the target of Frederick's great armies.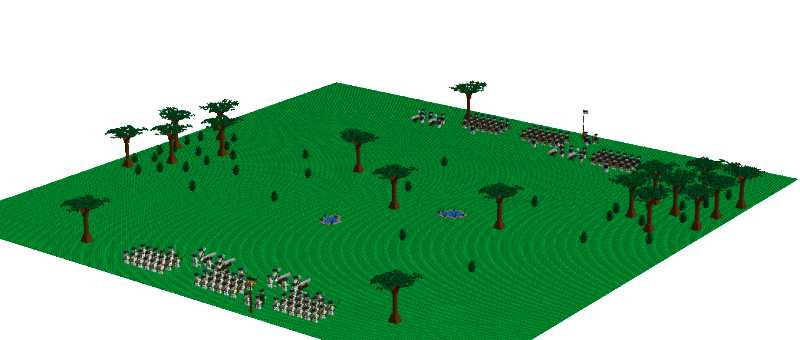 The battle field.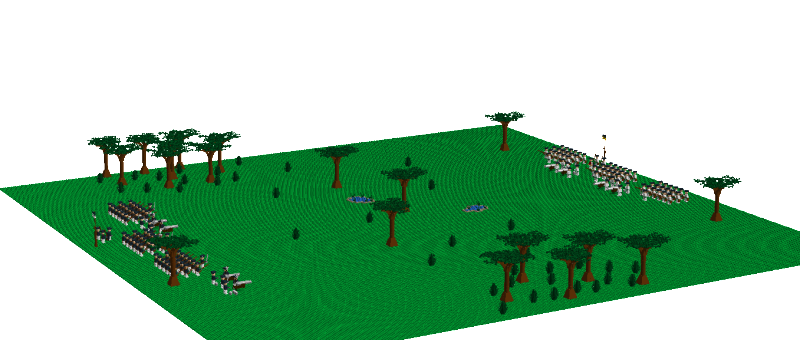 Another view of the field.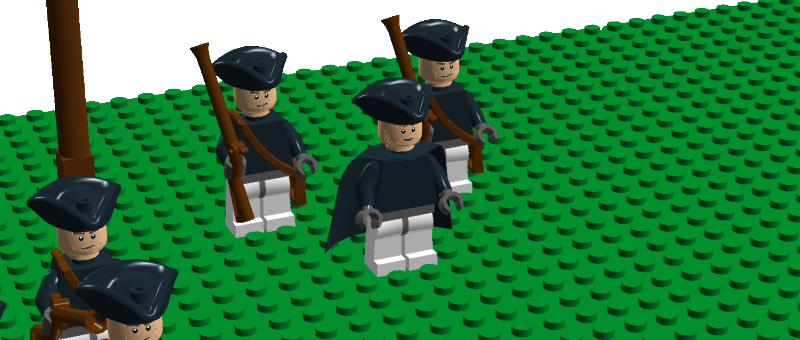 King Frederick has sent one of his most trusted generals, Klaus Von Mecklenburg, to begin preparations for the campaign. Von Mecklenburg has appointed three of his friends to help lead the troops.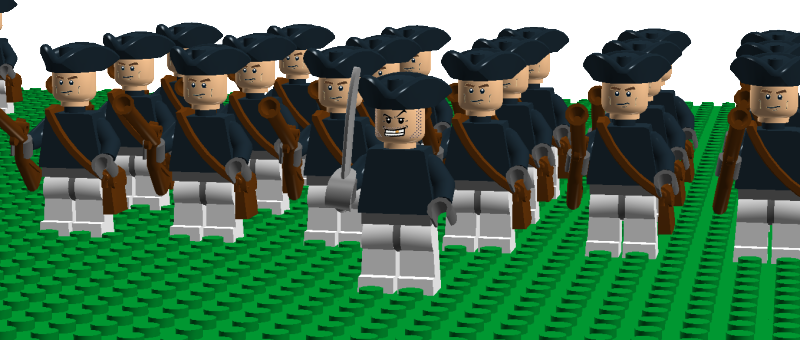 Roger Billingham. A former privateer from England, Billingham escaped the gallows and rose through the Prussian ranks to become an officer.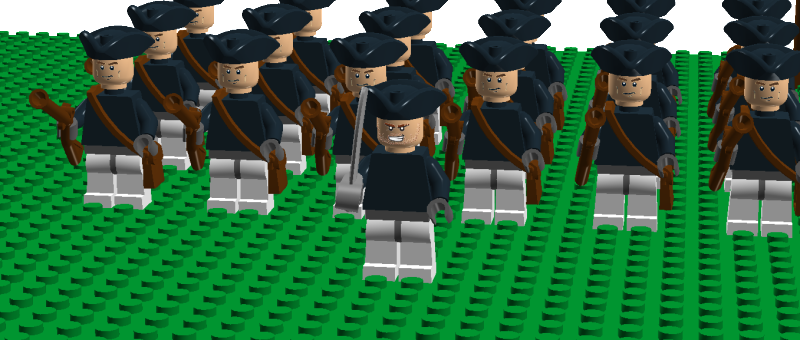 Konrad Floerka. A noble from Brandenburg, eager to crush the Austrian oppressors.
Rolf Burgeyr. A proud East-Prussian, descended from the Teutonic Knights.
The Austrians have spotted the advancing Prussians, and have begun establishing a defense.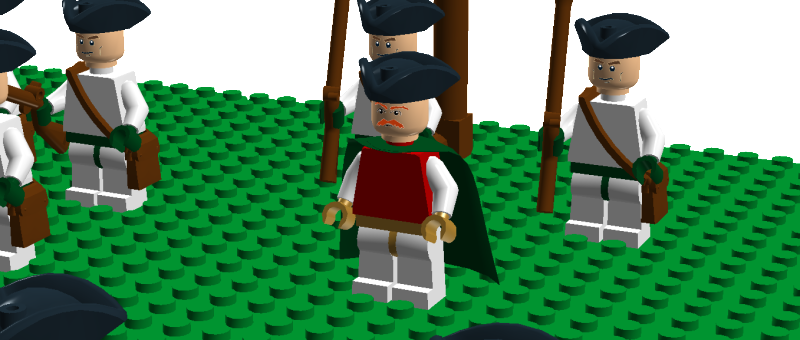 Prinz Ludwig Ulmer, Lord of Moravia and defender of the Holy Roman Empire.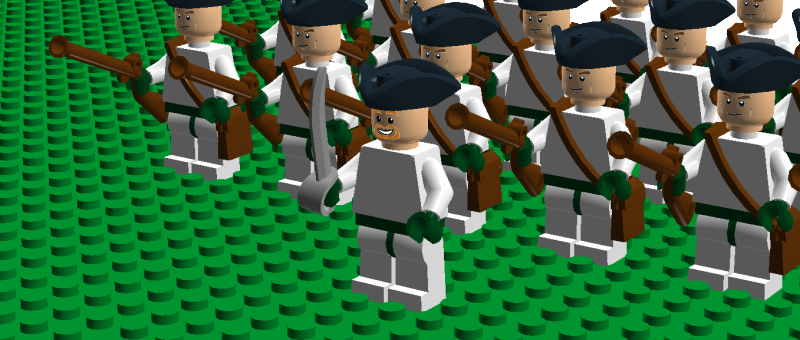 He does not come alone. With him is his brother, trianglist Ulmer...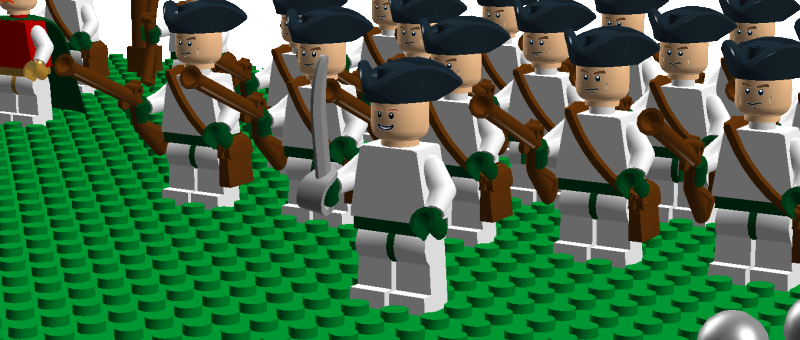 ... Istvan Kossuth, a young Hungarian upstart...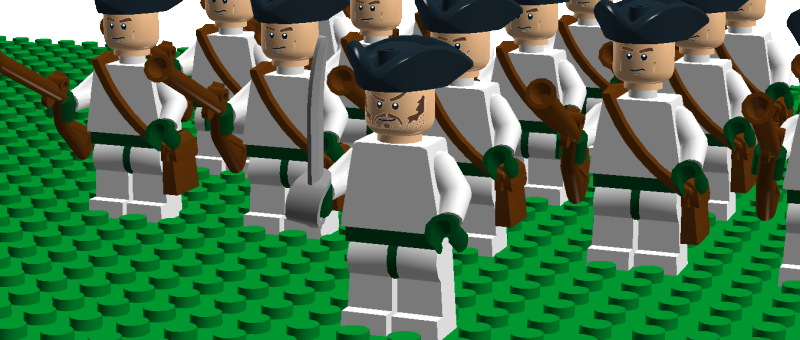 ... and Johann Kurmetz, a brave soldier that has slain many Ottomans in his day.
Austrian 12 pounder artillery.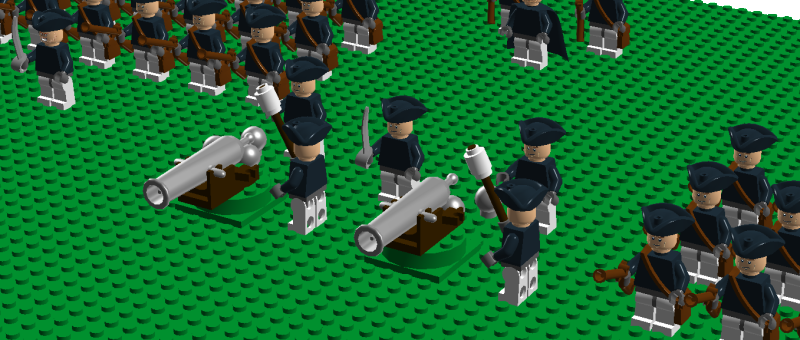 Prussian 12 pounders.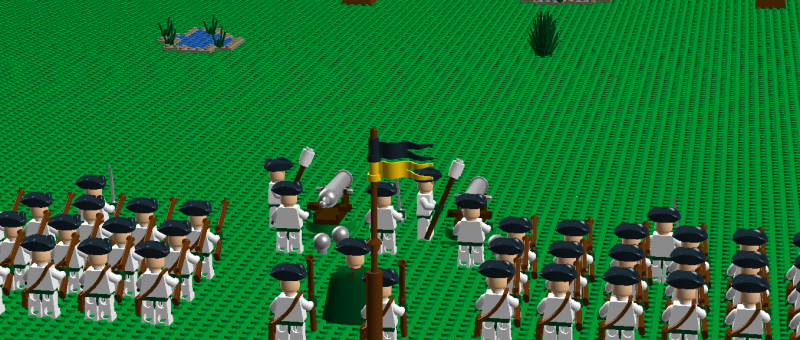 Will you choose to defend the Holy Roman Empire?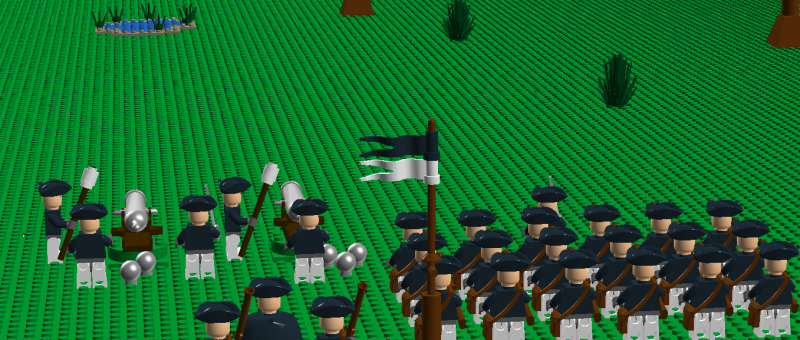 Or will you let your voice join the rest of the cries from the north and change the course of central Europe forever?
Sign up begins now.
PRUSSIA
Klaus Von Mecklenburg and Prussian Artillery- Thesson
Roger Billingham- NapalmKing
Konrad Floerka- Robot Monkey
Rolf Burgeyr- Alex
HAPSBURG MONARCHY AND EMPIRE OF AUSTRIA
Prinz Ludwig Ulmer and Austrian Artillery- JBGarrison
trianglist Ulmer- Falk
Istvan Kossuth- Kalvinator
Johann Kurmetz- Lawmaster
Secret Faction 1- Silverdream
Secret Faction 2- Zupponn
Secret Faction 3- DarkPaladin
Secret Faction 4- Tymon555
DISCLAIMER
The names are not historically accurate nor is this battle, but this is Brikwars.
The is my first LDD battle. Its going to take a while, so be prepared to be in for the long haul. Summer Patriots need not apply. There will be blood, but LDD doesn't allow the glorious violence that actual bricks can give. Be patient and no whining.