To make a long story short, the Shadovians blah blah want expand their empire and their hold in the brikverse blah blah blah and need bigger guns.
Shadovian Tyrant Class-Destroyer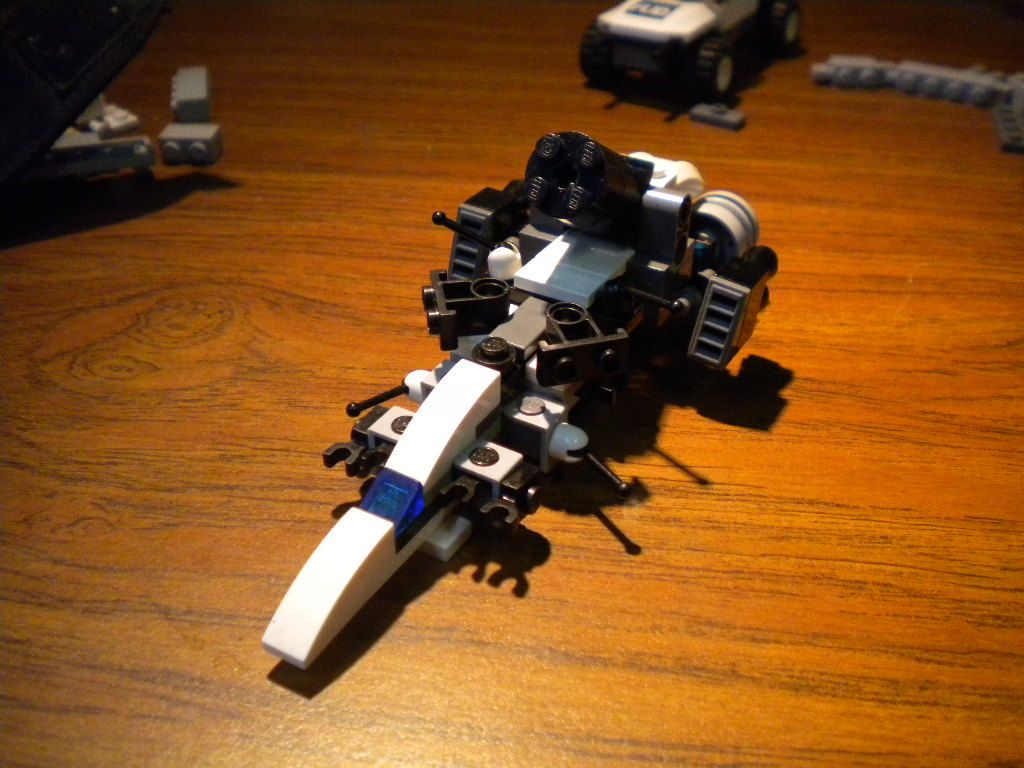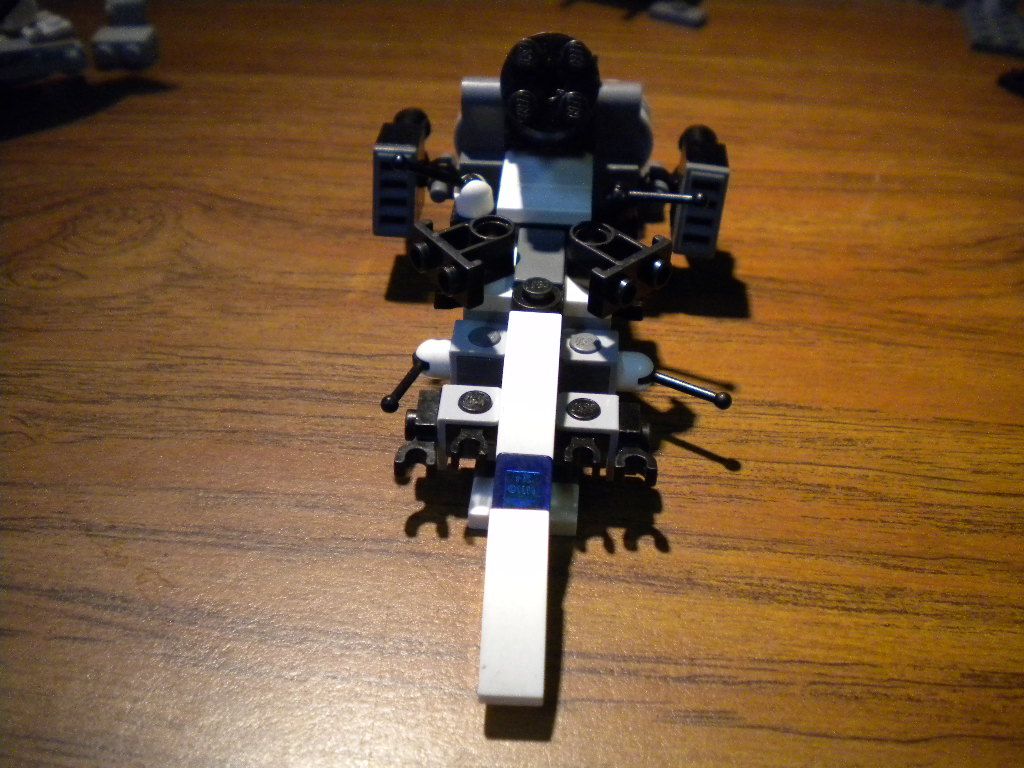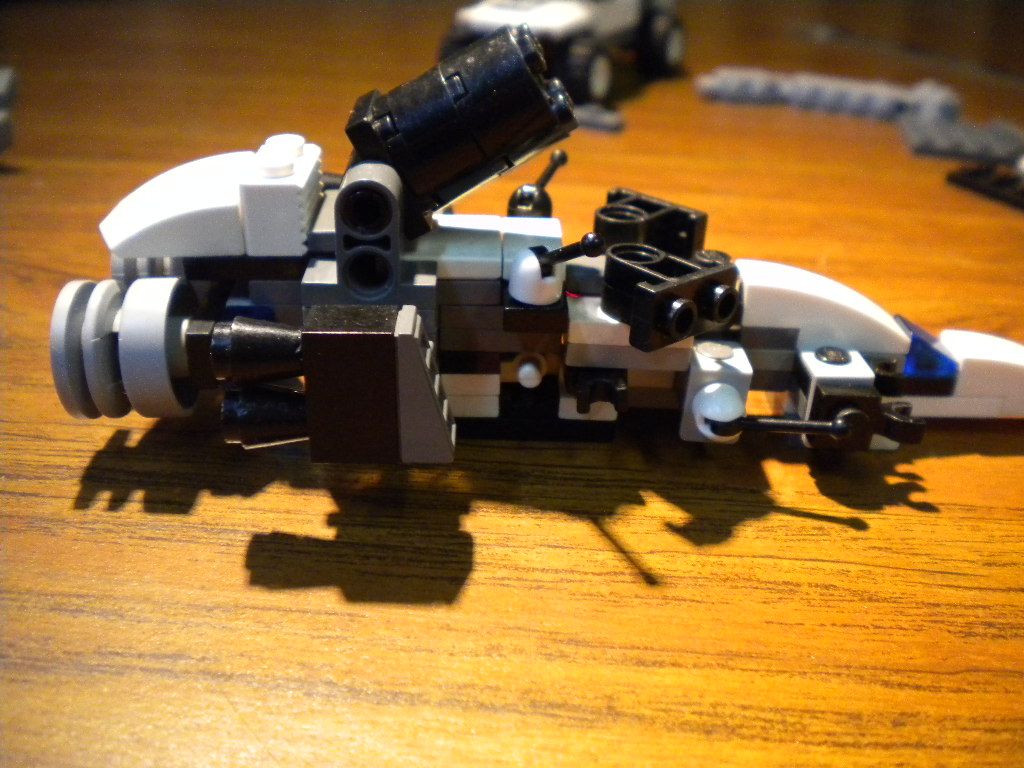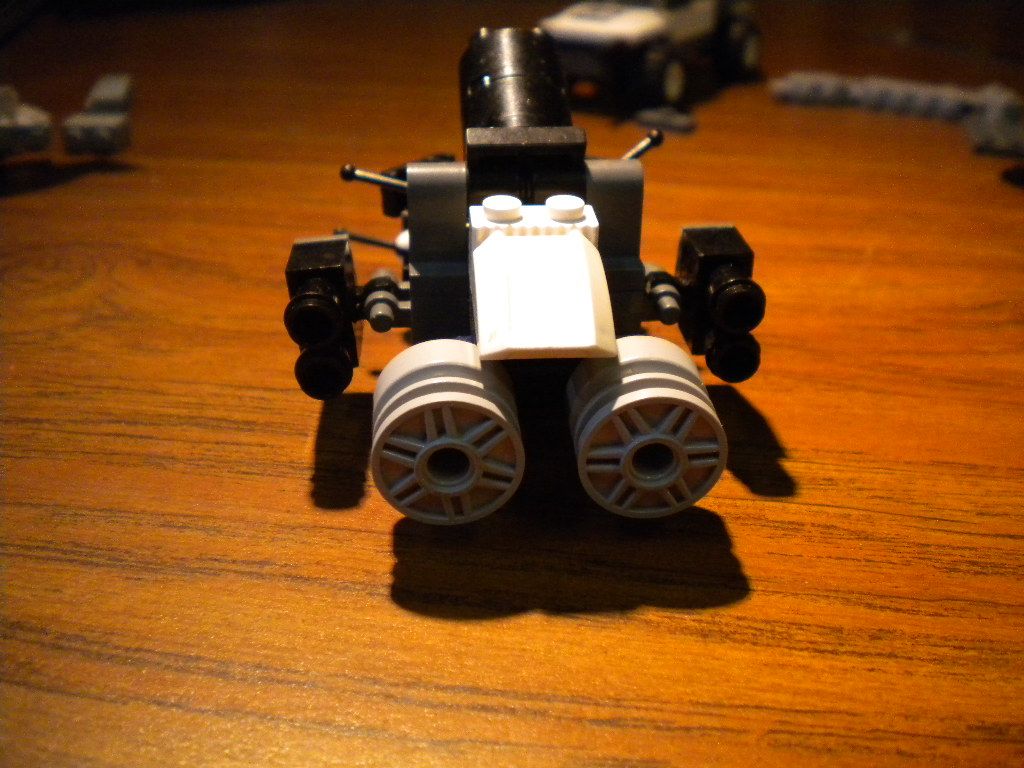 Armaments: 6 Rail guns, 4 Laser Cannons, 2 double-barreled MAG guns, and 1 Death Cannon
Shadovian Onyx-class Corvette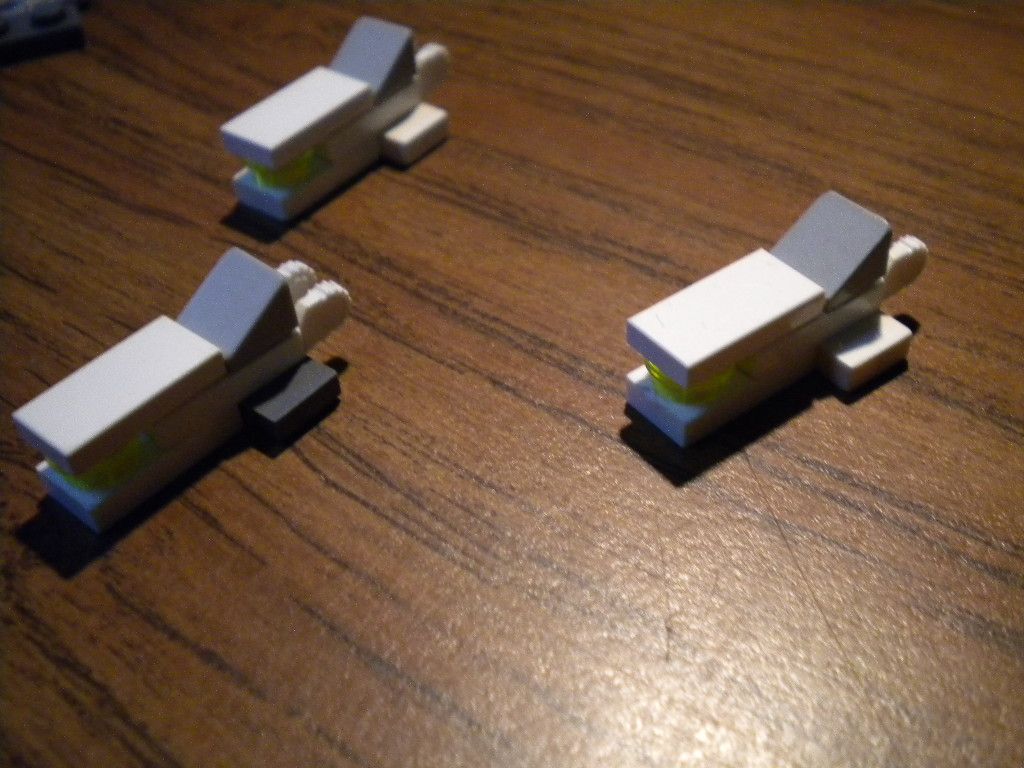 Armaments:1 Heavy "Painter" gun, Plasma torpedos.
(Painters are just heavy beam cannons)
Spirit-Class Stealth Ship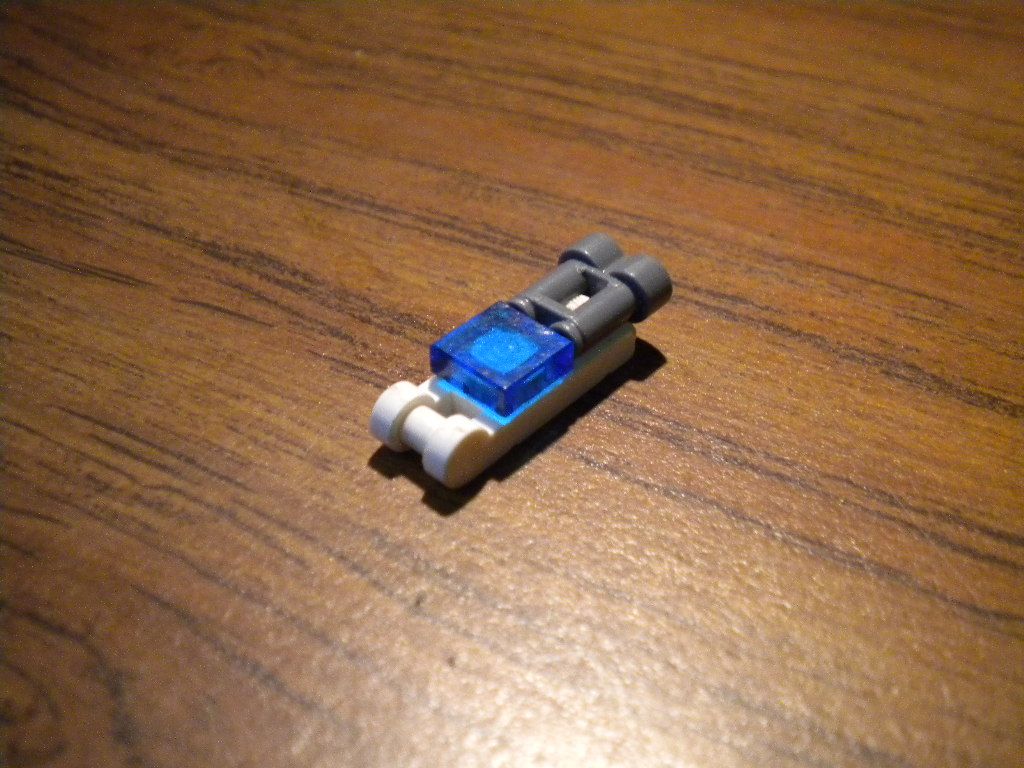 Armaments: W.I.P.
Fighters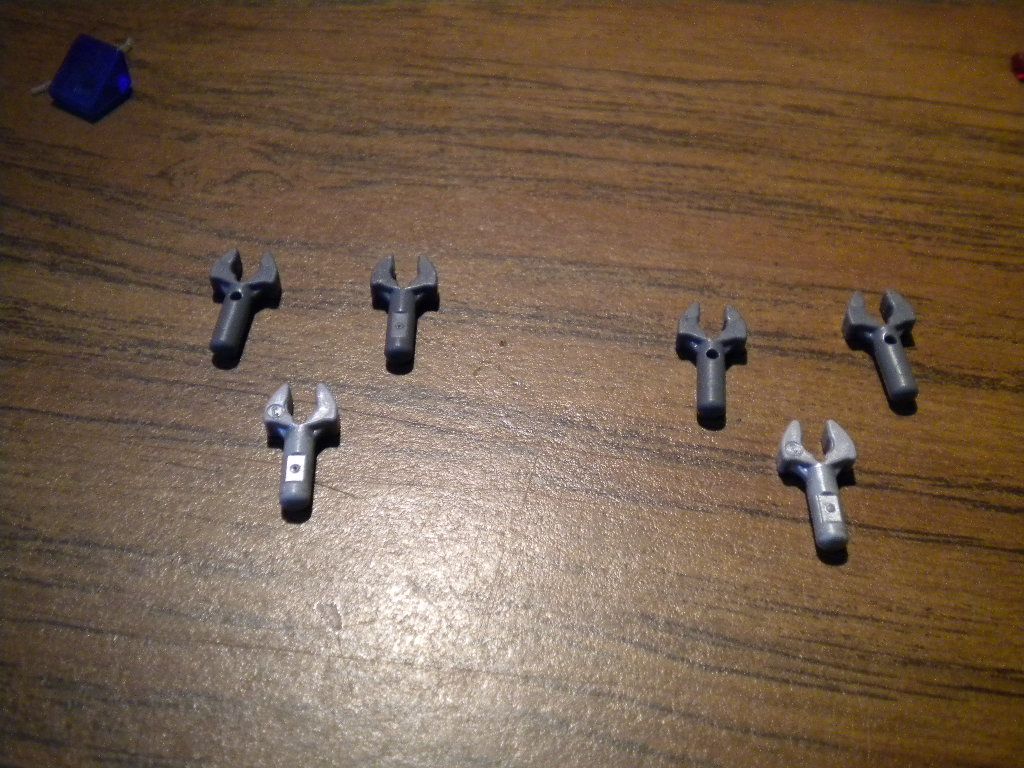 Nothing special about the fighters reallly.
So yeah, they're all still in progress. Construktive Criticism and Suggesions wanted.