Backstory: The Trovian army lived on what was a uncivilized galaxy. After other civilizations came though they were threatened. They quickly expanded to make themselves seem bigger. During this however they came upon a planet full of demons and creatures of terror. A war was inevitable and after a bloody 8 years it ended with the demons weakened and driven back inside of the planet. Others took notice though. The New Dutch nation quickly took advantage and started another war. The Dutch was part of the third alliance giving it an advantage to the unallied nation. The Dutch looked over a fact though, the Trovian nation was rich in minerals and quickly started mining and bought many mercenary allies. The war continues with neither side seeming to gain an advantage....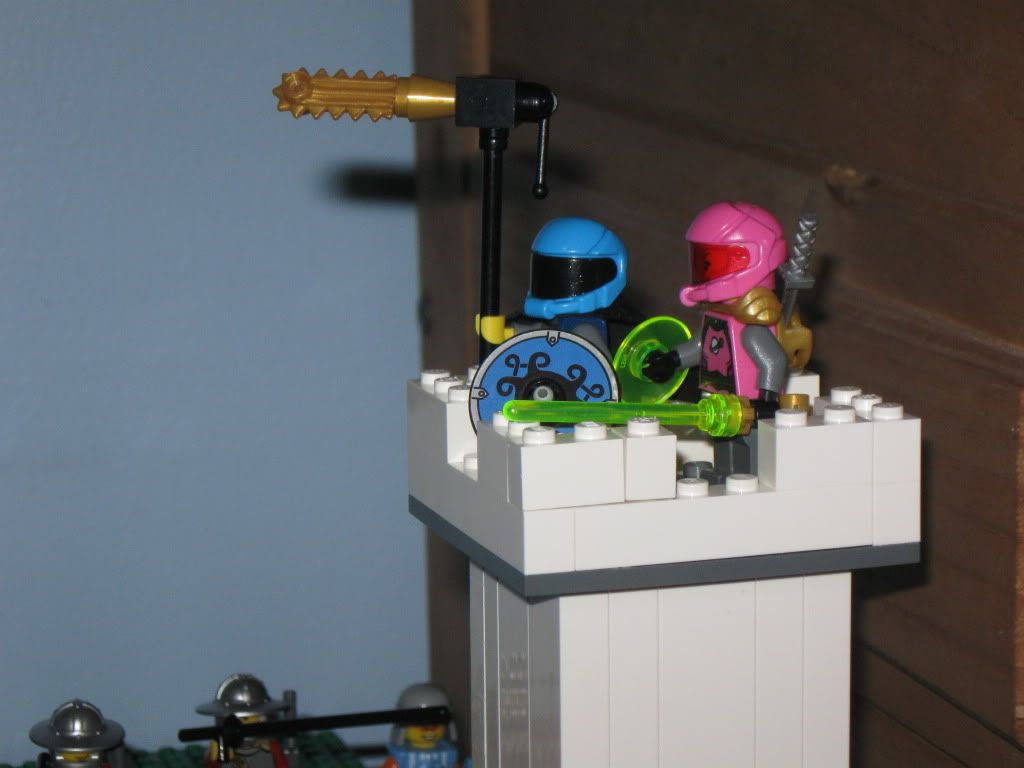 Victoria: Look upon your army my lord, are they not wonderful?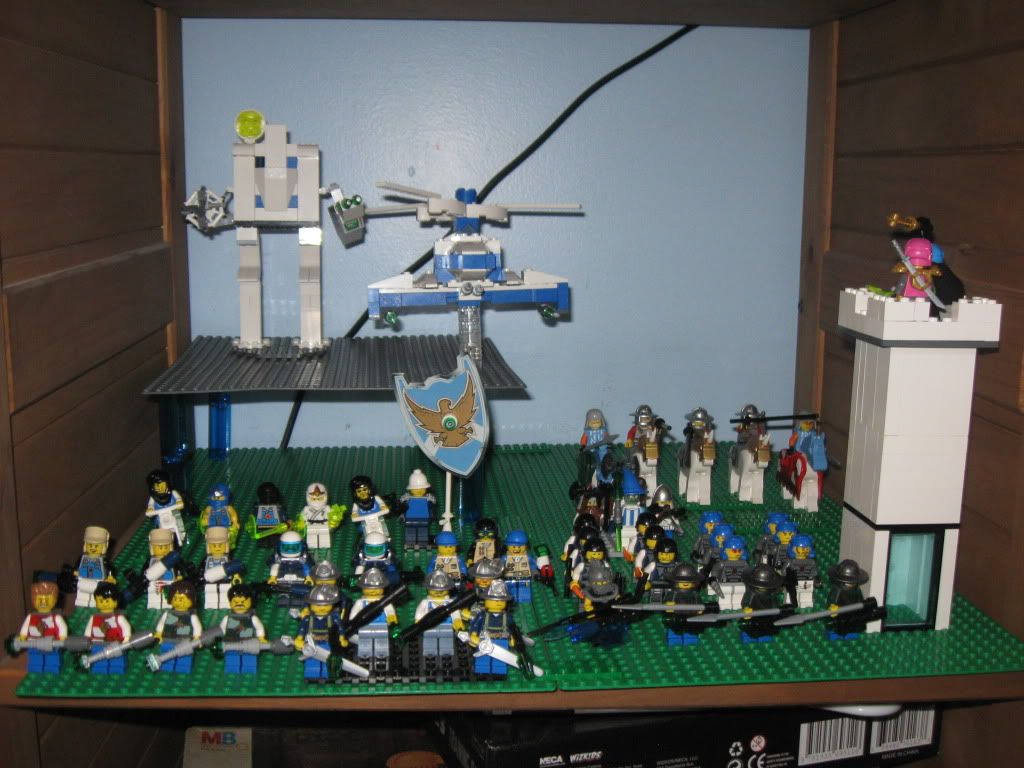 Lawmaster: Yes they are quite the army but how do they fair in war?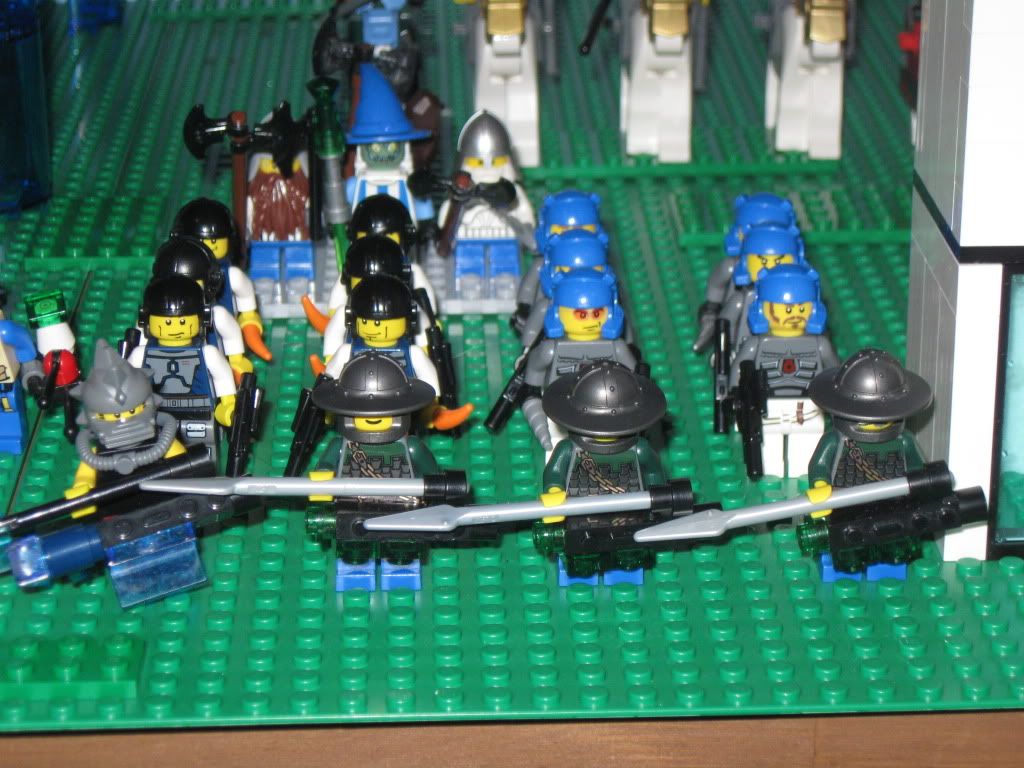 General Nova (Hero) with regulars in the back and officers in the front.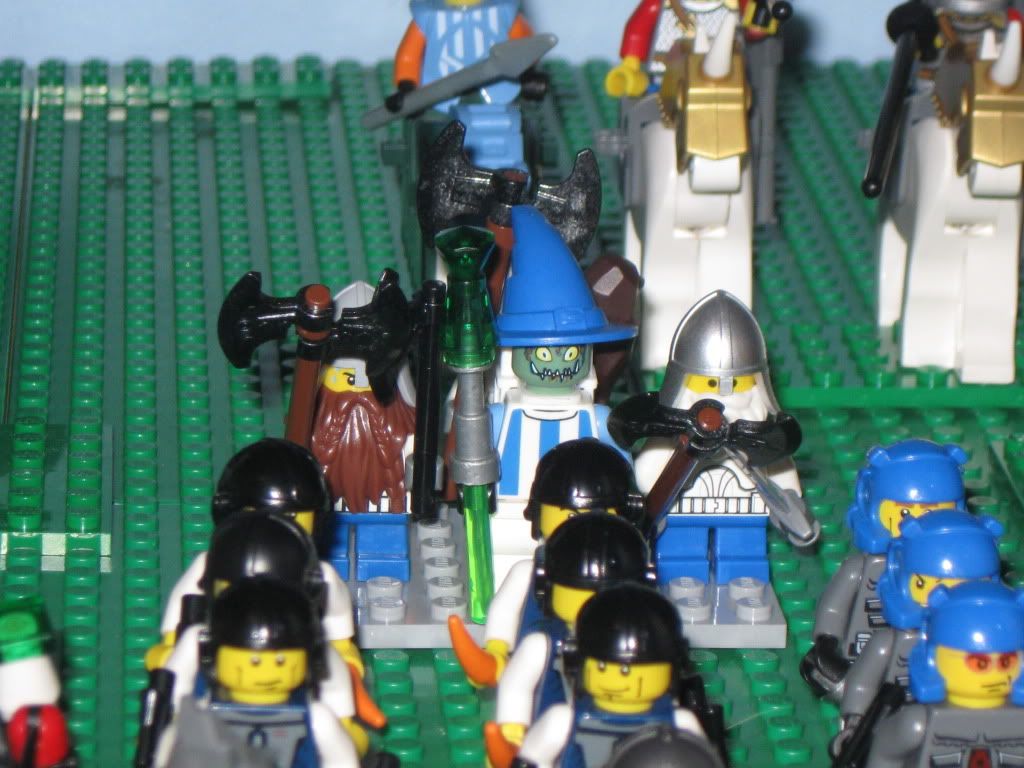 The unnamed wizard with his bodyguards of dwarves.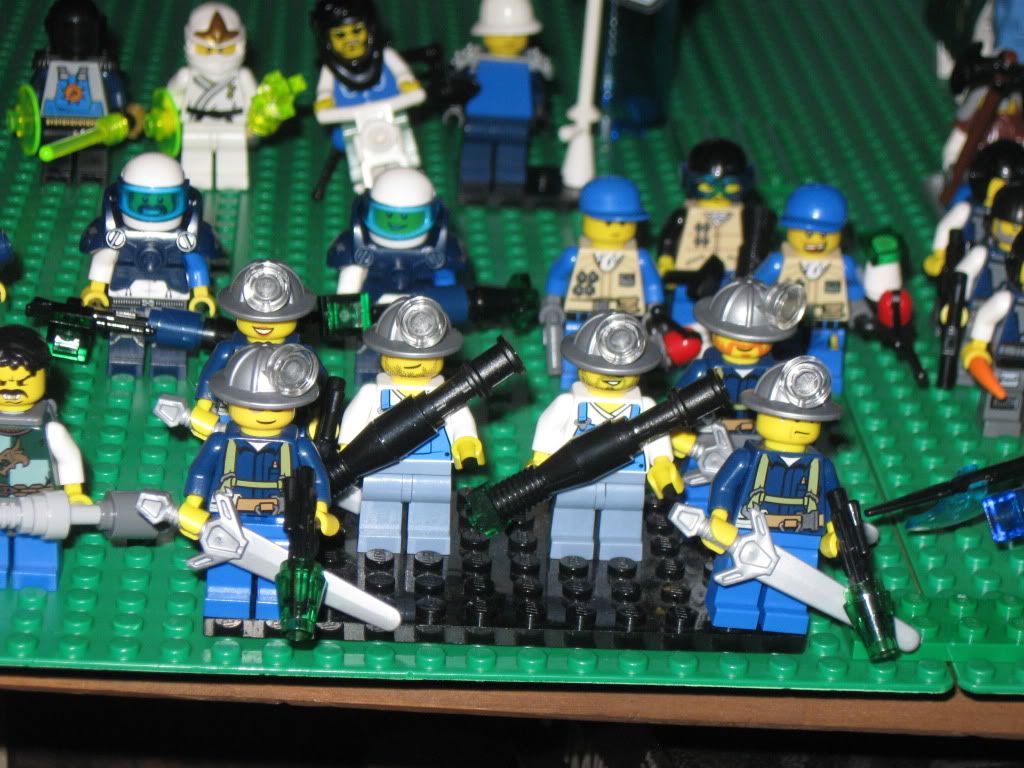 The elite soldiers, armed with only the best equipment.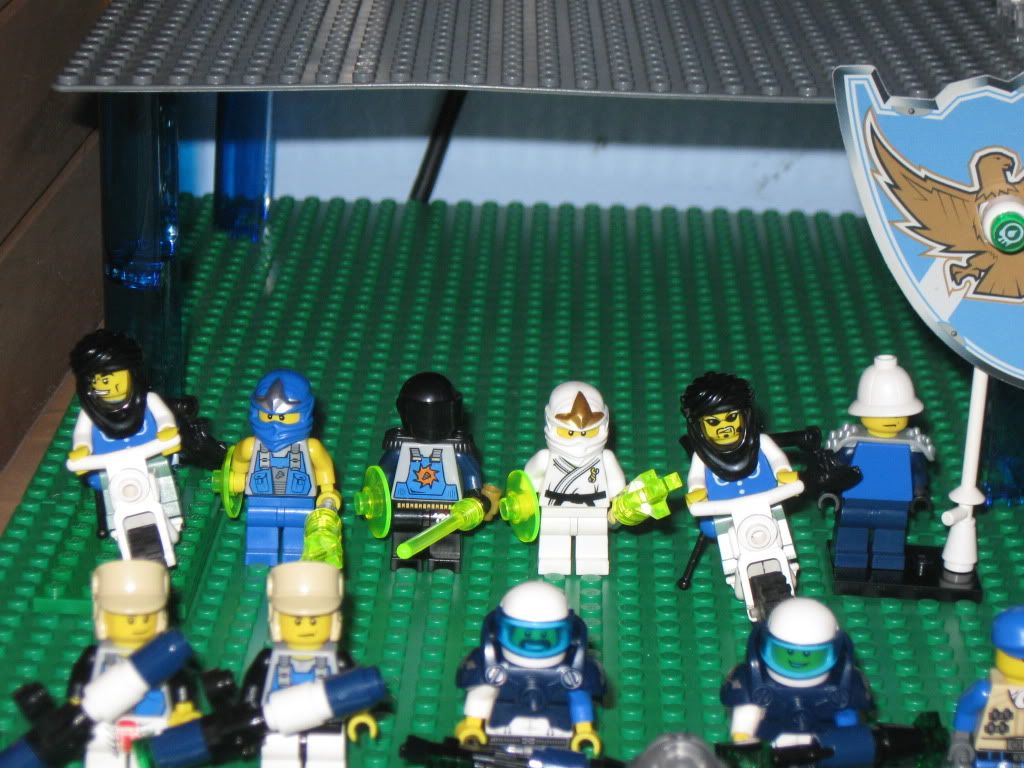 The intelligence service including ninjas, snipers/scouts, and Oliver (Hero). Also shown is the flag bearer.
The cavalry, only the insane, disgraced, or elderly dare to be shown with the relatives of the penises.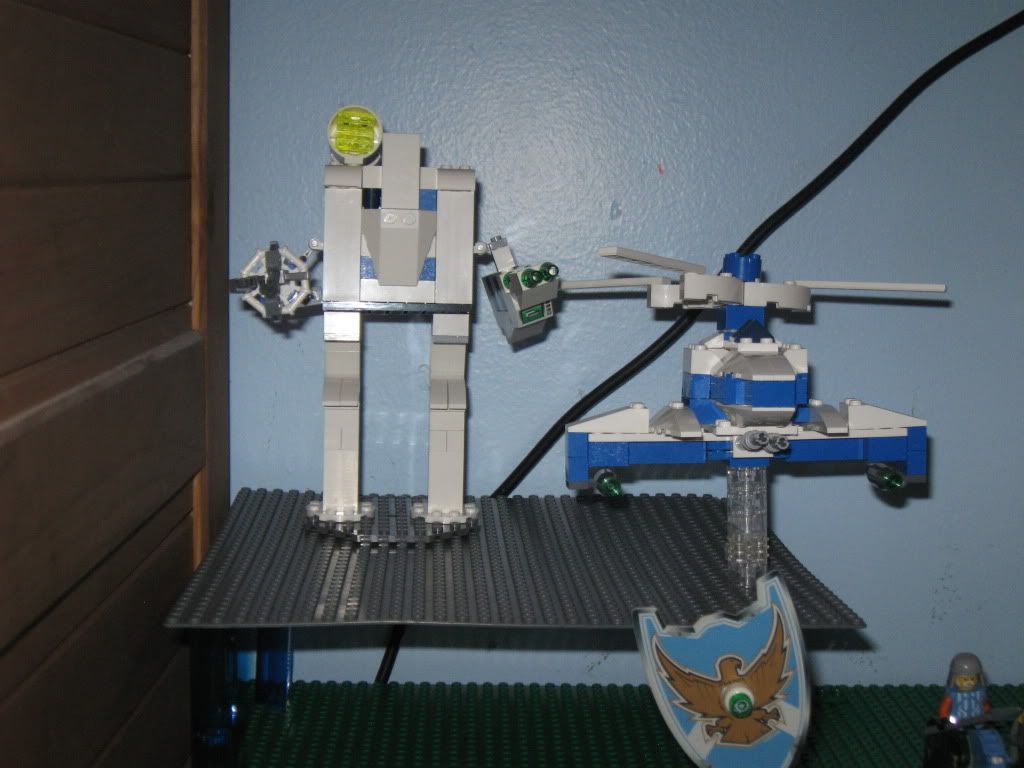 Here are two of the better vehicles including a stealth chopper and the "Runner" a support mech.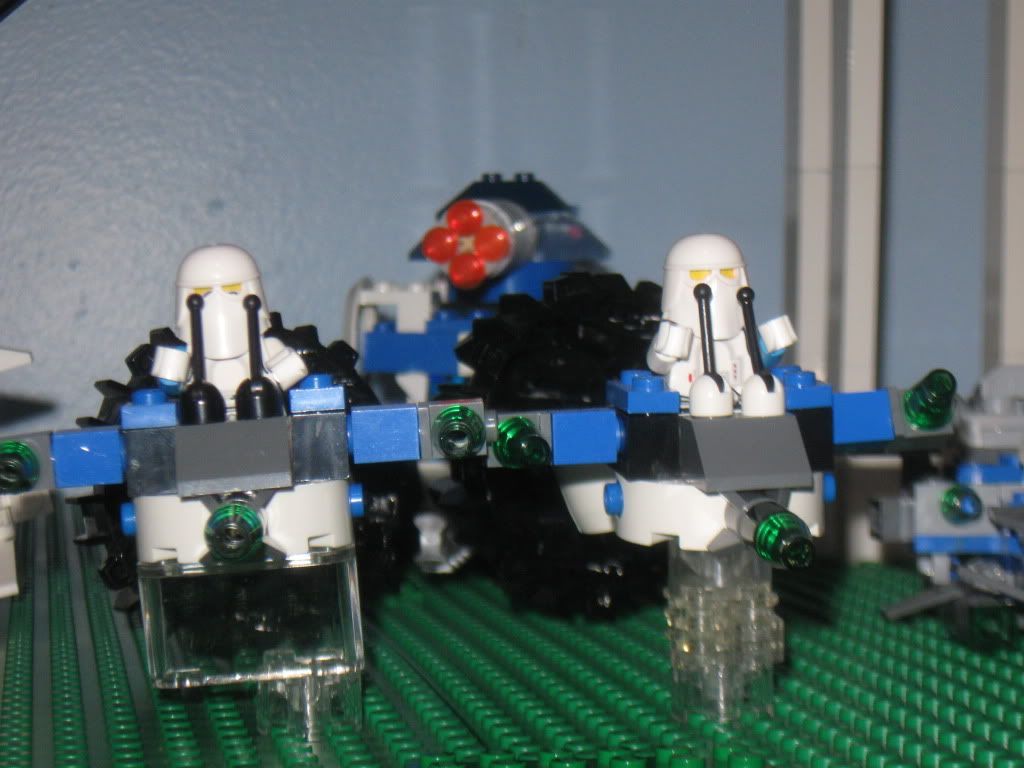 The diggers, meant to strike fast and to put holes in the enemies defenses.
(Bad pic) The "Lancer" Meant to counter armored squads by simply knocking them over leaving them on the ground helpless. Also is the "HoverBoard" meant to get small groups of troops to a strategic position fast.
The Juggernauts and their vehicles. Designed to get the armored men where they please.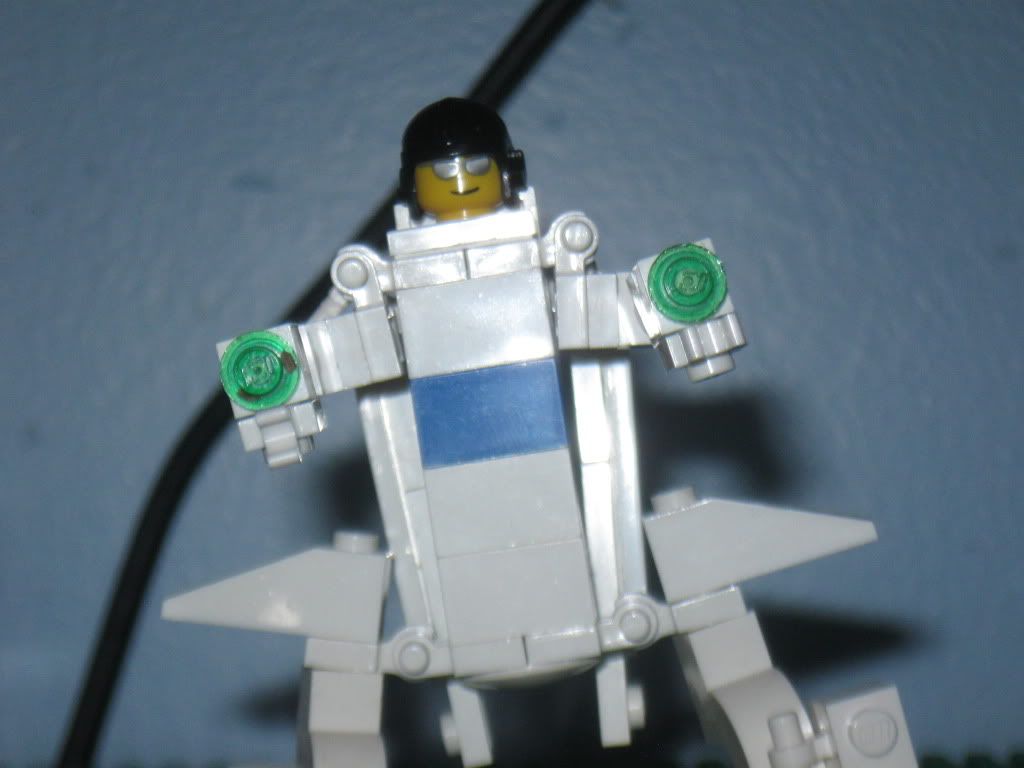 The "Grass hopper" A hardsuit with wings able to get behind the enemy.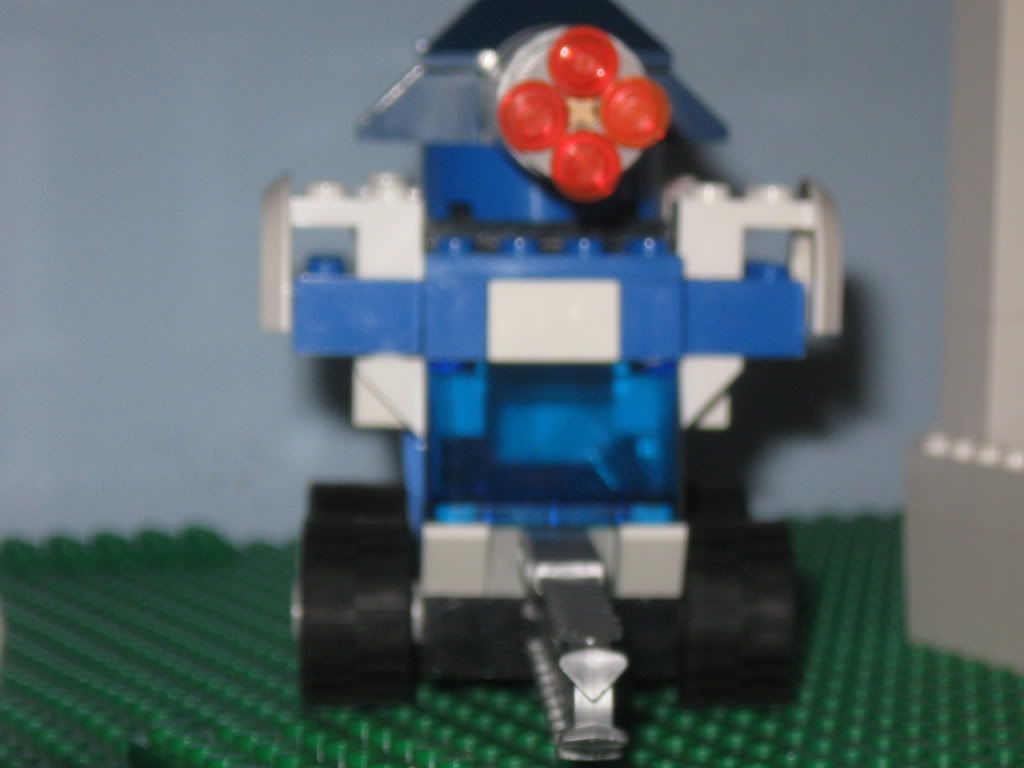 (Bad Pic) The "Cutter" a small tank made to literally cut through other vehicles.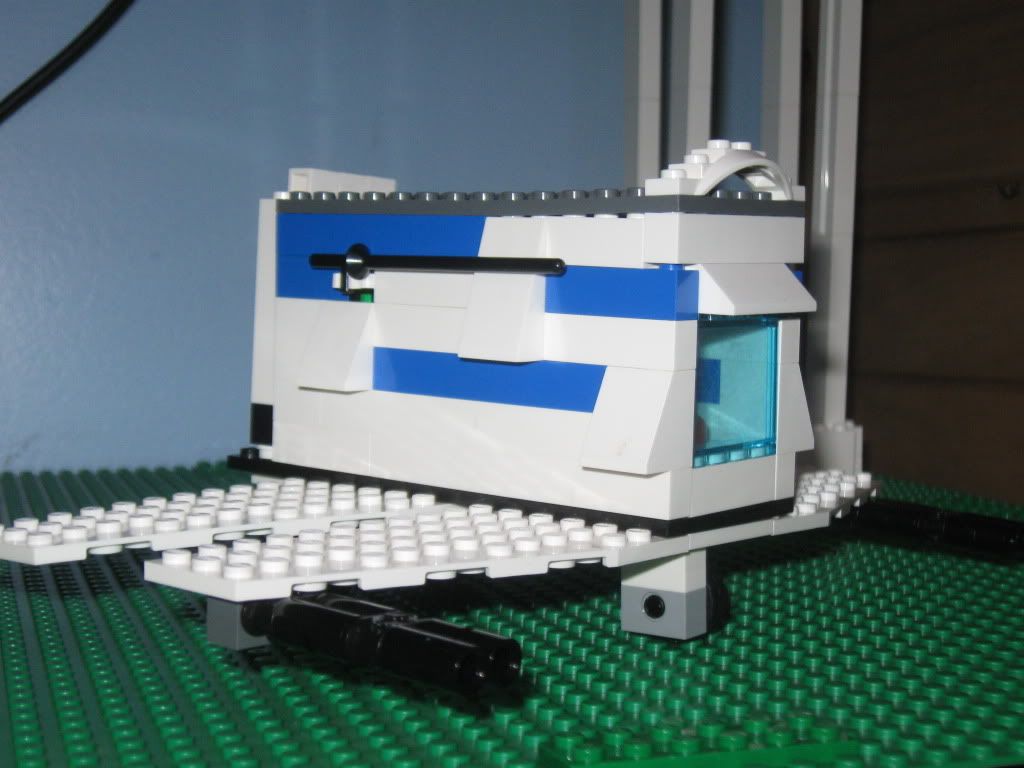 The TR-27 a drop ship that can also work as a fighter.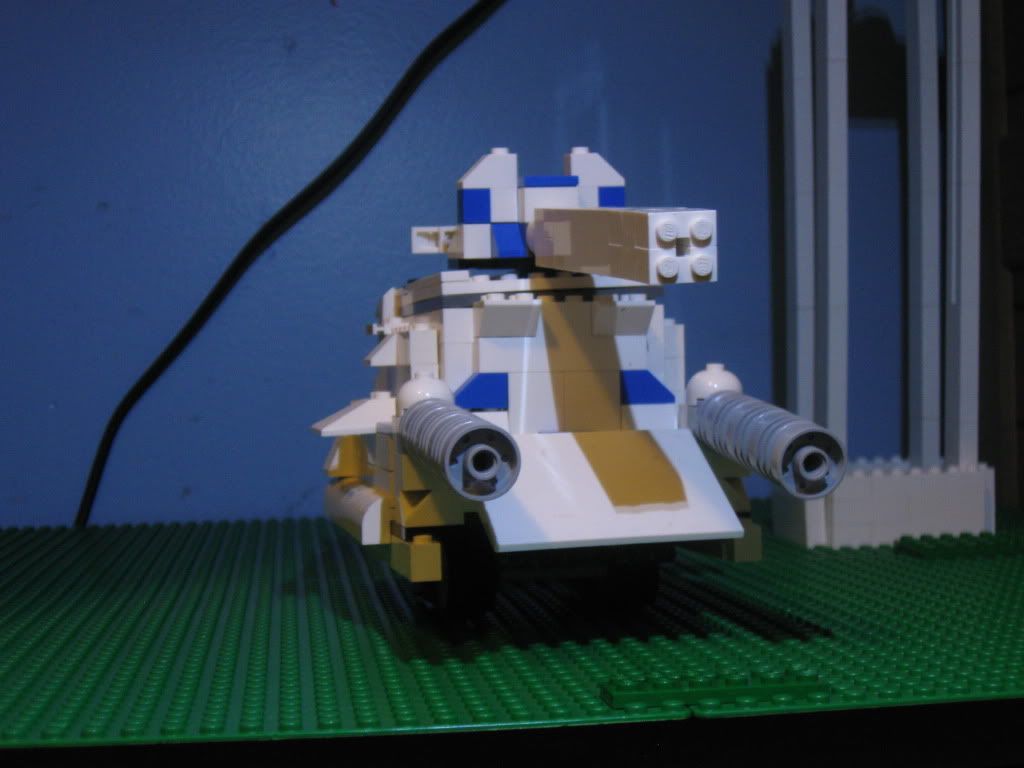 The "Barrel" designed to be a large annoyance and opposition to small vehicles and infantry.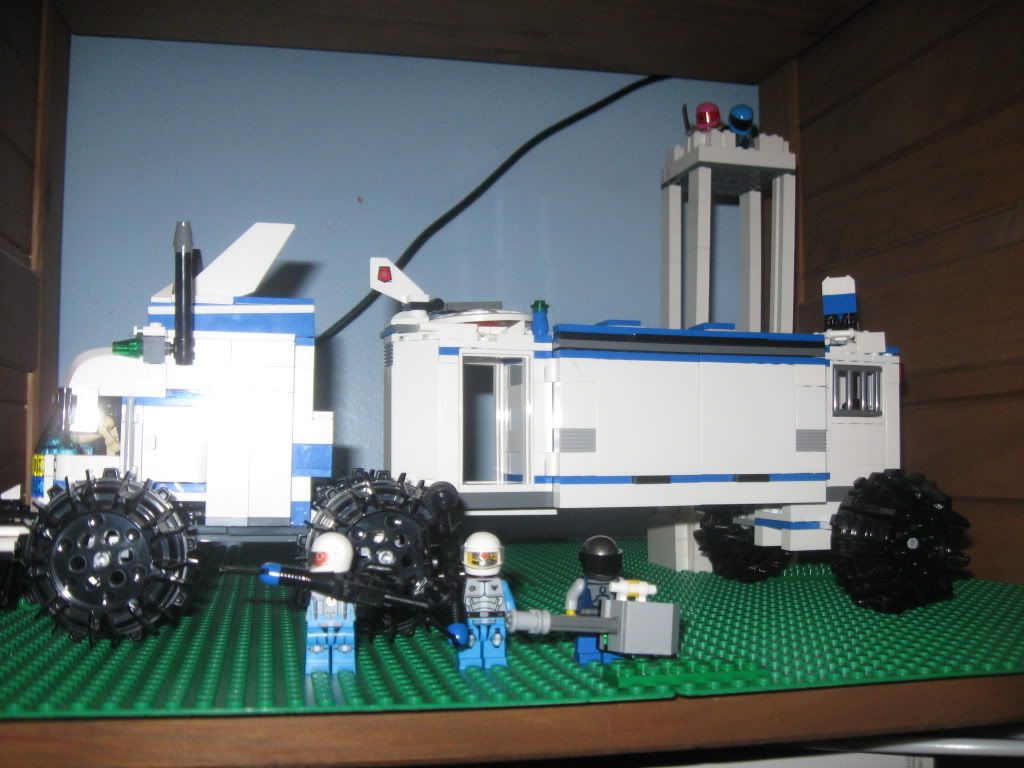 The "Train" able to traverse through many terrains and able to carry cargo.
I didn't have these in earlier shots so, the first two are snipers and heavies with their size two assault riffles and the third a plain old heavy bearing the biggest machine gun he can.
I will get to the Dutch another day.