Only Epic on Tabletop... but I did play the old Warhammer PS games
I use the Warmaster stuff for Epic bits and peaces.
EDIT:
@BFenix: As per your request.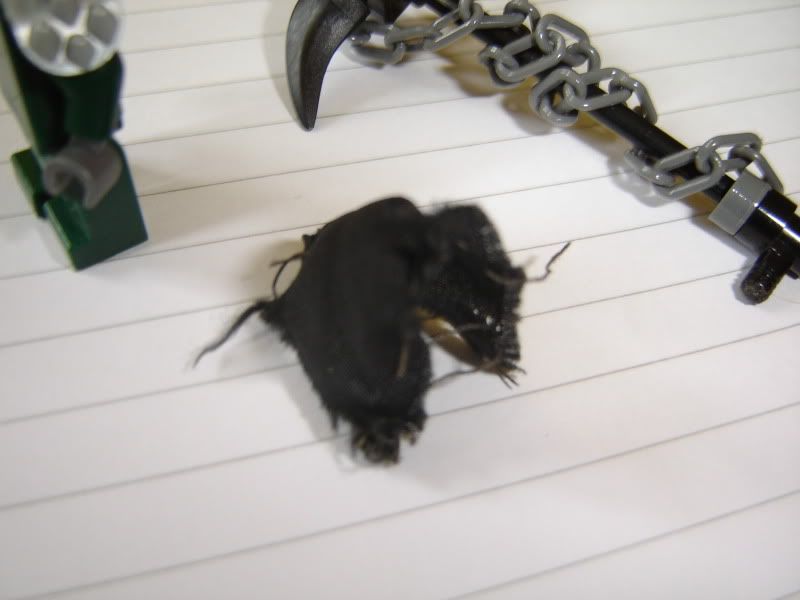 It's very hard to see here at all but I stitched the corners as you would a button leaving a little thread between the two corners to keep the hood together. That way the hood can be pulled back and still be attached... booty bothered is laughing her arse off, I can tell.