Warhead wrote:This is just WIKI padding for a Badass faction and yes, there is no time limit set for nominations or whatever for the Immortal War but we do need members willing to stand against the Immortals and their allies. If it helps, Immortals plan on seizing everyone's Beer for themselves. The bastards.
Them bastards!!!!!!! hey wait they were so kind to give us some free guns thanks immortals!!!!!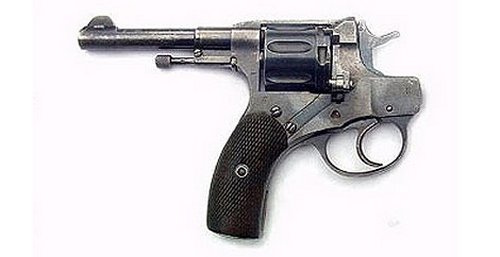 wow this thing sure looks dangerouse i can't believe the immortals just gave us these guns...haha idiots......