Group shot. They've come a long way. Contrary to the Prussian Empire these guys can still do with some expanding though. The Conquistadores from the first post will probably return at some point as basic infantry.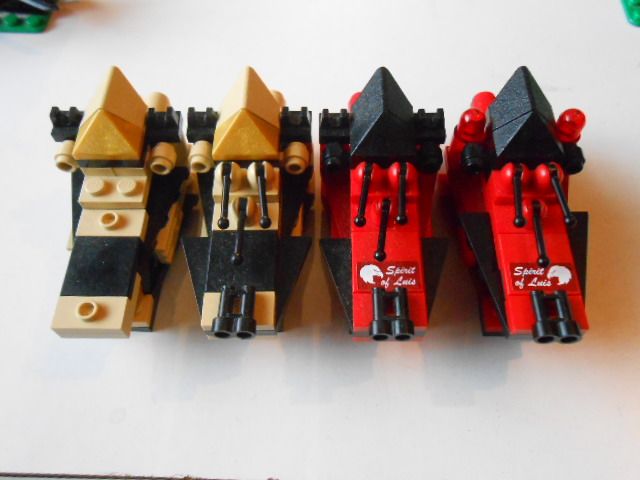 The assembled Armada, still need to get the parts to finish that second Jaguar...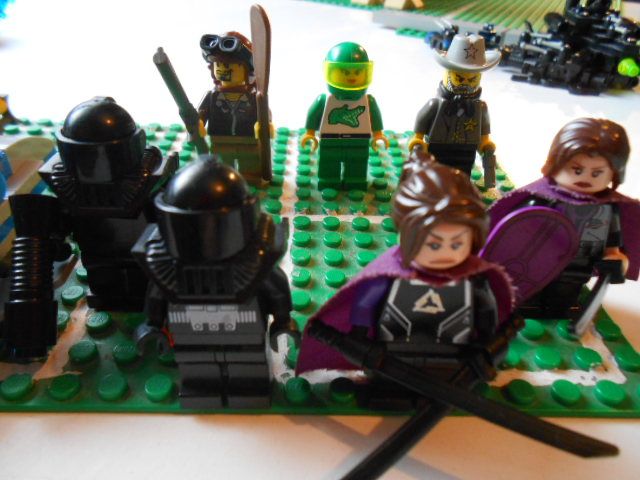 Sharane, lieutenant and 2 Terrorkhan, in the back we see the beginnings of a random force: Adventurous Mark Antony with his trusty Roeispaan, Crocodile Gurlie and The Conservative Sherrif.