The deadly PLA has invaded the small world of Cain-un, and great advance has downed two major cities already, with no end in sight. now the growing army of Cain-un, the Paladin Core, faces an army much stronger than them. centralized in the third largest city, they hope to regain their home planet.
okay guys, my army so far. hope to increase it soon...
the whole army
the grunts. they are armed with m4's and have one lmg gunner per four man squad
these are the advanced soldiers. they have survived many battles, and have been given better guns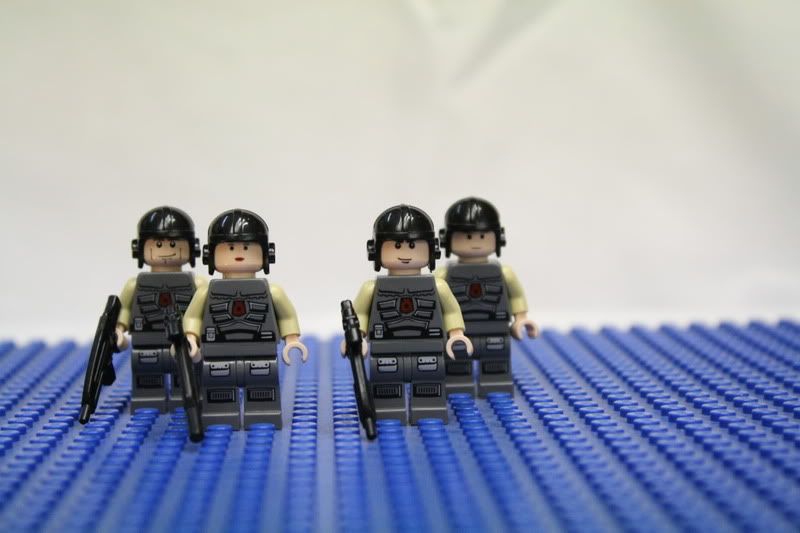 these are the heavy support troops. two men have the big guns, and the other two help with loading and support fire
the rangers. these are trained veterans who excel at camouflage, and take up the scout slot in the Corps.
of course, the pilots. trained to... well, pilot stuff.
the cc expert. usually teaches the recruits close combat training. and, the yin to his yang,
the sniper. teaches marksmanship, and a crack shot with a heavy caliber sniper rifle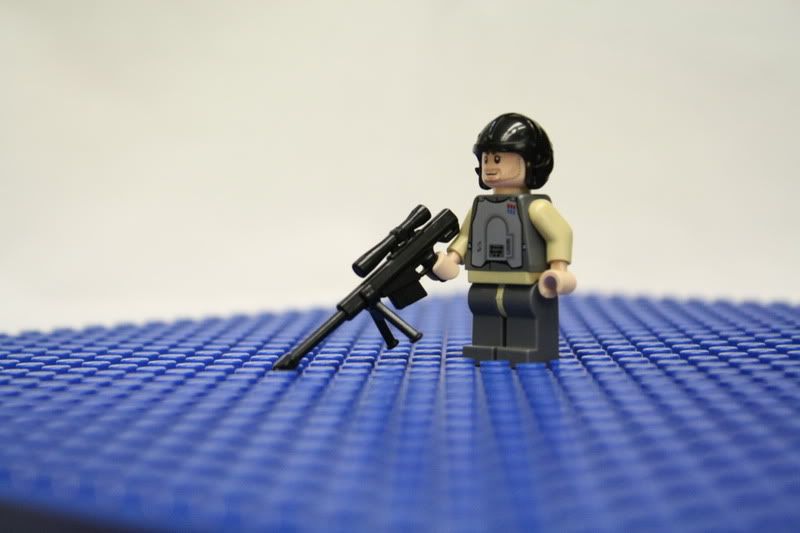 last but certainly not least, the commander of this small division, Aeryn, flanked by his two bodyguards(holding plasma rifles).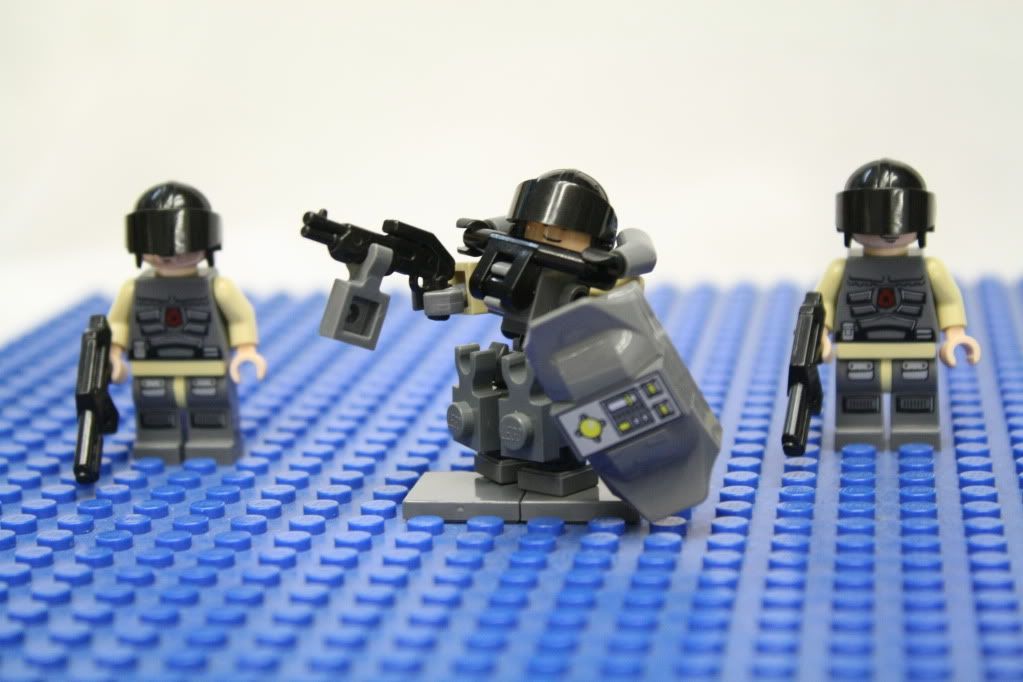 Aeryn is wearing an experimental hardsuit, designed to enhance basic senses and the wearer's strength, and protect the wearer. (design stolen from bantha, but too lazy to find the link
)
C and C welcome, I will have separate threads for the vehicles, ask if you want to see one in particular (the pics have been a pain in the ass, and I don't want to mess around with it any more.)