A massive NAC military congregation.....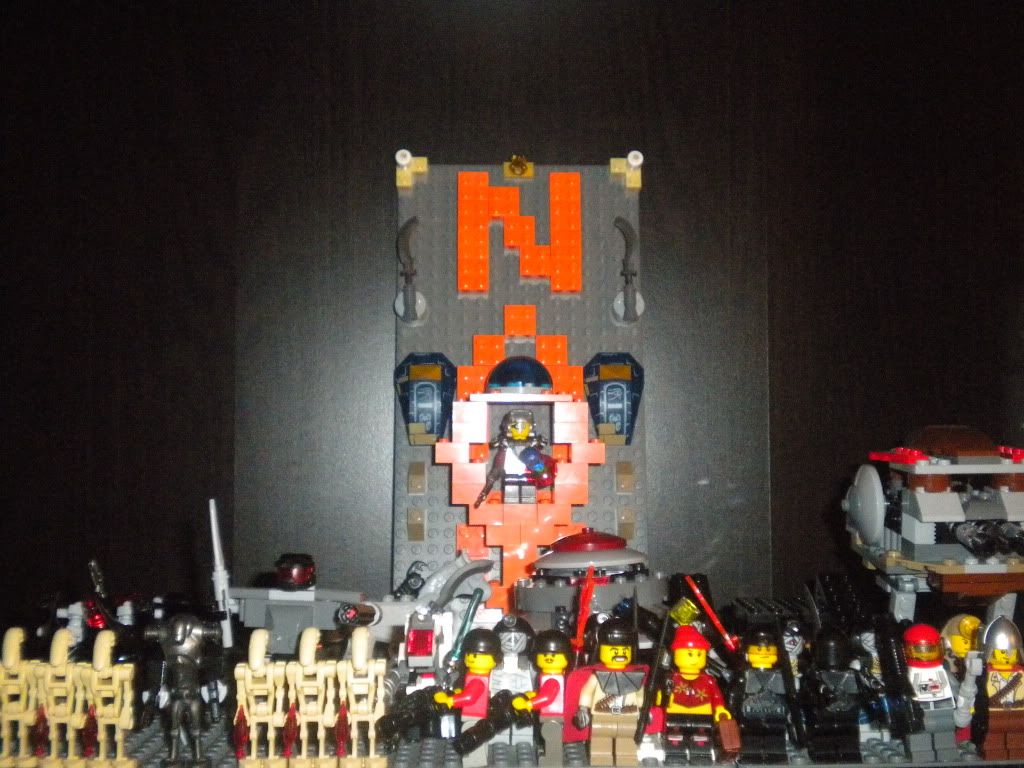 With none other then the prime minister/ head general Rick Saber speaking!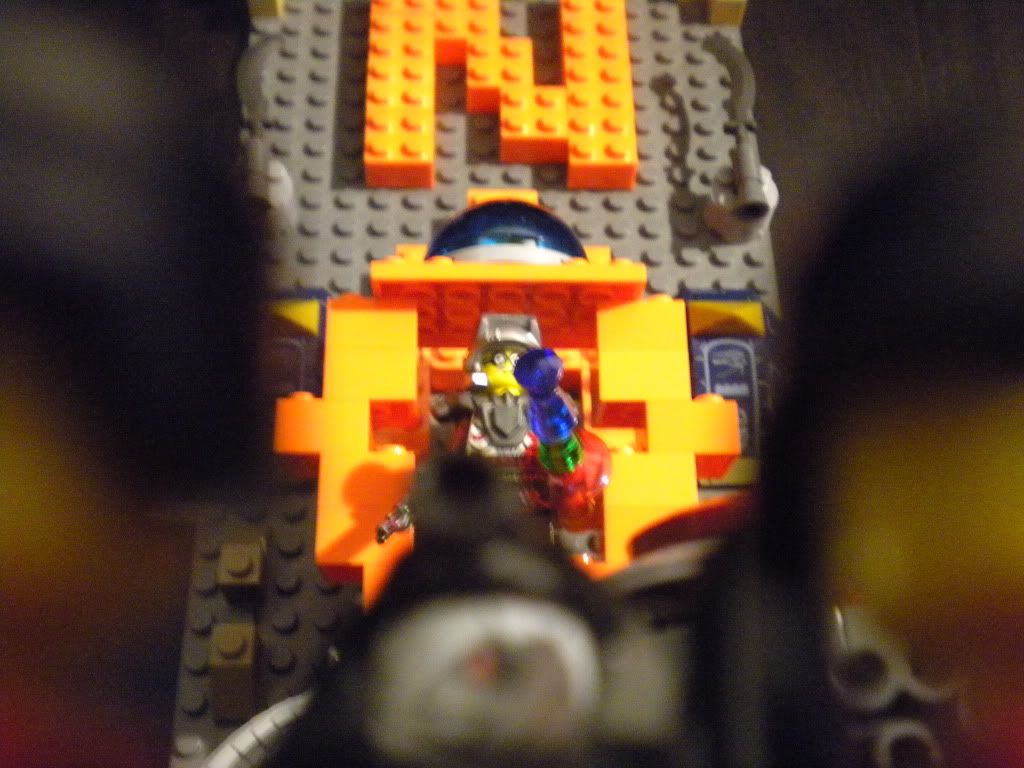 "Immortal Empire, I speak for all of us when I say that the NAC disagrees with all that you stand for. Until recently, most of the nations that make up the NAC were little more than a collection of impoverished, oppressed people! We will not give up our newfound freedom to Warhead, or anyone else! While we may be outmatched, we have more then you could ever have- FREEDOM!!! We may die in the coming war, we may suffer.... But we will die and suffer as FREE people, not as slaves! We will do all that we can to stop your tyrannical alliance, and so help me we will pull through! The NAC will fight for our freedom!!! Nothing is worse than sinking back into tyranny!"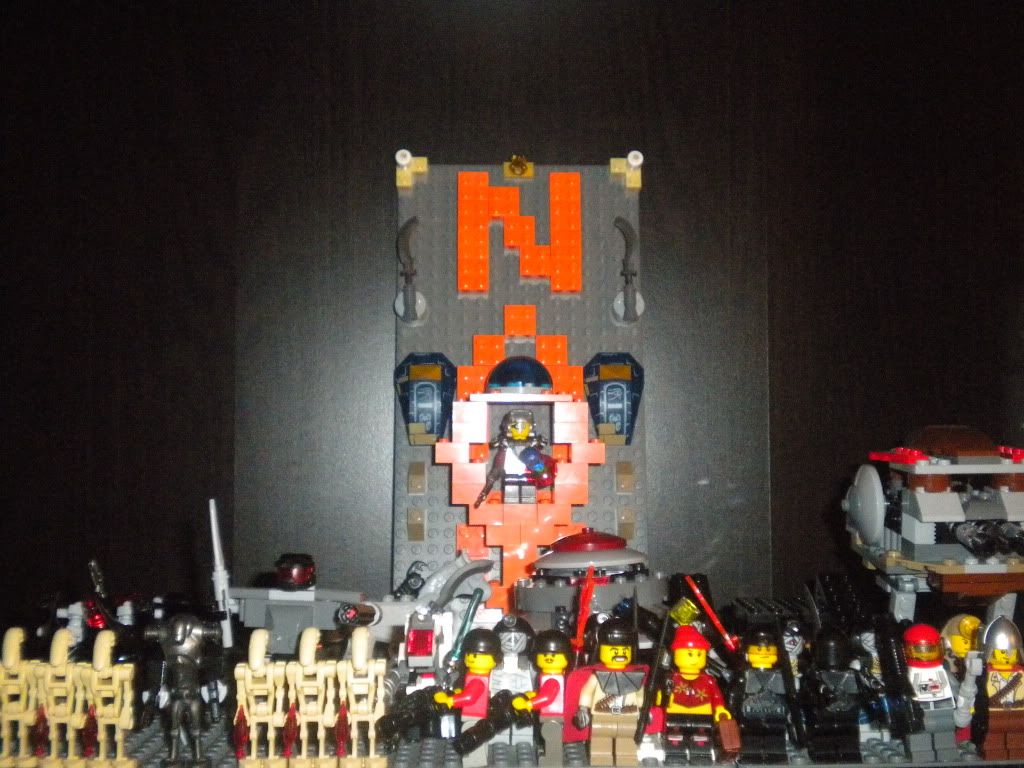 "So now we must at least try to kill you all."
END MESSAGE