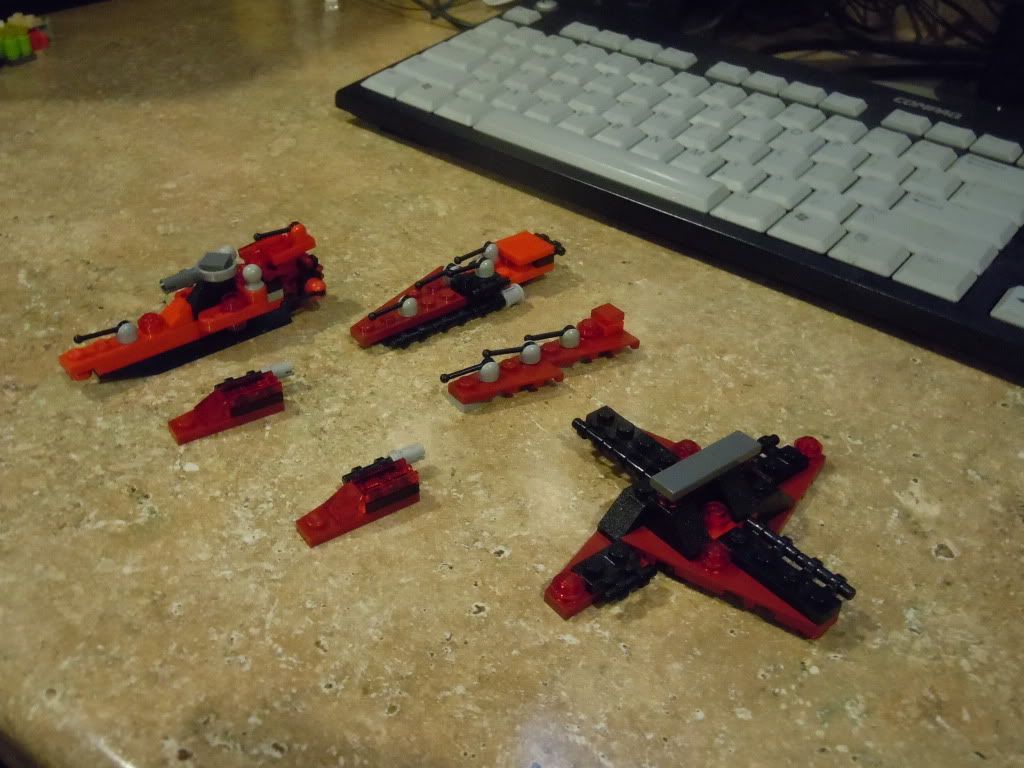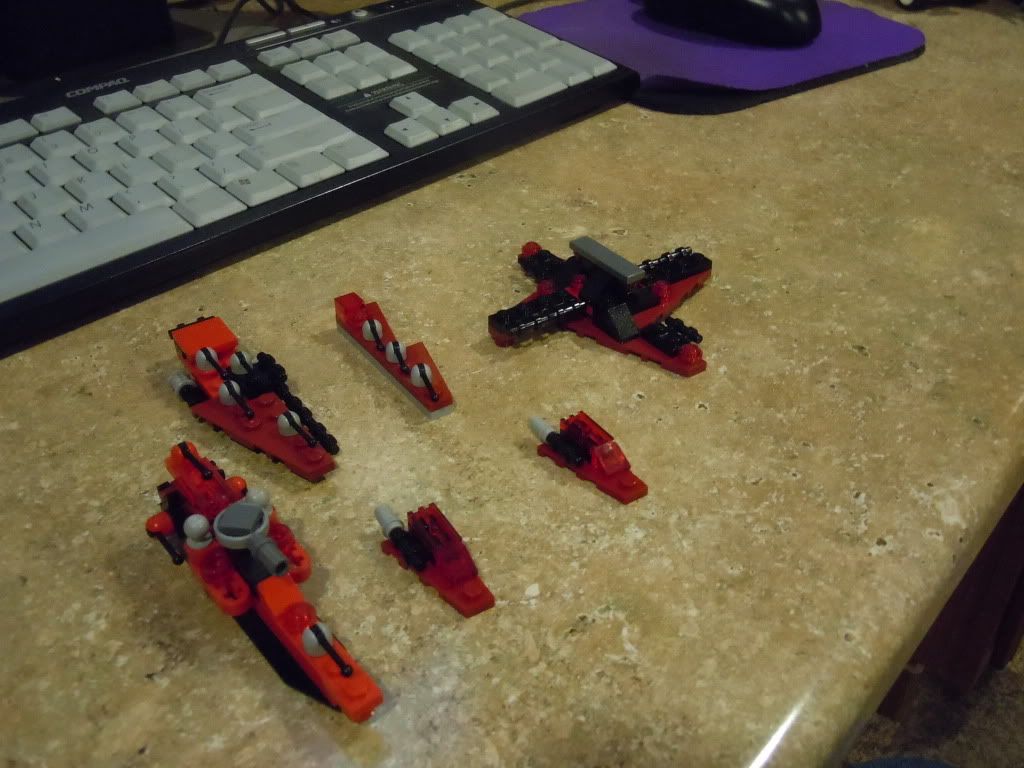 The RIN fleet has mobilized, and is ready for war!
At the head of each small section of the grand RIN Navy is a "Dominator"-class capital ship, named in honor of the late Sky Marshall Ritt, and his ship,
The Dominator
.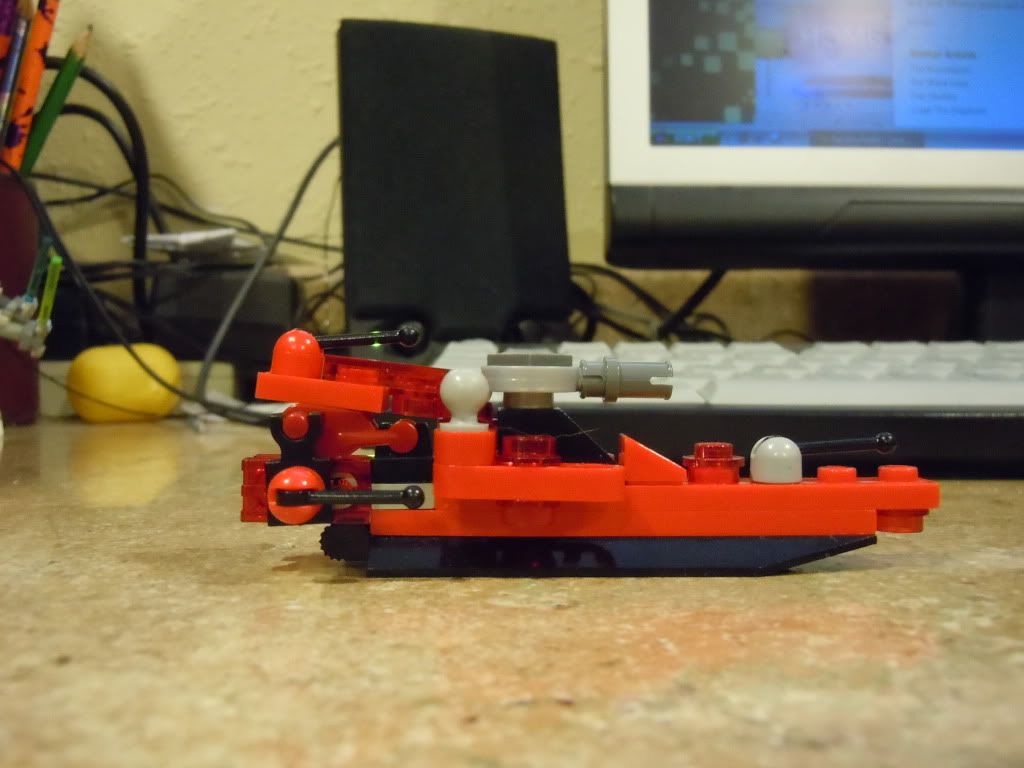 They come armed with 3 plasma cannons, 1 heavy cannon, 2 heavy-duty shield generators, and 1 devastating particle-accelerator cannon.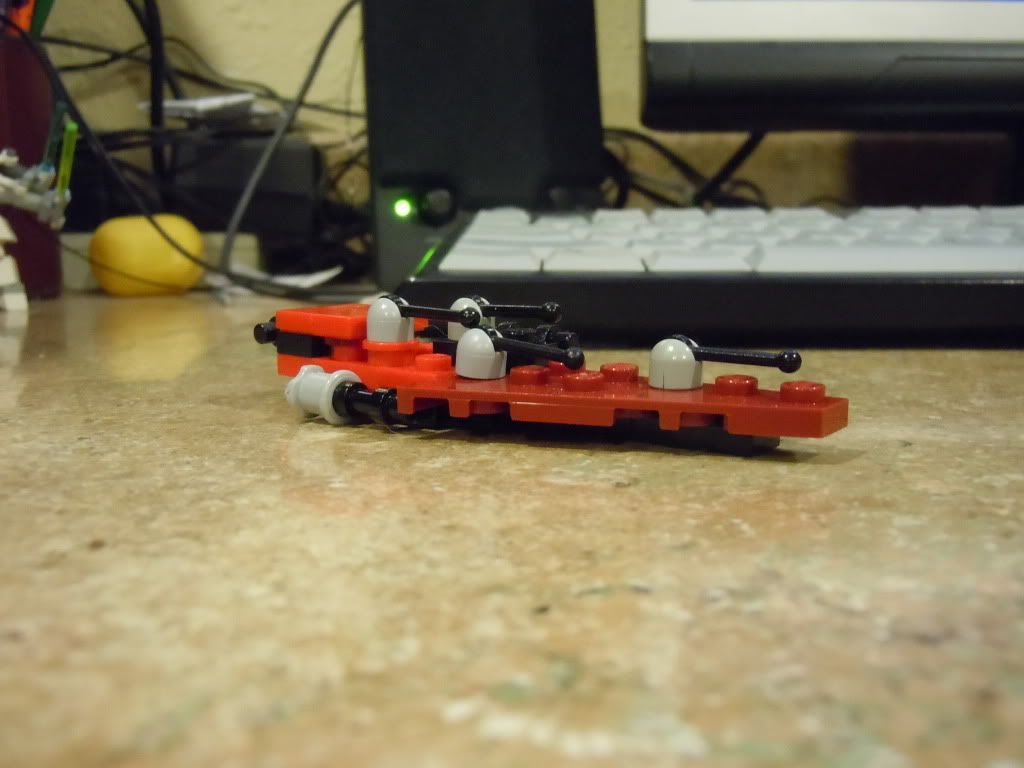 Backing up the Dominators are "Devastator"-Class destroyers.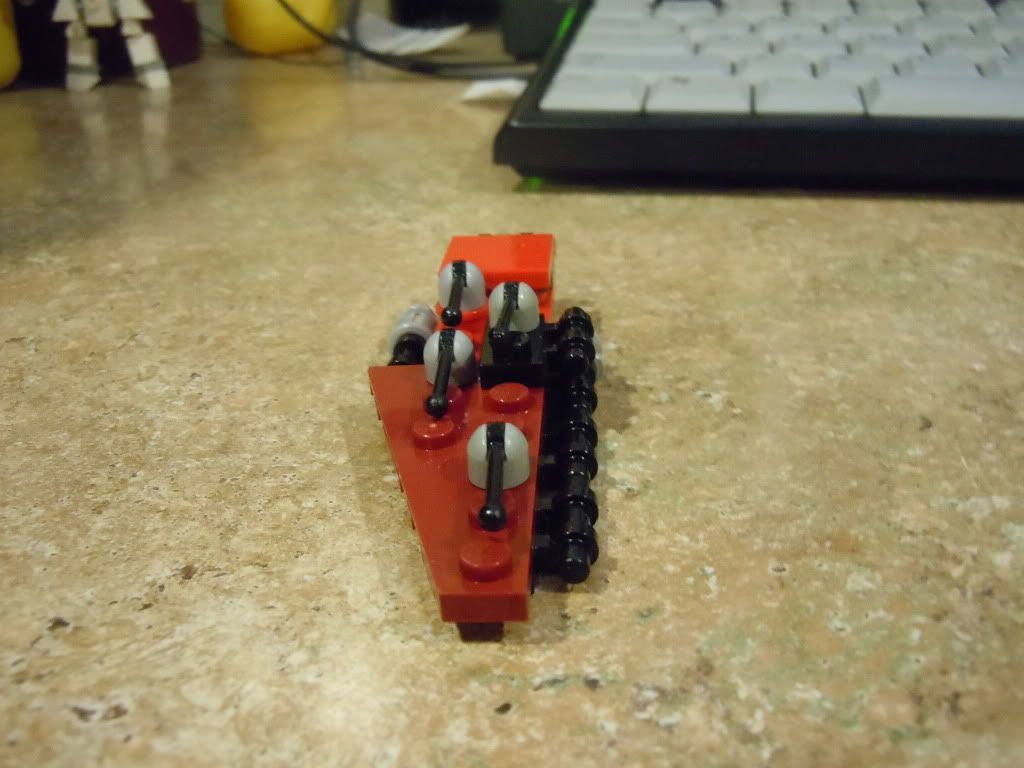 They are equipped with 1 heavy-duty shield generator, and 4 heavy cannons.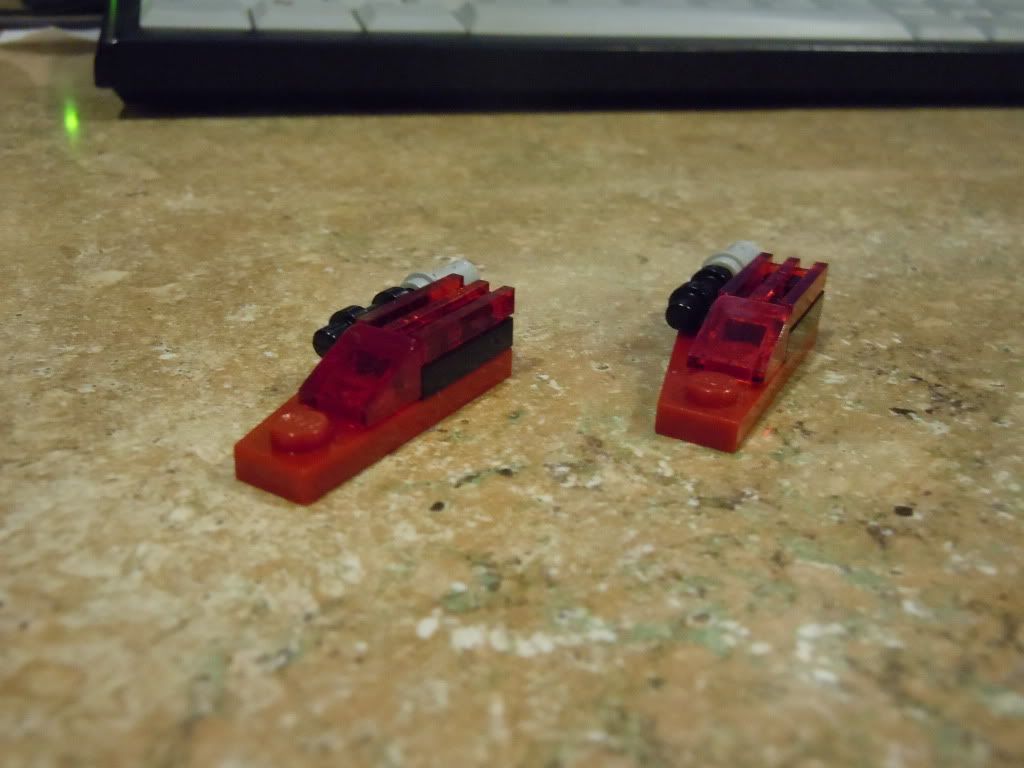 Trailing behind those two massive starships are "Anklebiter"-class gunboats, armed with autocannons, torpedoes, and cloaking devices, similar to Bavarian U-Ships.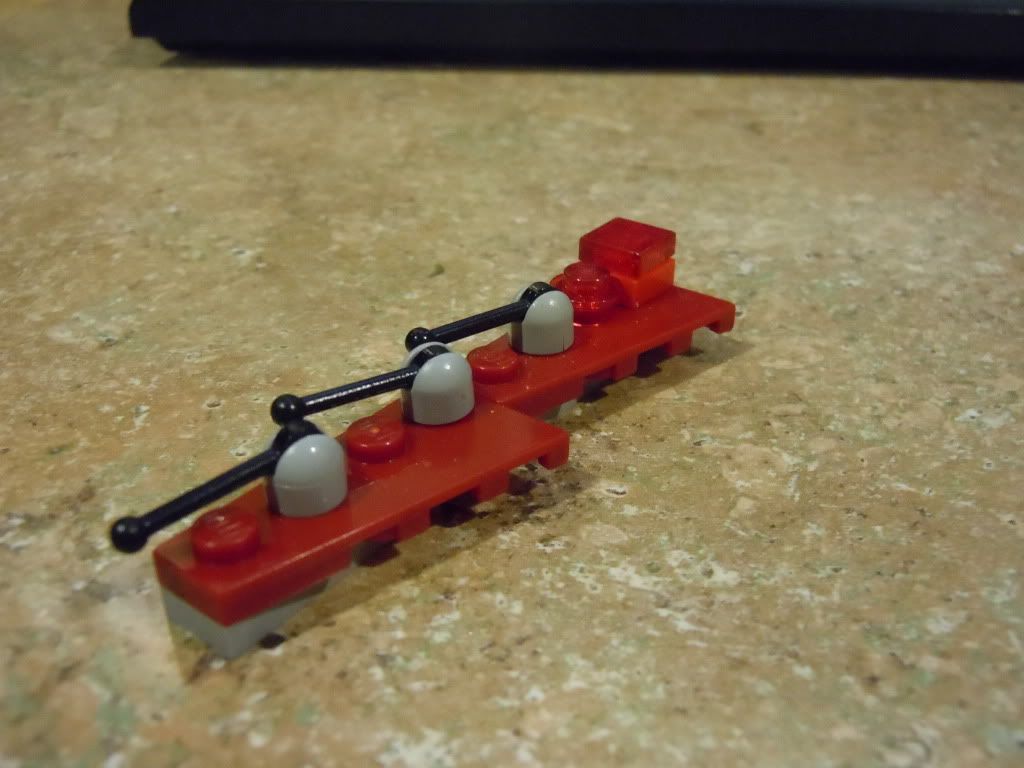 Backing up the others is a "Huntsman"-Class Frigate, with 1 shield generator, and 3 heavy cannons.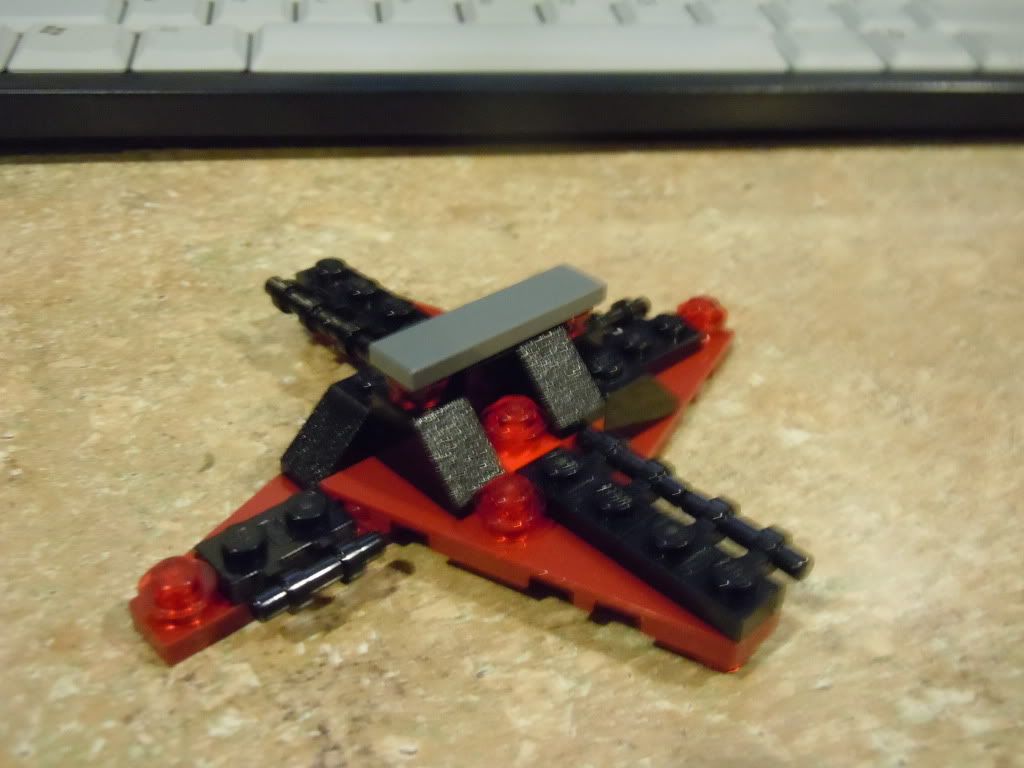 A RIN Space Station.
So, what do you guys think?