Lance is a magical land, filled with d a p p e r and merry citizens. JK LOL Lancians hate everybody, especially tourists and Germans and Britannians. Those silly barbarians can not bear to taste ze tre magnifique of Lance's beauty, le cheese, le baguette, le croissant, le cigarette, le escargo, HUH HUH HUH. Only ze finest in Lance, those British piss drinkers are obviously dimmies in disquise.
On to the story, Lance is an old kingdom that's starting to come into the galactic stage at last. They have an old rivalry with the Britannian League, but have always had their asses handed to them until teenage girls save the day. As the Britannian League weakens, though, Lance grows in power. King Phillip XVIII orders the troops to invade neutral worlds, increasing the size of the Empire. Soon, they will challenge Britannia's own colonies, and yet another deadly war shall erupt. But this time, it shall be in Lance's favor.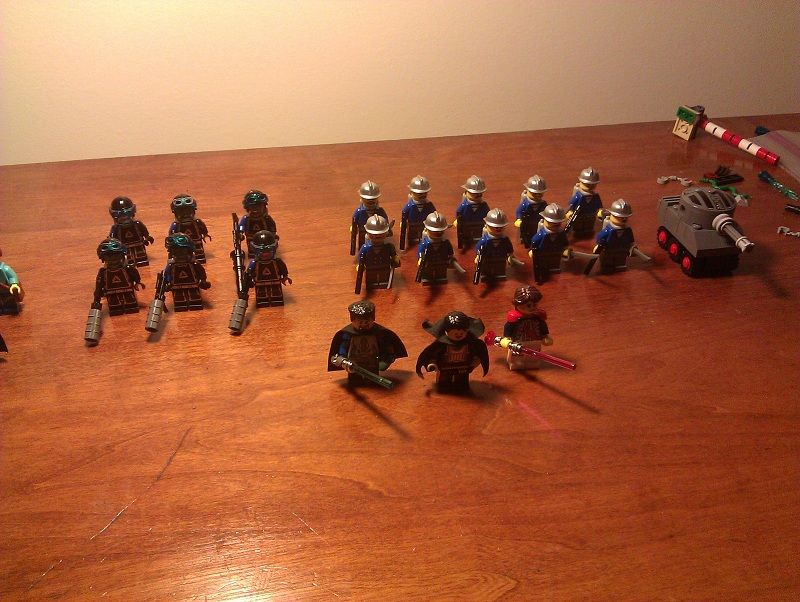 Overwatch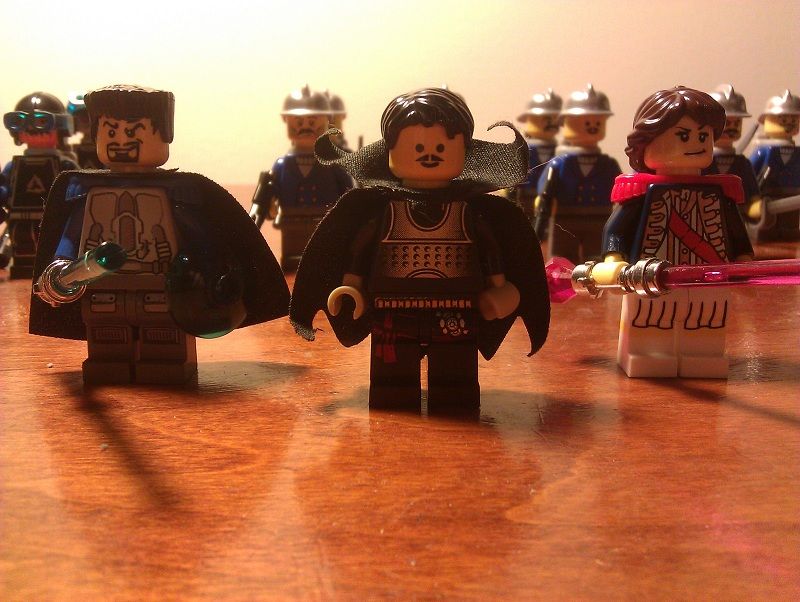 Middle, King Philip XVIII, the courageous and artistic leader of Lance. Right, General Alfonso, commander of all ground forces and recipient of multiple Royal Crosses for his bravery. Right, Admiral Aurore, beautiful and intelligent leader of the New Royal Navy
Royal Infantry of Lance. Brave men who dedicate their lives to serve and protect the Kingdom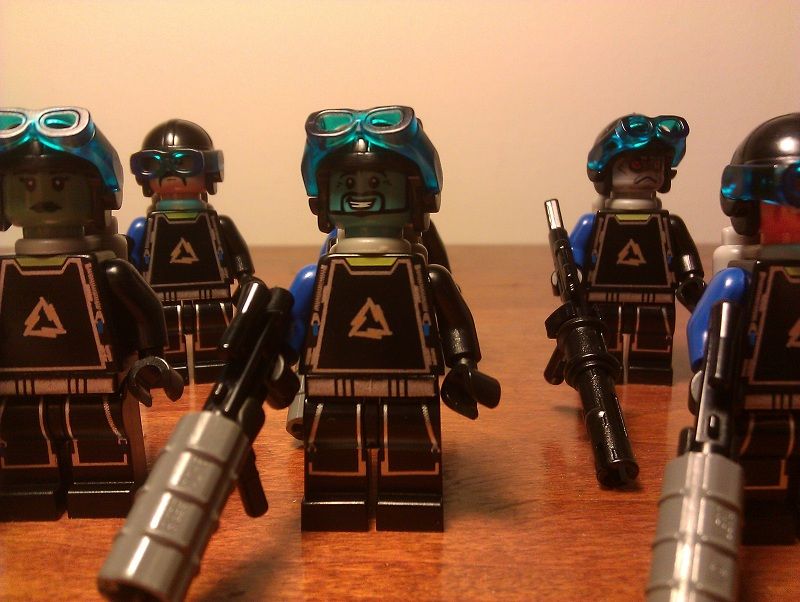 Foreign Legionnaires, Lance's finest soldiers. Comprised of mainly aliens, peaches, and women who can't serve in the regular infantry but still have great dedication to the King. They'll kick your ass too.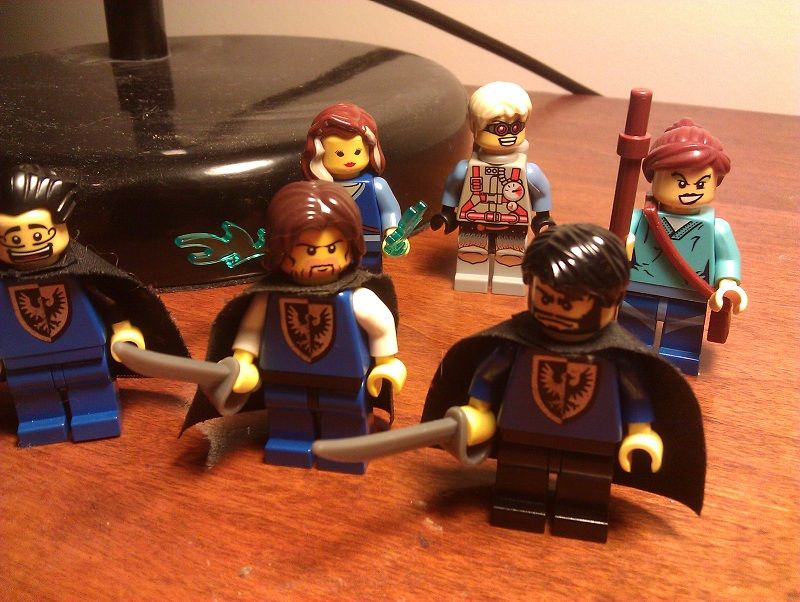 Various lords, mages, and an engineer. Need names.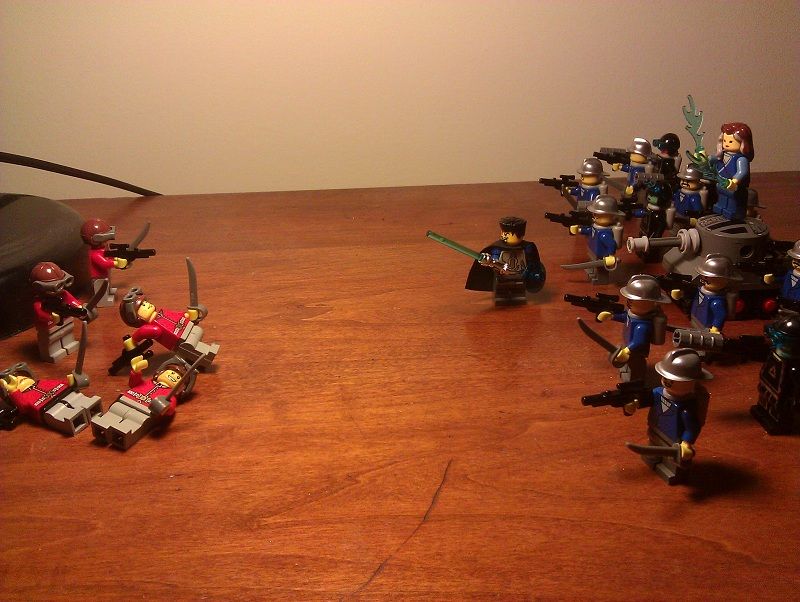 Here, General Alfonso leads his men into battle against the Britannian dogs. See how they fall and run away from the might of Lance! Surely Lance is the greatest nation of all!
Next up, Britannians and maybe Hessians!