" The once war-striken planet Shado VI was in a time of peace until an unexspected enemy attacked. Shadovian Empire came to its breaking point after being nearly wiped out by the traitorous Futuron Invasion forces. The Shadovians had no military at all, except for a Paramilitary orginazition named "Blackwatch" formed by War-criminal, Solomon Drake who is also the SOs son. After a few days of failed retaliations, Supreme Overlord Drake ordered the release of his son and personally made a deal with him. Shadovia will provide the TeKK and provisions if the Blackwatch provide the means of defense. Solomon agreed to this on two conditions, that his comrades be released and prepared immediately and that Blackwatch would become the main fighting force for Shadovia. The SO told him that his comrades would be released, but he could not be the main military force, but will be a building block for one. After rounds of beer and donuts, Blackwatch was placed in action. The Futuron Invasion forces were wiped out and Solomon Drake was redeemed. From the Blackwatch branch came the Rapid Response Force, Grey Guard, Crimson Guard, Deathwatch, the Sons of the Supreme Overlord, and the L.O.S.T.(Low Orbital Shock Troopers). Solomon Drake now serves as Supreme Commander of S.S.P.A.C., though there is a new Supreme Overlord, who seems to be more aggressive than the last and has ordered all planets in the Shadovian Empire to be armed and to establish outpost on moons and material worlds. He also established the Shadovian Imperial Space Command and appointed Drake's son, a brilliant strategist, as Fleet Admiral. "
Now for vehicles and stuff....
Ancient Guardian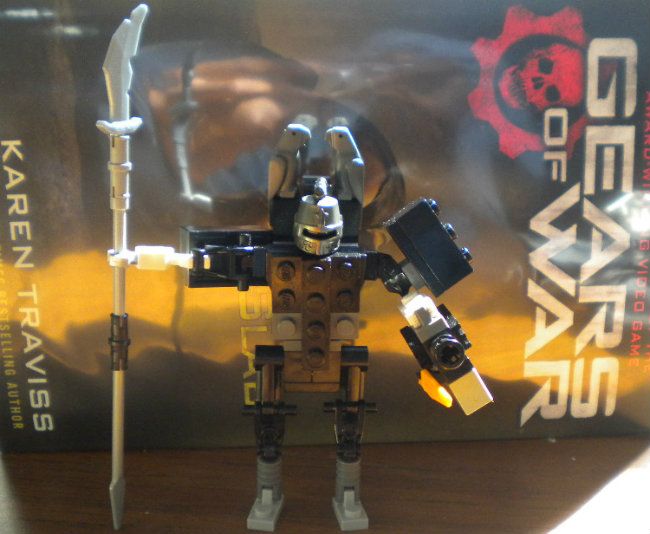 Jet Bike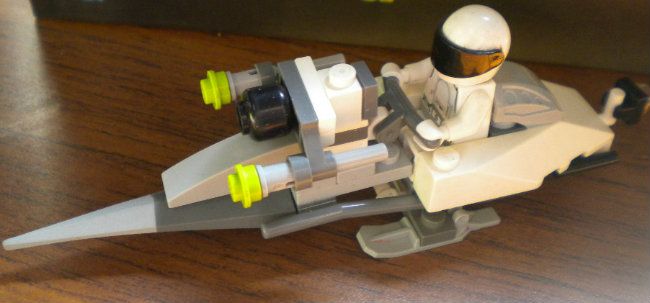 "Stryker" Starfighter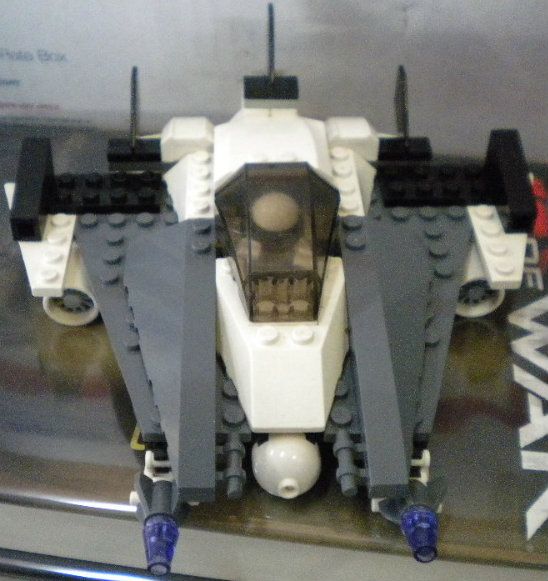 "War Pig" L.A./R.V.(Light Assualt/Recon Vehicle)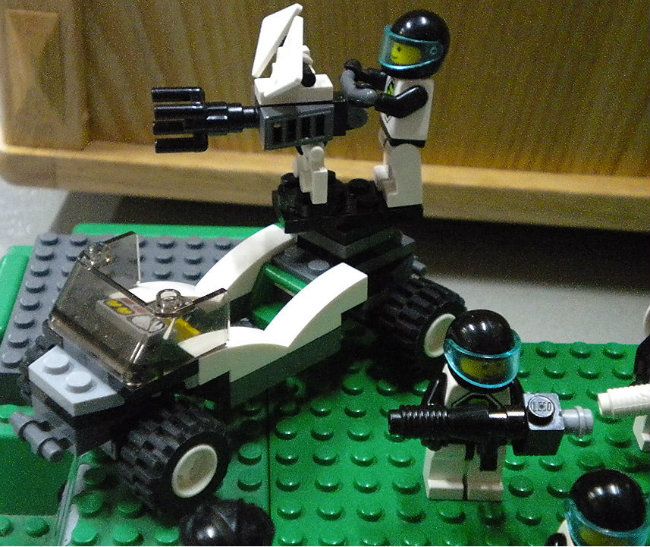 Since
, I decided to make some Assault Horses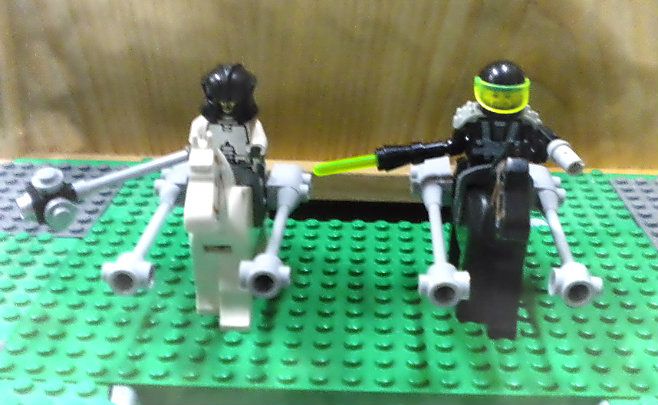 Dreadnought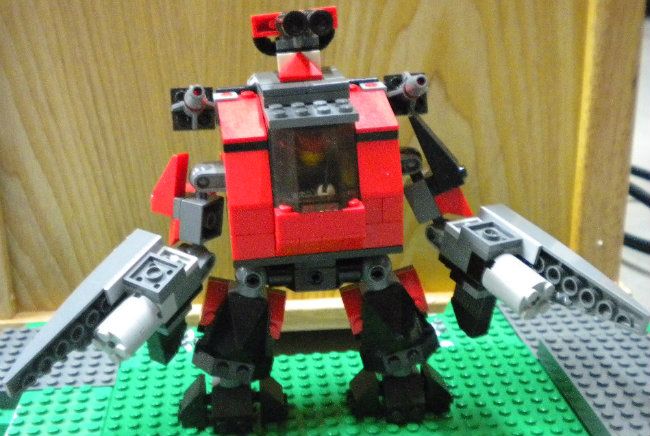 That's all for now!