So, I just realized that I should probably post my army here. Also, I decided to add some TF2 guys here, because WHY NOT.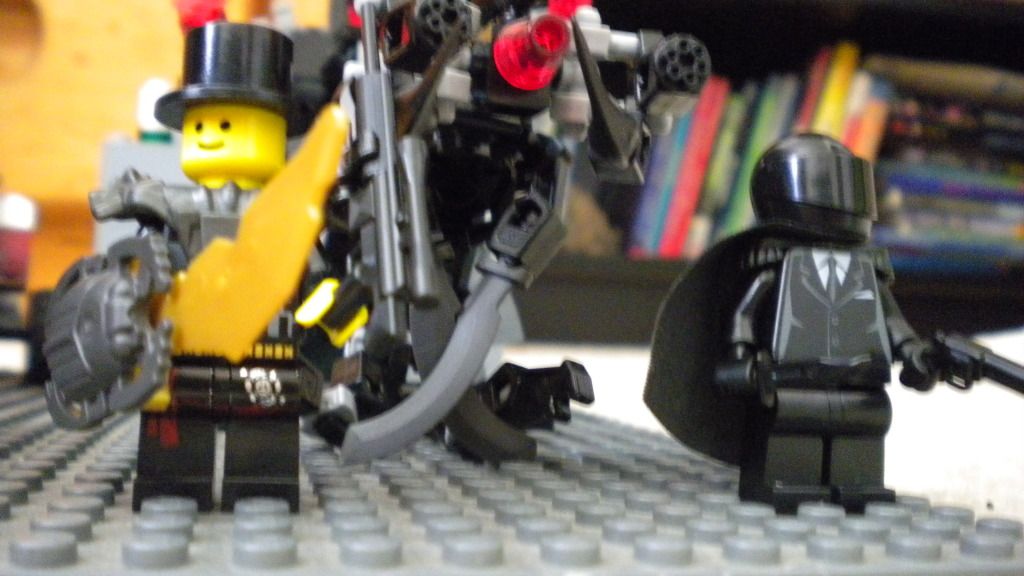 Heroes. I decided to adopt a more roguish feel for Rick Saber.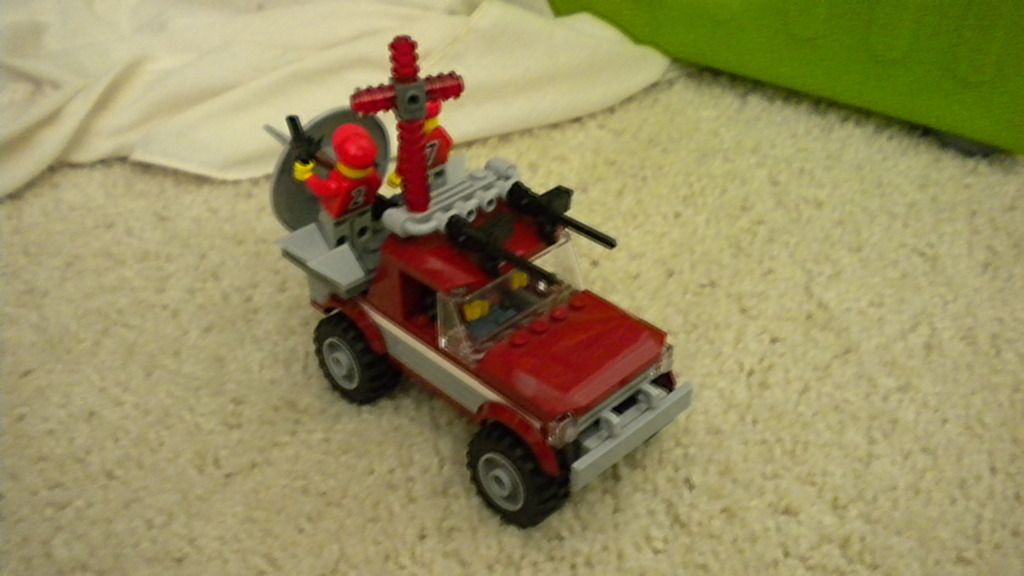 A RED transport truck, in this case holding two scouts. Light cargo capacity, light cargo protection, but it's fast and it can hit hard with those twin machine guns.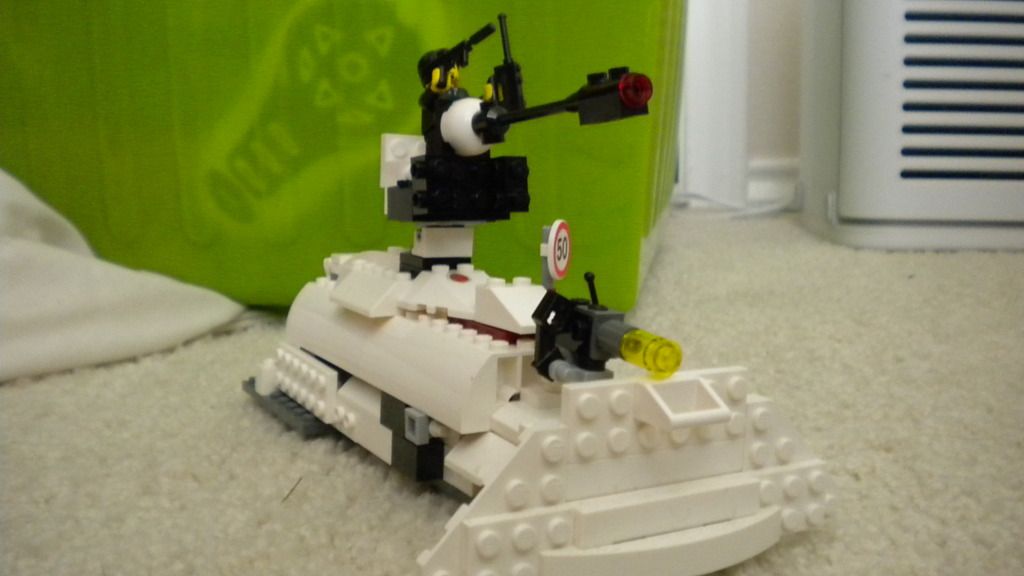 A Mandozer. It has a detacheable cargo bay which can hold ~5-6 men.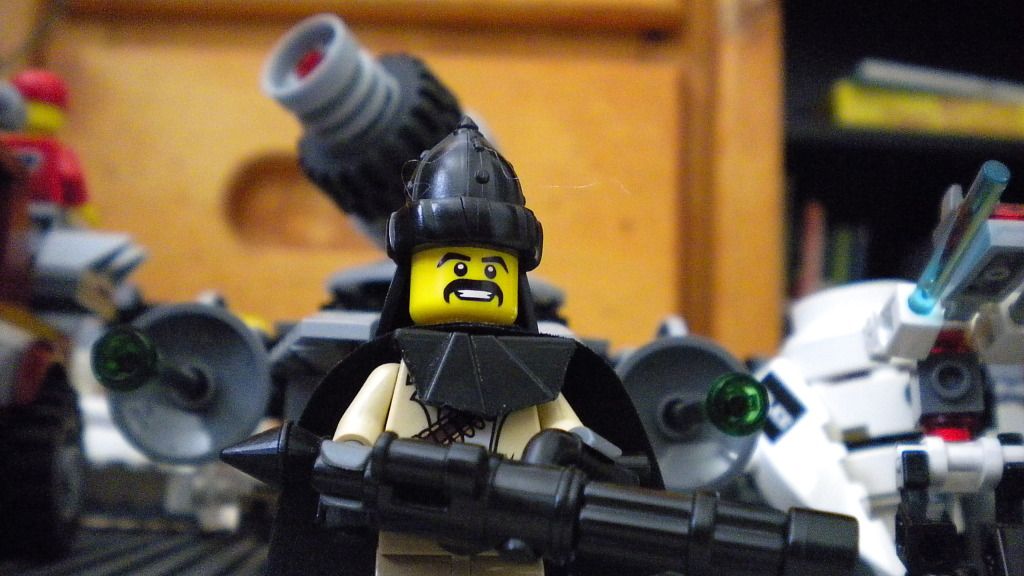 A Muslim Brotherhood minigunner in front of a tank. I just thought that this looked ossum.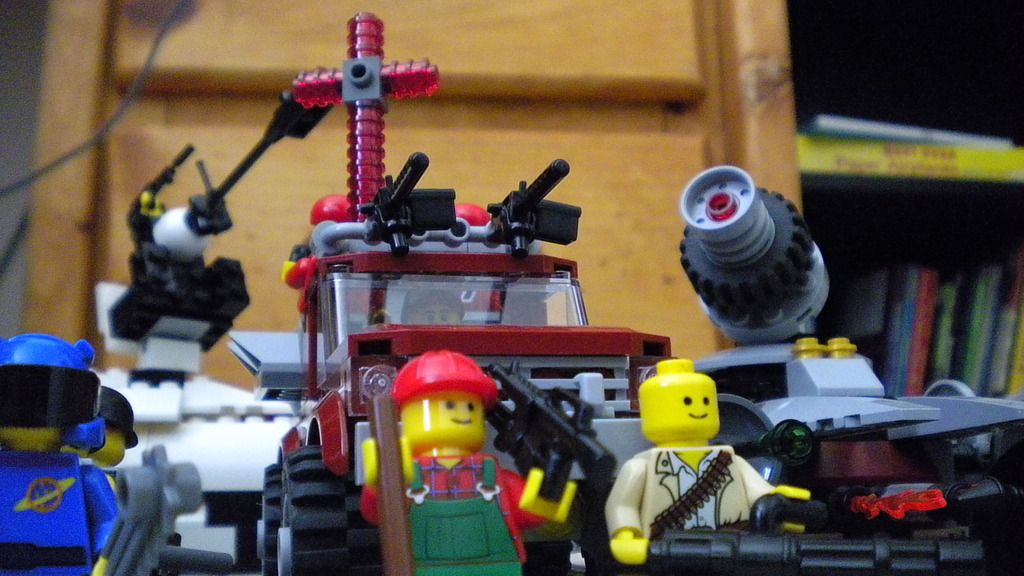 The dreaded RED janitor and his guard, the Heavy.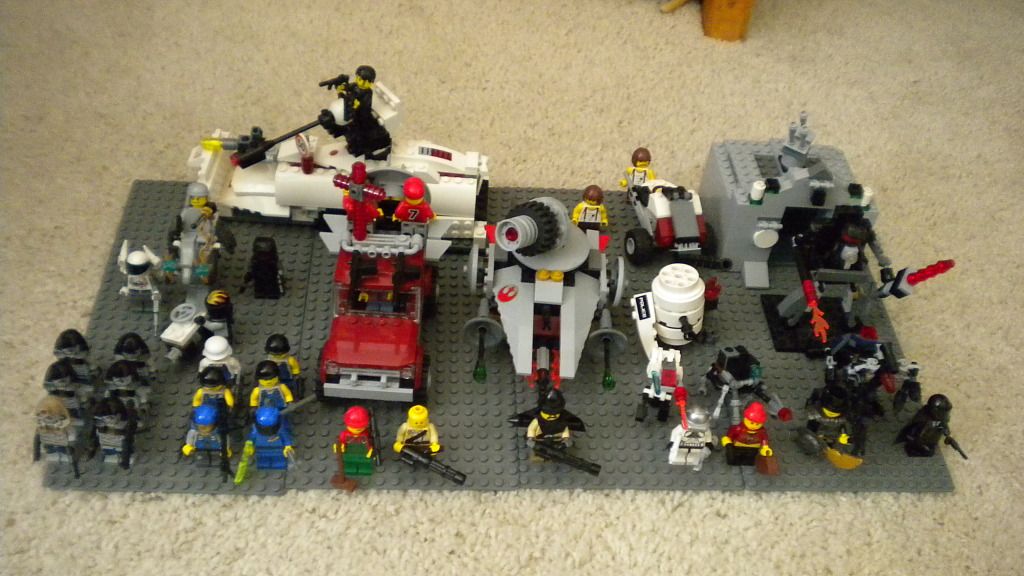 Everything except for one BLU sniper.
So I believe that someone once said that my faction was too small to have any real effects in the Immortal War. I plan to correct that.