Finally we have my forces!
The heroes, Commander Sigma (left) and NightOwl (right)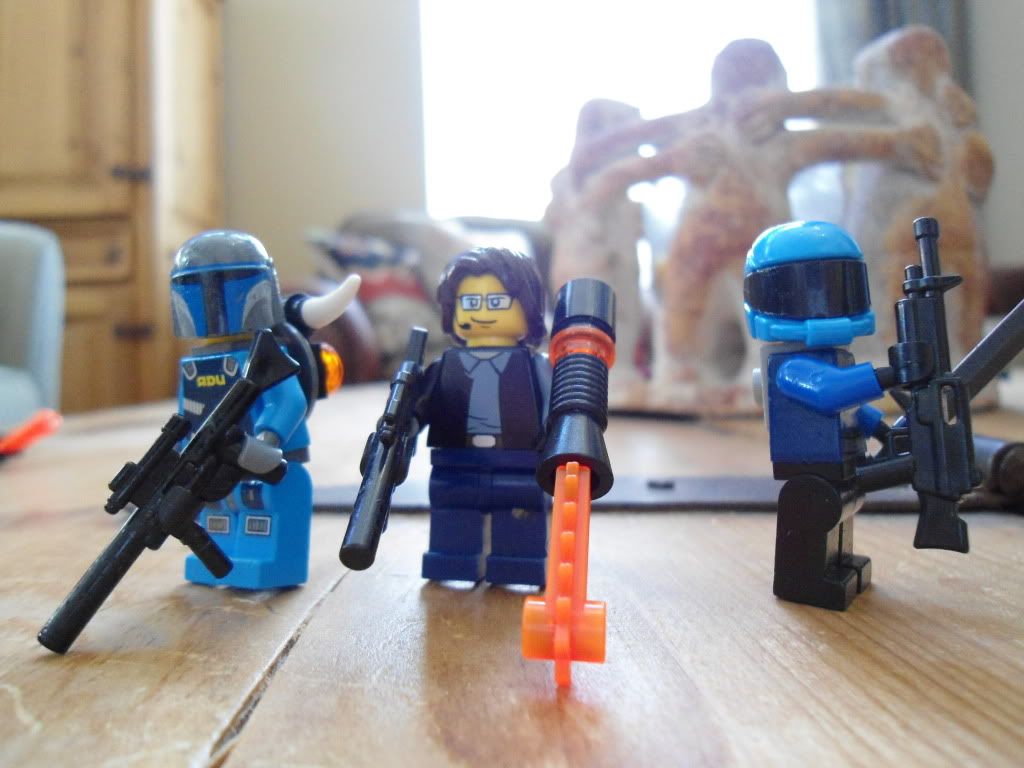 The agents. Highly trained combat veterans who would like to earn a good paycheck.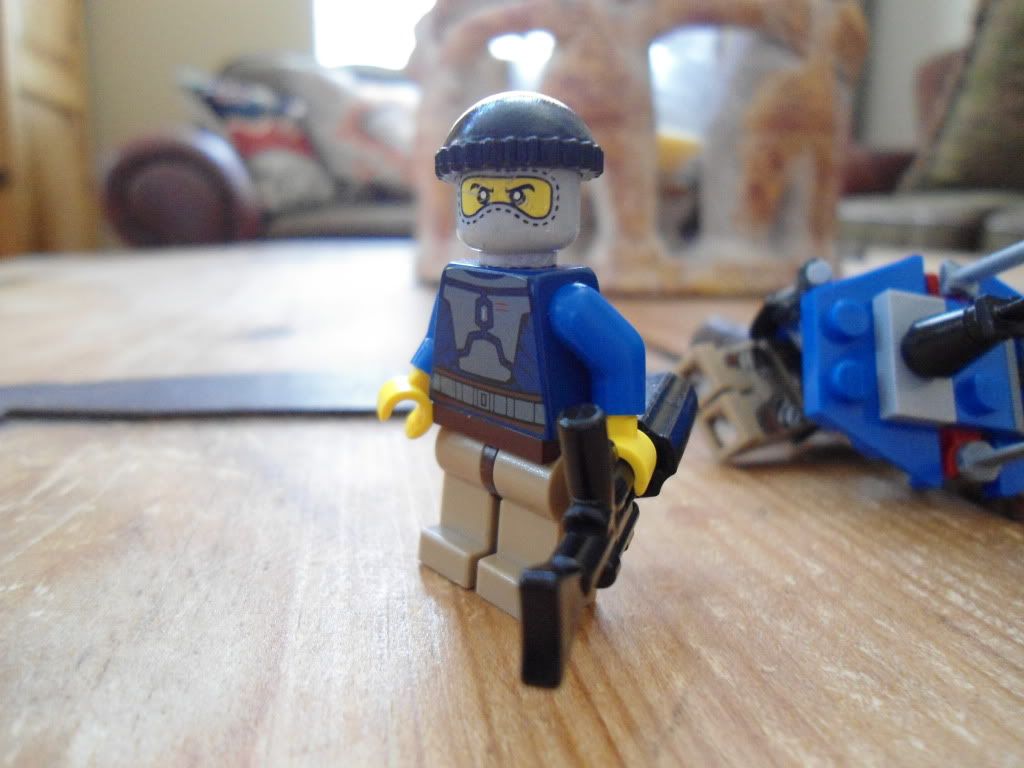 The demolition man, ready to blow people to pieces!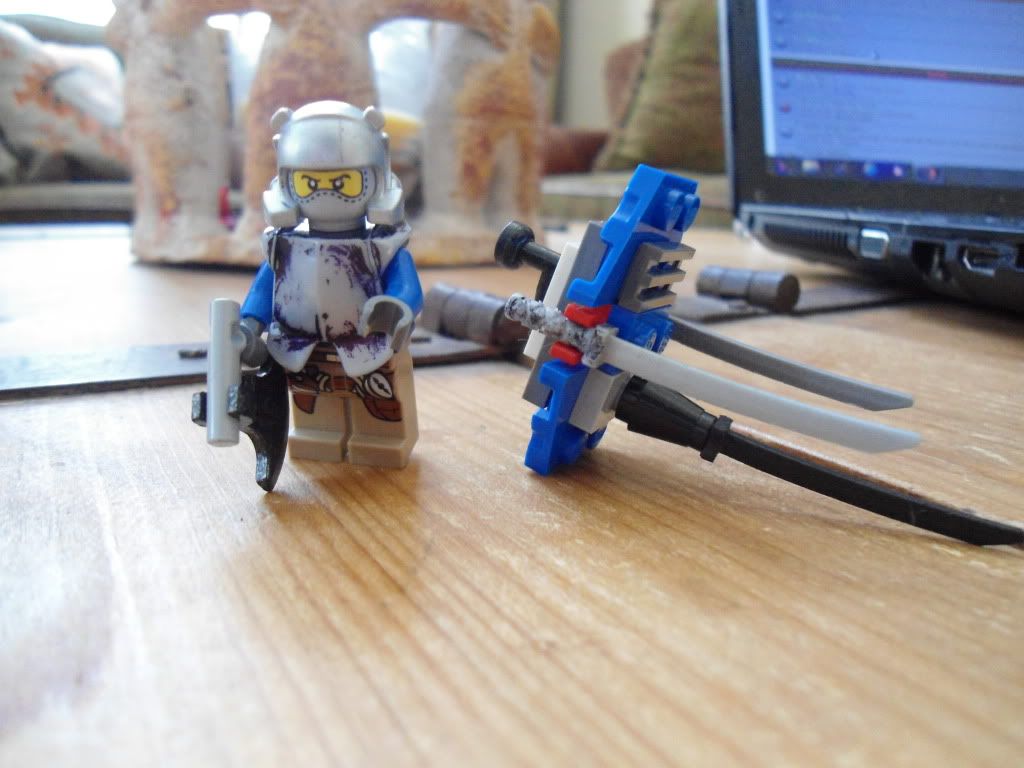 The 'Triceratops' siege trooper and his shield.
The regular mercs, at the bottom of the food chain.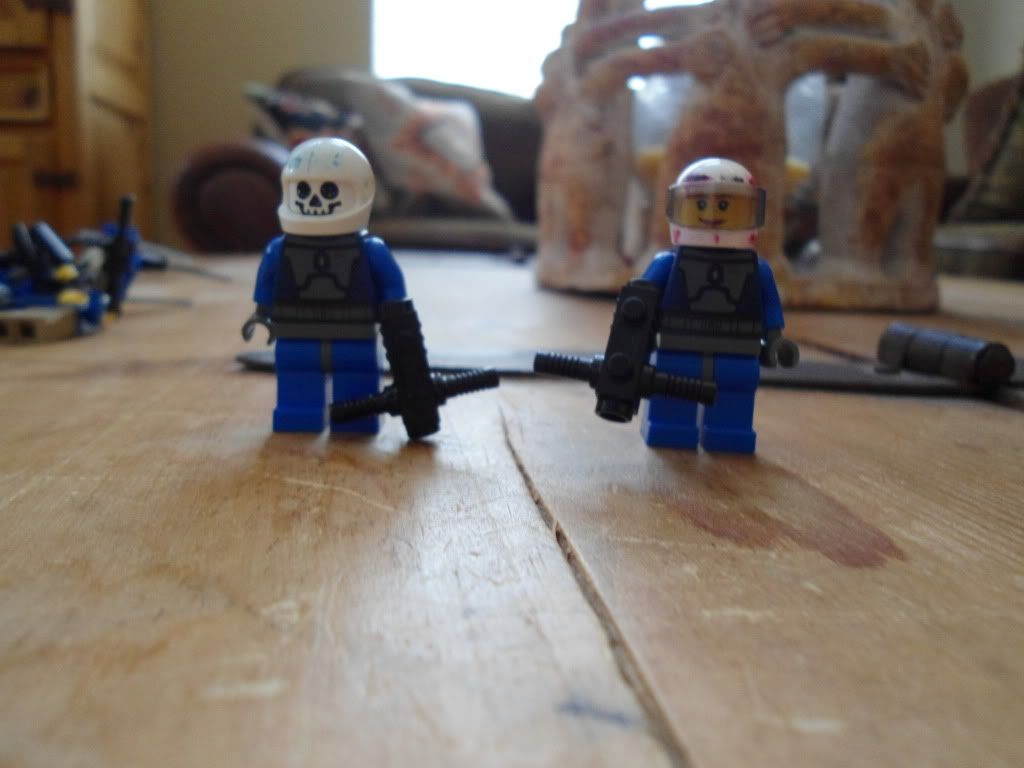 The pilots carrying their weapons.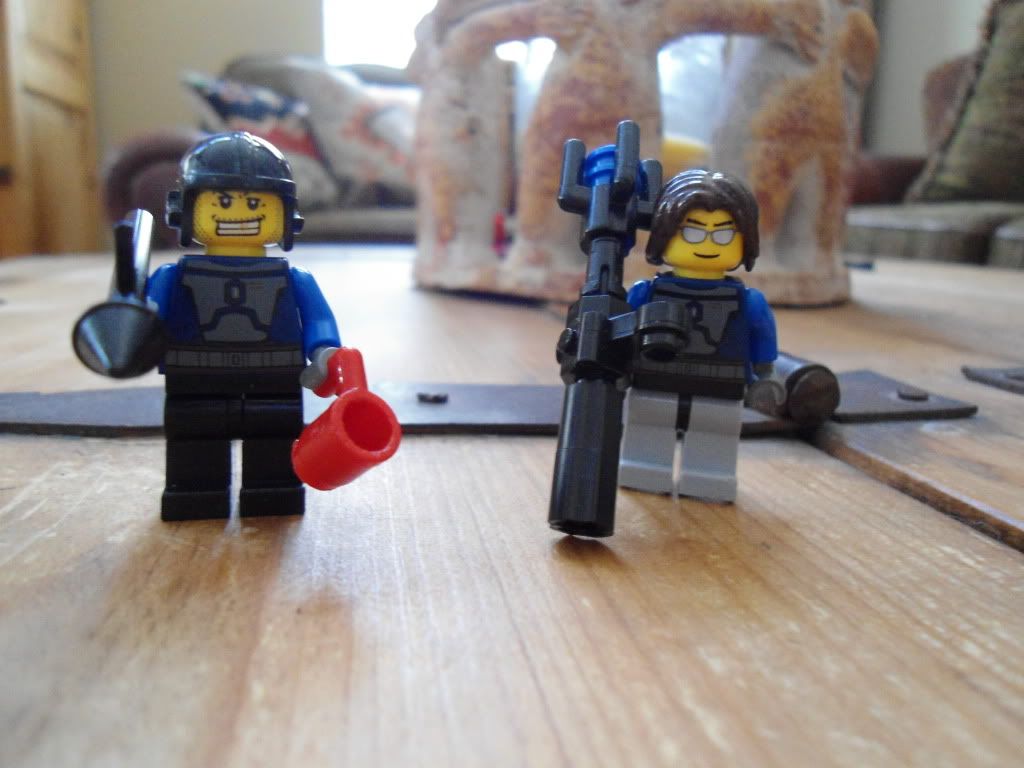 The heavys. One of them got a hold of some maniac beer.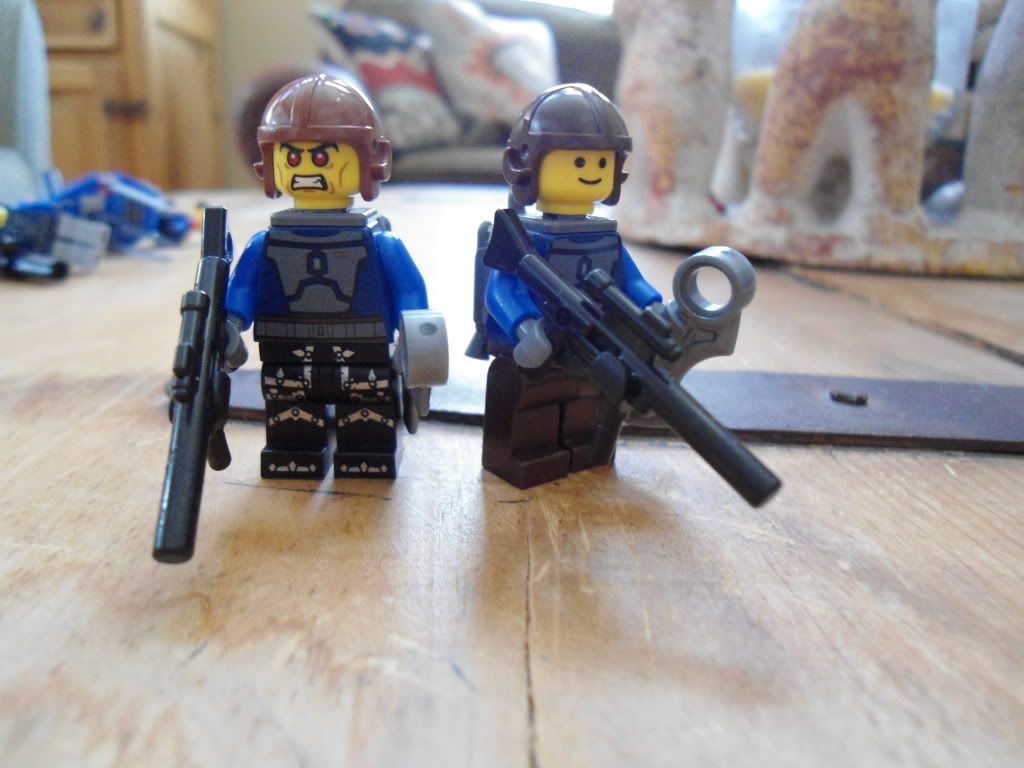 The royal guard, eager to defend their employers/leaders.
Two scouts and at the very end is a BioHazard trooper.
The science team, a medic and scientist.
The special troops, a minigunner and android.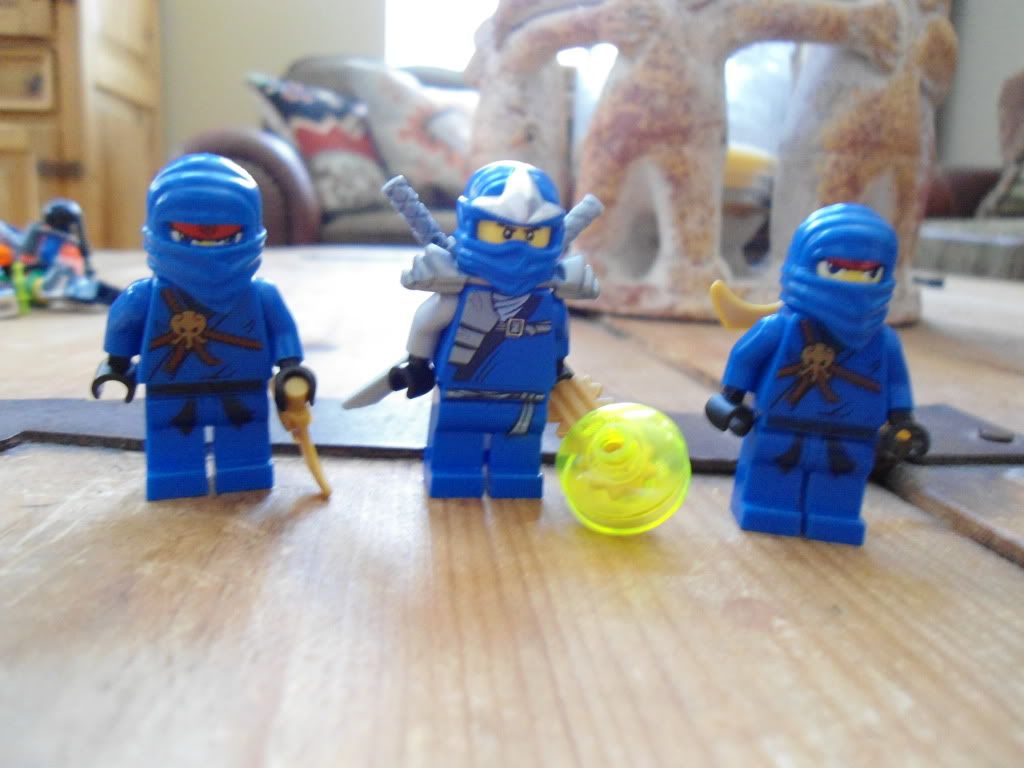 And finally the Ninja corps.
What do yeh guys think? Hell's hand troops come later.