Turn 1:
http://www.brikwars.com/forums/viewtopic.php?t=6228
Turn 2:
http://www.brikwars.com/forums/viewtopic.php?t=6274
Turn 3:
http://www.brikwars.com/forums/viewtopic.php?t=6367
Turn 4:
http://www.brikwars.com/forums/viewtopic.php?t=6631
Turn 5:
http://www.brikwars.com/forums/viewtopic.php?t=6731
Turn 6:
http://www.brikwars.com/forums/viewtopic.php?t=6941
Turn 7:
http://www.brikwars.com/forums/viewtopic.php?t=7163
Turn 8:
http://www.brikwars.com/forums/viewtopic.php?t=7369
In the great G.R. 2010, the minifig Piltogg embarked upon a massive quest to obtain the 9 Artifax of precreation. Having already collected the Sword of Inhuman Strength, The Hammer of Discipline and The Oktopustika Token, He felt confident in his skills, and was now prepared to go after hi next target: the Original OTC, Held by the Hands of IV horseman Himself. But Unbeknownst to him, there were many factions from all across the gallaxy who had rallied at Krsto, to ensure that no more Artifax would fall into his hands, for they feared what great evils he might accomplish with such powers. Of these powers, the greatest among them was there only be sheer Koincidence, having crash landed on Krysto after a run-in with the Akkadian space navy. The leader of the survivors of this encounter was Blitzen, and she had in her possession the stupendous featinator (one of the most powerful artifax in all creation.) Both the Assyrians and the Setanians had Also thrown in their lots with the Ice worlders and rumor has it that even more empires may yet be en route, though to whom they might owe allegiance was as of yet, anyones geuss. And so begins our tale.
While at a mere, casual glance, this might just look like any old city, this my friends, is the capital city of the Ice-world krysto.
And the defenses of it's keep are most impressive indeed.
The Akkadians have of course come quite prepared for such defenses, having brought with them many machines with the power to destroy such things.
Most of the Ice worlders were killed off in the initial days of Akkadian attack. Now only the very young and the very old remain to defend their homeworld and their most sacred object. These conscripts are still mighty warriors however, despite their young age.
The Assyrians have already arrived and are holed up in a red and yellow apartment complex near the Palace.
The survivors from the battle which took place in space not too long ago have landed safely on the Krystonian landing pad.
The man in the top hat has returned, having garnered the support of two civilian vigilantes after he ran away earlier. Although his allegiances seem rather questionable these days.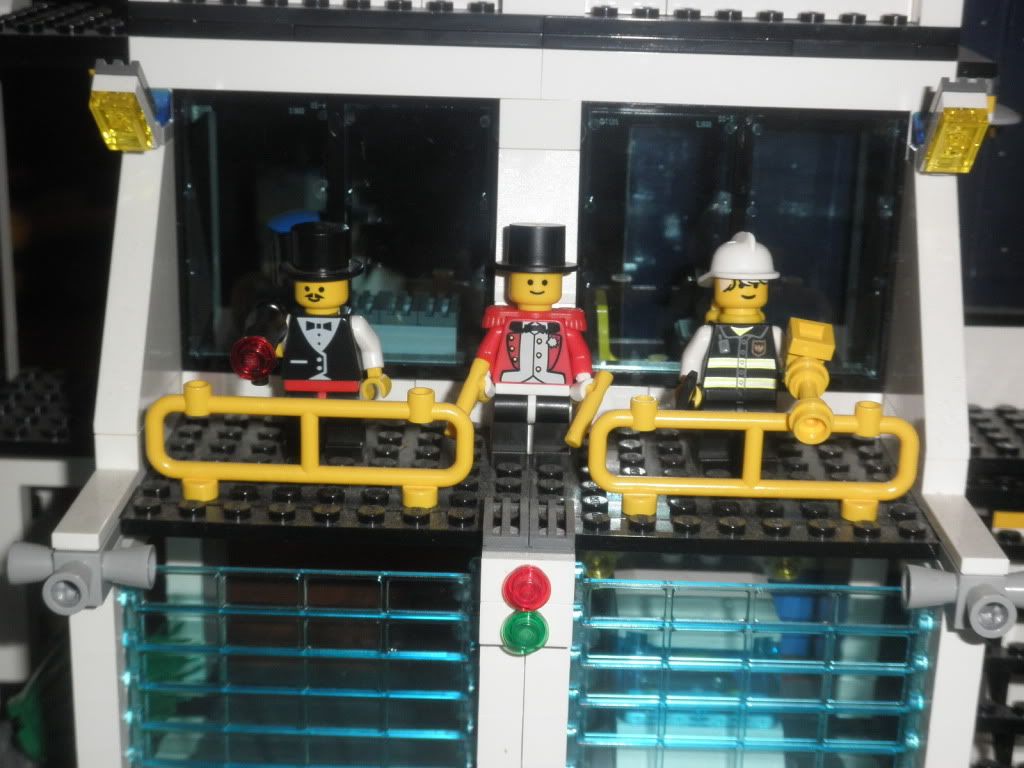 The Setanians are holed up in this bunker, in a prime position to ambush Akkadians as they enter the field from their earlier conflicts at the gates of the city.
Cpl Hallan, With his trusty sniper rifle, has also found his way back here.
The fanatical horde of the Space Nazis stand ready to die at their masters bidding.
And the Space Ninjas also owe allegiance to Akkadia after they were given so much shiny technology straight off of the Akkadian production lines.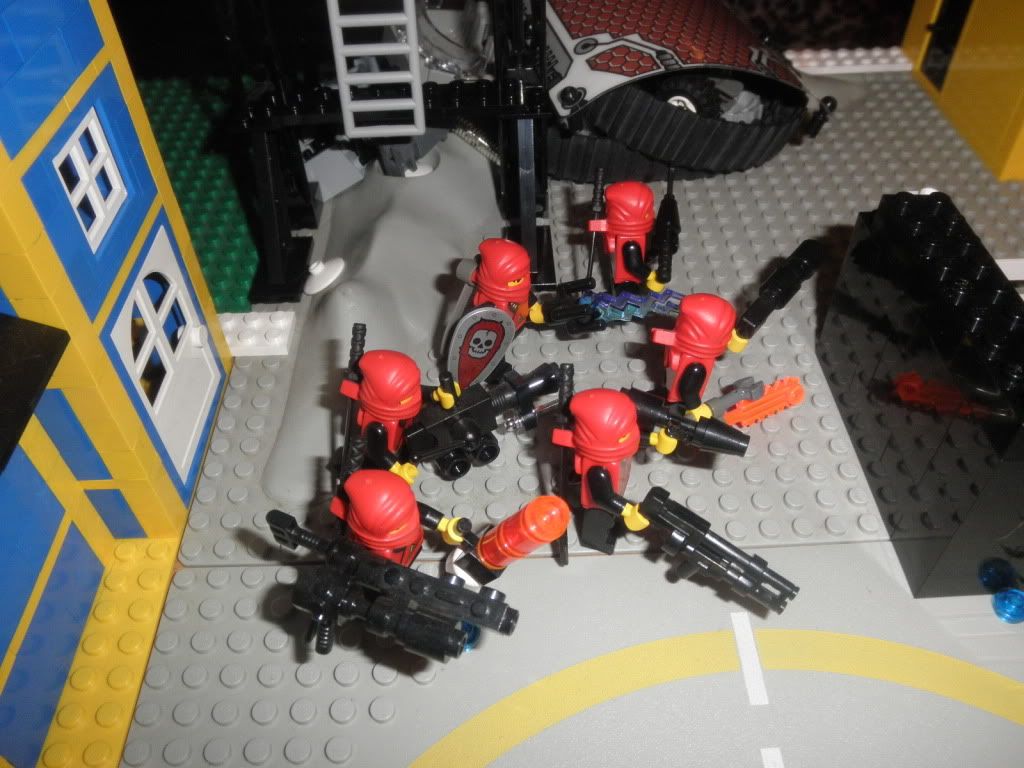 The lead Vehicles that the Akkadians have brought up, primarily function in a destructive and explosive manner. But of course, thees are only the lead units, and there are several more waves to come.
Here are a few more views of the city, to get your bearings straight.
A view of the palace interior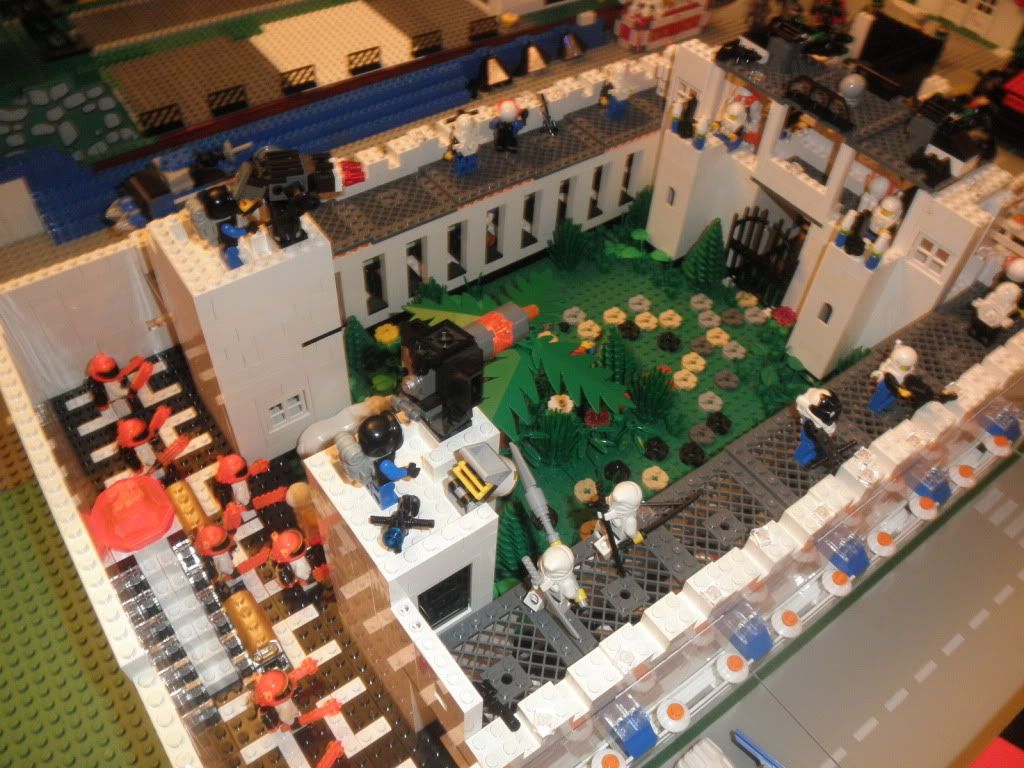 The houskralls will definitely not go down without a fight. Now will their master, IV Horseman.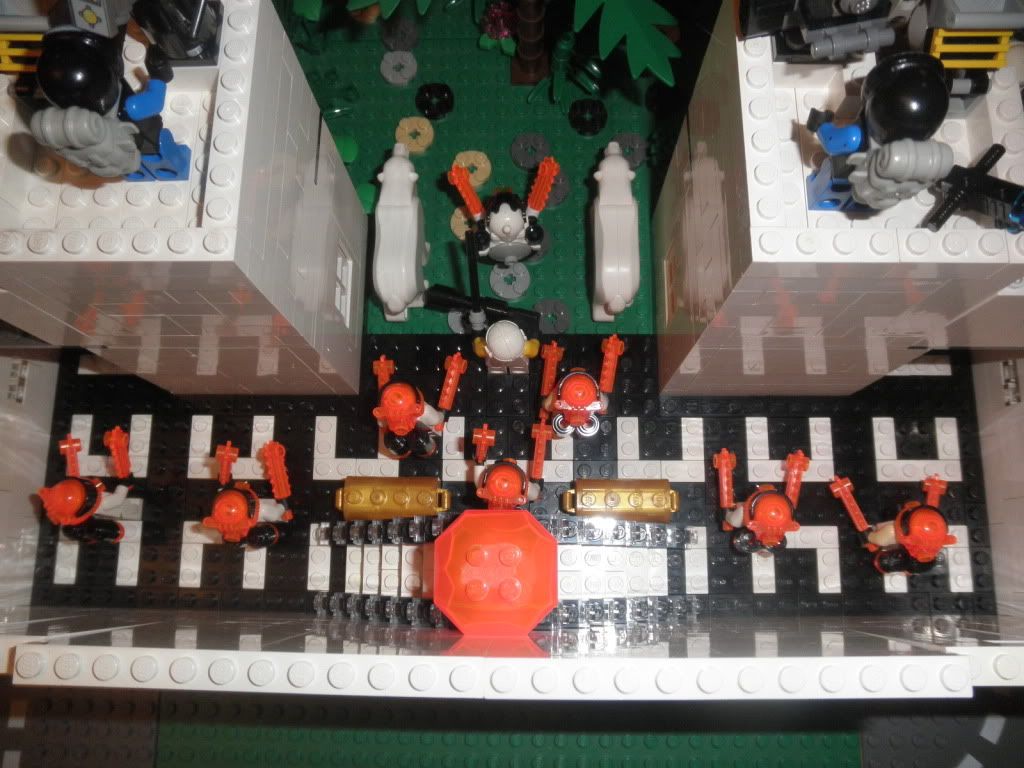 And as always, documenting all this is Moronstudios.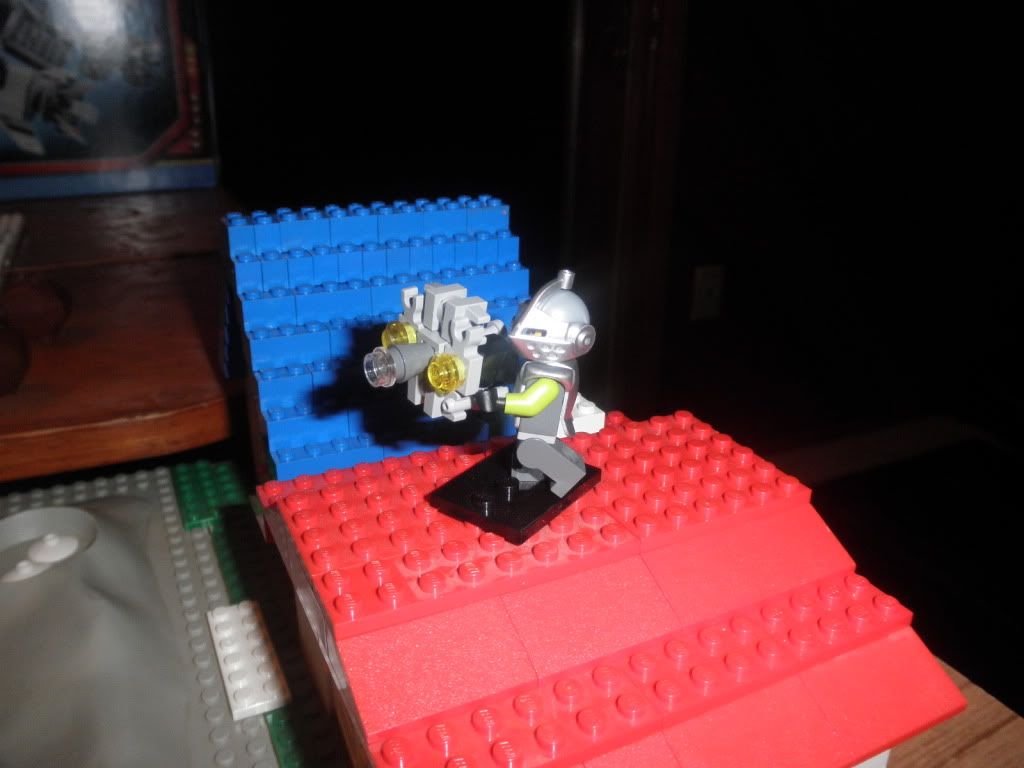 Ok. on to the signups. Priority will be given to awesome people or people who directly correlate to respective units.
Akkadian Armies
Space Nazis and Ninjas: FISH!!!
Kommand platform and Regulars: Aoffan
Piltogg and the Heroes of Akkadia: Silverdream
Man in the top hat: Robot Monkey
Ross Varn: Ross Varn
Allied Forces
Blitzen and the Grammar Inquisition: Silent Sig-Fig
Ice Worlders: Warhead
Setanians: Keldoklock
Assyrians: Natalya
Cpl. Halan: Cpl. Halan
Secret Faction: Ikensal
other/undecided
Civilians: Piltogg
Moron Studios: Moron Studios
If not enough people sign up to fill all positions, then some armies will get merged together under one command. Once all spots are taken Ill send out stats and objectives and shit.