The heroes have chosen the Trial of the Moon and have taken their first steps toward ascension...
... but all is not well with the moon...
In days long past, the elves built a shine to the moon on a lake of clear water. Pilgrims would come and pay their respects to the moon and the soft light it gave...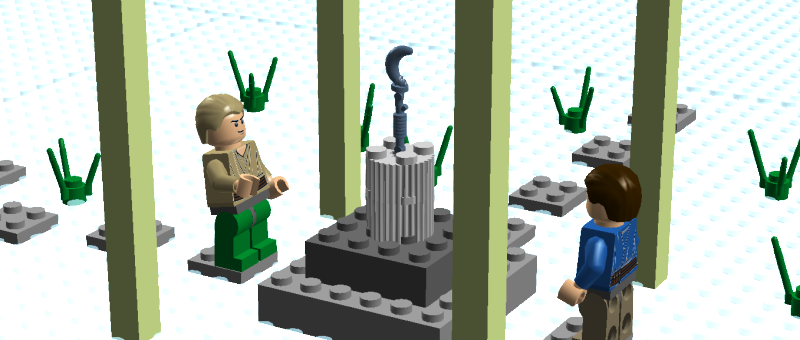 In gratitude for their respect, the moon blessed the elves with a powerful artifact, The Moon Scepter.
But the dark brethren of the elves came out of their caves and coveted after the Moon Scepter. And so, they crept in and stole it...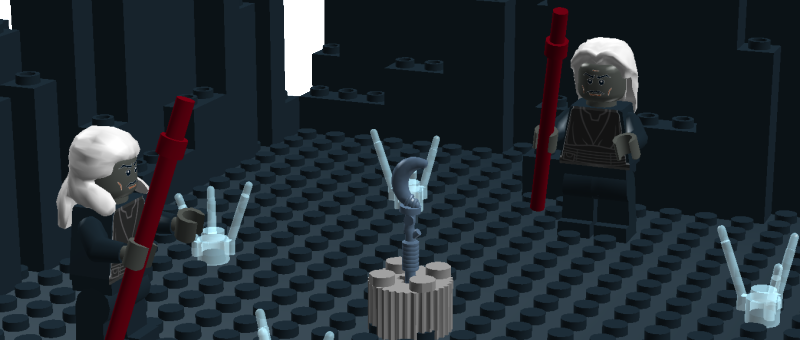 For decades since, the dark elves have tried with all of their might to pervert the ways of the moon.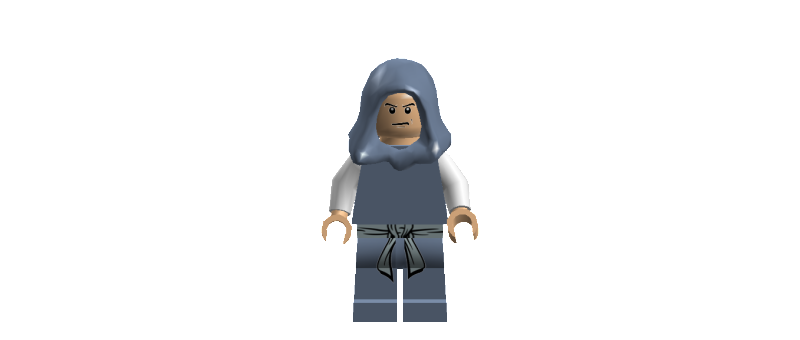 But the Sky Ruler has heard the cries of the elves and will now send you, champions, to recover that which was lost. Your first task, is to retrieve the Moon Scepter from the dark elves of Dor'Kimloth.
You must now choose whether you shall work together or independently.