Florens and Cuetlachtli make noises at each other.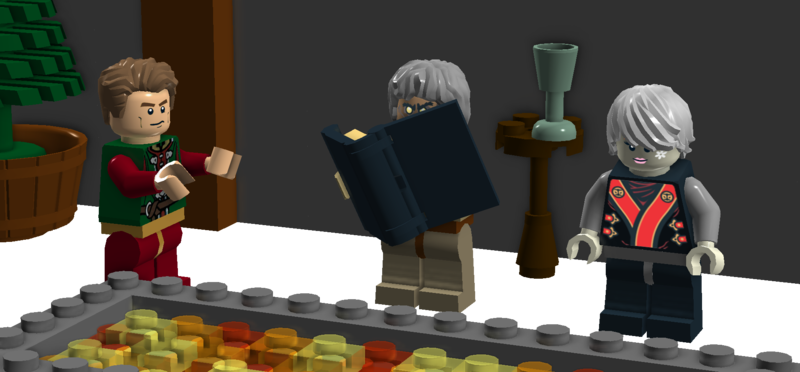 "I am impressed. I didn't think anyone would ever be able to understand such an uncivilized tongue." says the prince.
He turns to Chulainna. "And what have you gleaned thus far?" he asks.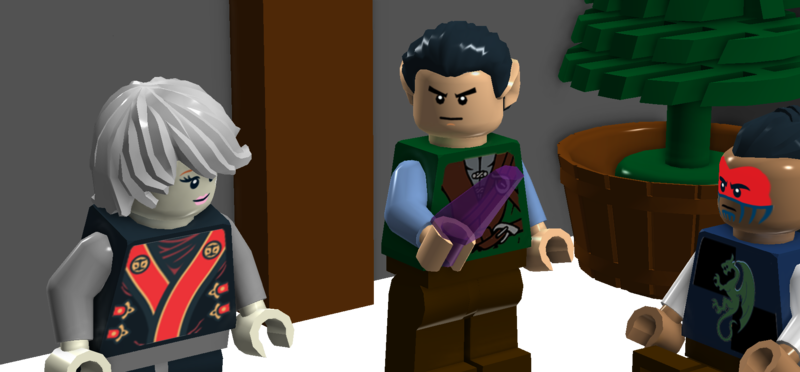 Elwin continues to inspect the shard.
"Master elf, you say you think another shard may be in the cold region? All of Dalron is cold this time of year, but now that I think of it no place is colder than the ruins of Amereth. It is an unnaturally frigid place and it may be due to the presence of a shard," the prince tells you.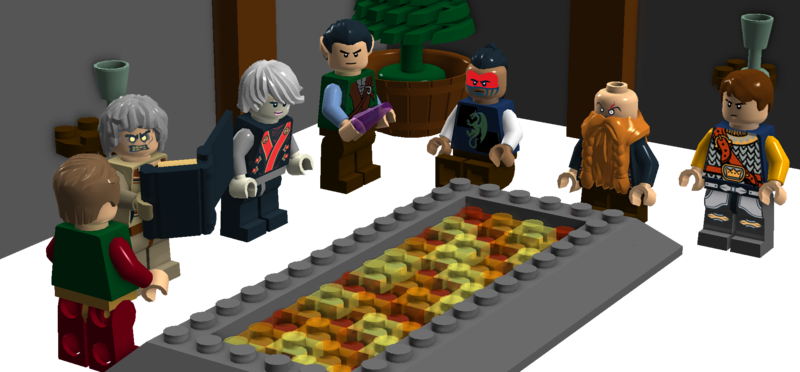 "If there are no objections, I'd like you to depart for Amereth in the morning. I shall make sure you are outfitted properly for such a journey. The wilderness is a very dangerous place," says the prince. "Now, are there any more questions?"