Down in the Trovian royal gardens...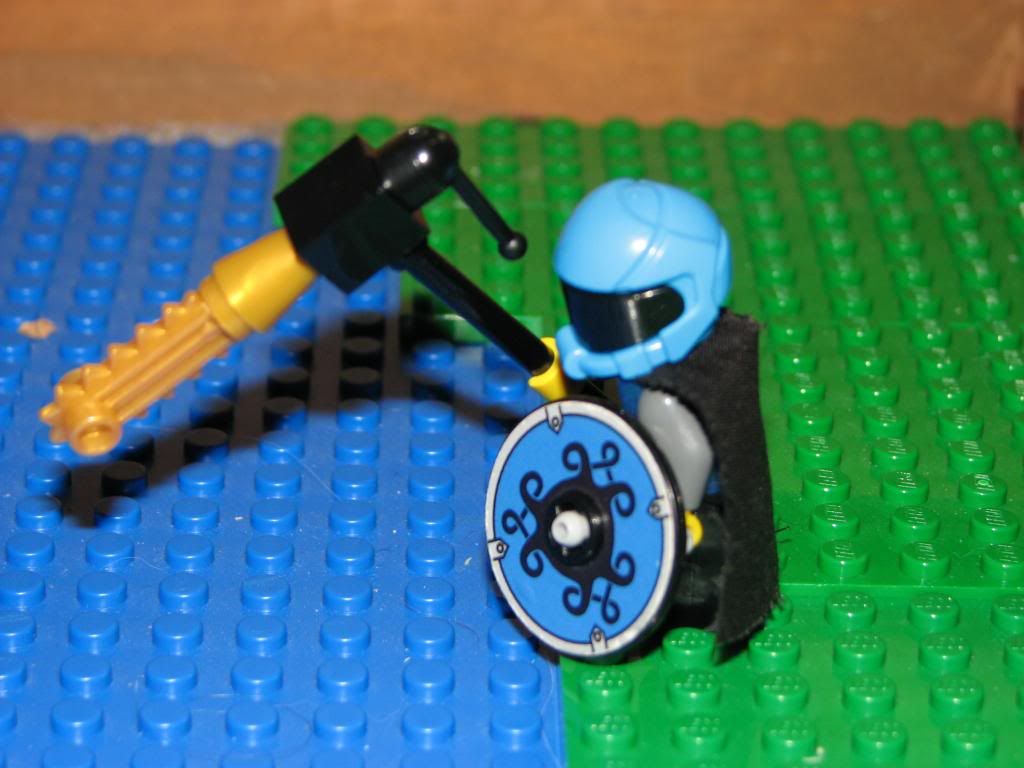 Lawmaster: That water is pretty blue, wonder how many fishes are in there, I should have fish for dinner, maybe kill the cook for fun....
Solider: Sir?
Lawmaster: Yes what is it that you disturb my ramblings for?!?
Solider: My King, your general has sent me to inform you that we haven't received any report from the invasion squad, and that he assumes they are all dead or captured...
Lawmaster: And what do you think I should do at this point solider?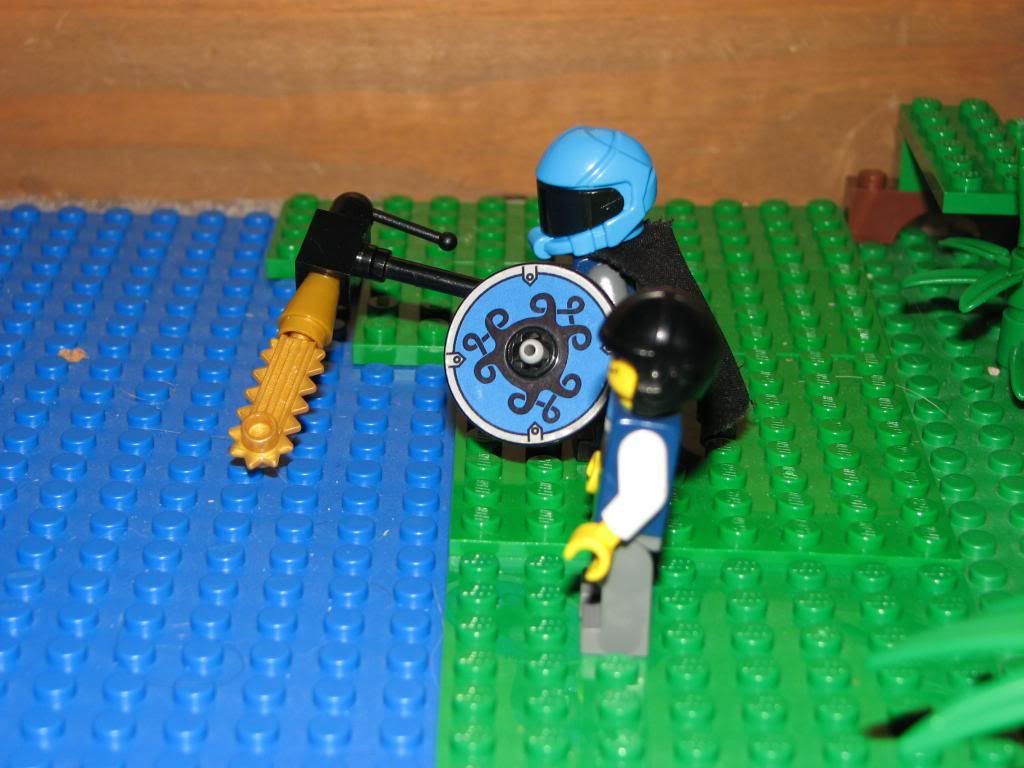 Solider: If I were you my majesty, I would use stealth, the general is a good fighter but he is out of experience, missions require more than brute force anymore.
Lawmaster: How would I go about this?
Solider: You could send a specialized squad into the nearest military base from that battle. More than likely any survivors would be there.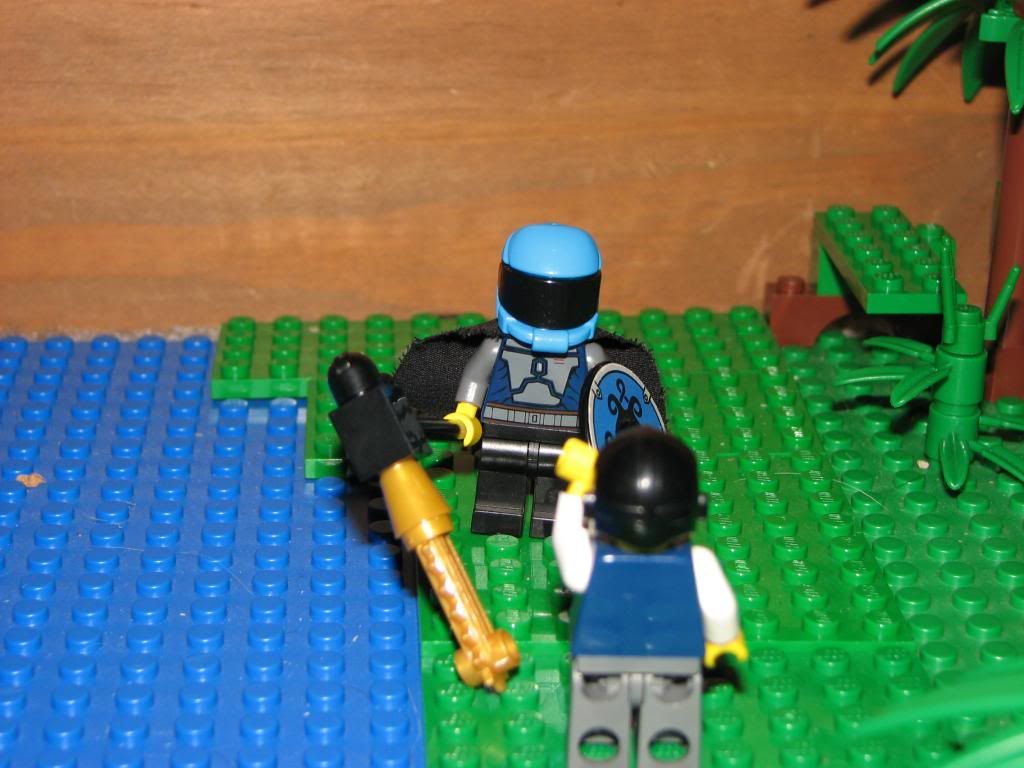 Lawmaster: Well then, I suggest you pick you squad wisely.
Solider: Sir?
Lawmaster: Congratulation on your promotion Mr....
Solider: James.
Lawmaster: You have 48 hours to pick your squad and depart James, I expect success or body bags.