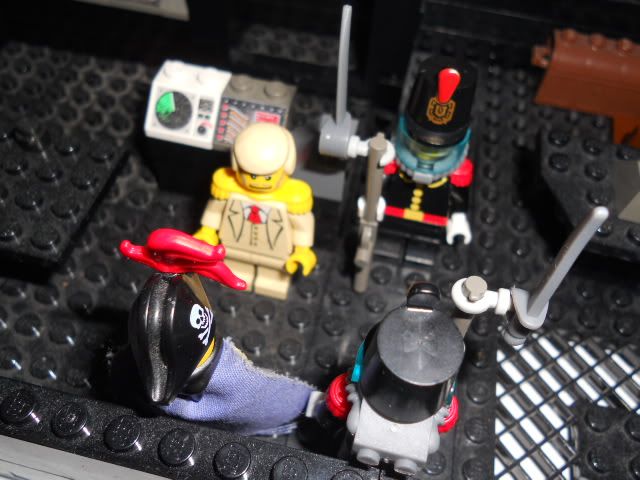 Der Kaiser: "The situation is urgent Sir Bragallot! We've just received word our trade partners of the Brittanian League have signed an alliance with the Immortal Empire! Soon, very soon, they will propose us to join the Immortal Alliance as well!"
"Und? Wat will you zell zem?"
"I will decline, of course! Either path will lead us to war, but at least we will have our freedom."
"So... You will join de Anti-Immortal Alliance instdead?"
"No! Not if it can be avoided! Foreign armies are to be kept off our soil. Mark my words. This
'war of defence'
the Anti-Immortal Alliance is waging will soon become a war of conquest, and what will happen once the war is over, you think, with factions keeping units all across the Brikverse and no one left to fight? Chaos! Anarchy! No, they cannot be trusted either. We cannot allow ourselves to be caught up with them."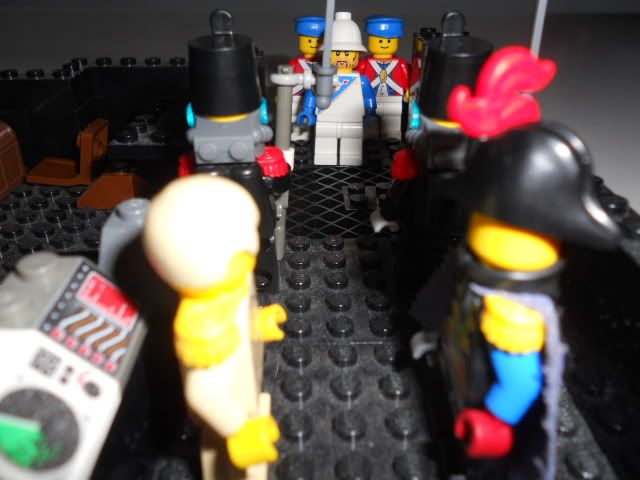 The Scotsman: "So your choice in the matter is already made, dear emperor. What a shame."
"Herr Scotsmann. Welcome zo my laboratory... I zo not dink I haf invited you?"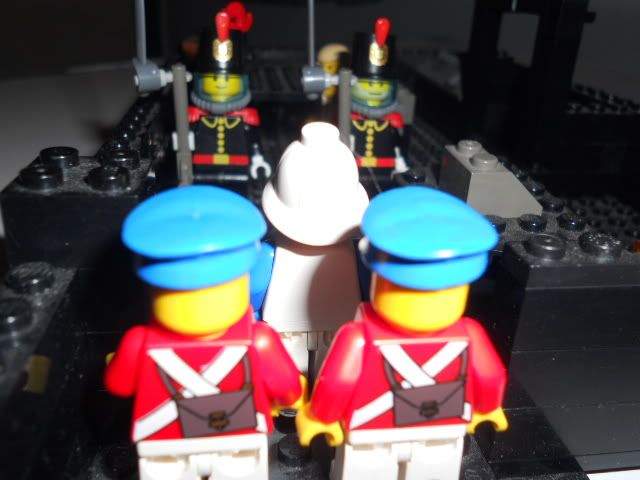 "Pardon my intrusion, sir Bragallot, but the situation is urgent. I've been dispatched to propose the same deal to your Empire we propose to any other nation. Will you join the Immortal Empire in their march across the Brikverse? Victory is ensured now that our mighty Brittanian Empire has chosen their side. The alternative, of course is destruction. Choose well, I would not wish it upon you."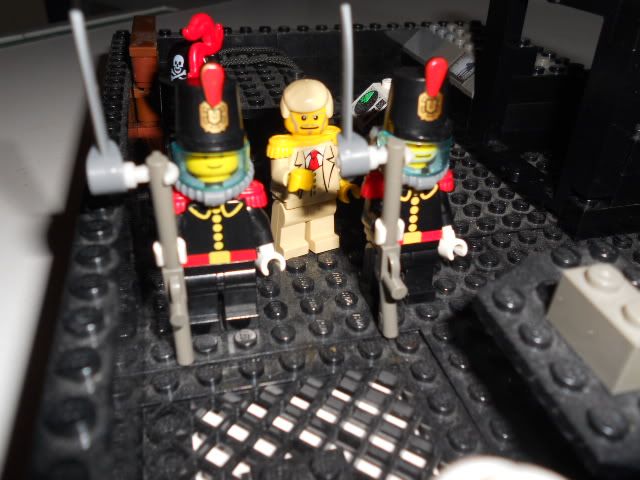 "You can threaten a dog with a stick, Brittanian, but it takes more to scare a Prussian Wolf! We know of your 'Immortal Empire's' doings, and of their allies. The VoL: murderers, child molestors and snugglebunnies! The Inquistadores: all of them deceitful two-faced slavers! And you... a nation of shopkeepers. We will take our own chances, Scotsman. You and your envoy have 24 hours to leave our planet in peace, and I advise nor you, nor your 'Immortal' friends, to ever return here again!"
"Ah, I see... I honestly regret your decision, for this makes us enemies... Of course, as we are enemies now, it is very fortunate indeed that we have the enemy Emperor cornered."
"What do you...?"
"KILL THEM MEN!"
Jaeger: "Blast! Hidden laser pistols!"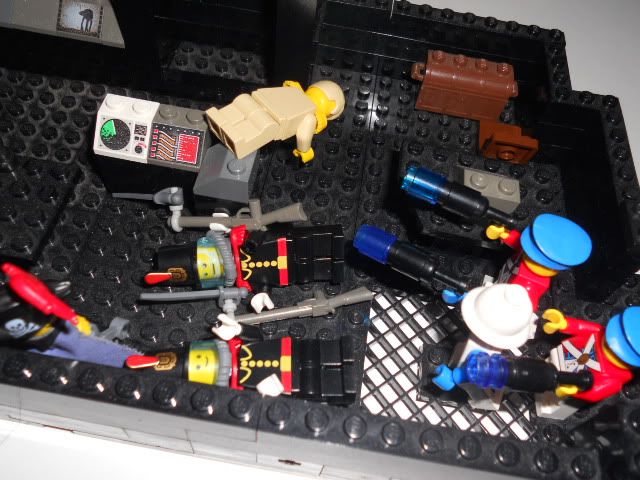 *laser sounds*
"Aargh!"
"Well, sir Emperor? I have treaty here with me that could bind your nation to the Immortal Alliance. If you sign, I will let you live. If you don't..."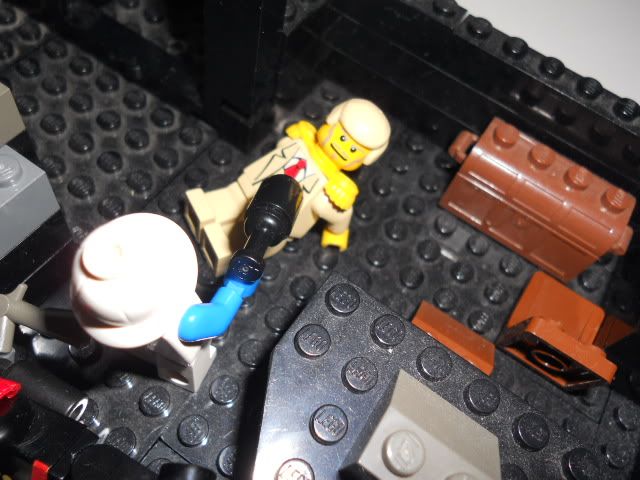 "I'd sooner die than deliver my Reich into your hands!"
"That can be arranged, however that wouldn't be so good for me. I'm sure the engineer here has some pretty interesting tools. Just give us a few minutes, and we'll have forced you to sign the treaty, trust me. You
could
make it easy on yourself."
"You had this planned from the start! To become the man to conquer the Prussian Empire without a single gunshot... well two..."
"Very perceptive, Emperor. There's more to diplomacy than signing documents, you know."
*beep* *beep*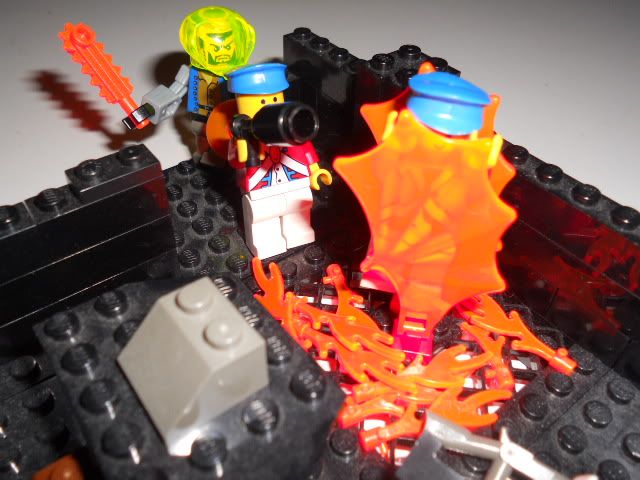 "Yaaargh!"
"What the?"
*Splatter*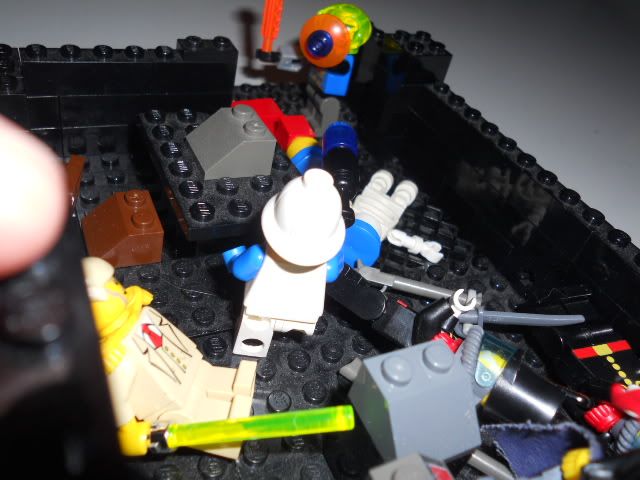 "Bloody hell!" *pew* *fizz*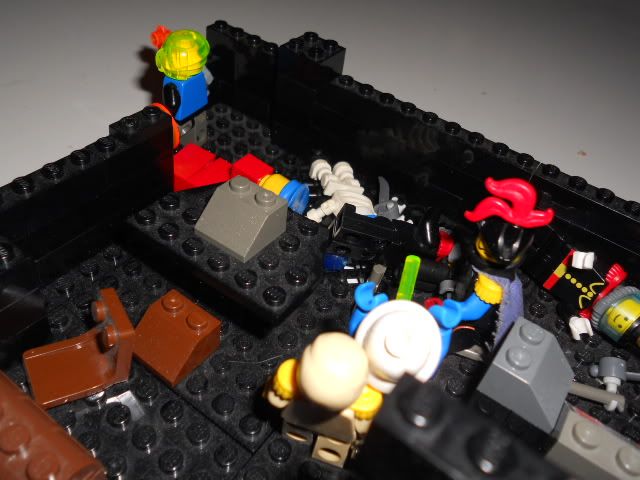 "Gaah!"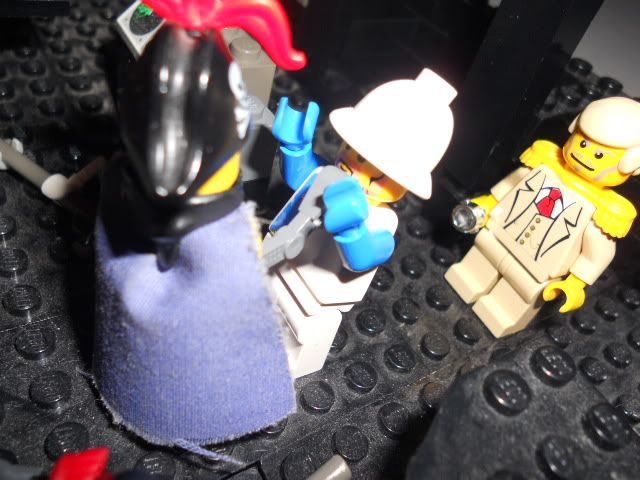 "Dat's enough you zilly old leg-before-wicket English peuson. You zee, I cannot allow shooting here. Dere is doo much precious dings dat would break."
"Idiots... You should have signed! Now, you will all die!"
"Yes, but you die virst."
"This is madness!"
"Madness?"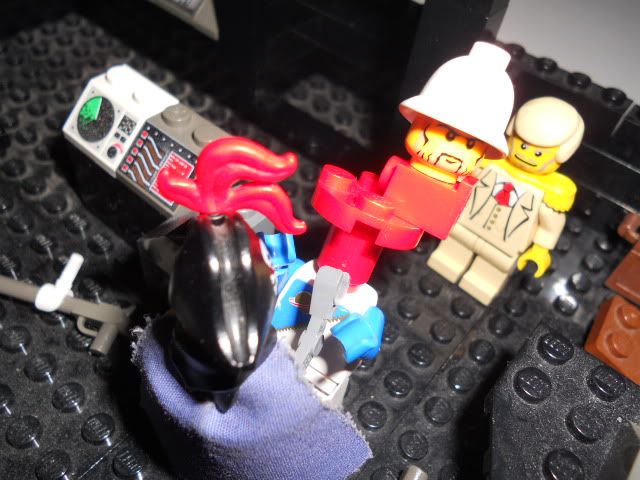 "THIS. IS. SPARTAA- crap - PRUSSIAAA!"
"Vat a mess."
"Yes, this occurrence implicates dire political consequences."
"No, I mean my laboratory."
"Oh."
Johanna: "Herr Kaiser! We heard what happened! Are you okay?"
"Yes, but I fear we have other concerns right now. Give the remaining Brittanians the opportunity to leave in peace, maybe that will quell their anger somewhat... Also, gather the army for inspection. I need to see what we have, for our Empire is on the edge of war, and this time we won't be fighting indigenous tribes."