Silvastars belong to things I endorse. Sometimes it will be new things, other times it will be old things. This week's Silvastars are: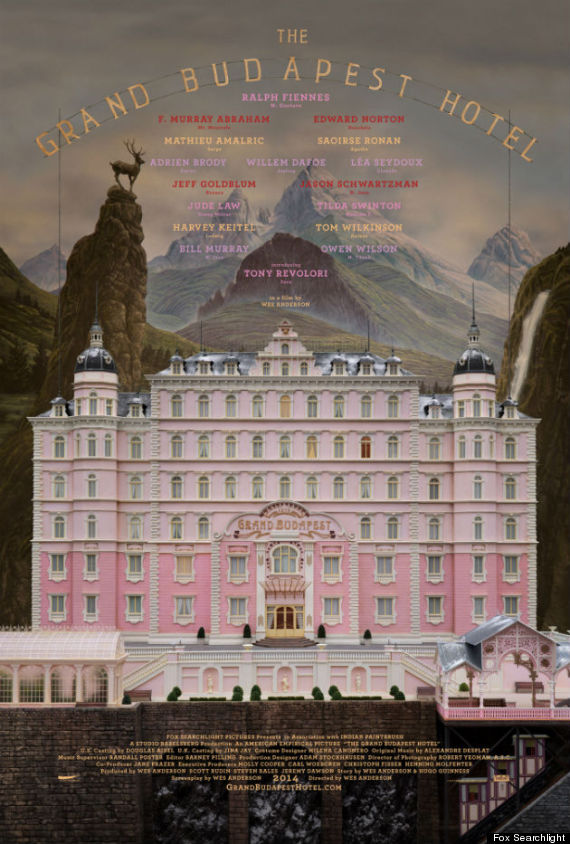 Movie:
Grand Budapest Hotel.
It's a solid dark comedy about these two hotel workers in Piltogg-Occupied Eastern Europe. Oddly uplifting and light despite the serious subject matter and few violent scenes. Rated 92% on Rotten Tomatoes and directed by Wes Anderson.
TV Show:
Malcolm in the Middle
Honestly, a lot of my love for this show is due to nostalgia, but it still is a pretty solid comedy.
Food:
McCain Deep and Delicious Chocolate Cake
Exactly what it's called. Surprisingly good even when cold.
Music:
Supermodel by Foster the People
This album is fantastic, and in my opinion as good as the first Foster the People album. It has more rapping and some songs are more relaxed, but others retain the same amount of energy as their old counterparts. If I had to pick a favourite song on this album, it would be
A Beginner's Guide to Destroying the Moon
.
Anime:
Shinsekai Yori
A very complex story about a society of magic using people with strict rules. It's fantasy, but it's not racist like Lord of the Rings is. The world it creates is rich, and the main characters are faced with hard to make decisions.