Alright, the time has come.
The judges have finally reached a decision. Now as a forum member, it is your duty to pick your favourite or what you view as the best in these following things. Voting links should show up soon. The winners will receive various steam games.
Best Vignettes
By Kaplan
By Bricksyd
By Stubby
By Scratch
Best Micro-Creation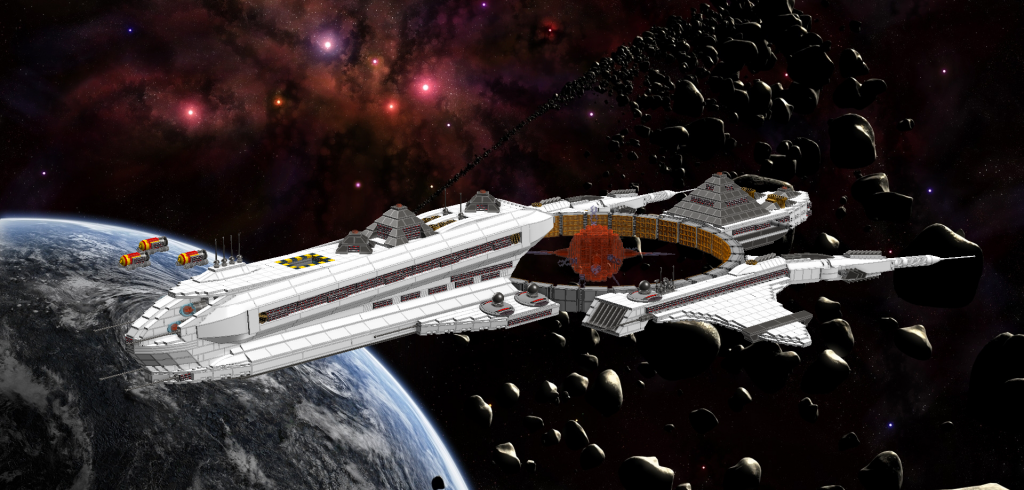 Dilanski's Universaerium
Quantumsurfer's Araphelinus Dreadnaught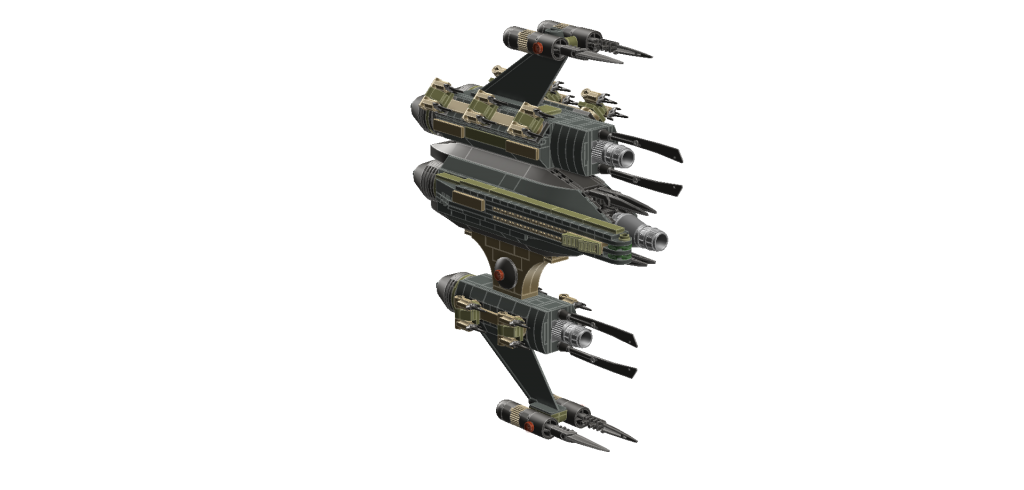 Dilanski's Misanthrope
Fredde's Dreadnaught
Falk's Chimera Class Dreadnaught
Best Battle Report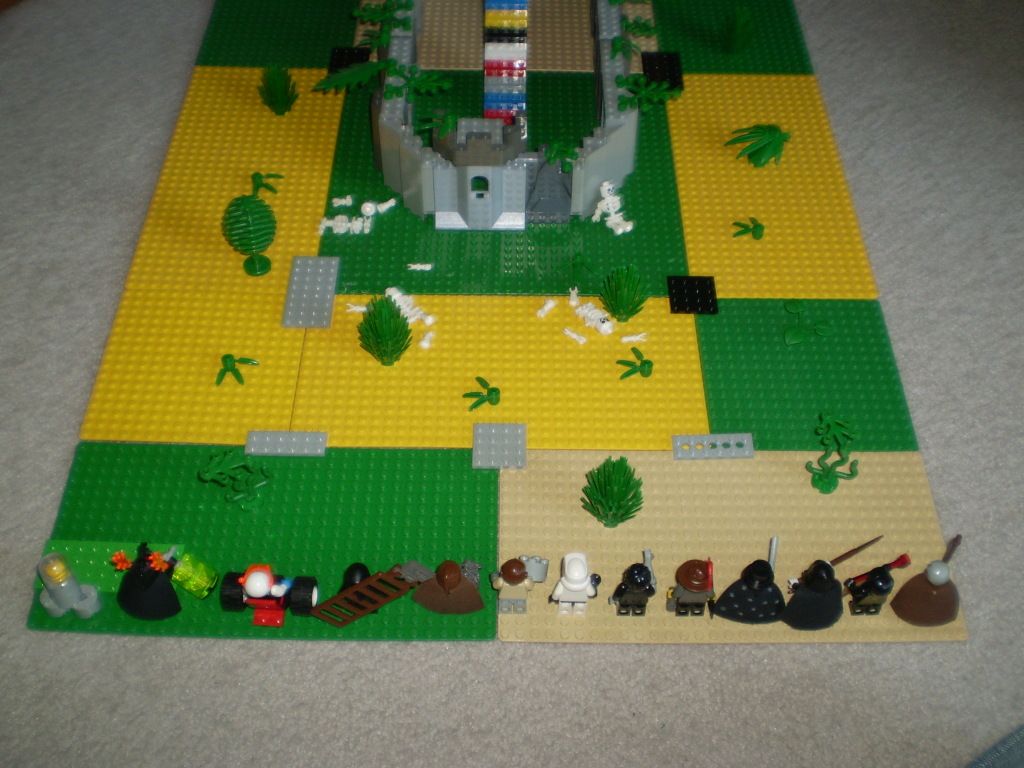 Battle for Fort Admin
by Zupponn
Battle at Brikpass
by Killer Karretsu
Solitaire
by QuantumSurfer
Sword of Agot
Fall of the Justicar
by Bricksyd
Best Effects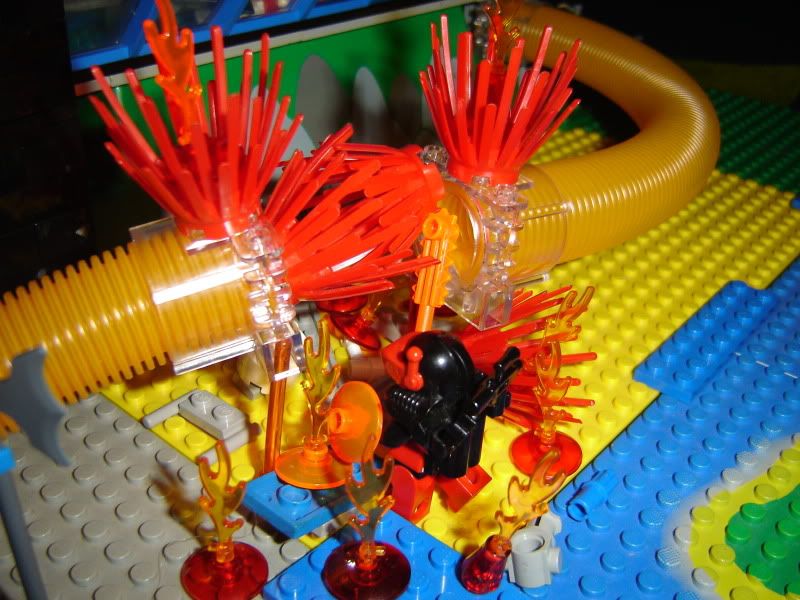 Fuel Line Explosion!
by Warhead
Dragon Slayer
by Scratch
Abomination
by Scratch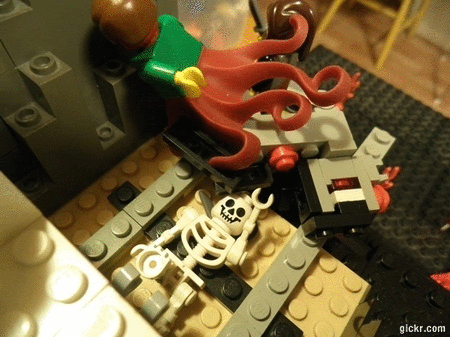 Shock thesnuggly
by Arkbrik
Best Soap Opera
Operation Grayscale
by Colette
The Jackpot
by Silent-Sigfig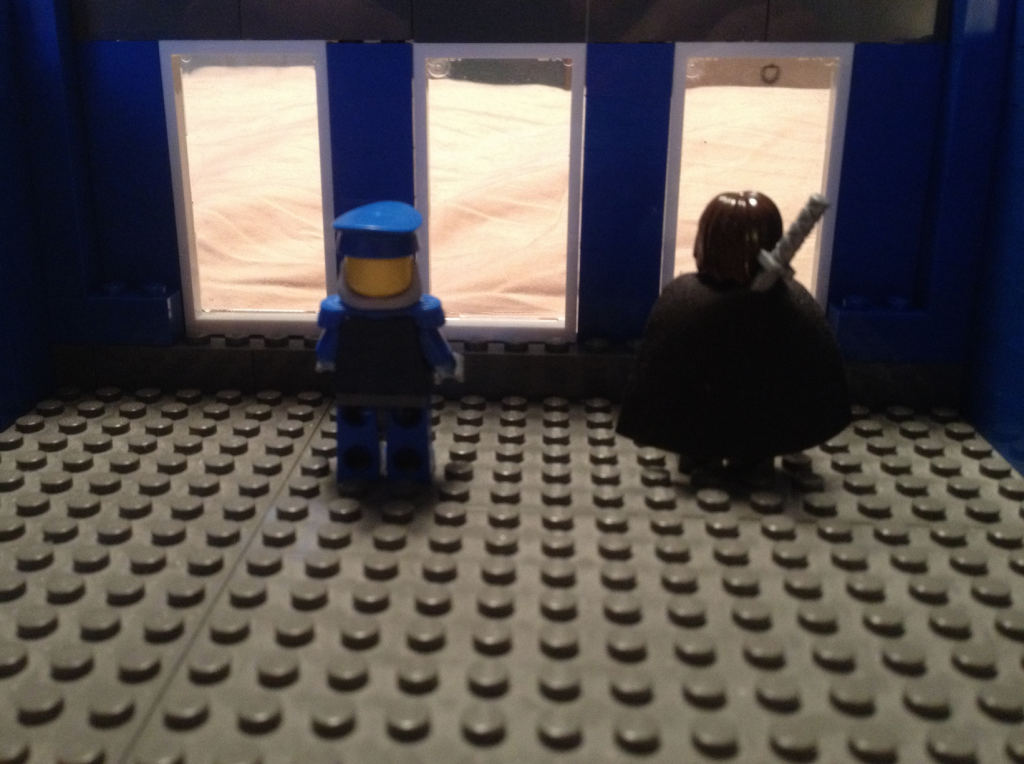 Dream of Revenge
by Silverdream
The Unmortal
by Stubby
An Old Friend
by Bricksyd