Here we are folks, the winners of the first Grand Brikwards. It was hard to choose the winner for many, but you voted. For the winners, please keep your speeches to a maximum of 300 words.
Best Vignette
Winner:
Bricksyd
Bricksyd will take home one of five available steam games.
Honourable Mention: Kaplan
Best Microscale Creation
Winner: Araphelinus Dreadnaught by
Quantumsurfer
QuantumSurfer, the most perfect and most intelligent forum member will inherit one steam game, which is his right, not his privilege.
Best Battle Report
Winner:
Battle of Fort Admin
by
Zupponn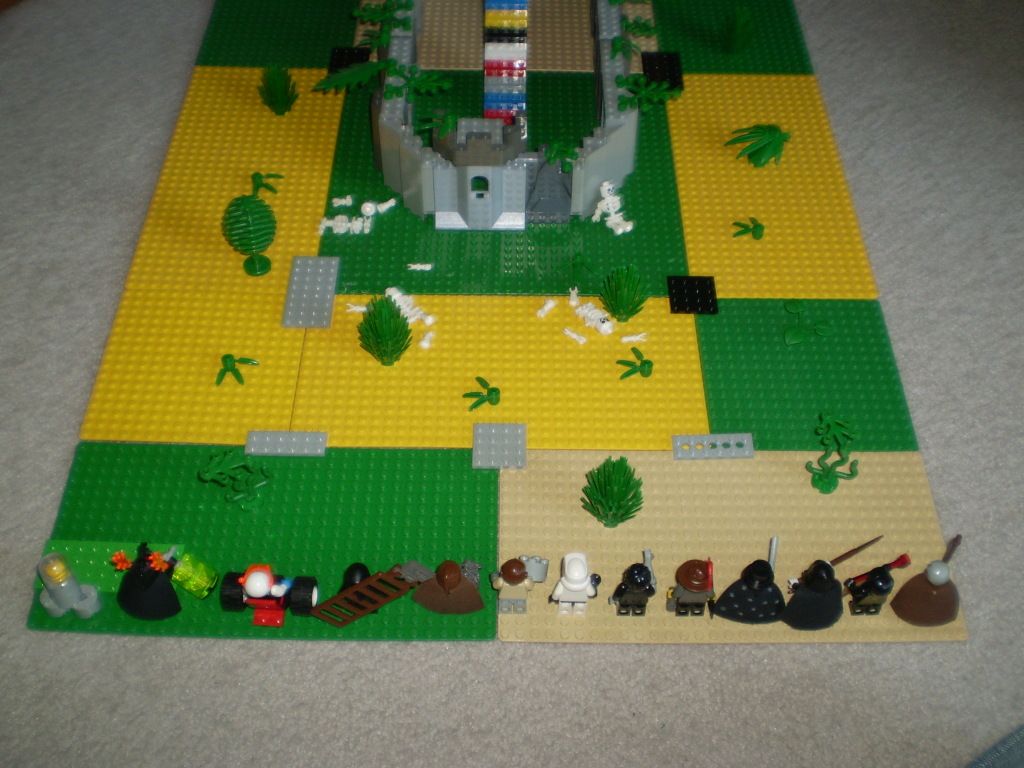 Zupponn gets one steam game of his choosing from the list at the bottom.
Best Effect
Winner: Dragon Slayer by
Scratch
Scratch, for his bribery is awarded one steam game from the list below.
Honourable mention:
Fuel Line Explosion by Warhead
Best Magical Soap Opera
Winner:
The Jackpot
by
Silent Sigfig
Silent Sigfig will come home with a lovely steam game of his choosing.
Honourable mention:
The Unmortal
by
Stubby
Best Forum Battle
Zombie Zulu Dawn by
Warhead
I don't even need to link it. You've read it, you've seen it. It's the best forum battle. Unlike the other winners, Warhead will only receive a steam game if he comes back to the forums for a month.
Congratulations to those who have won. Argue amongst yourselves who gets which game:
-FTL

-Bastion

-Hotline Miami

-Sid Meier's Civilization IV: The Complete Edition

-LIMBO