Moderator: Tuefish
n00b

Posts: 817
Joined: Sun Oct 04, 2009 7:09 pm
Location: planet express
please? Am I not the only lego fan here?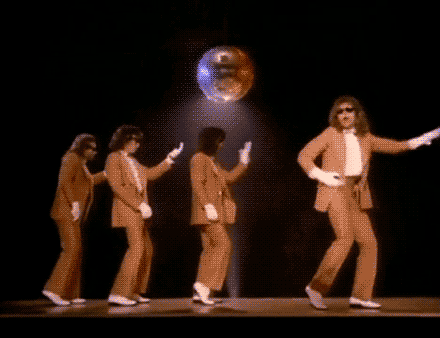 my old sig
WARNING: Posts in forum may have been edited by forum
---
I've trolled before.
Posts: 4657
Joined: Wed Sep 17, 2008 10:57 pm
Location: Atlanta
Contact:
I hope for your sake that you aren't. I'm the only one in Georgia and it sucks. :[
  ▲
▲ ▲

"Ya gotta remember, Soryu's a brutal thug, ain't got no finesse like Shinji."
---
Dimmy
Posts: 565
Joined: Sun Jan 13, 2008 10:52 am
sucks to be you unless you wear a cowboy hat and drive a lifted pickup truck....

texas, the home of the great G.W.
---
Dimmy
Posts: 668
Joined: Fri May 16, 2008 2:00 pm
Location: Pants.
Contact:
I used to live there, but I moved. I have friends there, but they don't play. Sorry, sir, no such luck.
Silverdream wrote:

MOST UNLIKED BY SILVERDREAM

Nominees

-Nitewatchman

-Blitzen

-muffinman42

-Vami IV

WINNER: Nitewatchman
---
Playmobil
Posts: 1654
Joined: Wed Aug 19, 2009 1:19 pm
Location: 1 Nautical Mile from Imhotep and Lord Scotland
Contact:
Gunney lives in Texas I think.
---
---
---