Moderators: Blitzen, Almighty Benny, Falk
rather undermines the point of ranks.
Posts: 1132
Joined: Mon Dec 29, 2008 7:02 pm
Location: Sometimes Anti-Social. Always Anti-Fascist.
"some people are like slinkies there really good for nothing, but they still bring a smile to your face when you push them down a flight of stairs"
"Triangalism! What's the fuckin' point!"
How's that compression ratio?
---
n00b

Posts: 817
Joined: Sun Oct 04, 2009 7:09 pm
Location: planet express
Ok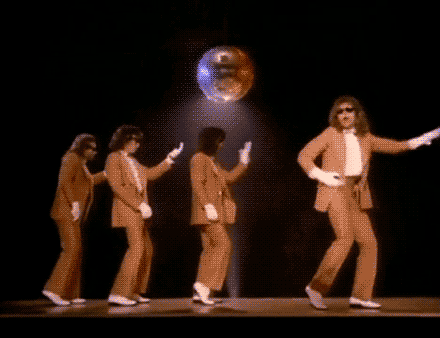 my old sig
WARNING: Posts in forum may have been edited by forum
---
In ™ We Trust Overwatch

Posts: 958
Joined: Sat Oct 13, 2012 3:31 pm
---