While I haven't built a mech in ages, I always love to browse through people's creations and concept art. I dug up this site I used to visit a couple years ago called brickcommander.com. The guy's name is Primus and he's built a lot of cool stuff in the mechwarrior and battletech universe. He has many of his creations saved digitally and available for download.
http://www.brickcommander.com/DA-Frameset.htm
Just click on Download on the left toolbar. He uses LDraw for his designs, it's available for free to download too, and you'll need that to play around with the models.
Not only are there a lot of mech designs but some really cool vehicle designs too. The tanks are pretty wicked.
So if you ever wanted some
[email protected]
killing machines in your army but didn't know where to start, or were looking for some fresh designs, here ya go! This is what you could accomplish!
All Images by Adam Grabowski
The Mangonel: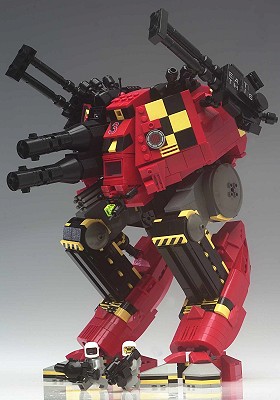 Ryoken II: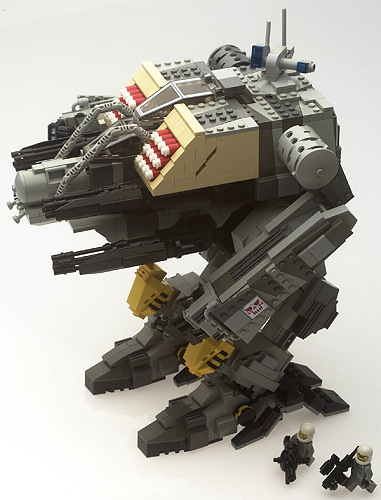 The Eyrie: