I spent an afternoon doing this. I hope you like it.
Overwatch
The only living soldier tries to set an ambush...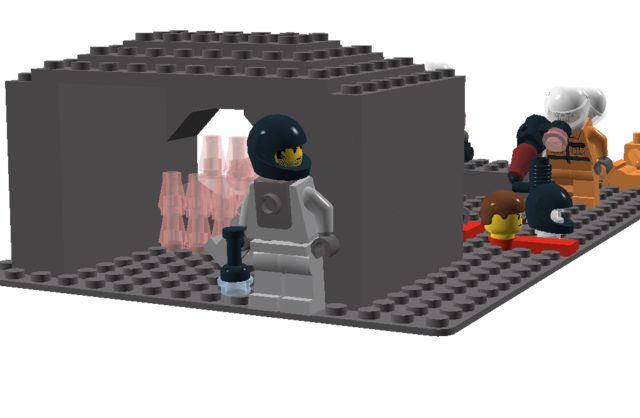 From the back of the Skeletons
The back of the humans' hut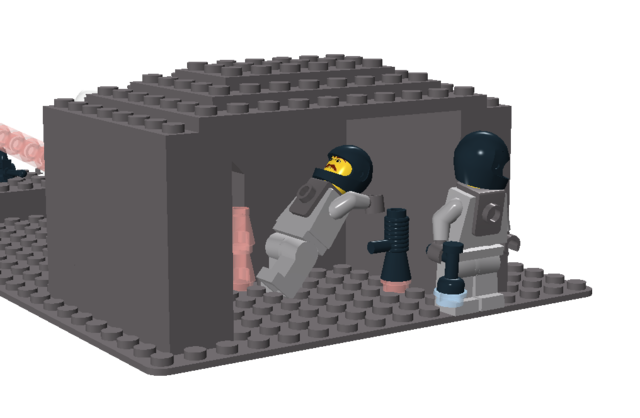 The dead guy lying on the grey floor...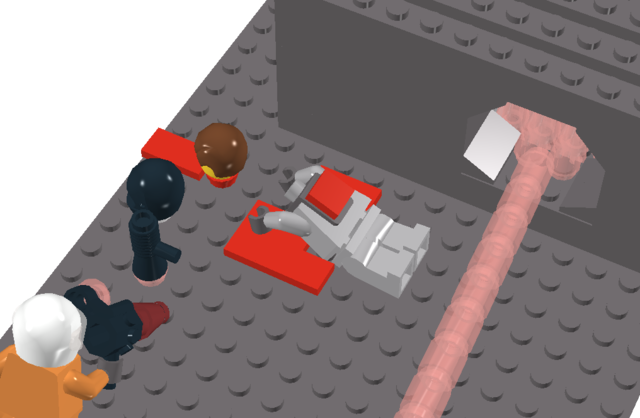 The Skeletons make the charge!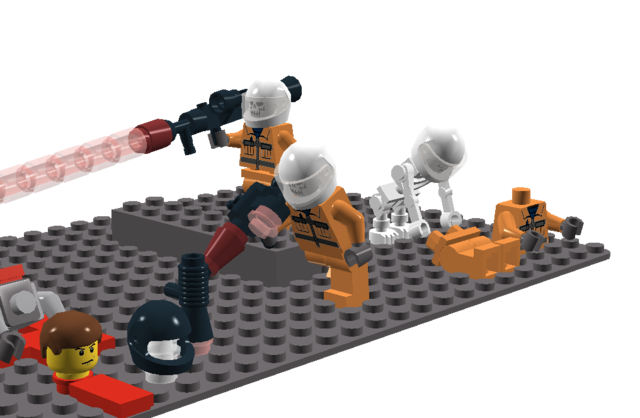 Criticise, love, hate, whatever, tell me what you think of it. It's my first vignette.