TOP THREAD
http://www.brikwars.com/forums/viewtopi ... sc&start=0
TURNS:
one:
http://www.brikwars.com/forums/viewtopi ... 931#143931
P_______________P
GOD DMAN IT! My cammra is
hateing
me right now. sorry about the quality.
COALITION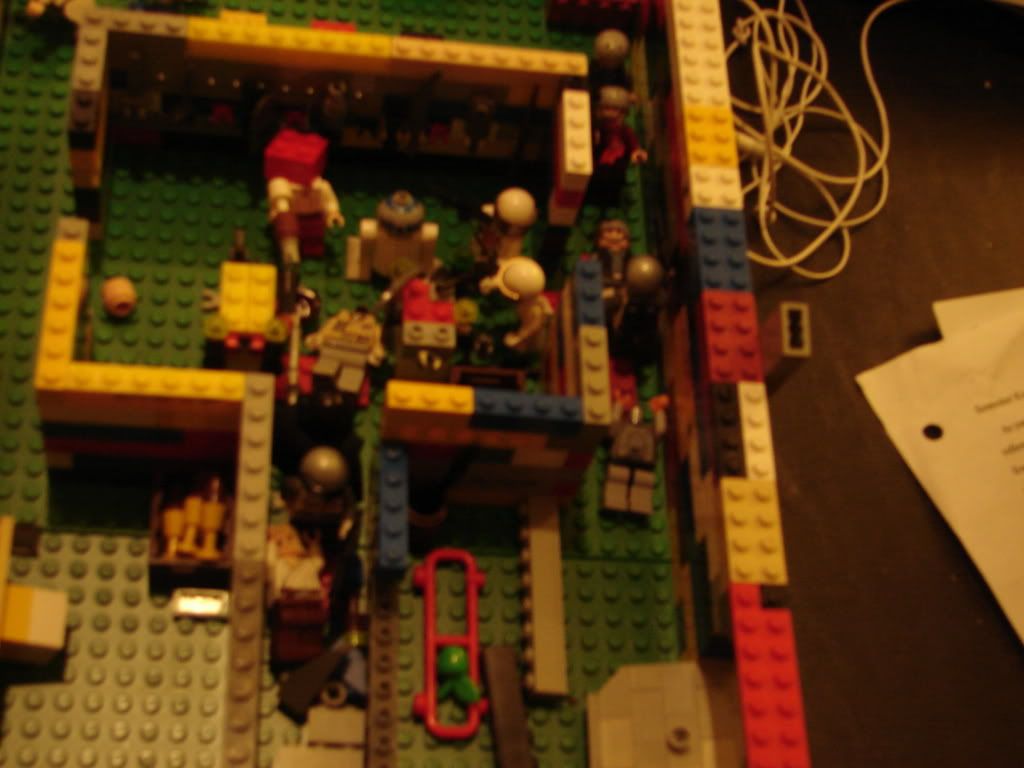 the boarding party moves into the armory and two more peaches are killed.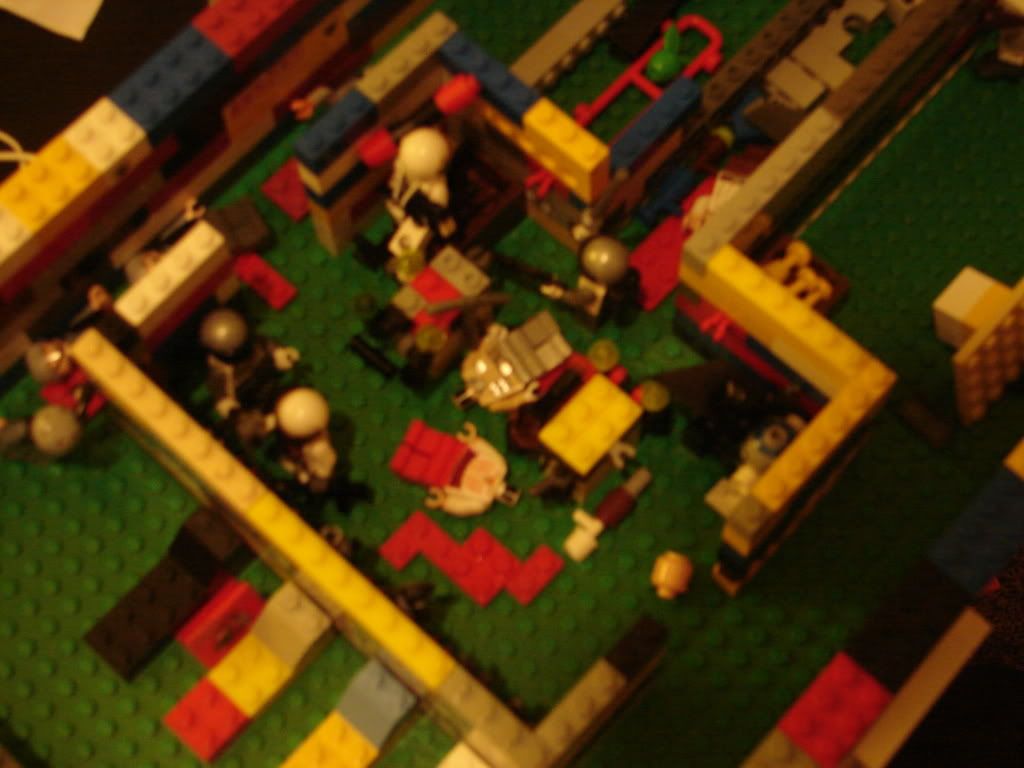 A marine grabs a LEADsaber and the the Haz-Evo troopers grab a chain saw and a rokit launcher. Sadly the rokits are no where to be found in the armory
PEACH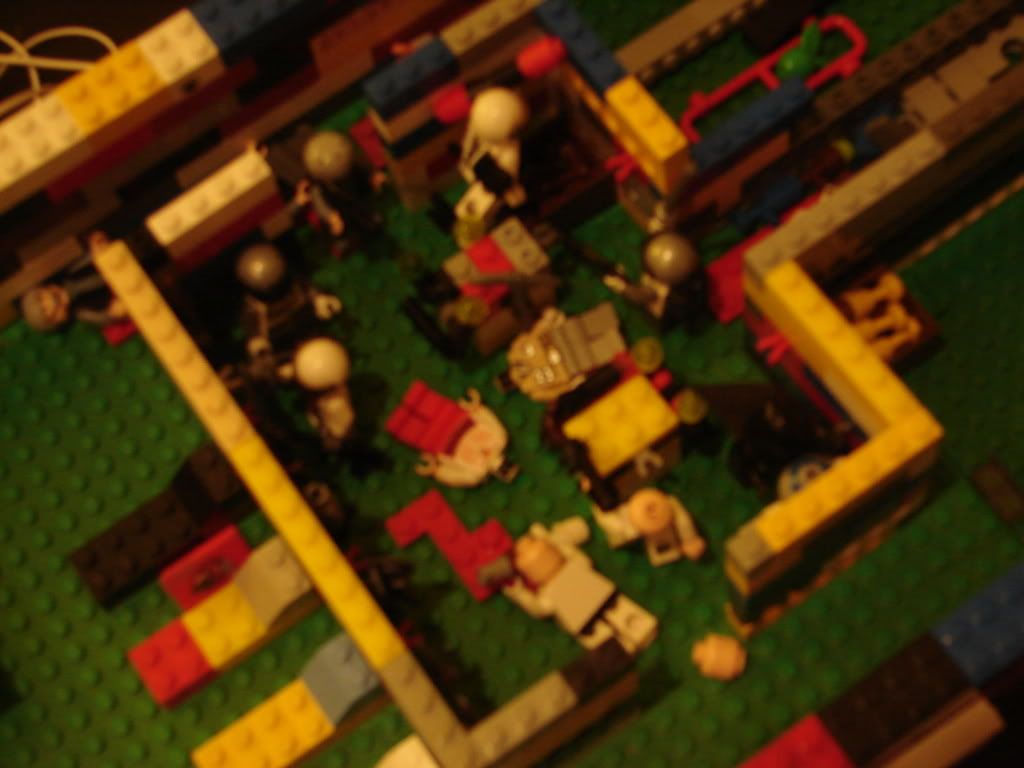 as the last reble turns the corner and steps into the door way the sleepy clone and the technician dive into the armory, grabbing a shotgun and an SMG respectively.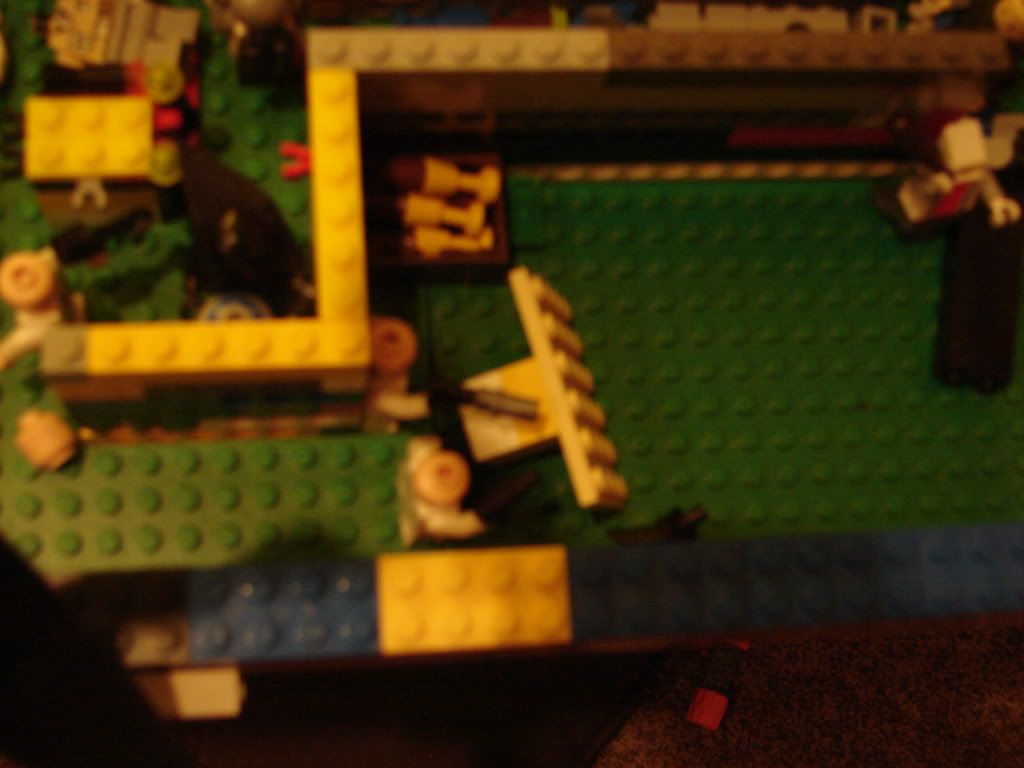 The last two poker players fall back and drag their table with them forming a crude barricade.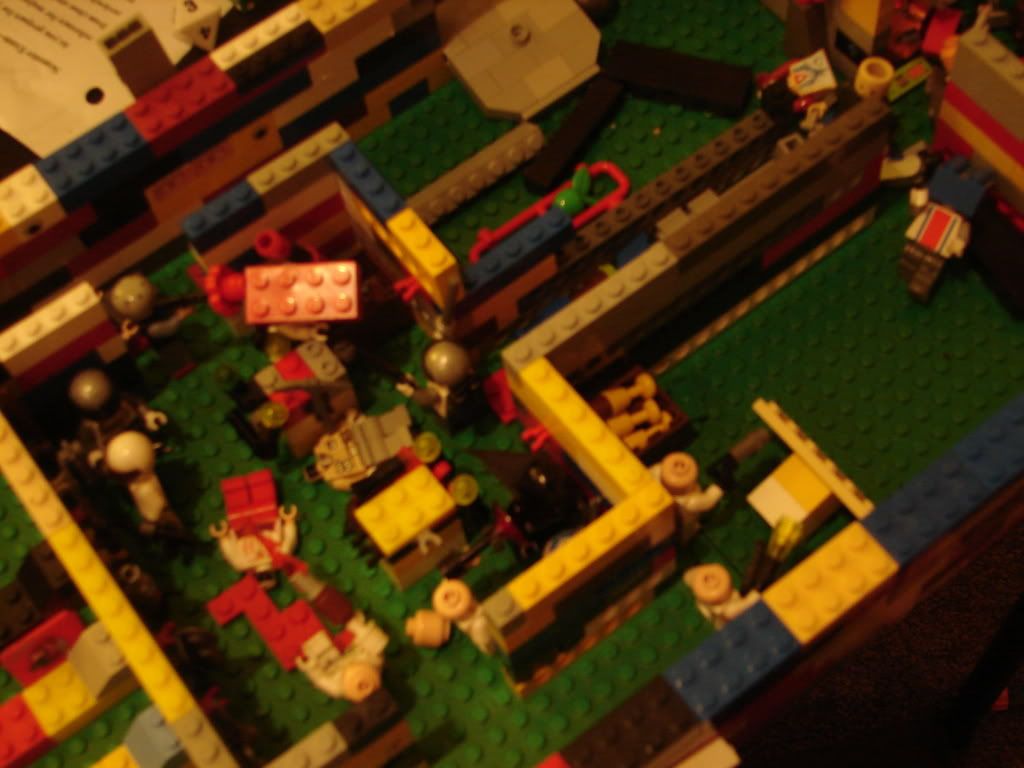 the peaches open up; the SMG's bullets ping off of Mc'Bawlksy's kevlar hood and the shot gun blast going high and hitting the roof.
but the reble trooper's and the poker players' shots find home in the Haz-Evo rokiter's and the Abomination's heads respectively.
blue ichore from the abomination seeps into the ground.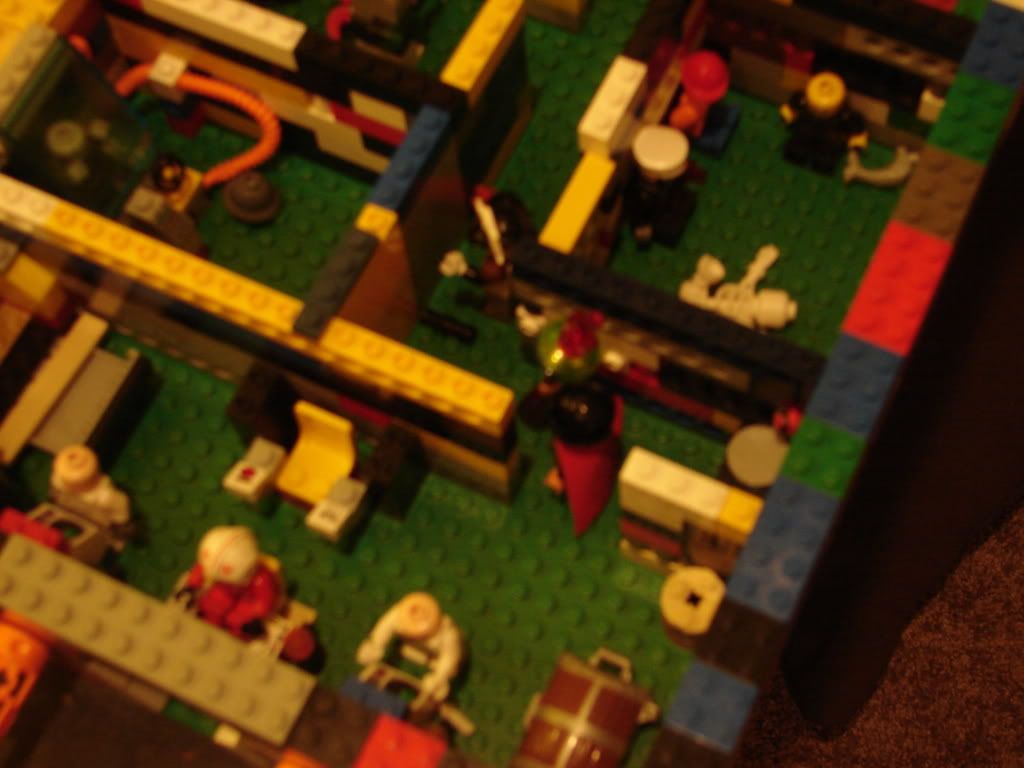 Nib: Sir! where are you doing?!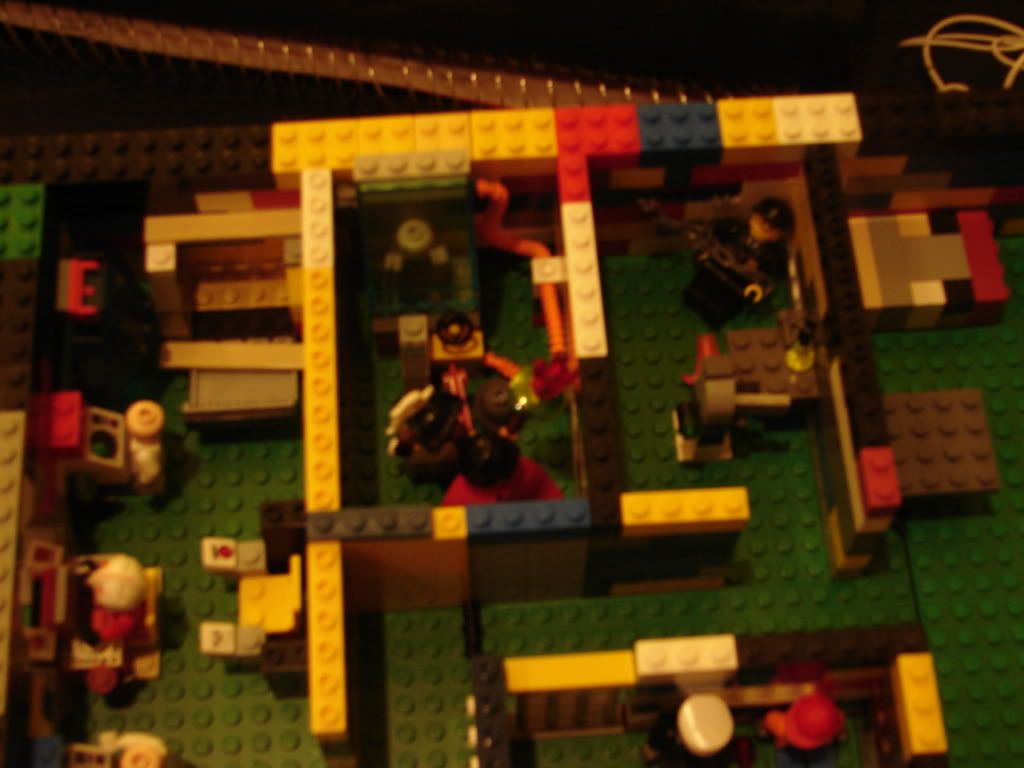 Krak: Giving a Friend a wake up call.
POLICE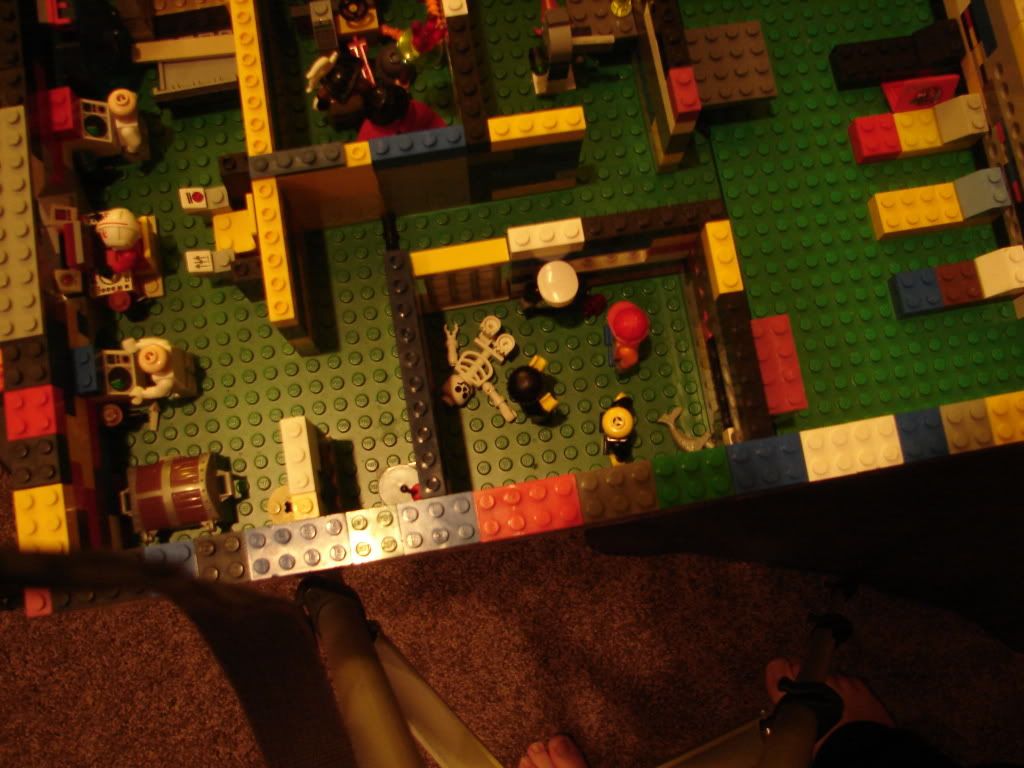 Da' Chief: damn it! we have to do some thing!
KA-GRACK

Da' Chief: follow me!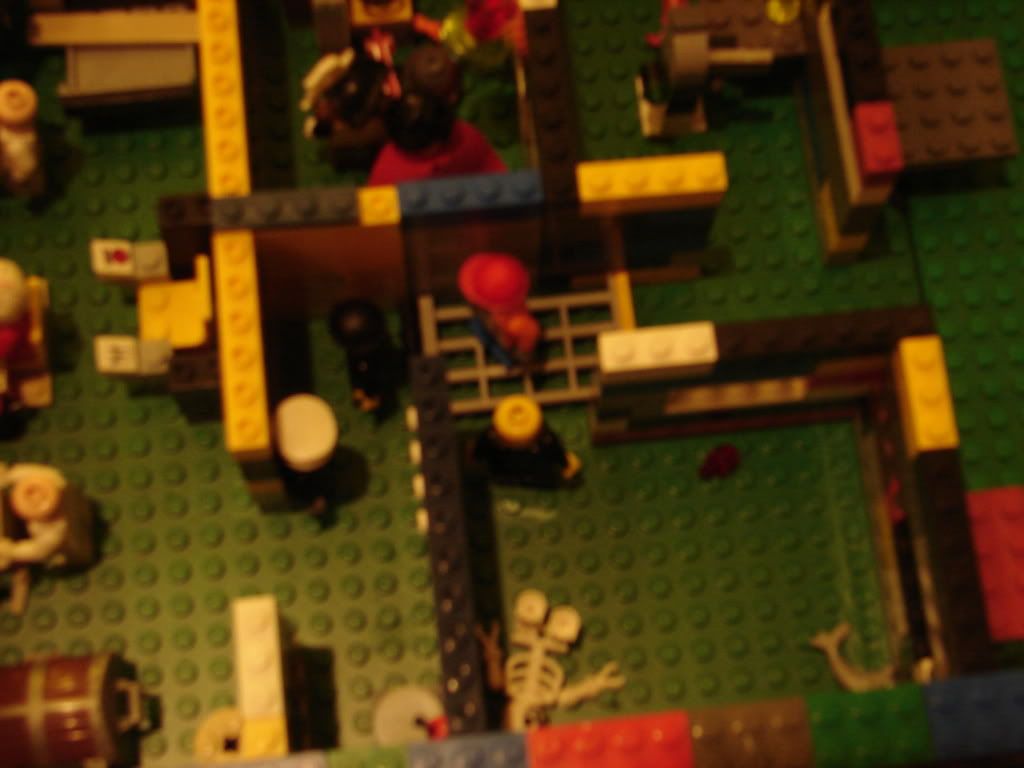 Da Chief: Sergeant! Engineer'! You'r with me! Jim! Go free bob!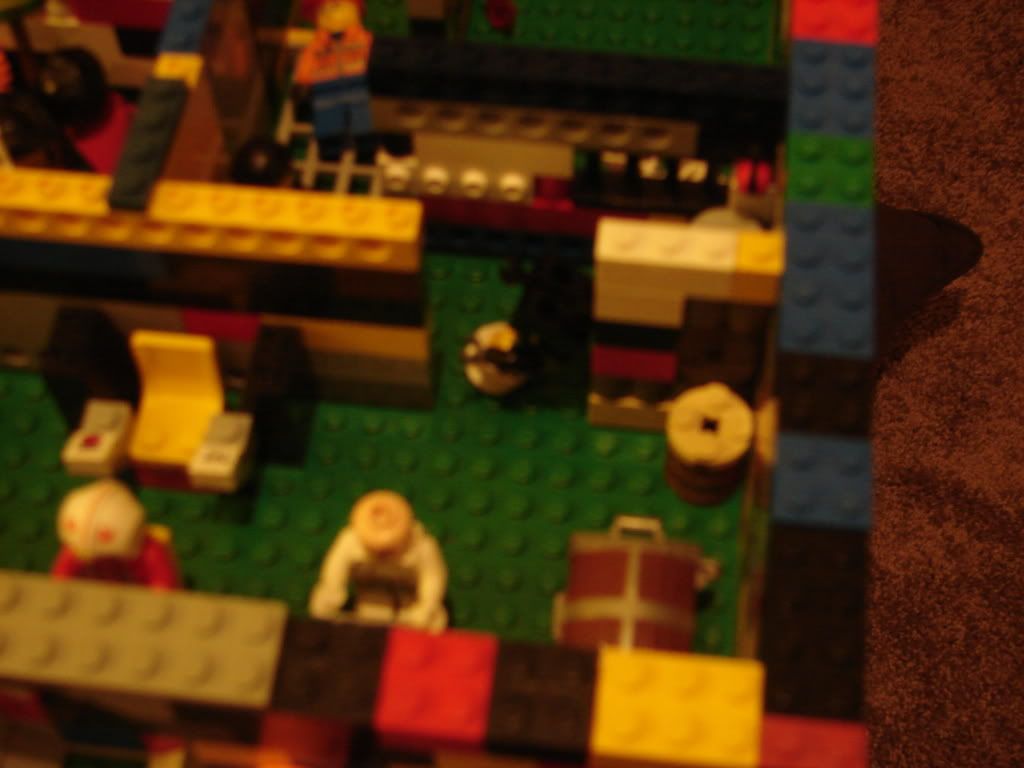 ROLL!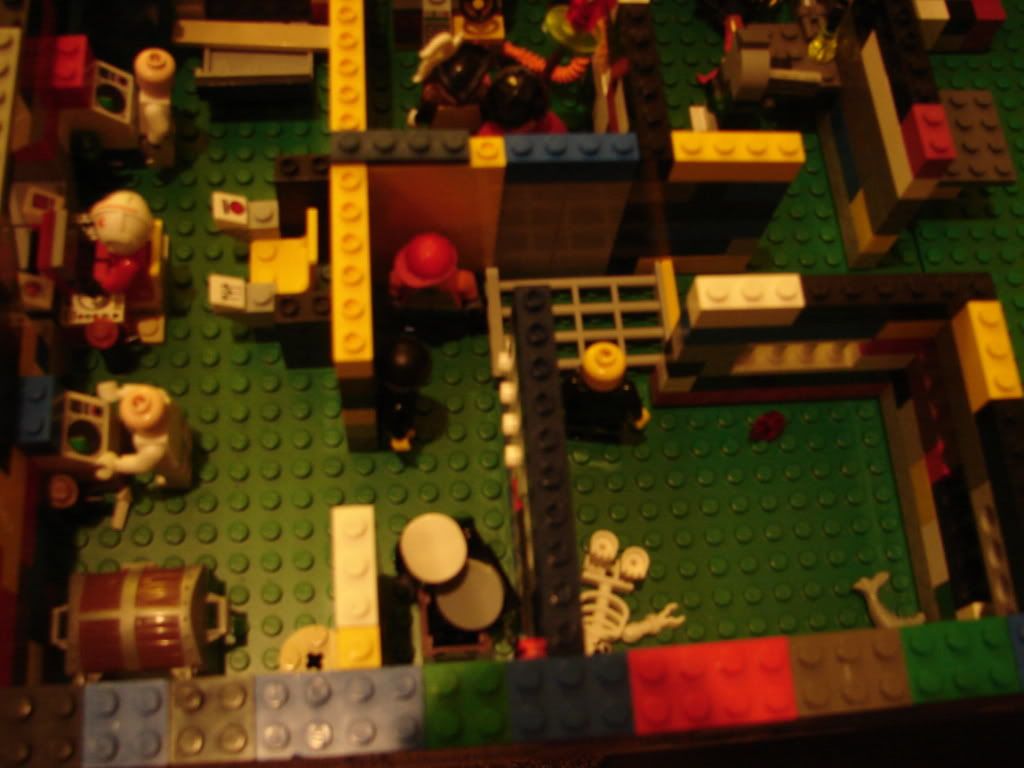 Da' Chief: JackPot! Our pistols!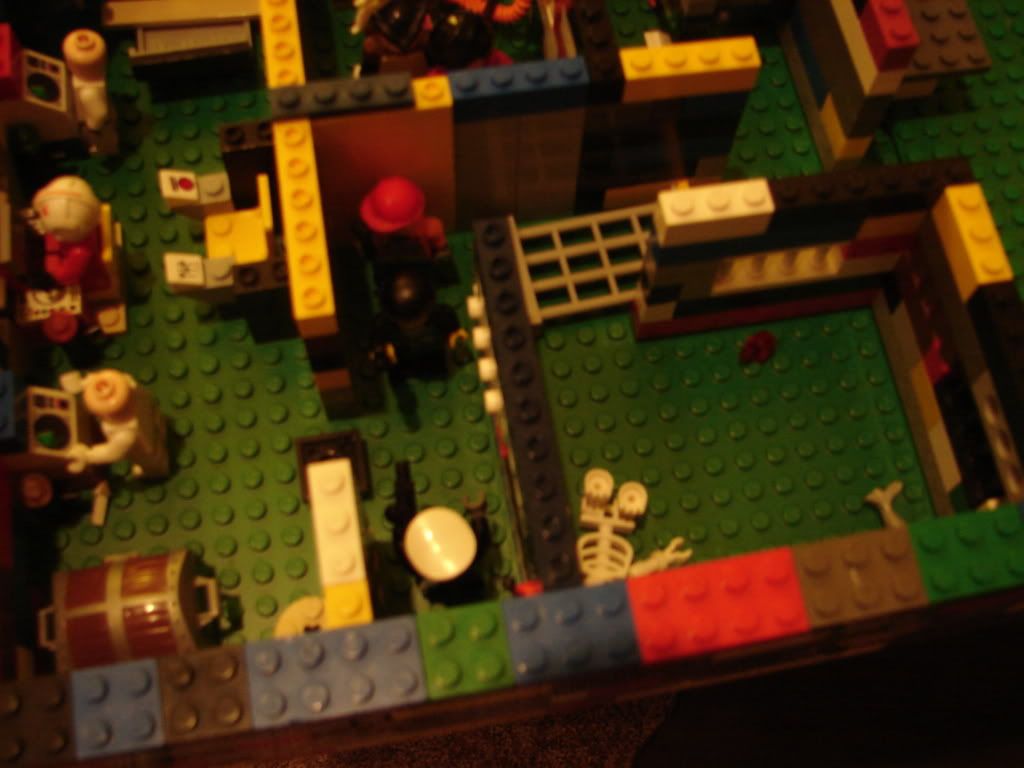 Da' Chief: Ready? Okay, one, two,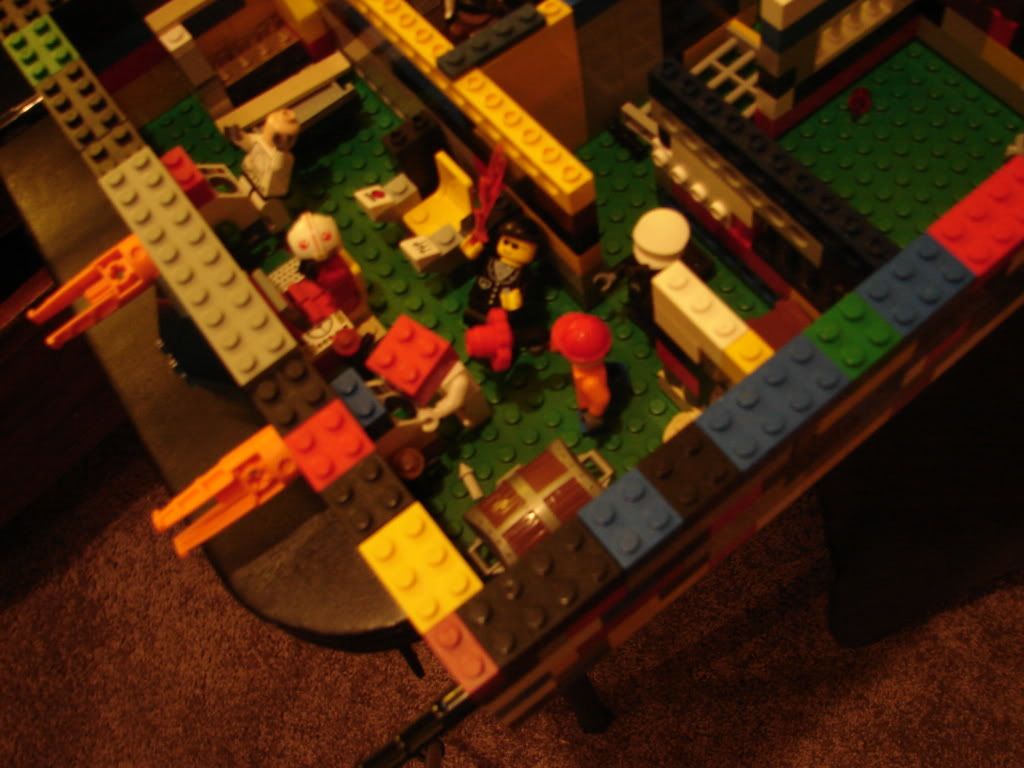 All: THREE!
Peach pilot: FUCK!
Peach 1st mate: Shit they got Dih!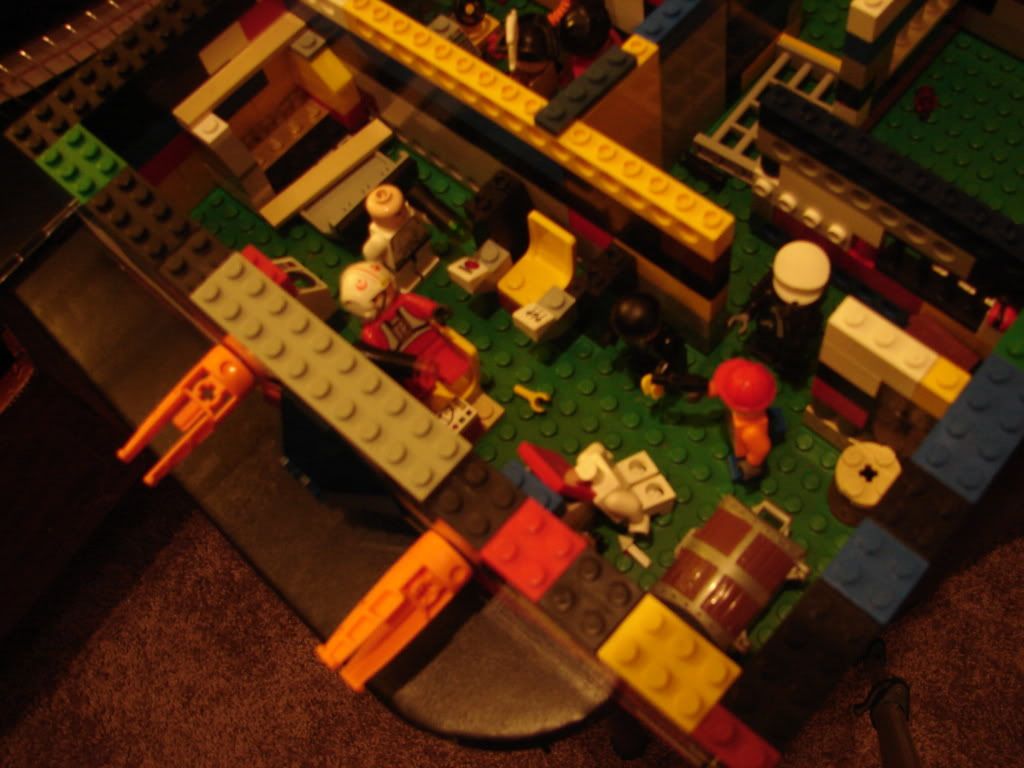 Sergeant: AAAH! MY HAND! Damn pistol blew up!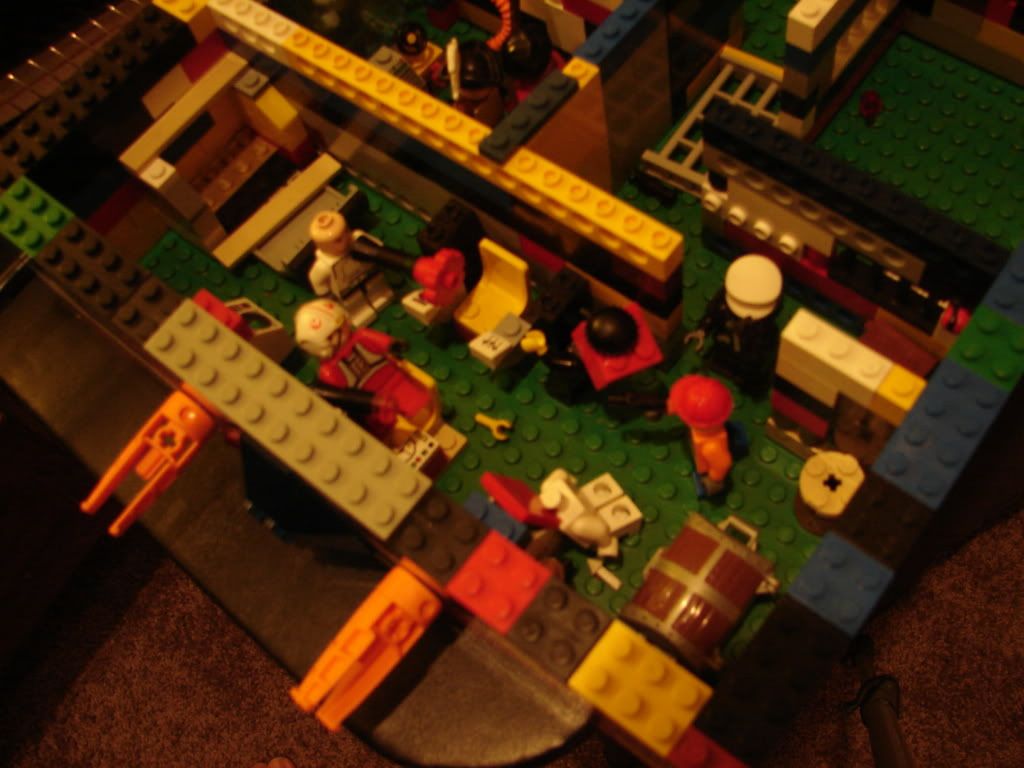 Pilot: TAKE THIS YELLOW BELLIED BASTARD!
[buh duh tiss!]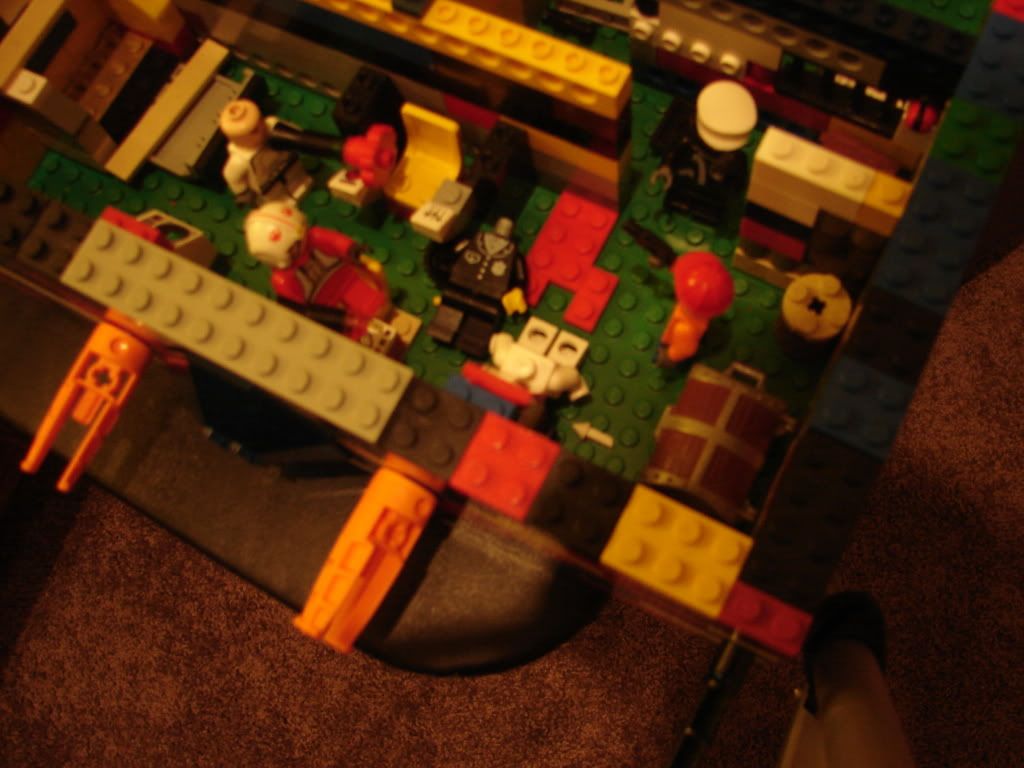 the carnage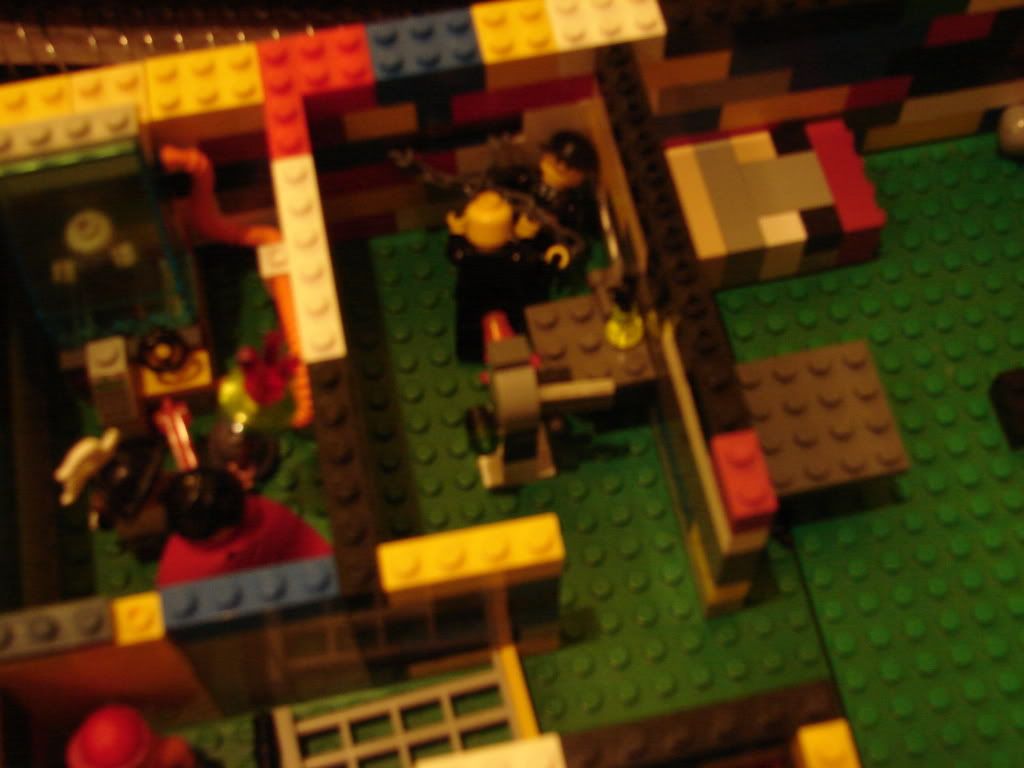 Jim: Damn it! these chains aren't budging!
Bob: Hurry up man the wrrring is getting louder!
VVVVVVRRRRRRRRRRRRRRRRRRRR

ABOMINATIONS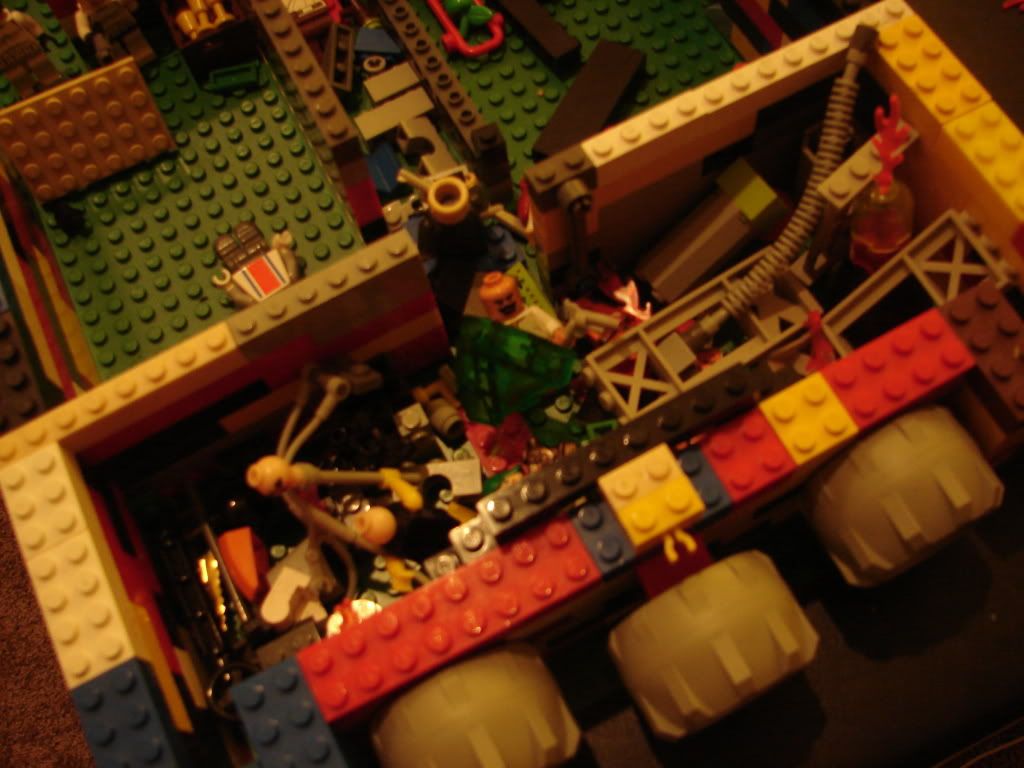 Enol: AZUK'AN RHA!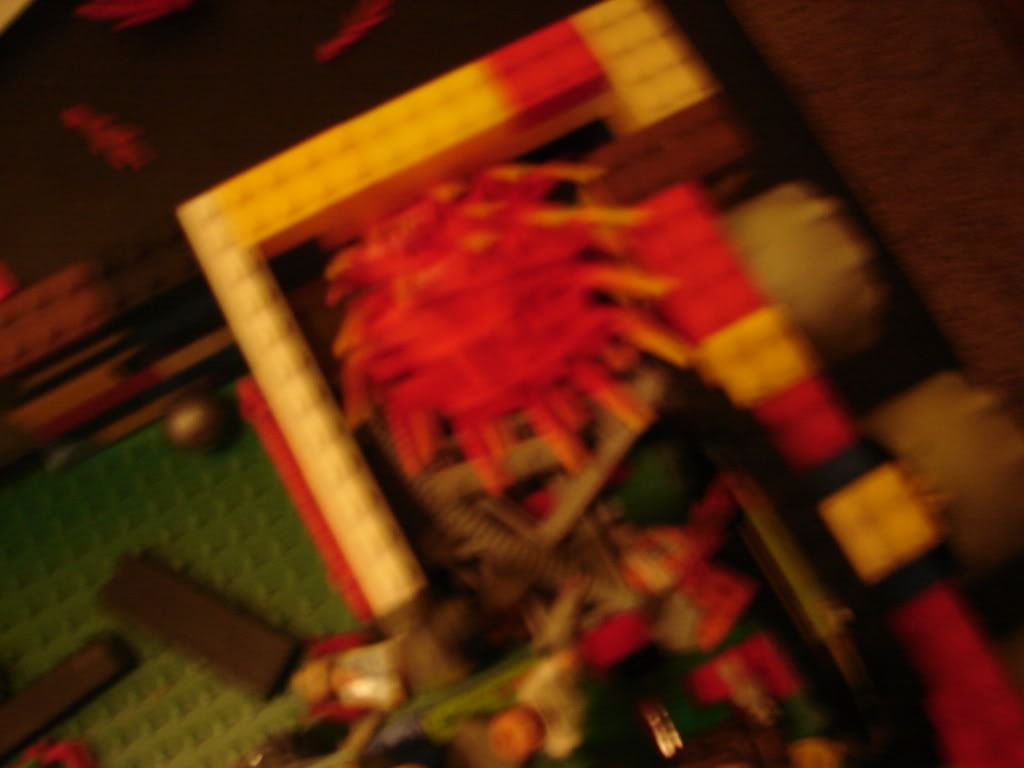 KABOOM!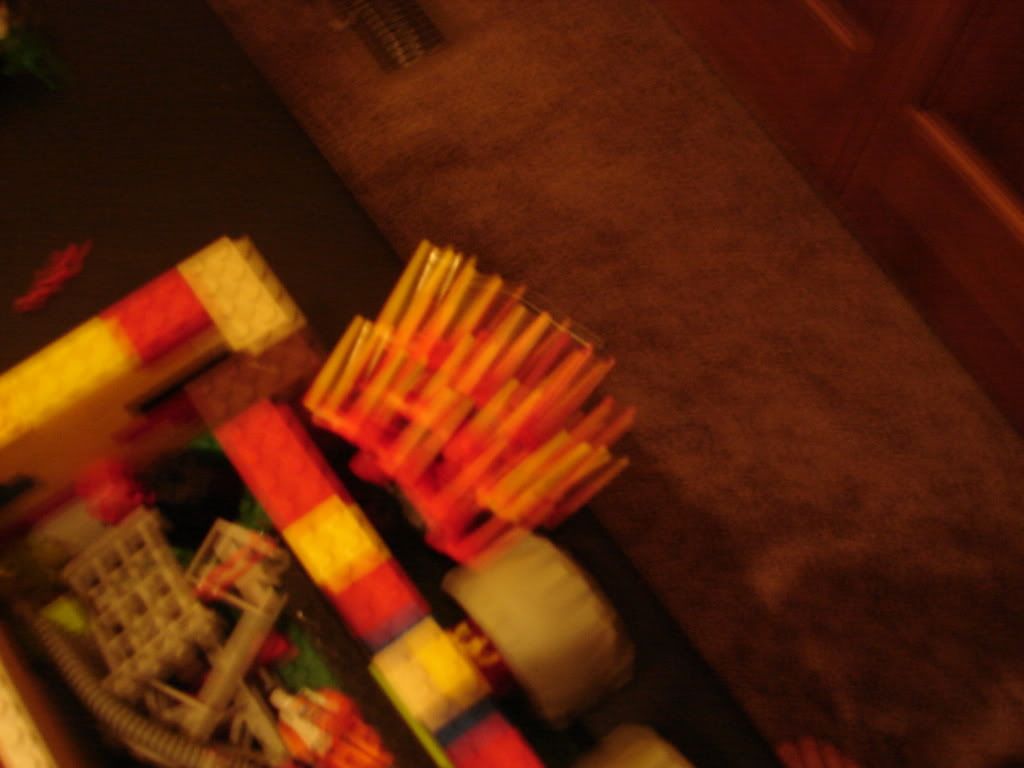 KRAABOOM!!

The two explosions rock the ship and send out a pulse of energy coursing through the ship:

FZZT
Krak: what th-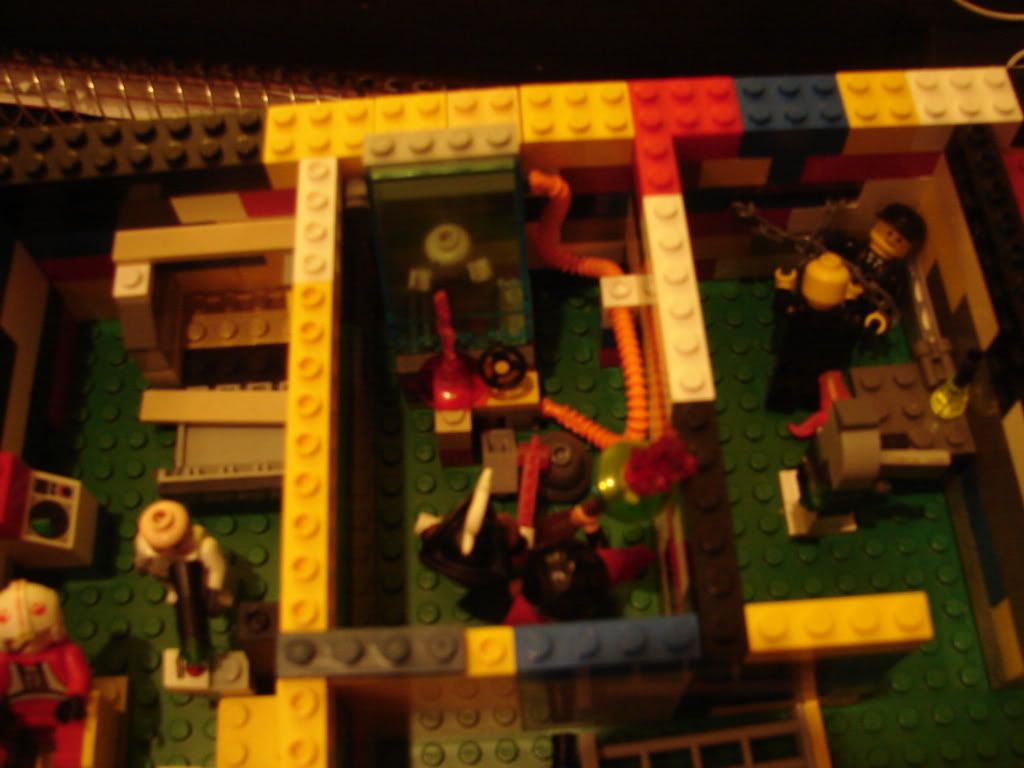 POW!

FZ-FZZT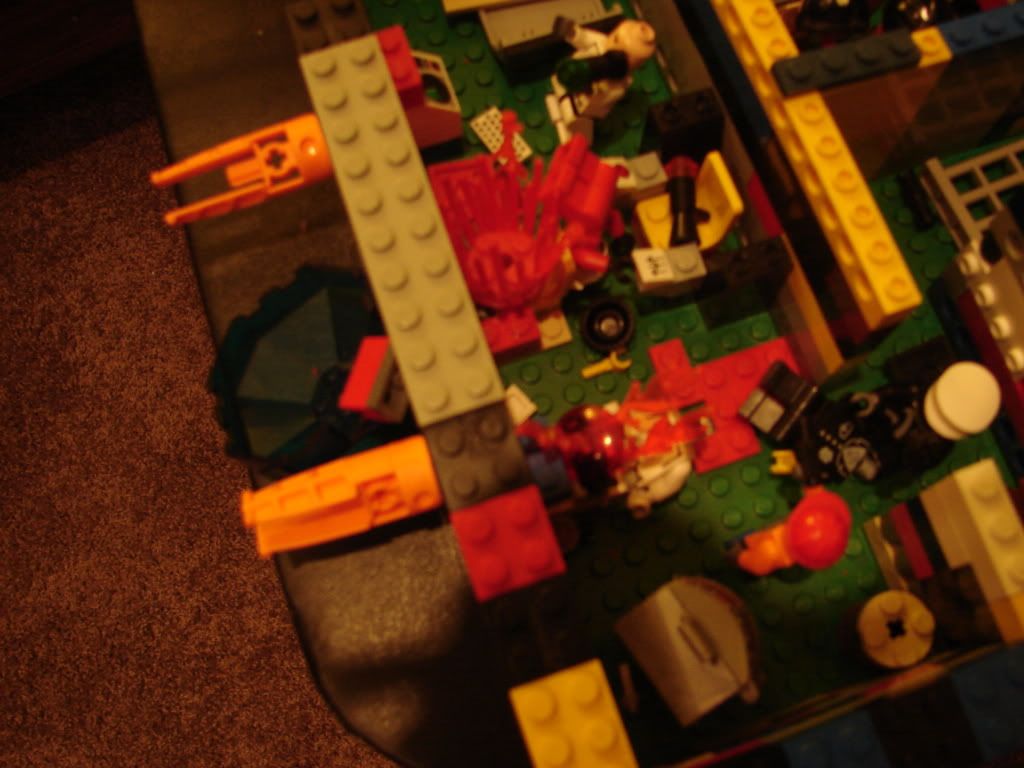 POW! BANG!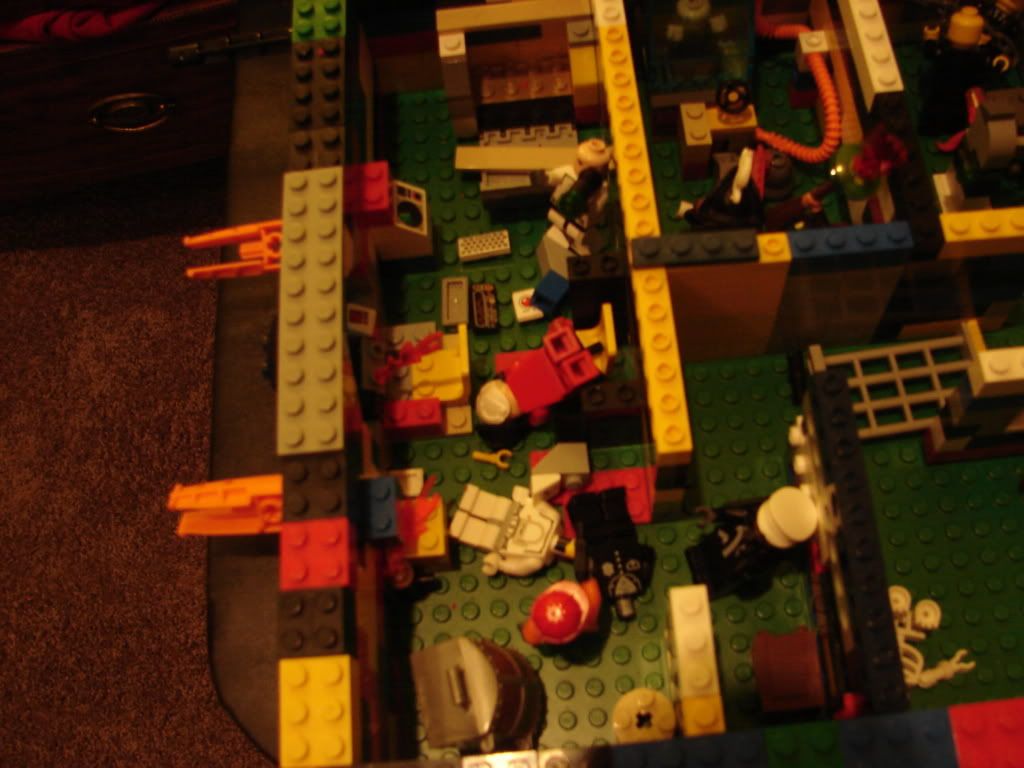 The explosions destroyed the 1st mate and his consuls as well as the late Dih's consul.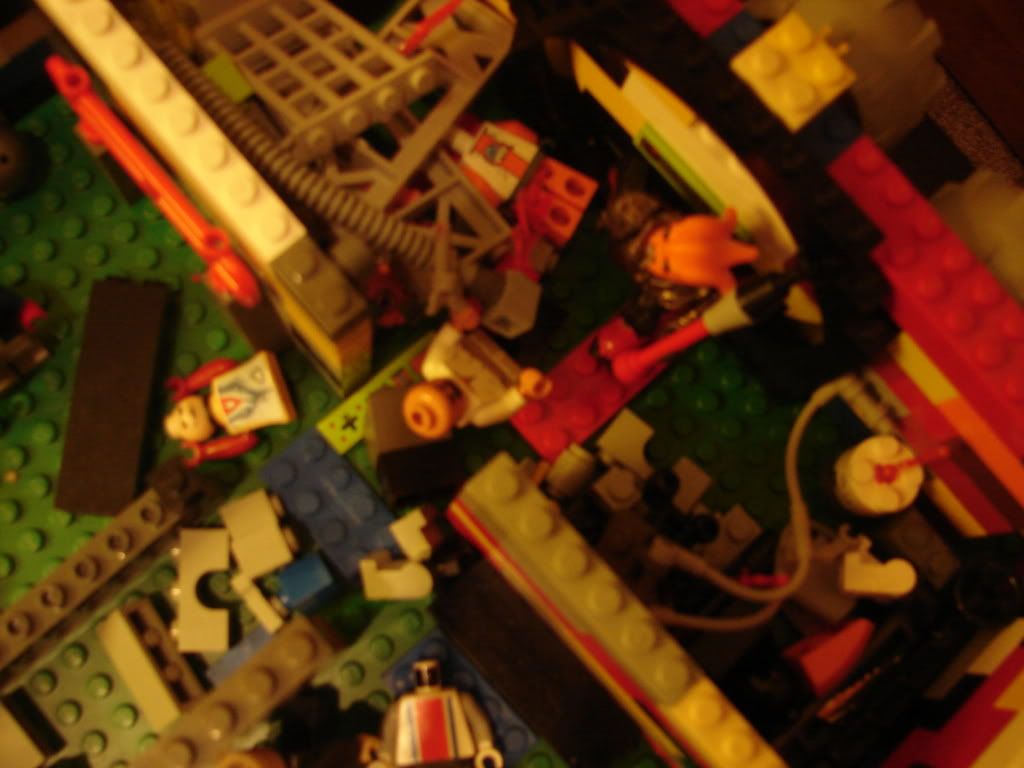 Before The ship's vibrations even had a chance to die down the portal spews out another monstrosity
The abominations ten flood into the poker room and kill the peach with the silence pistol.
NEW FACTION!!!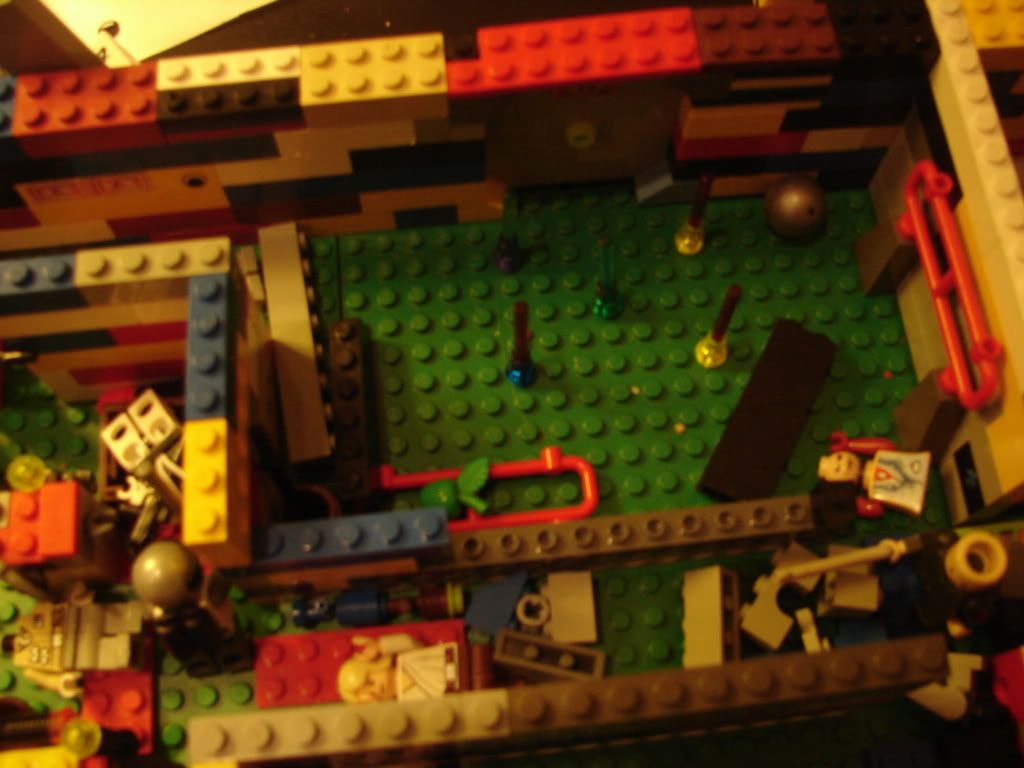 VOIIP!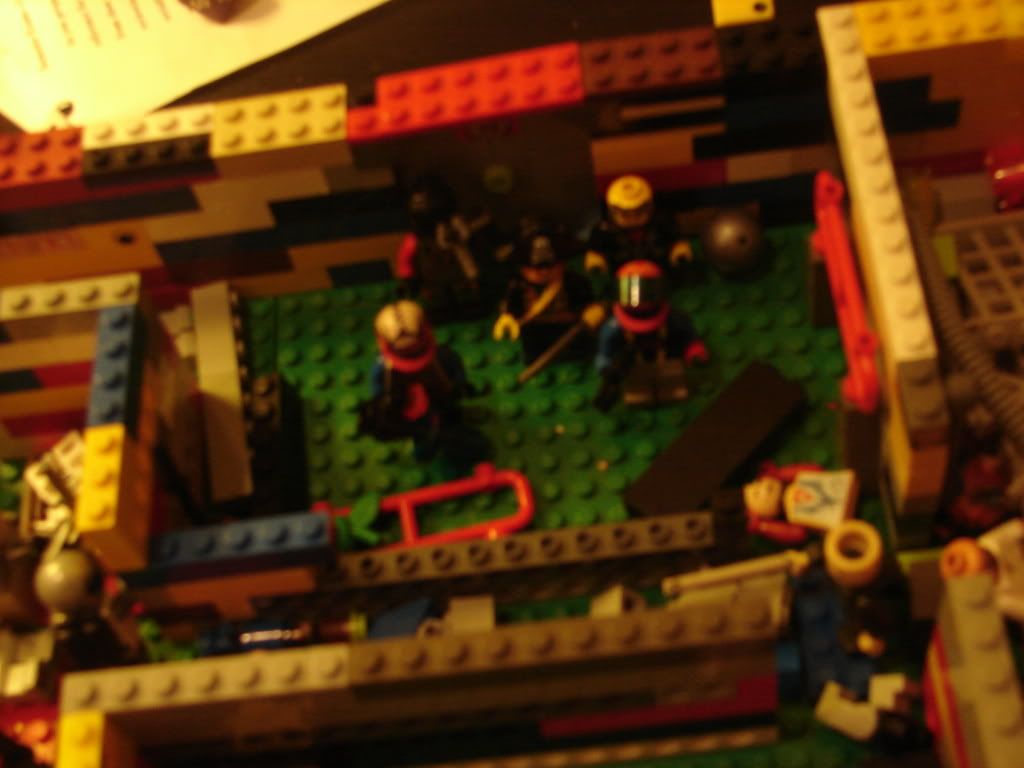 Captain Musket: what tha'? Redbot! why are we not next to the brig'?!
Red Bot: It seems that recent explosions have thrown this ship out of it's anticipated course. be glad we are on the ship at all.
Minion: master will not be pleased if any thing goes wrong.
Captain: yeah, yeah, don't worry. we'll get this done quick.
FACTION ACTIVATED: TEAM AWESOME!!
OVERVIEWS: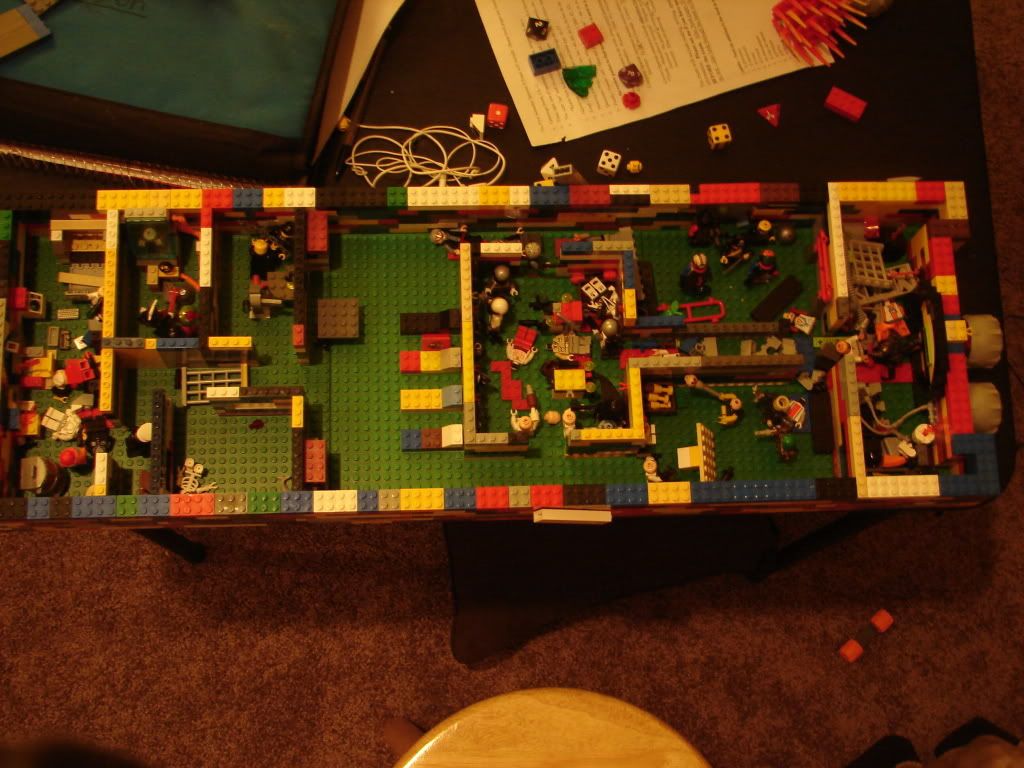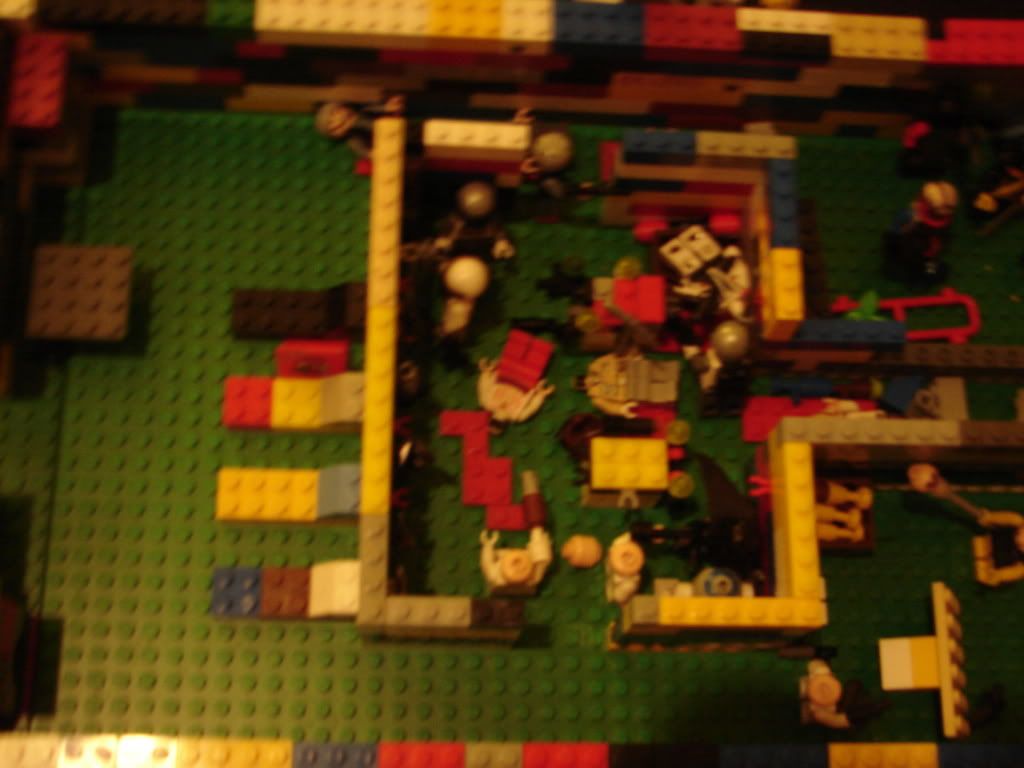 KILL CHART
Coalition D: 1/5 K: 4
Peach Crew: D: 9/16 K:3
Abominations D: 2/6+1 K: 2
Police D: 1/5 K:1
Team Awesome: D: 0/5 K:0
BRING IN DEM ORDERS!!!!