Part 1
Deep inside Inquistadorial space, on board the
Heavenly Avenger
, flagship of Archduke Valenza...
There on the bridge, seven representatives of the Inquistadores' most influential noble houses, the most important men in the Monarchy, hold their council in an impregnable room. No weapons are allowed inside, as there have been cases of 'armed diplomacy' during these meetings in the past, with fatal results...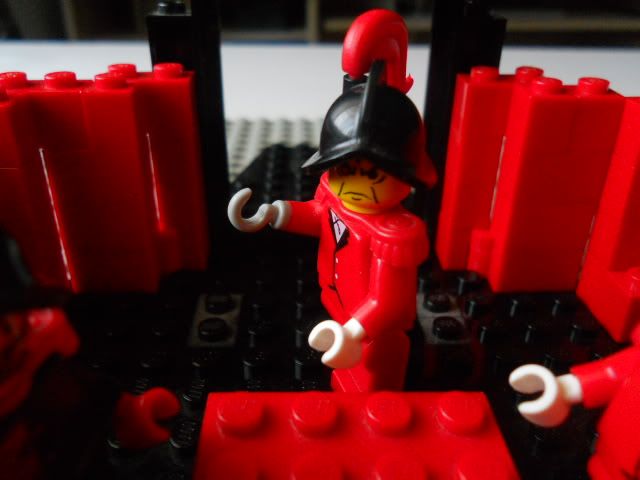 Archduke Valenza: "It is a disaster! Our ploy to put our allies in a bad daylight to gain Immortal favor has backfired and our invasion delayed, and now, the Immortals are sending an 'advisor' to take command of the invasion. No doubt our spoils will be cut in four, if we'll even still get anything."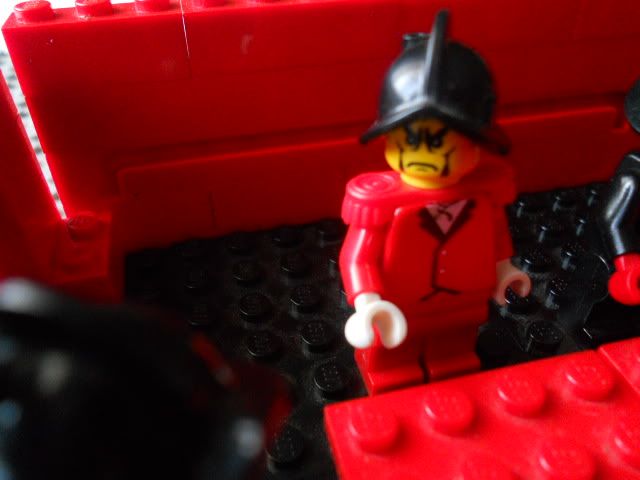 "I say we capture this advisor as soon as he lands and hold him hostage. We can sit the rest of the war out."
"Fool! If we do that, we'd all be killed no matter the outcome of the war."
"On top of cutting our profits, the preparations for the coming of this Immortal advisor are costing a lot of money."
"It's simple: we need to press our conquest, and fast! The Prussians have already released Angelica for a ransom, there's no more reason to wait! If we show we are better than the Brittanians and the VoL, surely the Immortals will reward us accordingly."
"Exactly. We'll need Prince Vinambre to lead the invasion.
Then
the Emperor will see who's more valuable to him. Why he isn't already on the front is a mystery to me."
"I sent him to the Immortal Palace at the beginning of our alliance. He, and I, have filed numerous requests to the Emperor to relieve him from their court already, but no answer has come."
"How long has it been since we've heard anything from the Immortal Emperor anyway? We may have placed our bets on the wrong horse."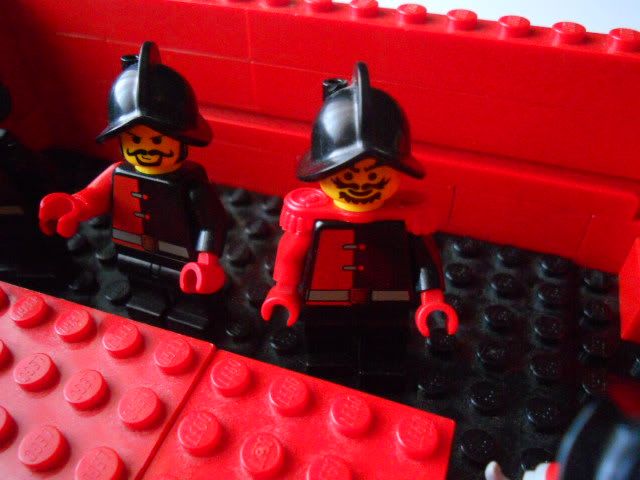 "It's too late to turn back now. Vinambre will have to work his own way out. Once he's shown his powers on the field, the Immortals won't regret his decision."
"I assure you, my lords, my family's role in this invasion hasn't been played out yet. Don't forget
we
have financed most of the 6th Legion's creation. If my sister Angelica is left to return to command, surely she will do well. Who could expect these underhanded Prussian tactics anyway? She is on her way here as we speak to claim back her right to command."
"Hah! That talk won't last long, considering the shame she's brought to us!"
Outside
"Welcome back, Duchess Angelica. Please turn left for an eye scan. Just a routine."
"I
know
that."
'Grand Council Member recognized. Welcome.'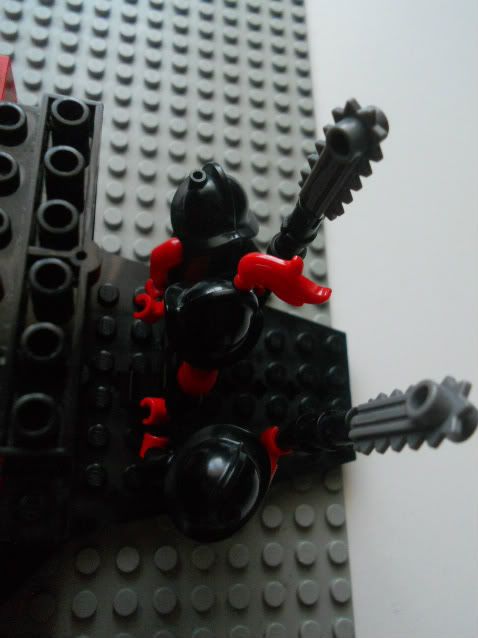 "Greetings, gentlemen."
"What's with that attitude? You have a lot to answer for, Angelica. Never leave a woman in command of anything, I always say, and you've more than proven me right with your failure!"
"What the... She's screwing off her hand?"
[/i]
Archduke Valenza: "What are you doing? What's that device? Answer us!"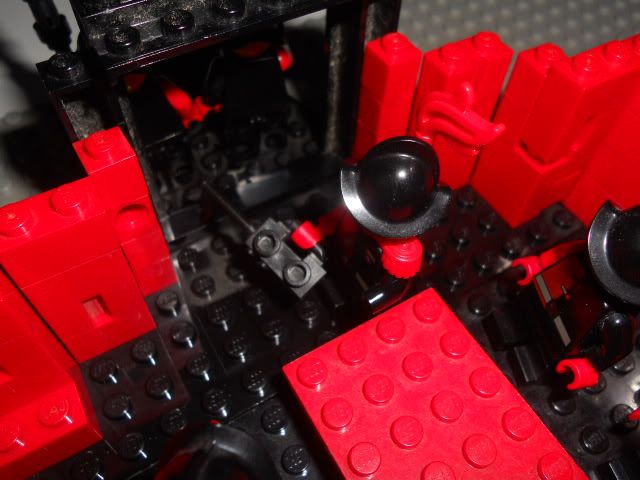 *beep*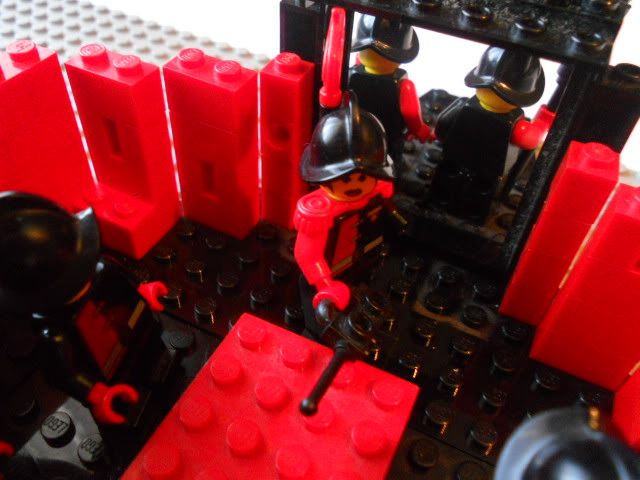 *beep*
'Emergency lockdown initiated.'
"She's hacking into the systems! She means to lock us inside! She's insane! Guards, stop her!"
'Door locked. Council member's safety assured.'
"Damn, we can't get in! This room was made to be impregnable!"
"Wait, let me!"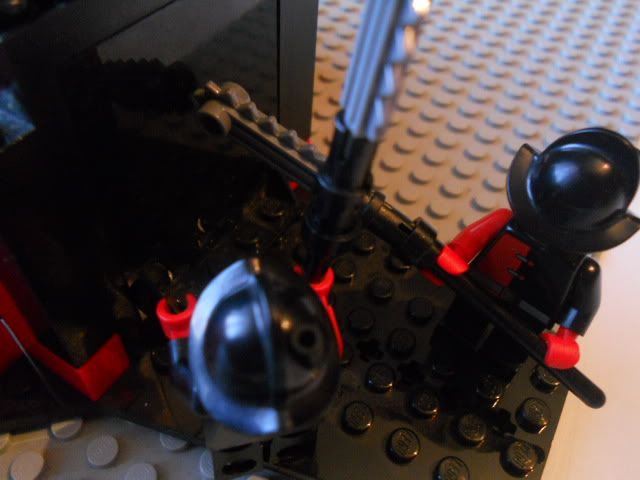 "It's useless!"
"Watch out, she's taking something else out of her arm!"
"A beamsabre!"
Archduke Valenza: "Angelica,
what is the meaning of this
?!"
To be continued...