The breakthrough of the Imperial army was a sound success, mostly due to the intervention of Majisto and Gallikronn. Oddly enough, the two of them were actually looking for Liana Crowclaw's party, who were escorted by Zuleika from Ursa Hold to the Capitol City. Since they hadn't shown up in days, the wizard grew weary and went out to search for them, but failed to locate the group. What could've happened?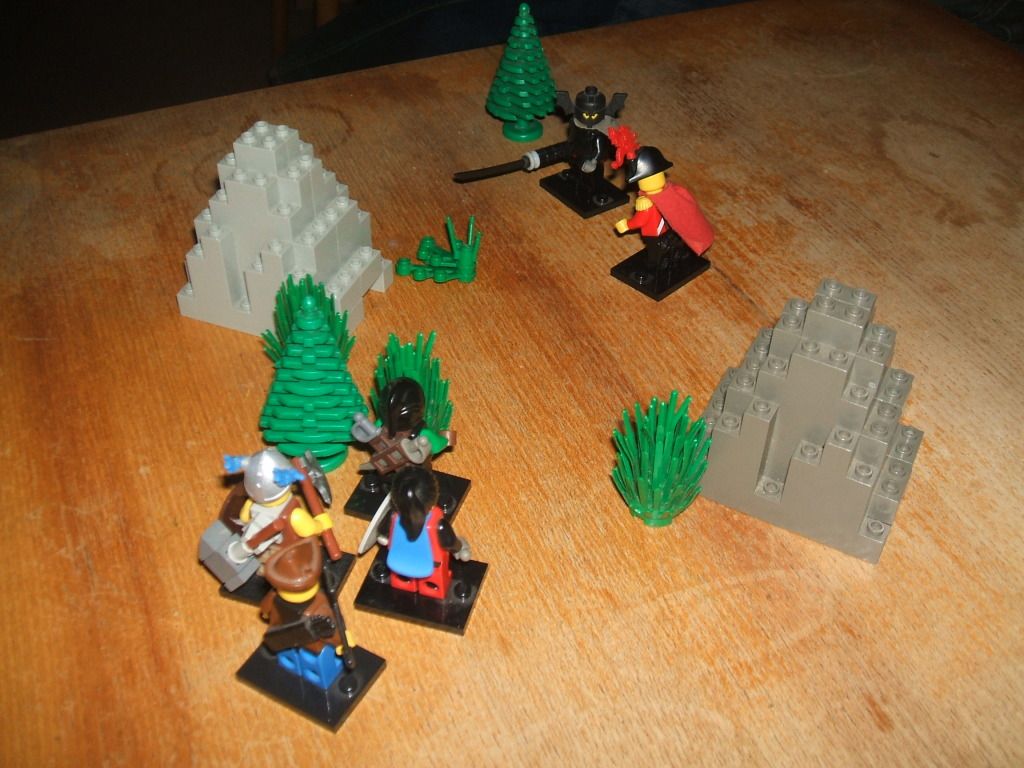 Zuleika: Halt! There are people ahead of us.
Cpt. Illustrious: How long are we trekking northwards, Xalen? I'm getting landsick!
Xalen: As long as I must, and as long as I need someone familiar with these lands.
Liana: Even though it's that rat Illustrious, I don't think they mean any harm to us.
Cpt. Illustrious: No, no, no! Not you again!
Xalen: Who are these, Illustrious? Foes of yours, by chance!
Liana: Indeed we are far from being allies, we mean no harm to you at the moment. I am Liana Crowclaw, and these are my allies: Guillaume, Bjarn and Zuleika. Who are you, black knight? I've never seen anyone from the knightly orders to don such armor.
Xalen: The name's Xalen. From where I hail is irrevelant.
Liana: I've managed to hear that you're seeking something, yet you do not know where it is. We're headed to meet a wizard, he might be able to aid you, if you wish to join.
Xalen: I guess it's a better option than relying on a sea urchin...
Cpt. Illustrious: Hey!
The Destroyer: I'd love to listen to you chatting, but I still have a task to complete. How fortunate that you're so nicely clumped up, like lambs before the slaughter.
Gil: Yikes!
Liana: We won't go without a fight, murderer!
The Destroyer: I was hoping you'd say that. Let the killing begin!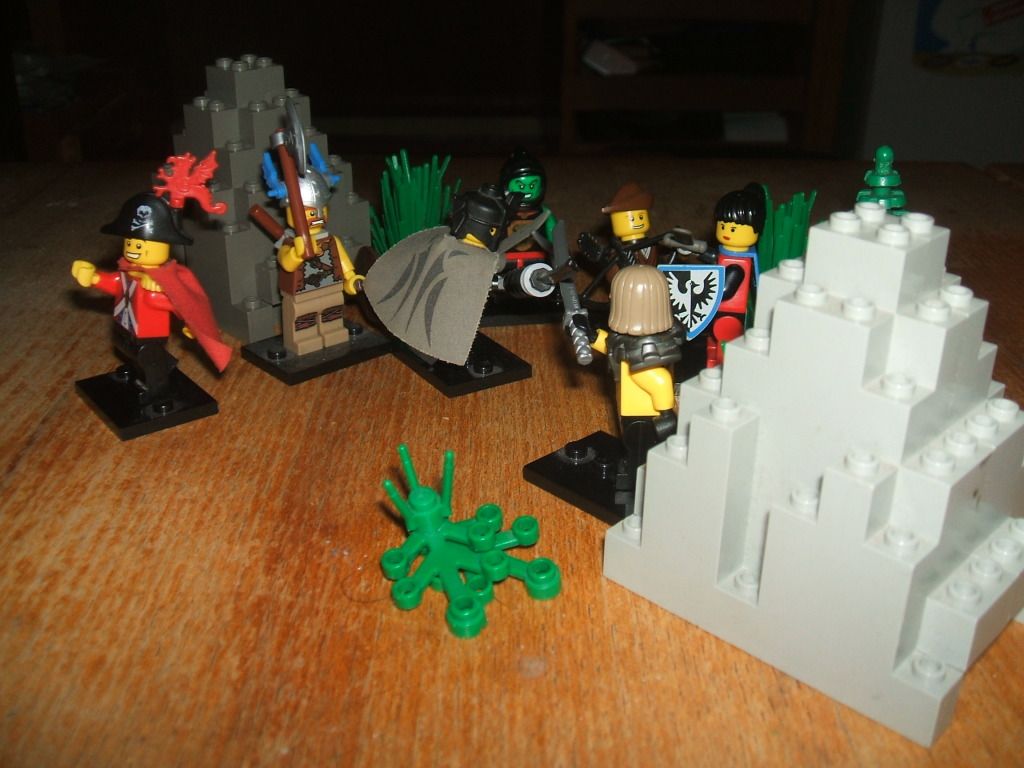 *Clang*
The Destroyer: How did you manage to parry me that fast!
Xalen: I'm more than meets the eye, assailant.
Cpt. Illustrious: Let's make a run for it!
Bjarn: I'm not leaving without a fight!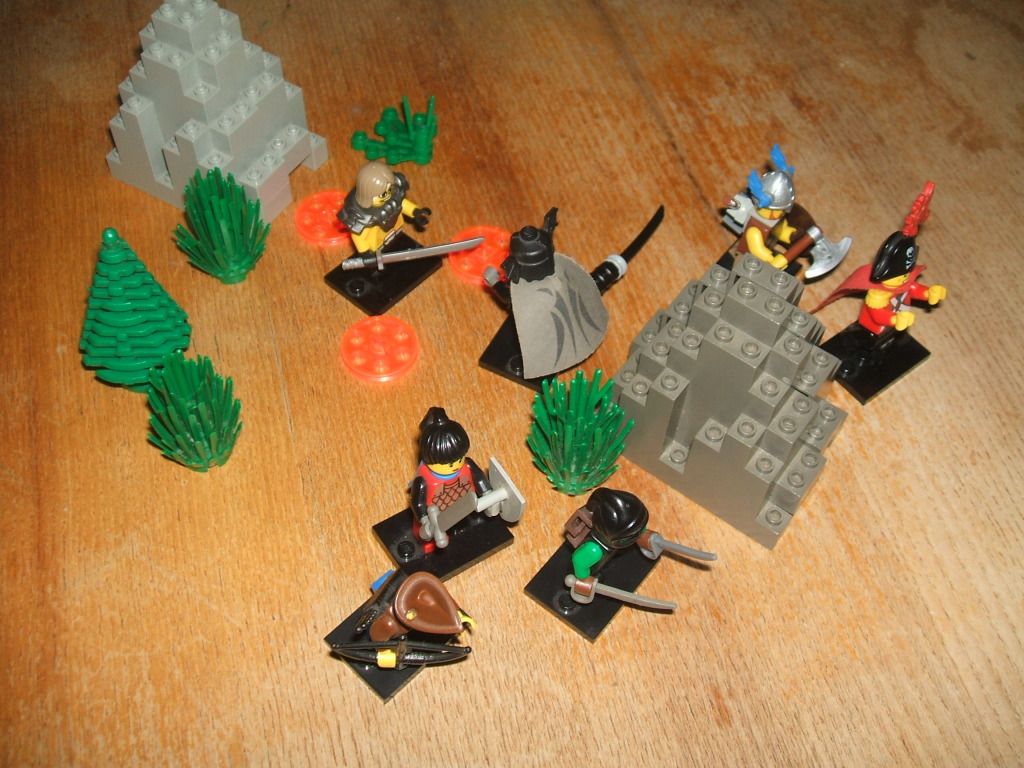 Xalen: The pirate is right, you should move away, I'll quickly take care of this petty assassin.
The Destroyer: Hahaha, nice trick you have there, trying to explode me? Let me help you...
Xalen: What!?
The Destroyer: I 'enhanced' your magic. Now all of us can be consumed by flames! Die, mortals!