Bjarn
- tymon555
Bjarn hit Modru, but didn't do any damage.
The same happened when he tried to hit the rock wyrm, however this time he got burnt by lava! (-1 hp)
Cpt. Illustrious
- mgb519
The captain shows off fancy gunslinging, and kills an irongut.
He would kill another one, but he misses.
Modru the mad
- heavyfishcannon
'Ye cannot hit a rock ye old tosser! Come 'ere and show if I'm wrong about that!' Modru yelled this at Blaze, in order to challenge him in a duel. If Blaze refuses, Modru will get an Almighty Benny.
To further mock Blaze, the last warrior decides to fight the wyrm instead. No damage was dealt, but still, an insult is an insult.
Rock Wyrm
- Silent-sigfig
The wyrm swept his massive tail, hitting everyone. 2 Dwarves died, Bjarn and Modru lost a hit point. Everyone is stunned (-1 action on their next turn).
The rock wyrm then dug itself underground again.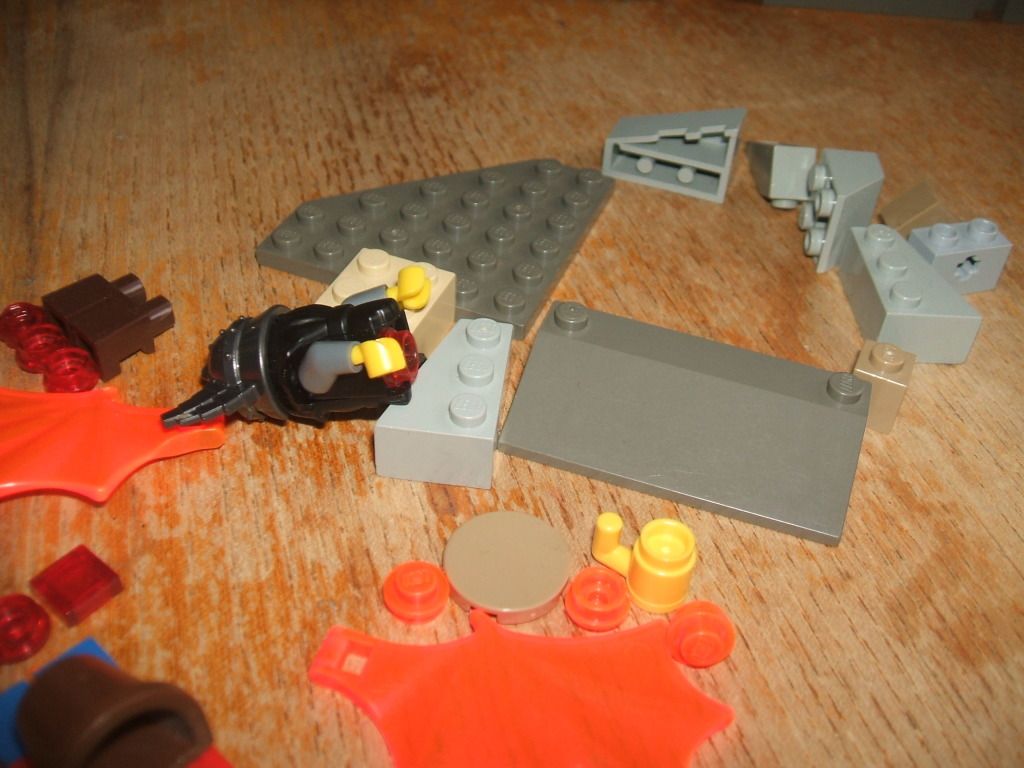 It also spat out the irongut. *p-tew*
Blaze Ironbreaker and his dwarves
- lawmaster
Angered by being bullied and knocked over, Blaze decides to knock a boulder after the wyrm.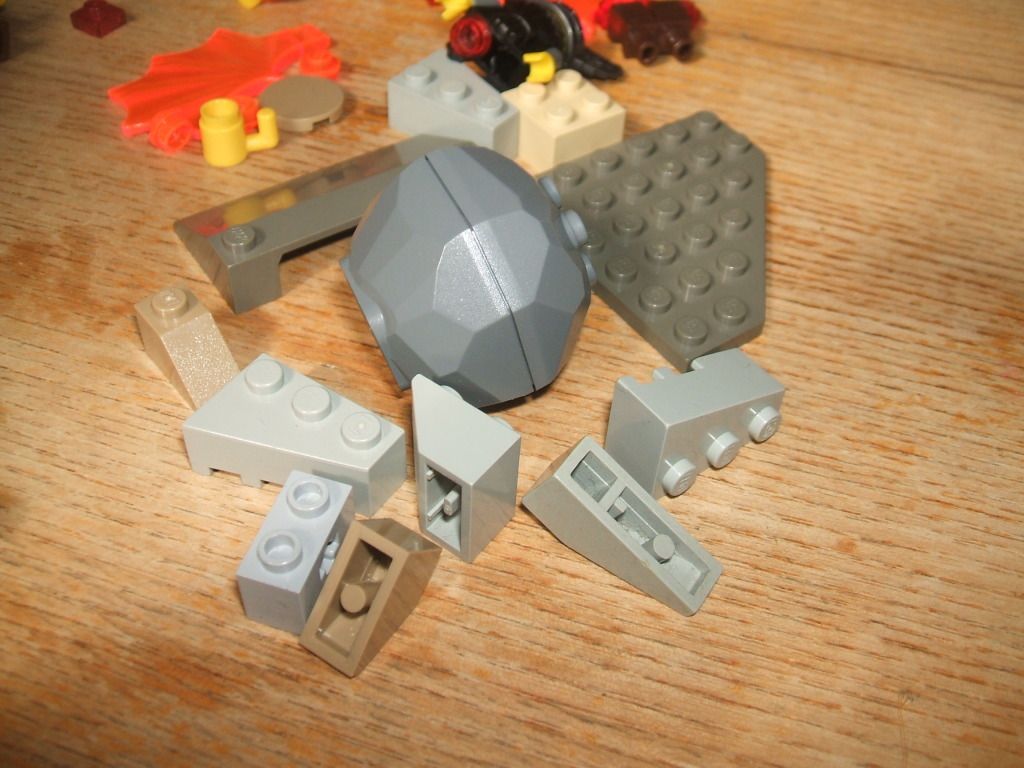 It lands in the hole...
A faint roar and some lava splashing out from the chasm tells everyone that it's a hit. (-1 hp)
Xalen
- Falk
Xalen gets up and pokes Modru, without any significant damage. 'Hey, wake up!'
Overwatch and kills
Elmagnifico: 0
Bragallot/Falk: 1
tymon555: 1
heavyfishcannon: 0 (1 grudge points)
Silent-sigfig: 5
lawmaster: 1 (1 grudge point)
mgb519: 2
Send orders for turn 4!