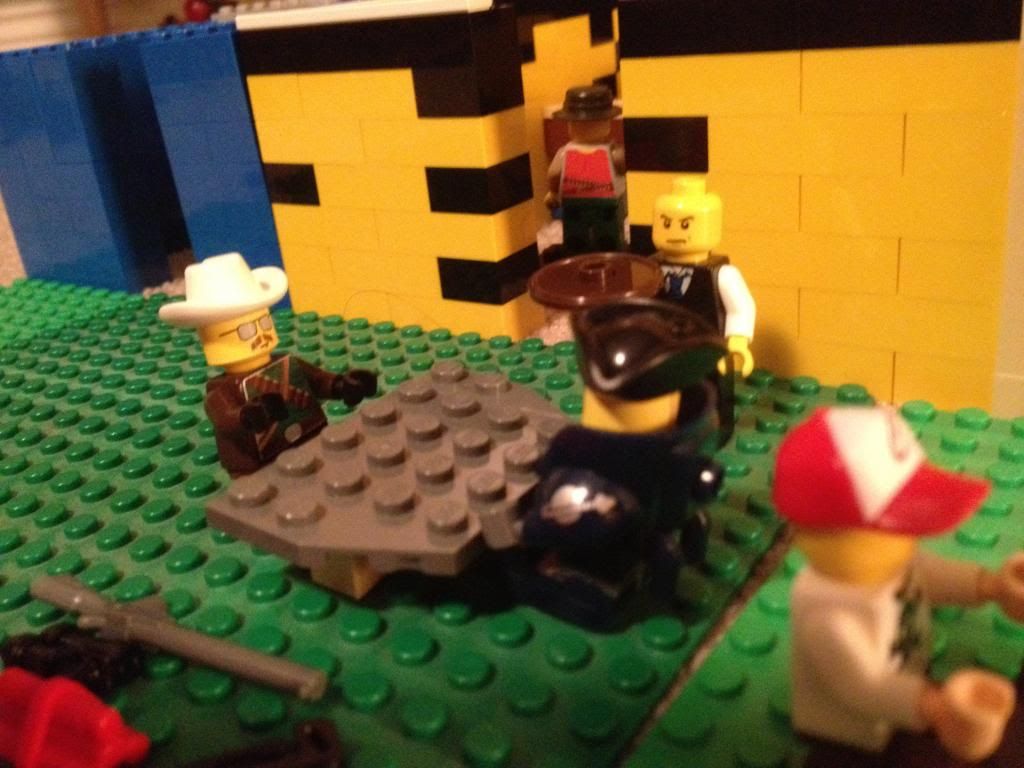 Thesson is having lunch with General Blut in a quiet Silvarian Colony. All is peaceful before the Silvarian Army comes to collect taxes.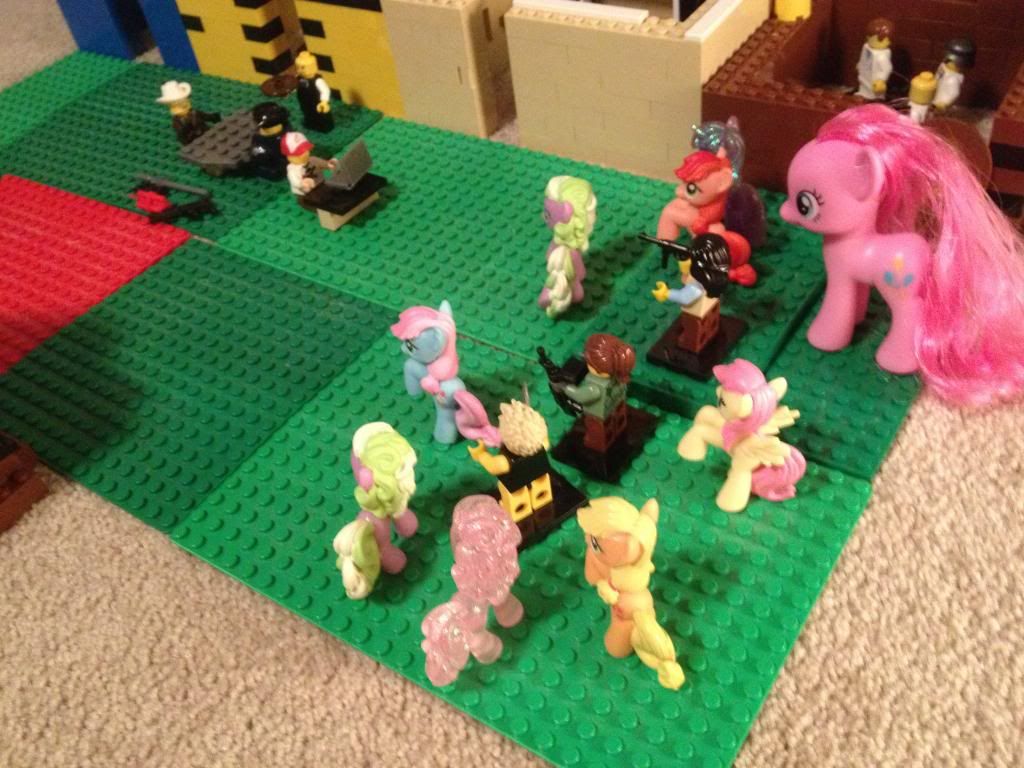 Today is also the premier of season 3 of My Little Poniy: Friendship is Magic: Magic is Violence: Violence is Order: Order is Friendship, and one of the locals has arranged a meetup.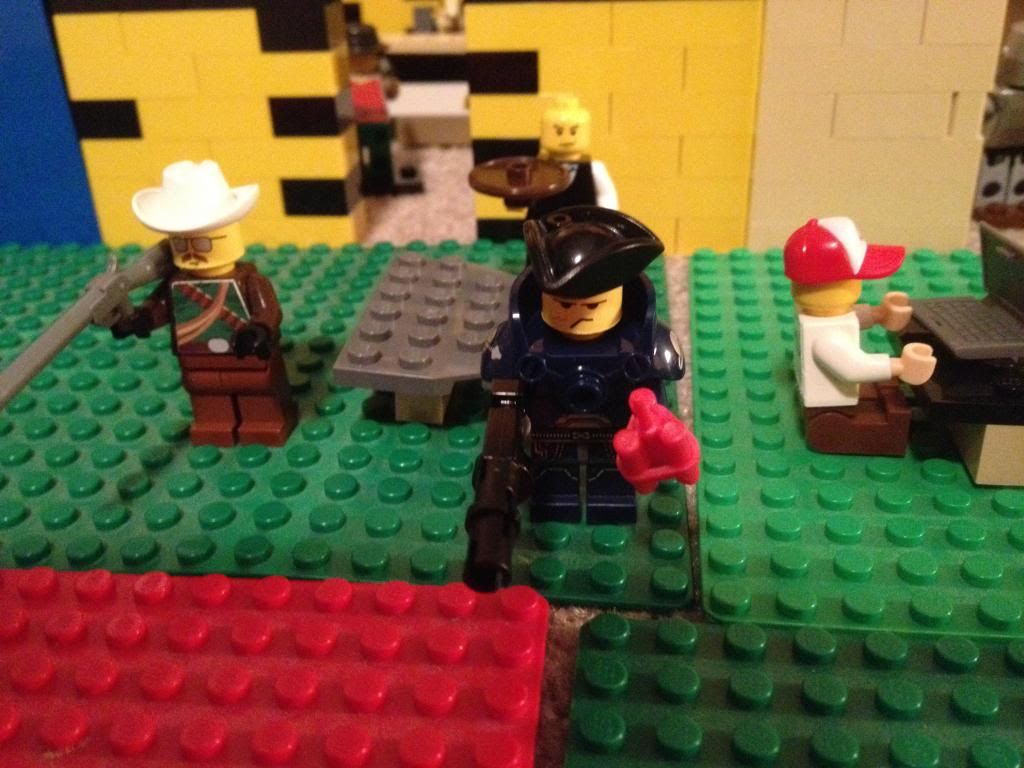 Thesson and Blut grab their weapons.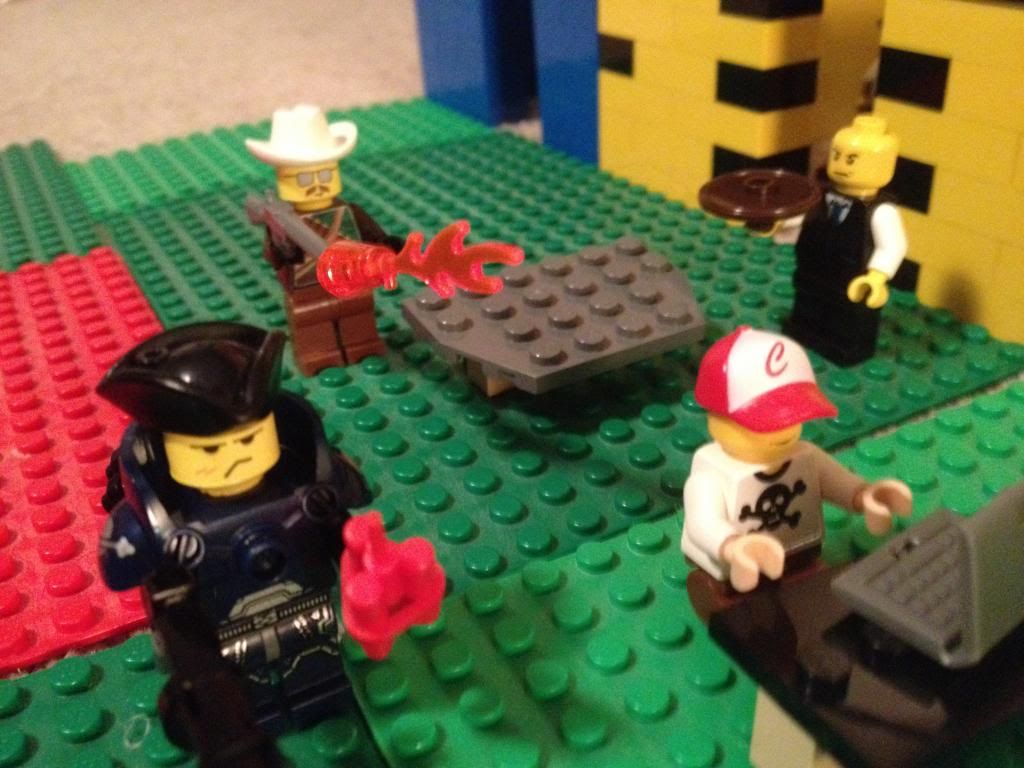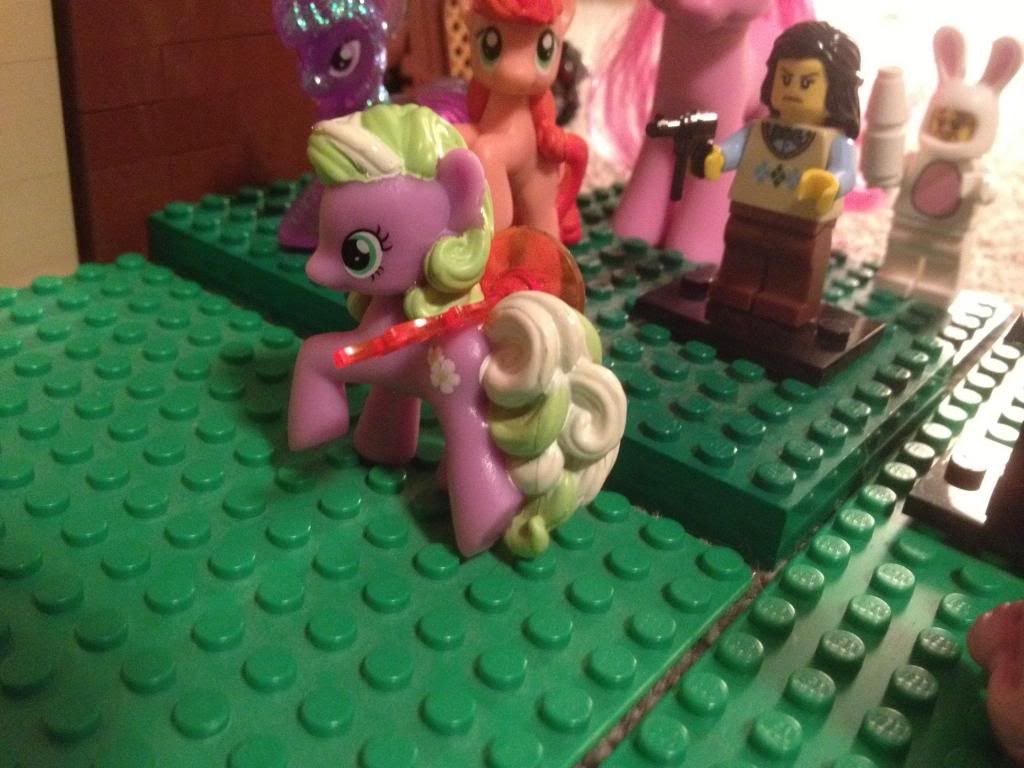 Thesson's shot just grazes the Poniy's mane.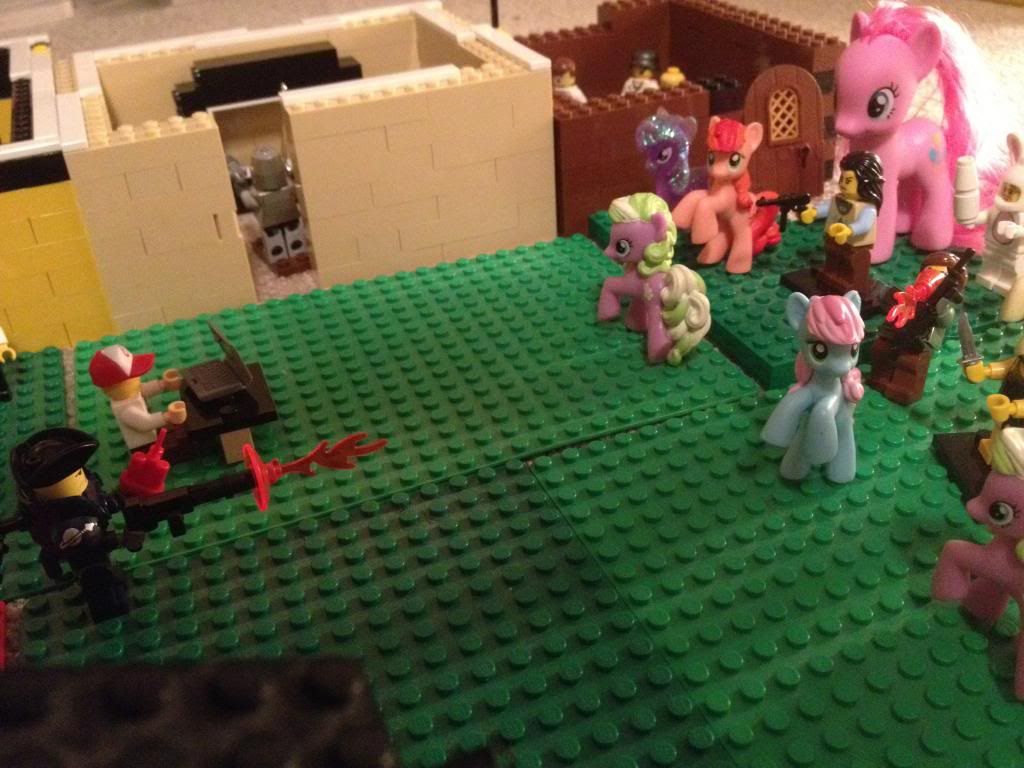 General Blut only kills the r63 Kerrick with his submachine gun.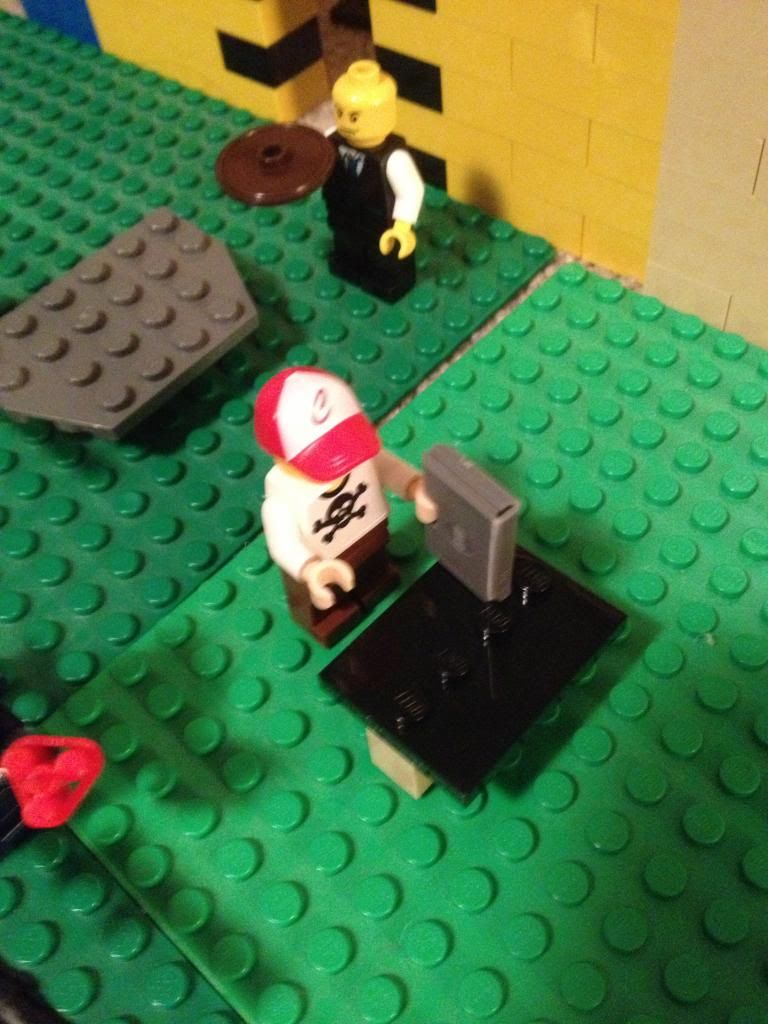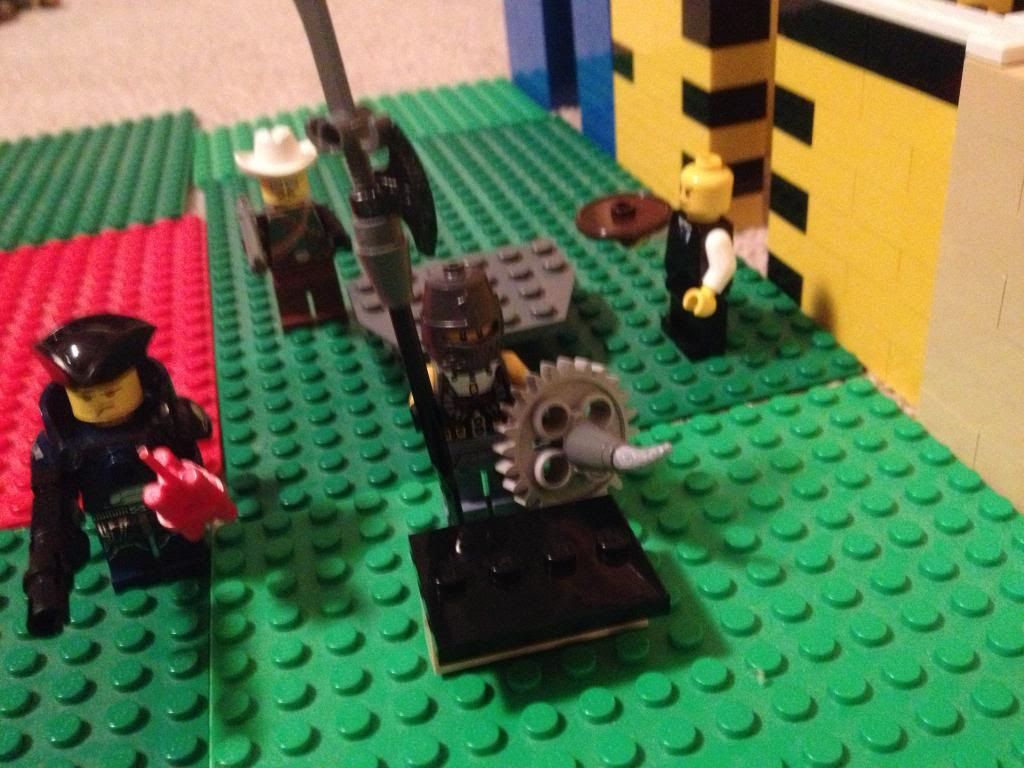 A neckbeard closes his laptop, and starts to cosplay as a Steampunk Crusader.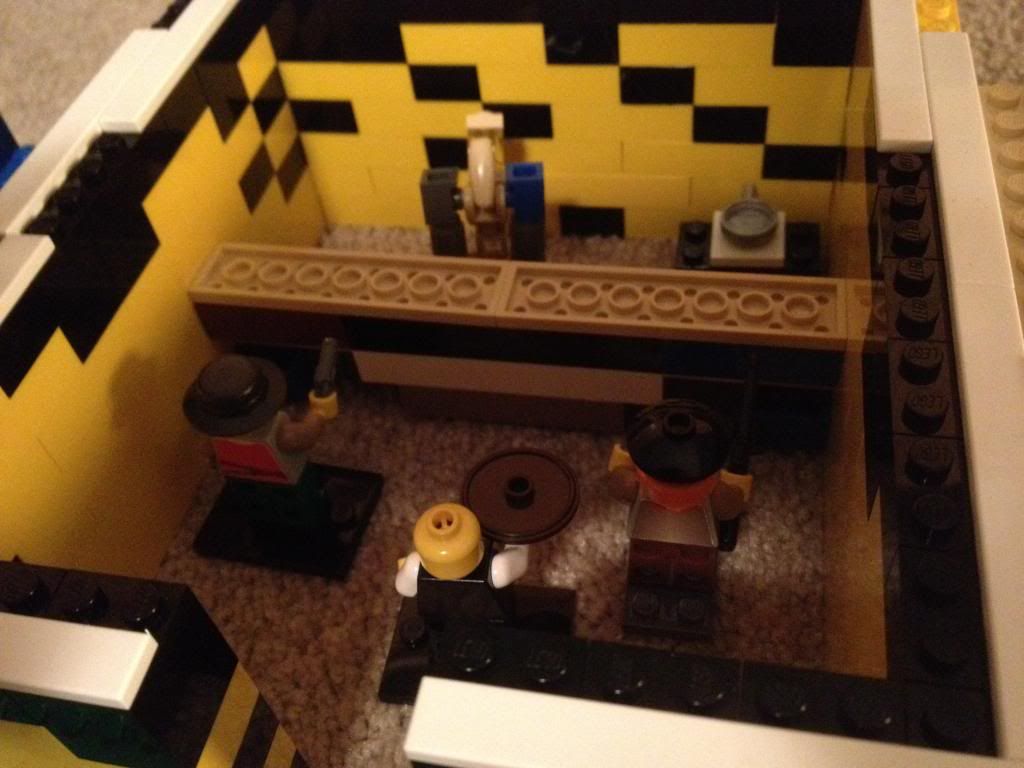 The waiter goes into the bar to rally the local mercenaries.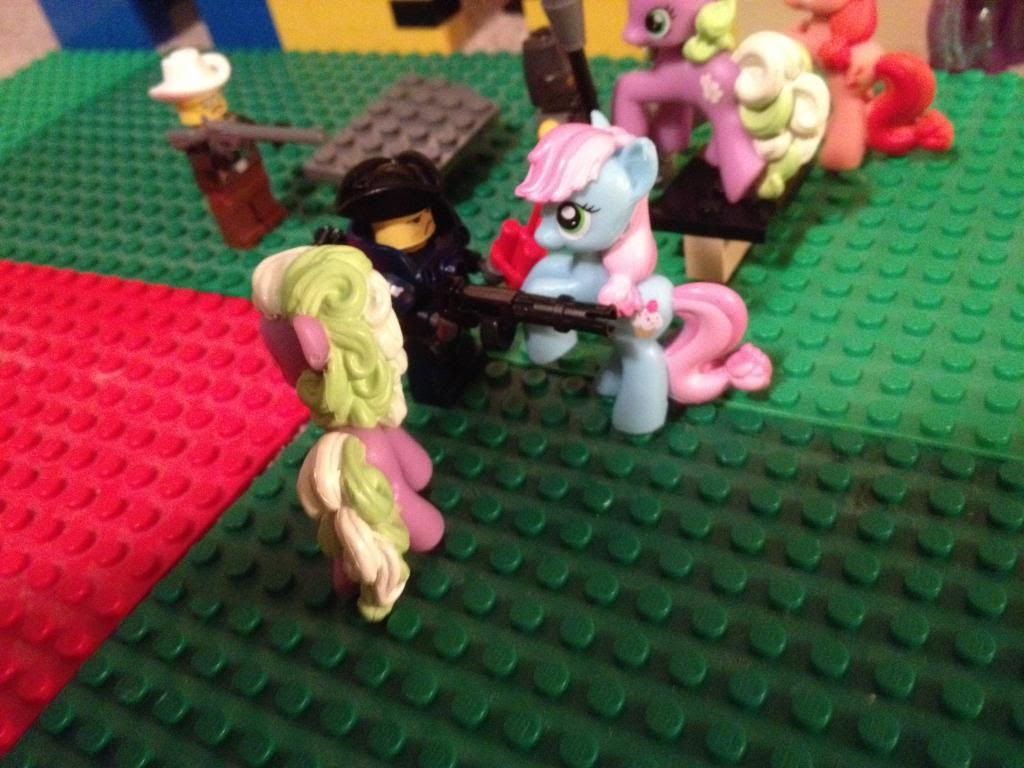 Blut is attacked by two poniys at once.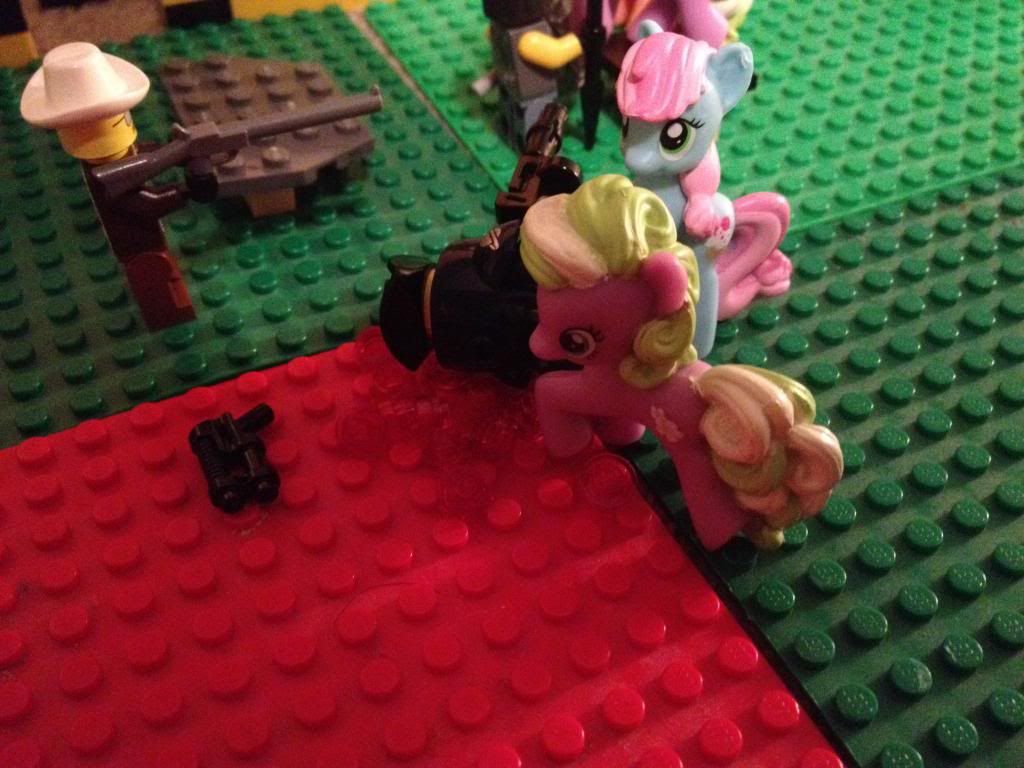 His armour does nothing to save him from the bucks.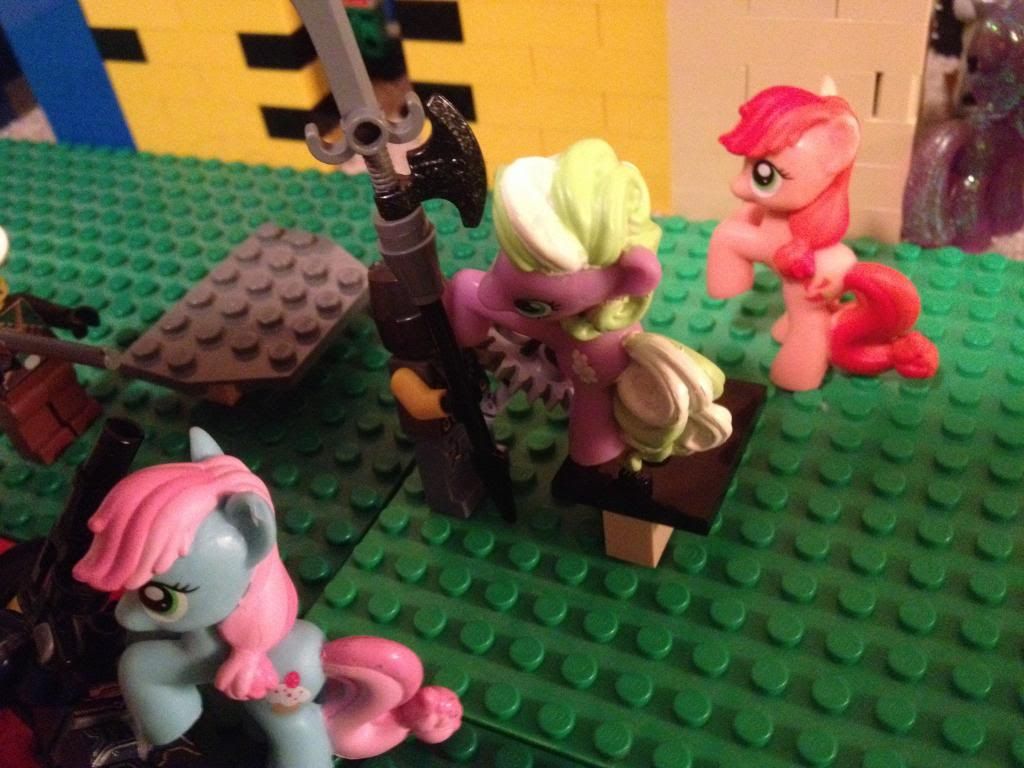 Another Poniy tries to attack the steampunk crusader.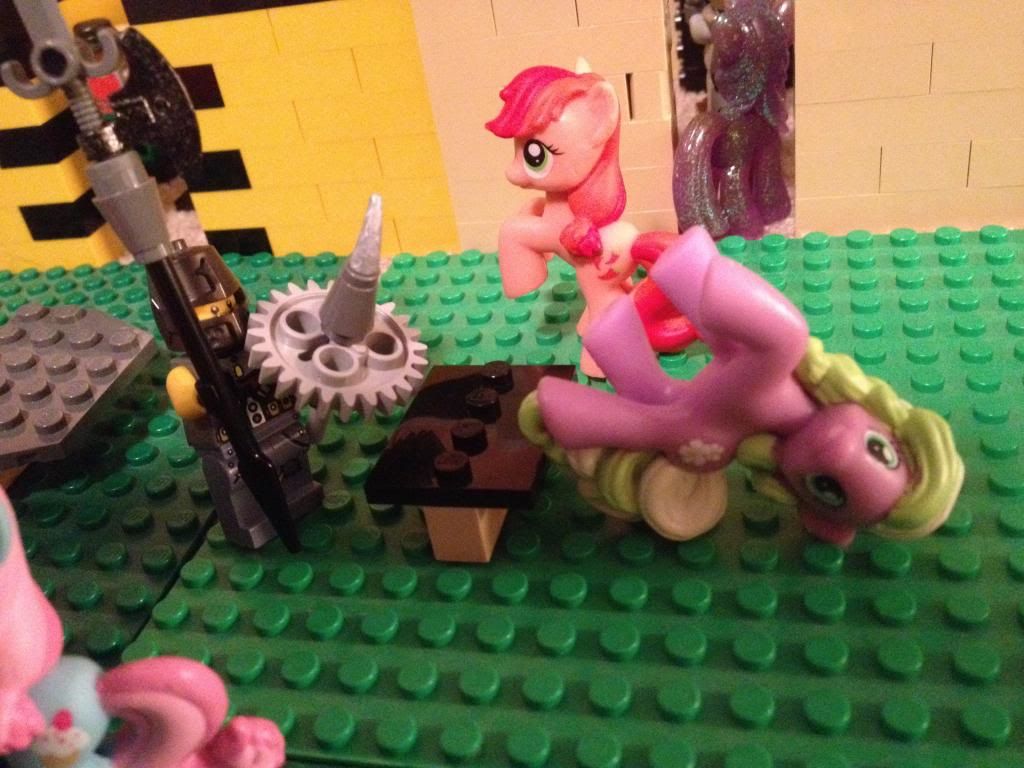 She is parried.
His counterattack is ineffective however.
Twilight Sparkle goes into the meeting place to rally Silvadream.