Just in time for the release of the remake of Red Dawn, I'm back for Thanksgiving break and have access to legos for the first time in three months. I've updated the Crimson Dawn accordingly.
Here Josef Lenin prepares to oversee the updates. (The engineers responsible for any that he doesn't approve of will be shot.)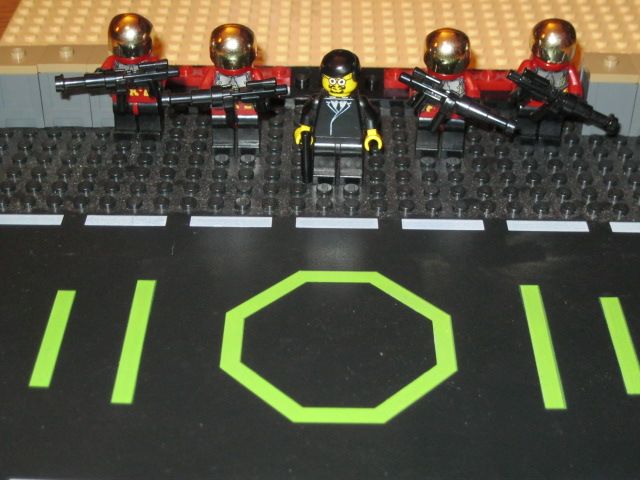 First off is the new Viper Attack Cycle, driven by a cyborg-supersoldier.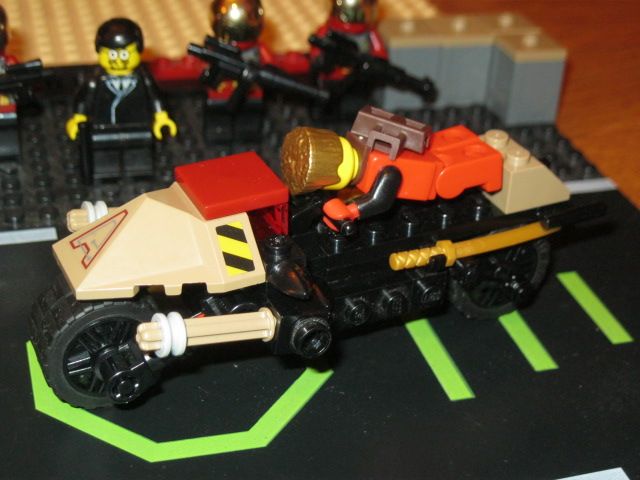 In addition to the electrified katanas, the cyborg-supersoldiers now carry heavy weapons as well, such as this rocket launcher.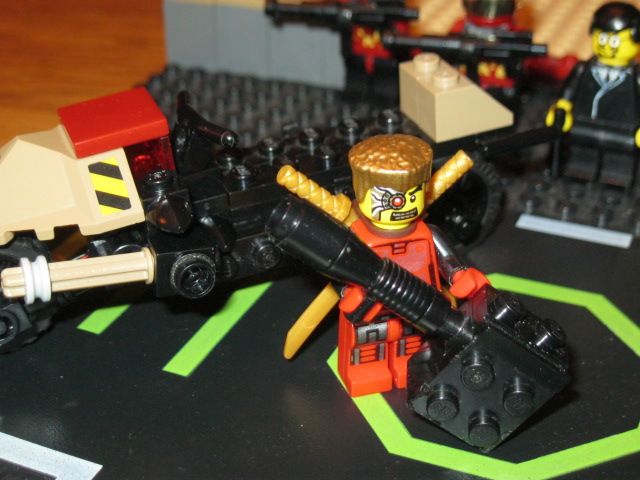 The Sporthog has received a few minor tweaks, mostly with regards to the weapons.
The Stingray Assault Hovercraft has been completely rebuilt. It's now better armored and offers more protection to the passengers and crew. The two side turrets are now remotely controlled. (Not that the lives of a few soldiers ultimately matter to the Crimson Dawn, but the vehicles are much harder to replace.)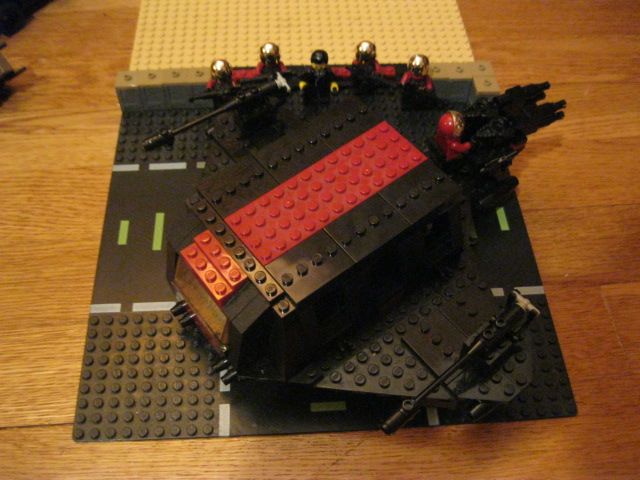 The increased armor and sleeker profile mean that the stingray can carry fewer passengers, but it still has a decent amount of space.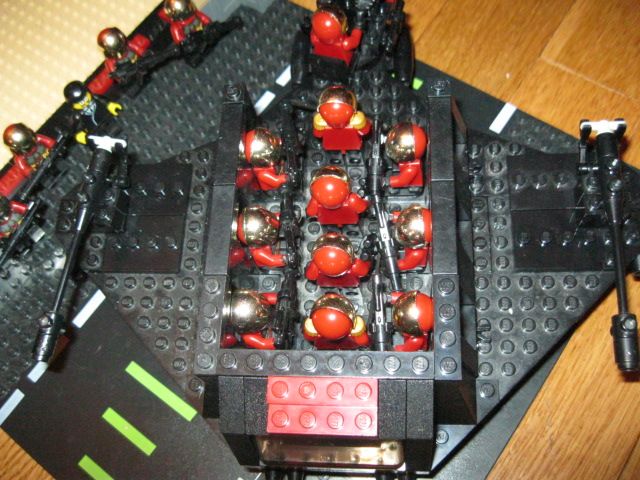 It's also armed with 4 rockets.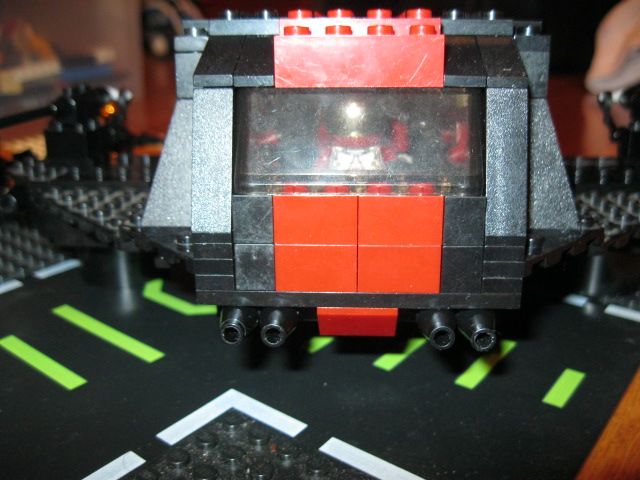 The DRAGON armor suit has also been upgraded. Some of the joints have been strenghtened. The armaments have also been modified: it now sports a shoulder mounted chaingun and shoulder mounted rockets. The most powerful weapon is of course, the
GIANT OTC
however.
The flamethrower isn't bad either.
Brikwarriors of the World, UNITE!