"Haha, that's what you get for playing New Conglomerate!"
"Fucking Goddamnit!"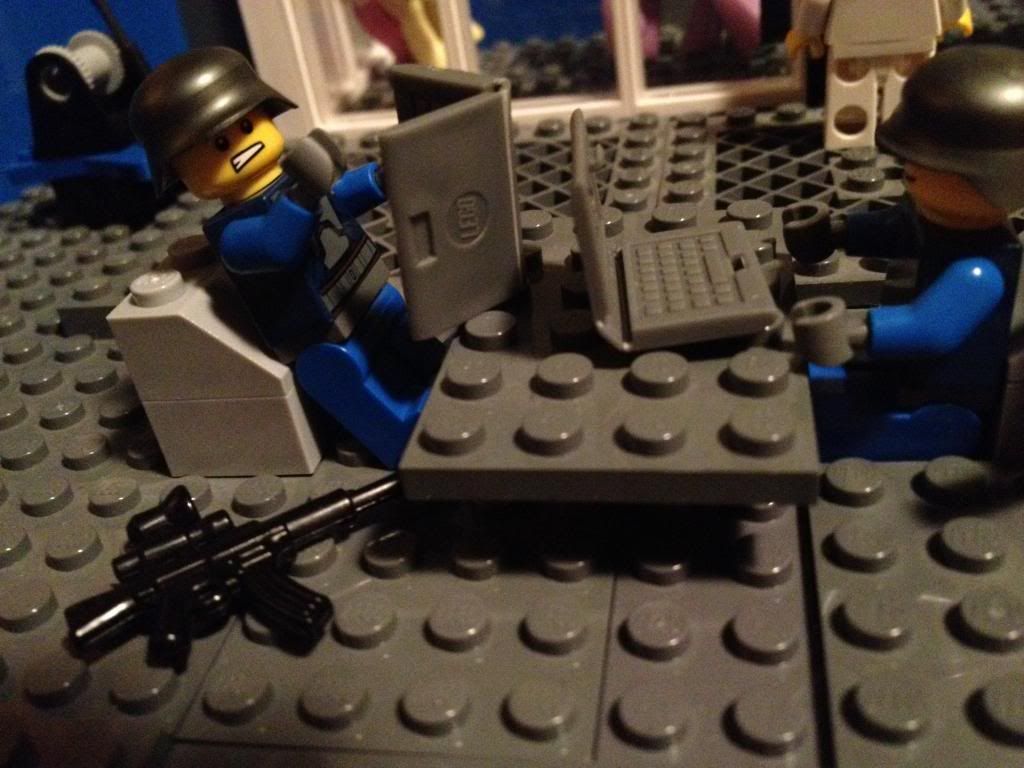 "Fuck your Vanu Scythe and your stupid blue colour scheme!"
"You're lucky your Uncle is an Edler or else I would beat the living piss out of you."
"You couldn't beat up my 10 year old daughter."
"Listen you bitch, I'm a Bavarian marine with a confirmed kill count of 300, and only 273 were peach civilians."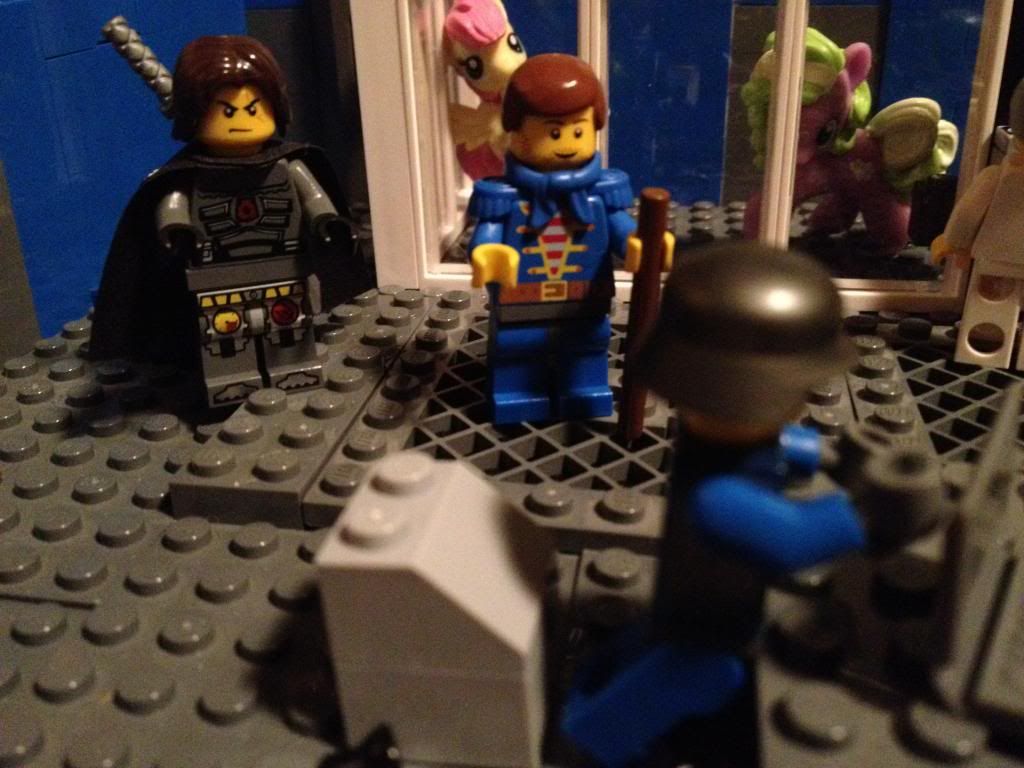 "Crewmen! Rise for his majesty!"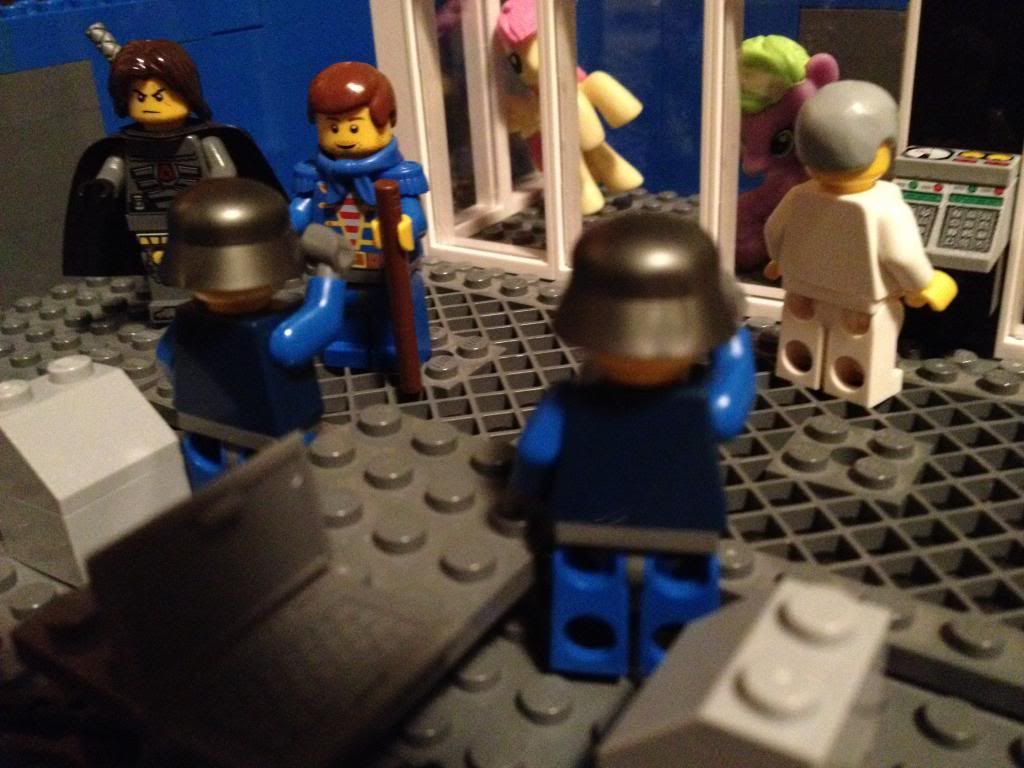 "Yes, my Captain!"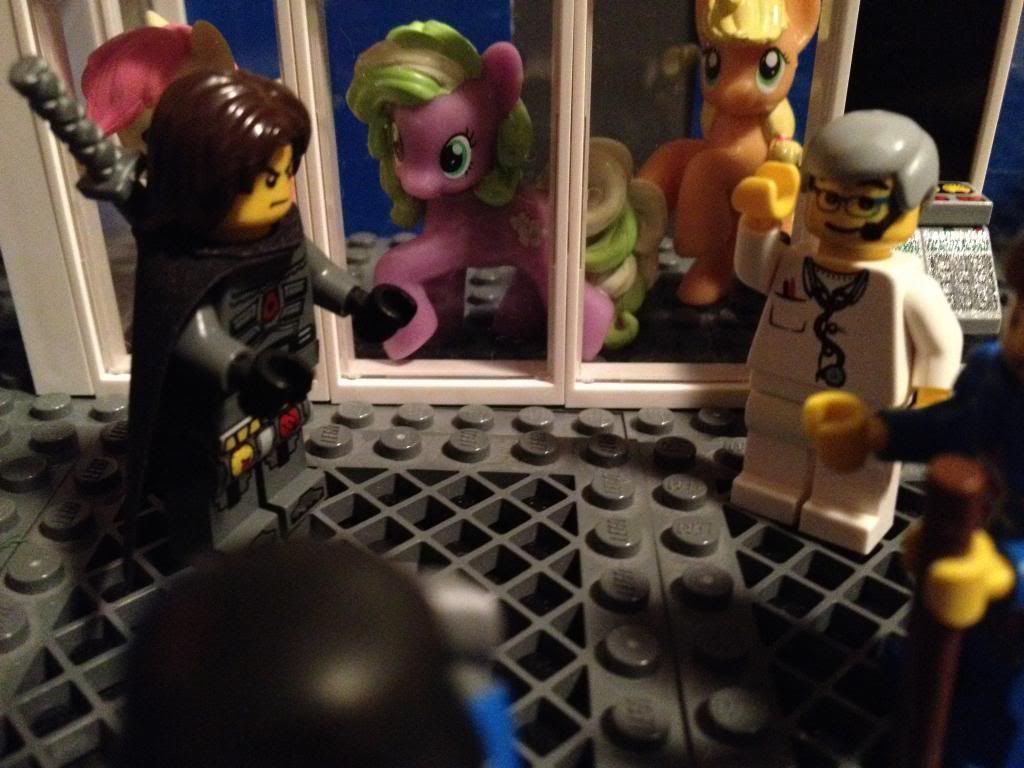 "Doktor Spargele."
"Heil, mein Kaiser."
"You have captured alien specimens, yes?"
"Yes, a regiment of ours came in contact vith what ve have identified as pwnies. These pwnies are divided up into four main groups: Royal Autokrators, Suicidal Attack Wings, Telepathic support cavalry and frontline Aryan war pwnies."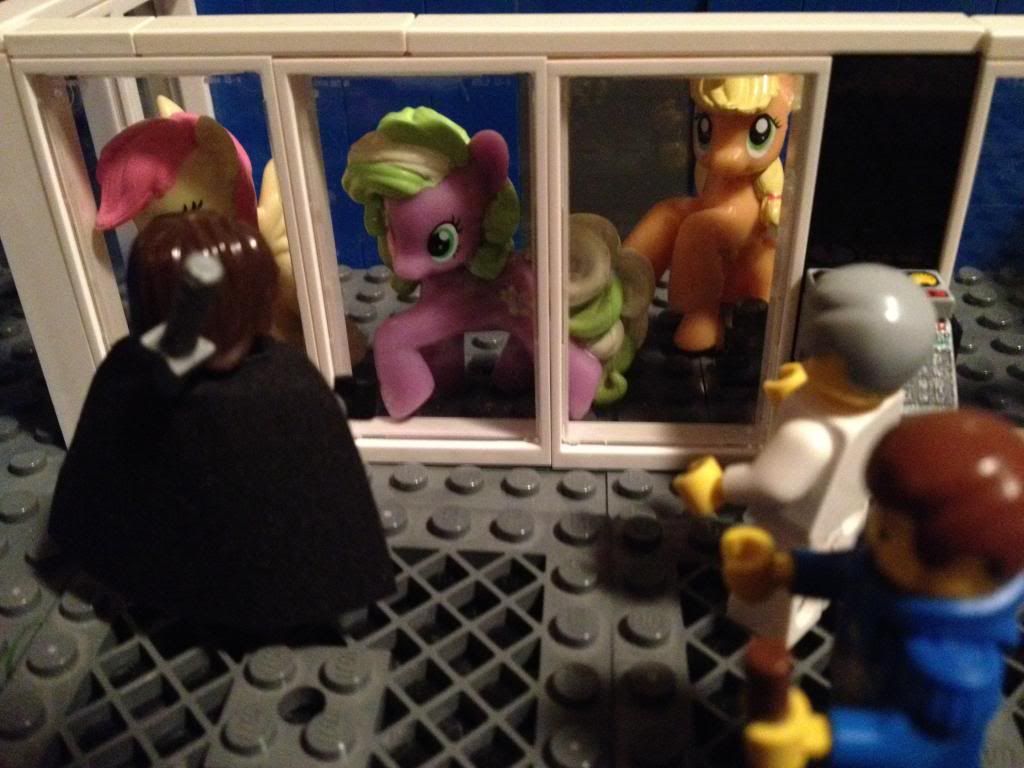 "Yes I can see the resemblance, the long flowing blonde hair and the round cheekbones. Piltogg would agree. Release the leader, so I may parle"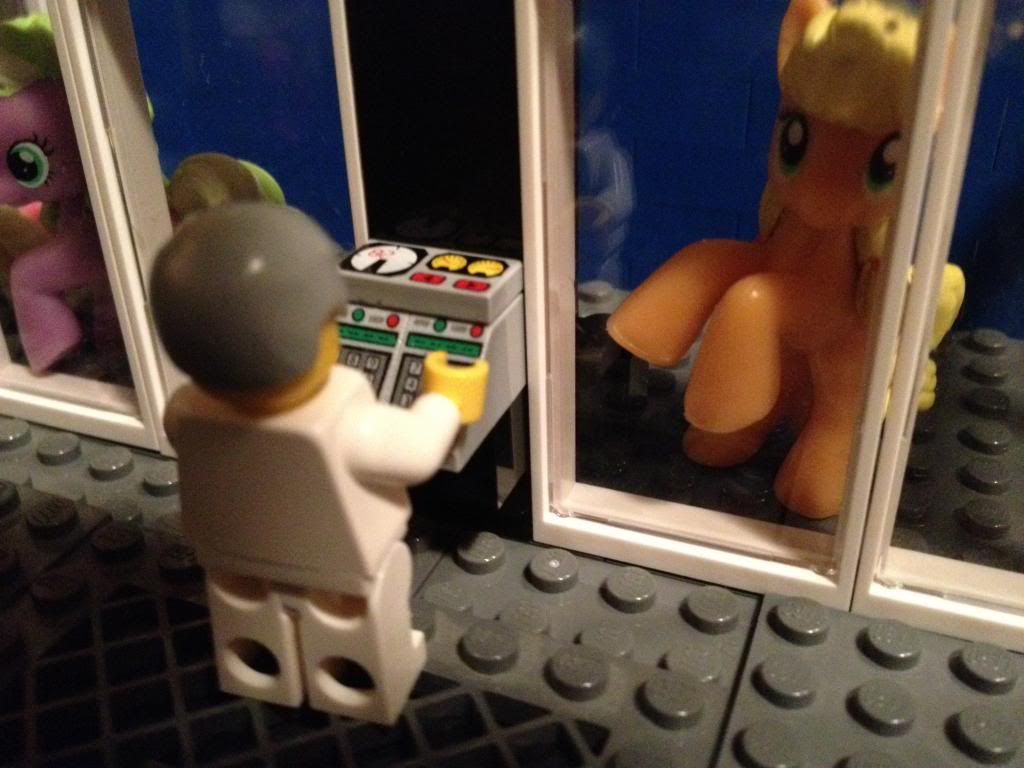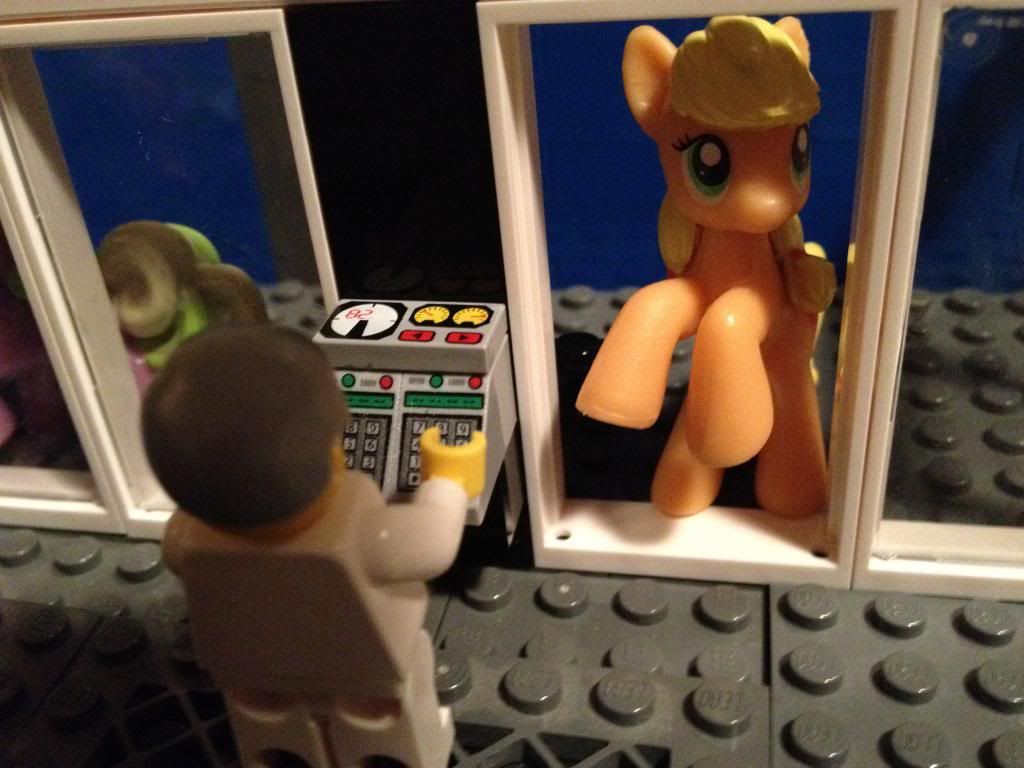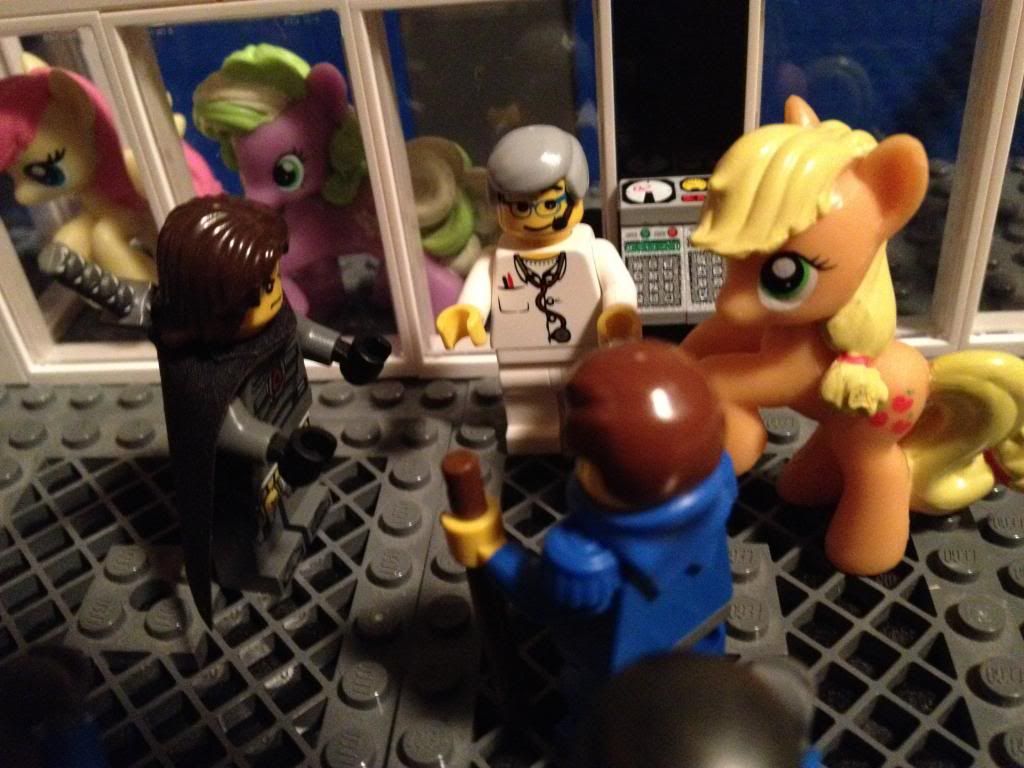 "Greetings fellow Aryan, I am the King of all German peoples."
"Hello there, name's Lieutenant Jappleack. Yo sprechen der deutschen!"
"That is unnecessary, we will speak in the tongue of our enemy. I will release you and your fellow warriors to your kingdom, however you are to take with you a message of friendship: Your people are commanded to attack ships and people who are under the banner of the Britannian Empire, signed Kaiser Klaus, King of all Aryan peoples."
"You got it, Kaiser!"
"Captain Lahm, I believe you had something else you wanted to report to me."
"Yes, my Lord!"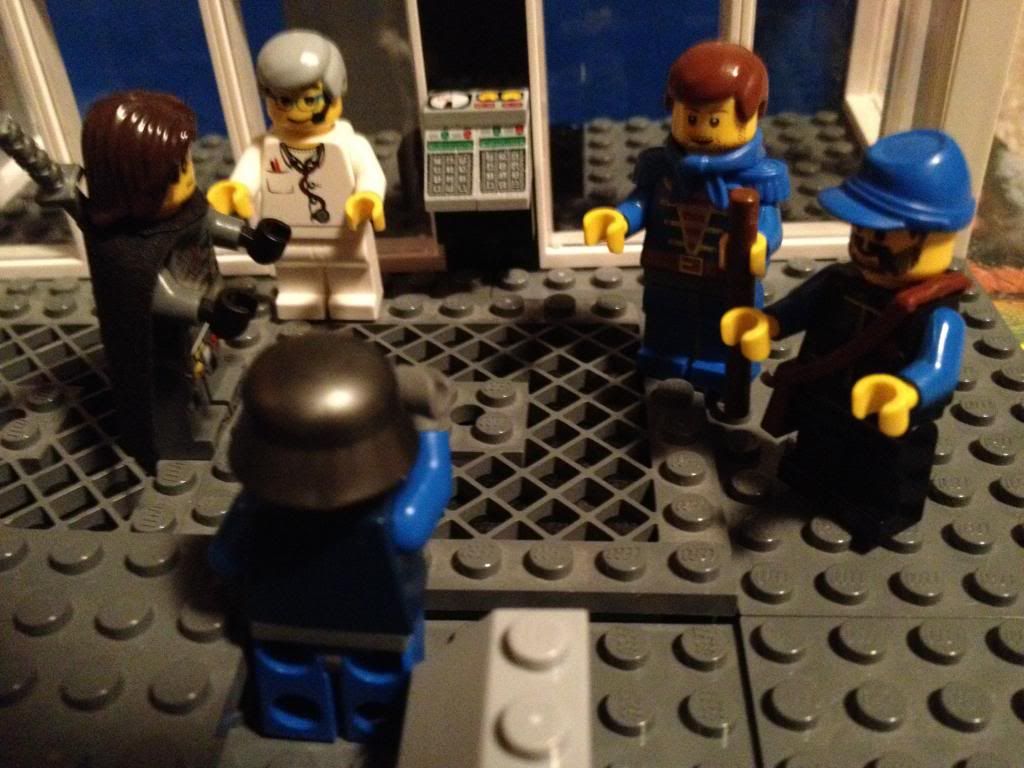 "I present to you: Captain Maximilian Emil-Mannerheim Von Klaus, who has dishonourably retreatred from battle yet has also escaped the Britannians with a precious DSM artifakt."
"Ahh yes, Von Klaus. I have heard of your cowardice, and have been wanting to end your miserable life."
"However.."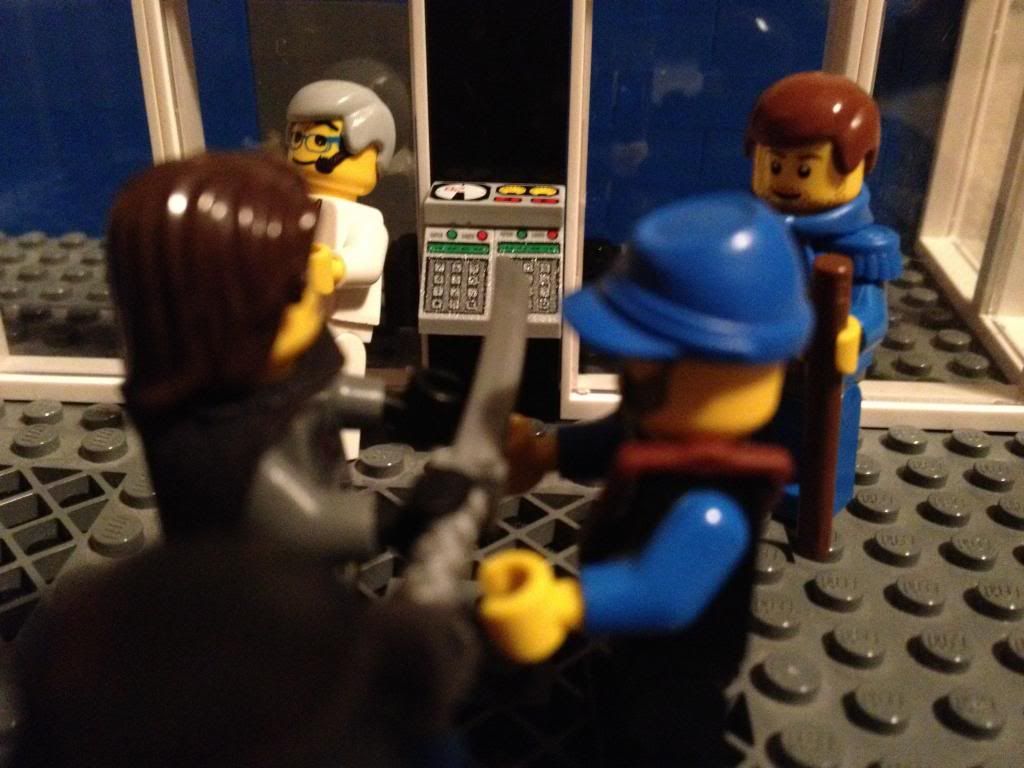 "I have decided to give you a chance to prove your honour and loyalty. Take my sword."
"Crewmen! Take these."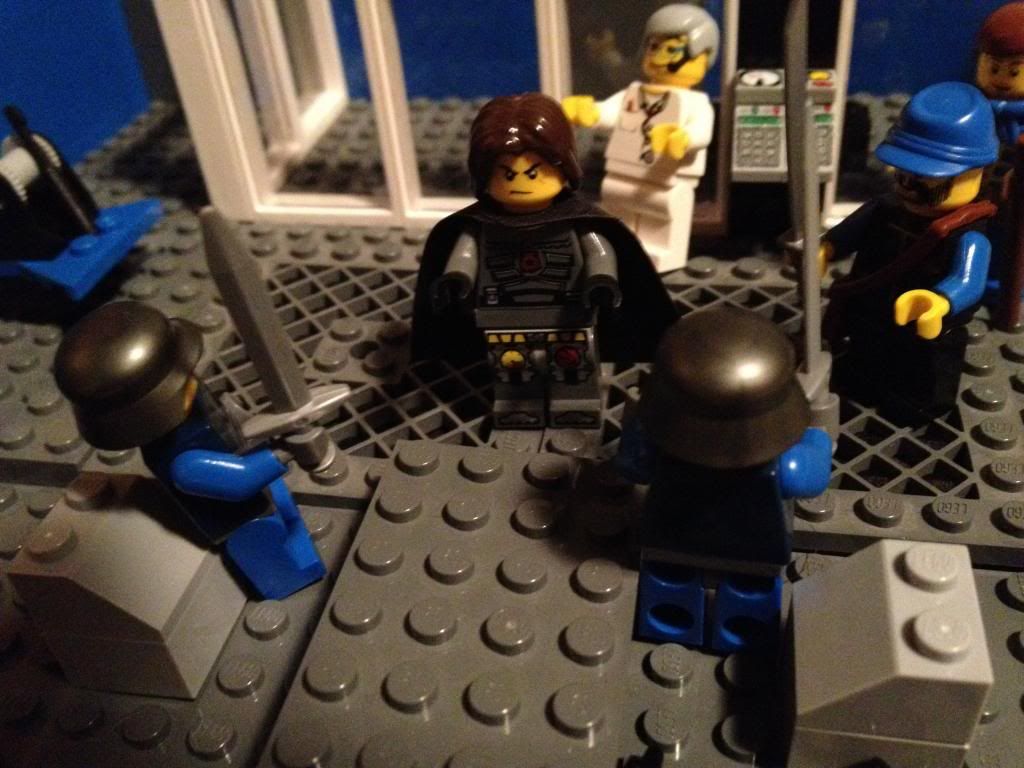 "Now, you two crewmen are to kill the coward and return my blade to me. Von Klaus, you are to defend your life and keep my sword a heroic item."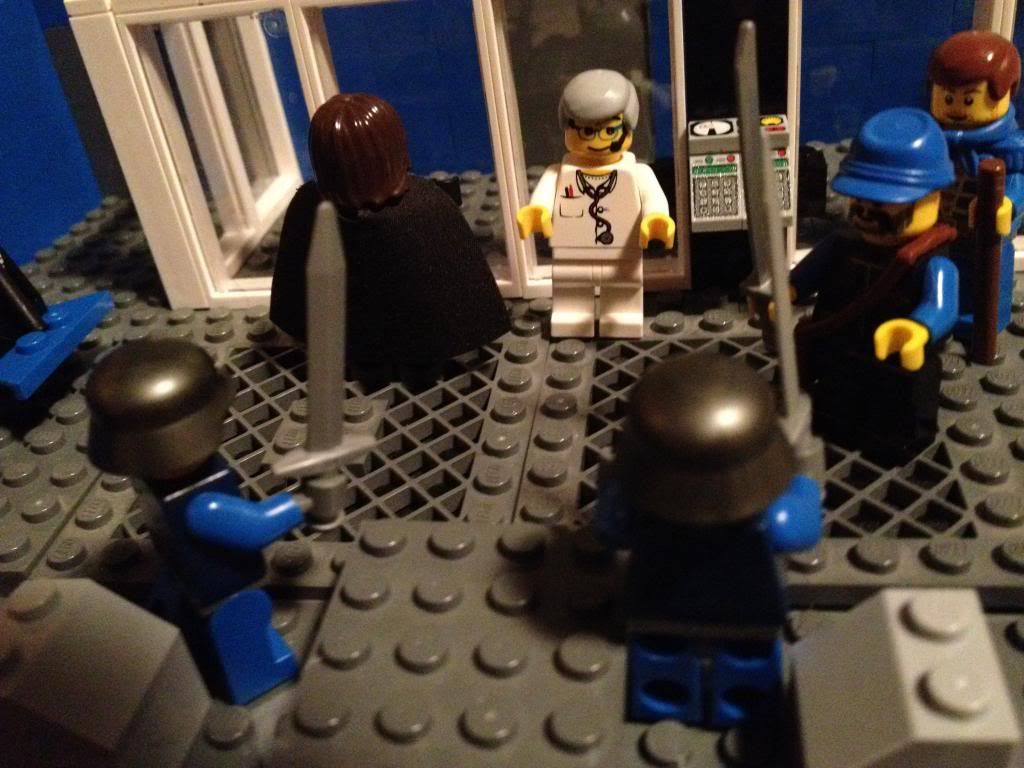 "Begin."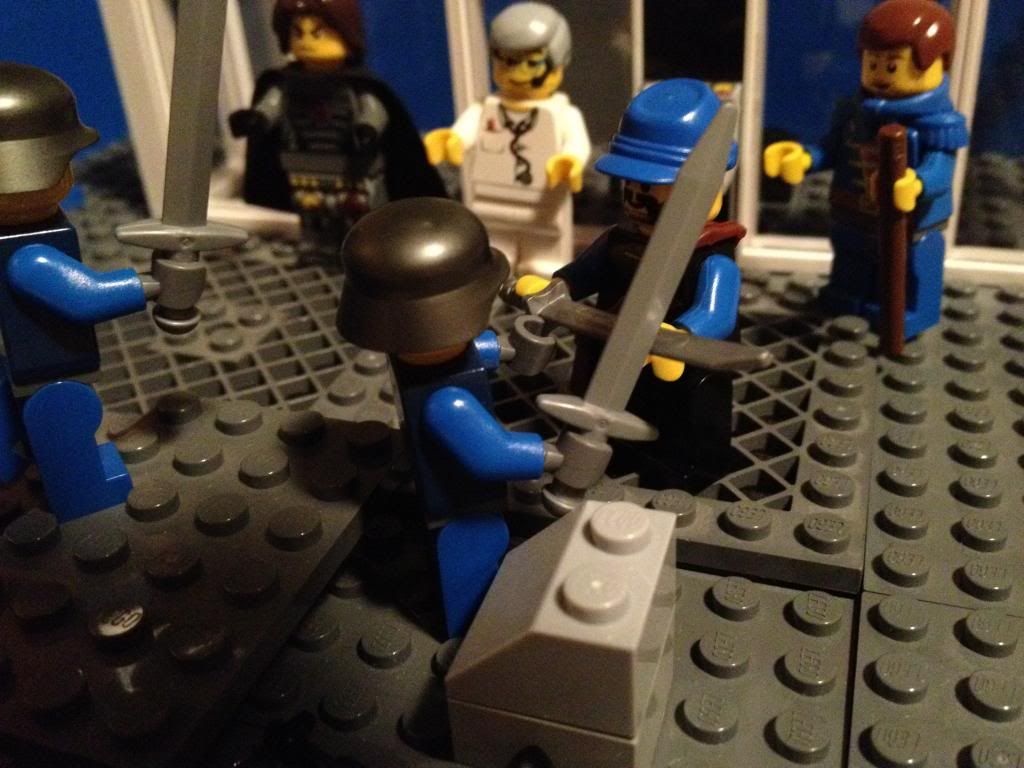 "We got this, let's kill this coward, Tjaden."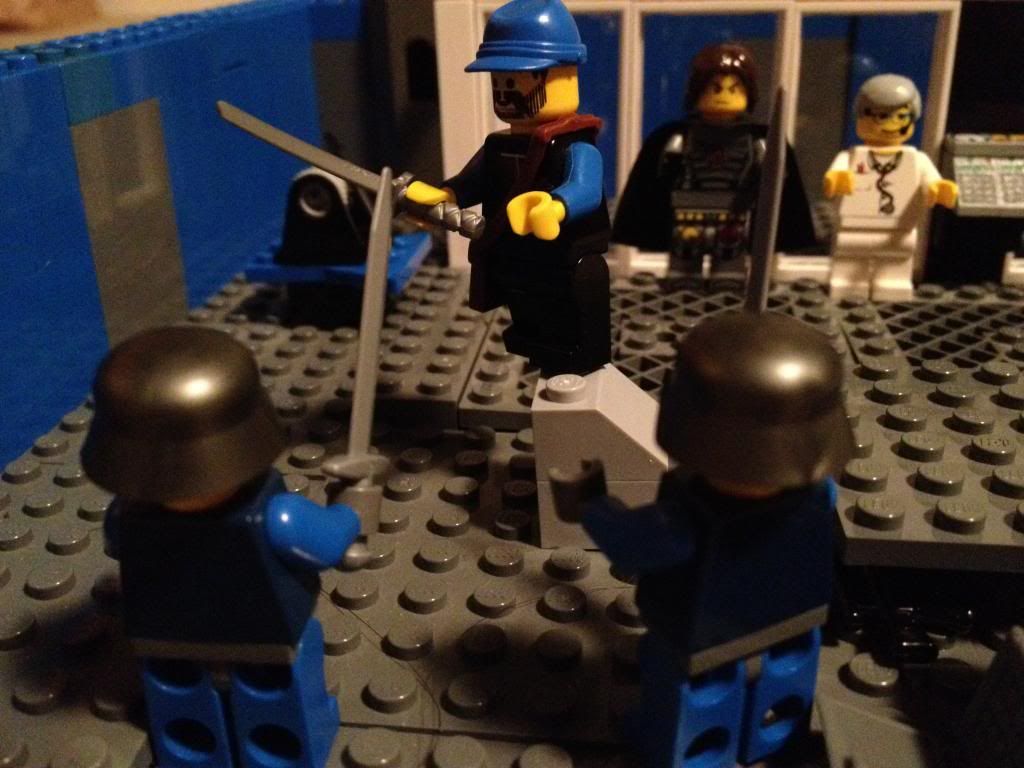 "So you're calling me a coward too?"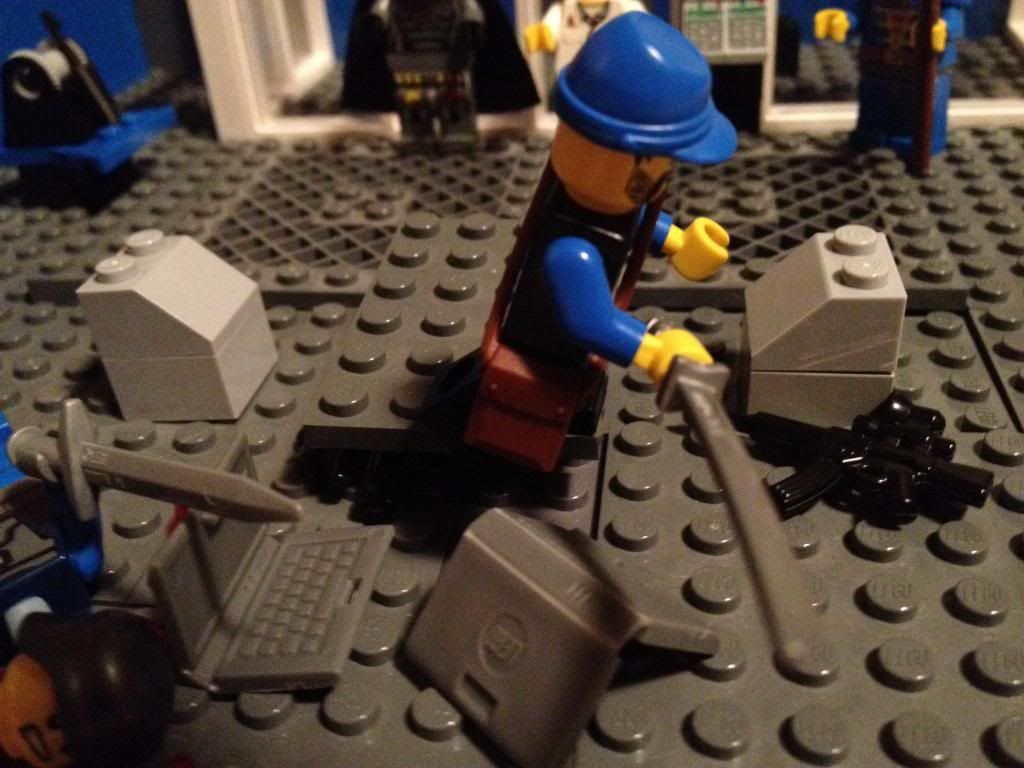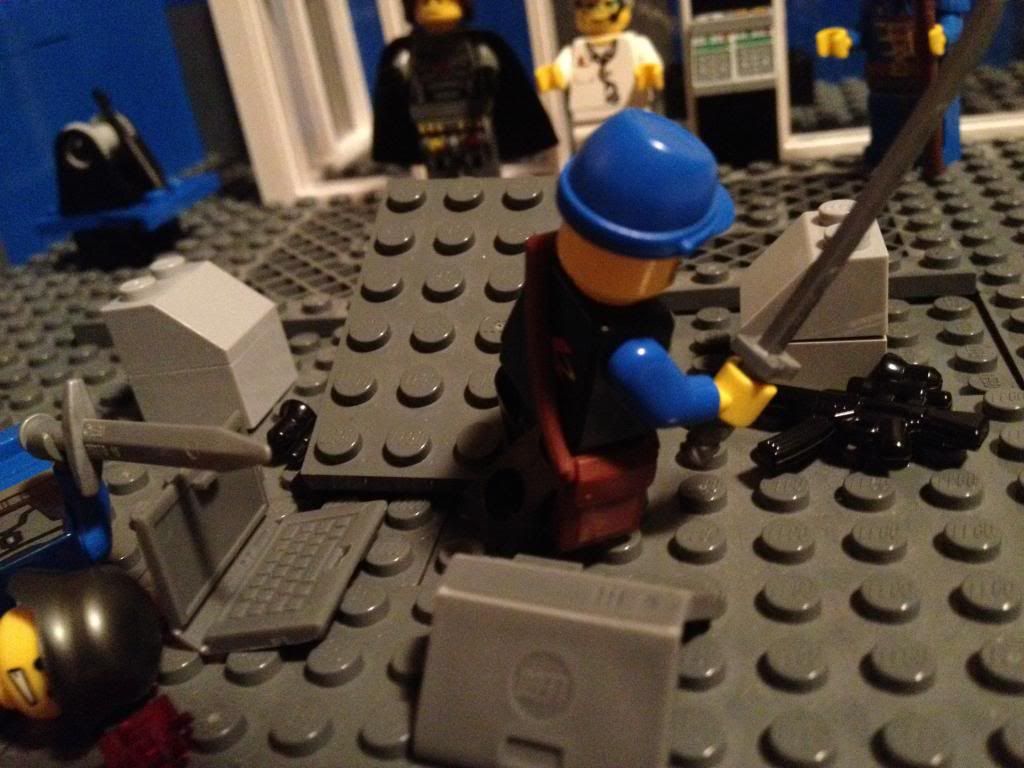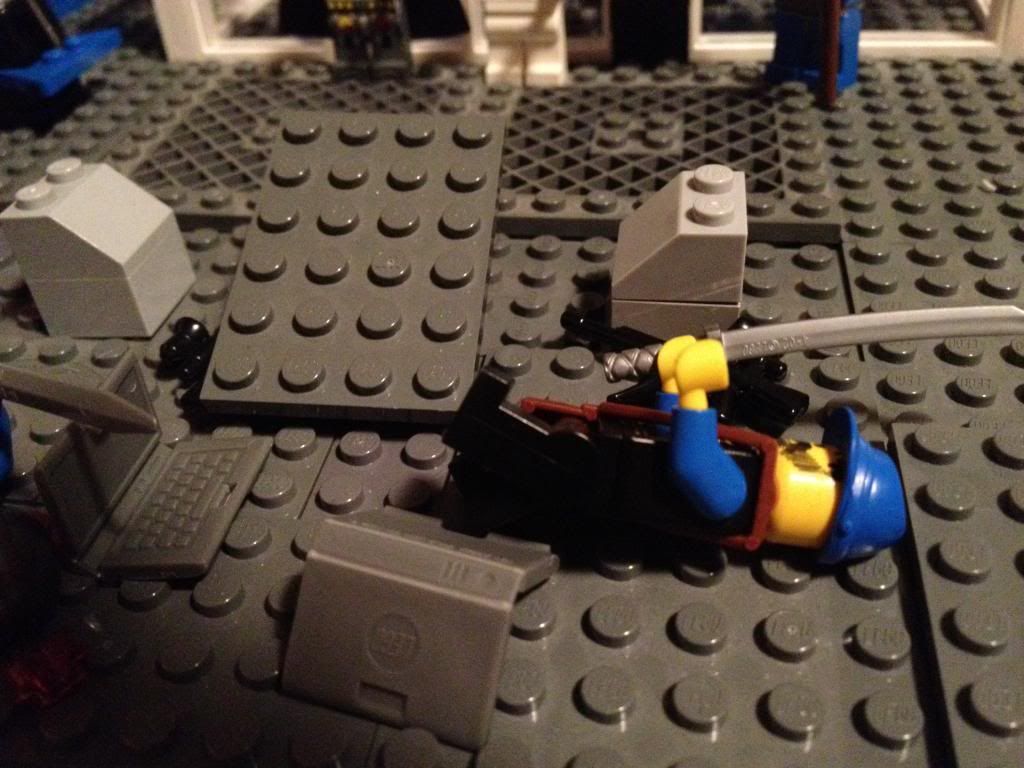 "Ahaha, your fat old ass broke the table."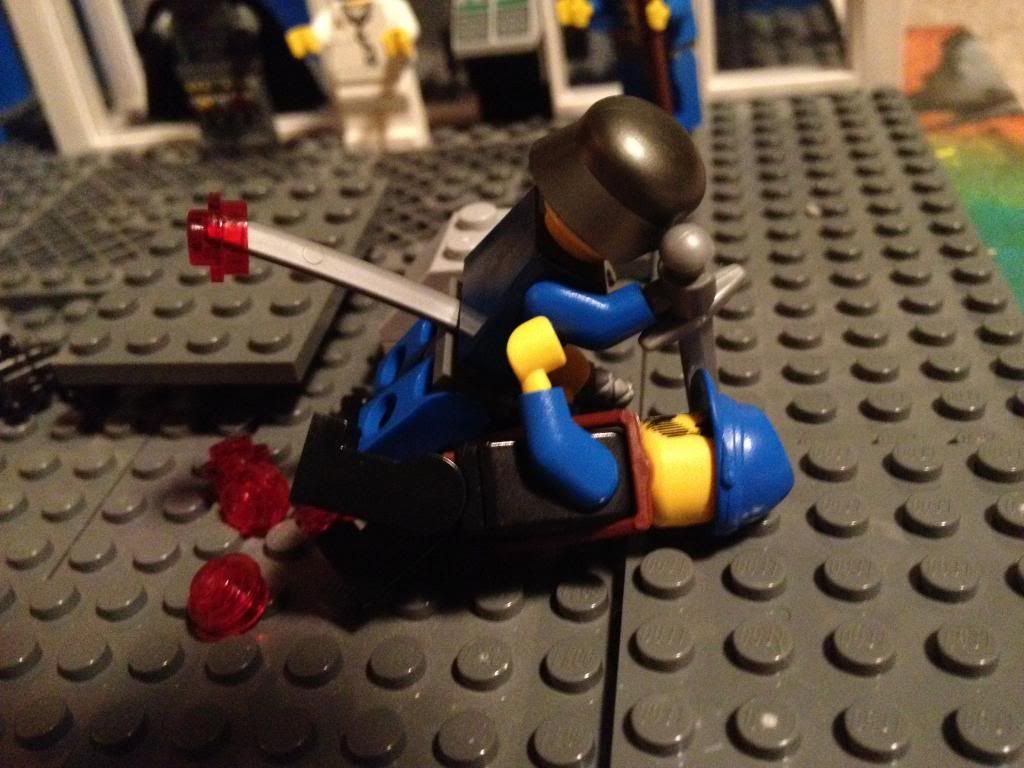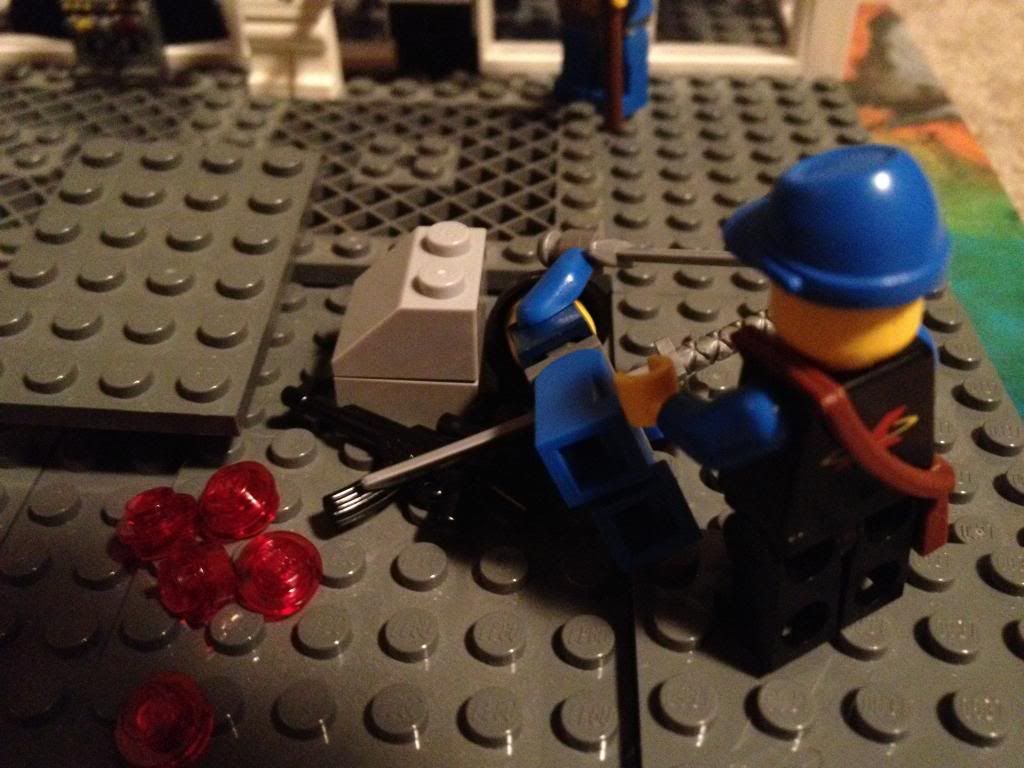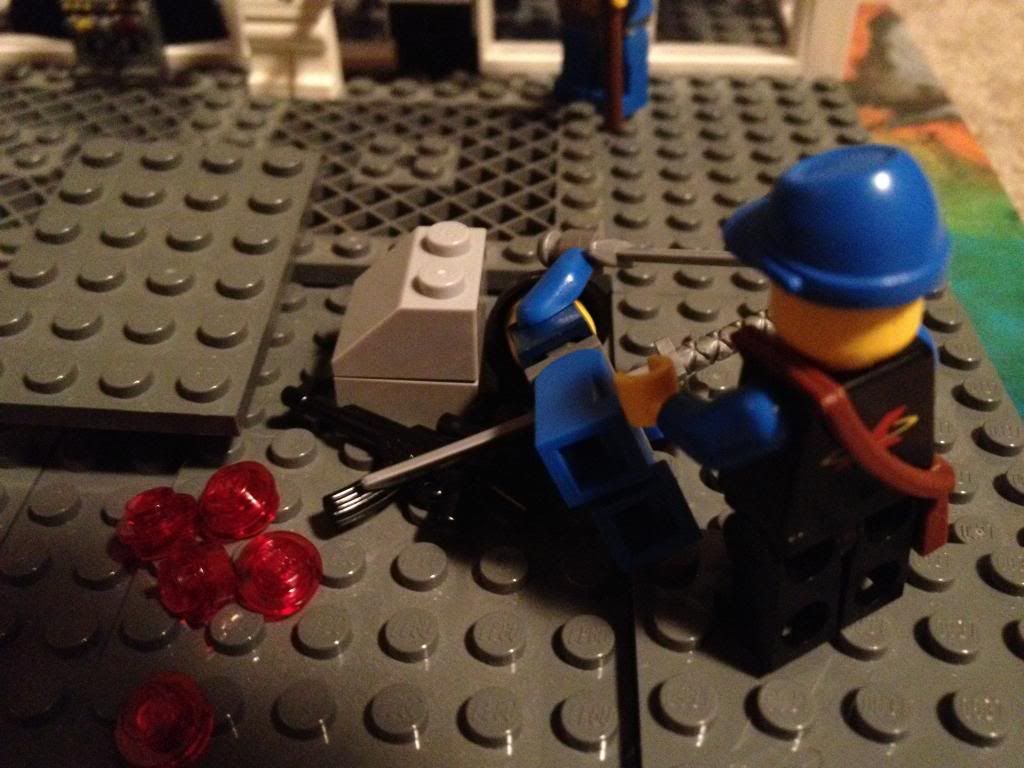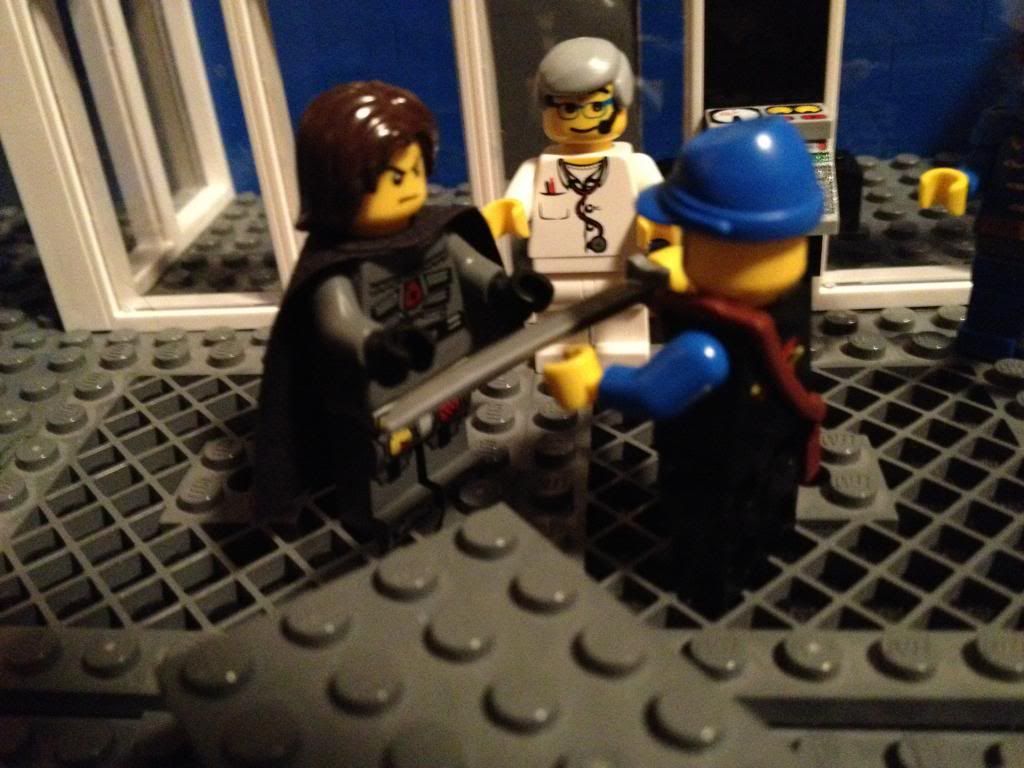 "Your blade mein Kaiser."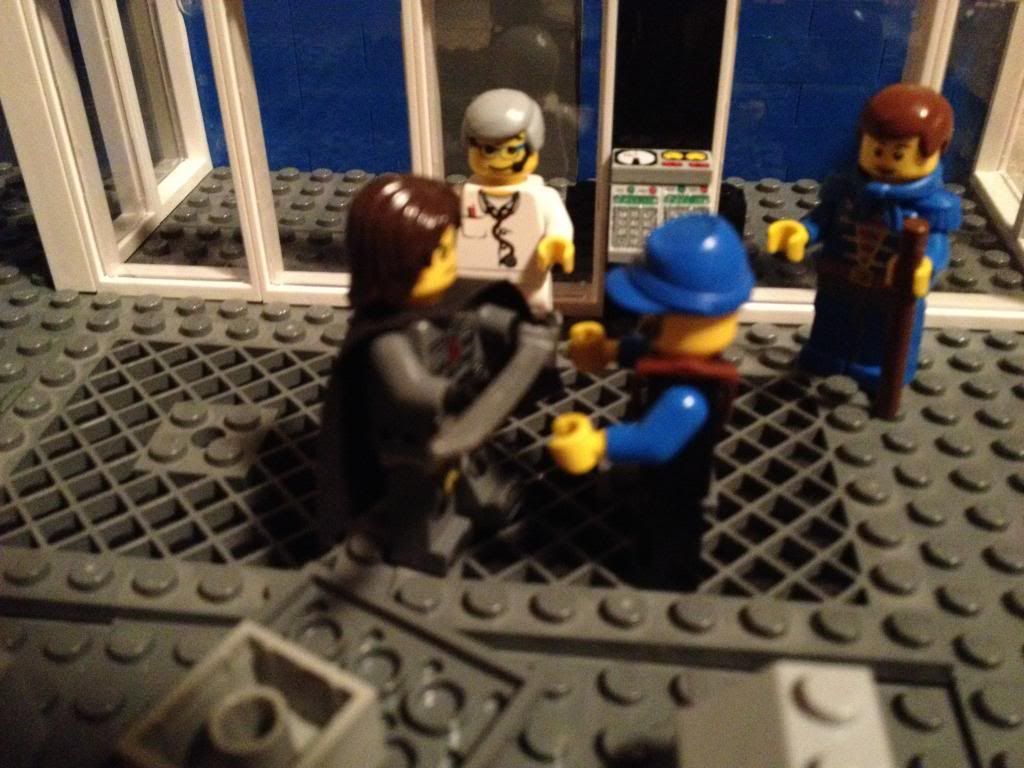 "That was well-struck, Captain. You have earned your honour back."
"Kaiser, there's still something I haven't told you. I may have allied Great Bavaria with the TLA."
"I know, and while they are still a democracy they are lead by a true warrior."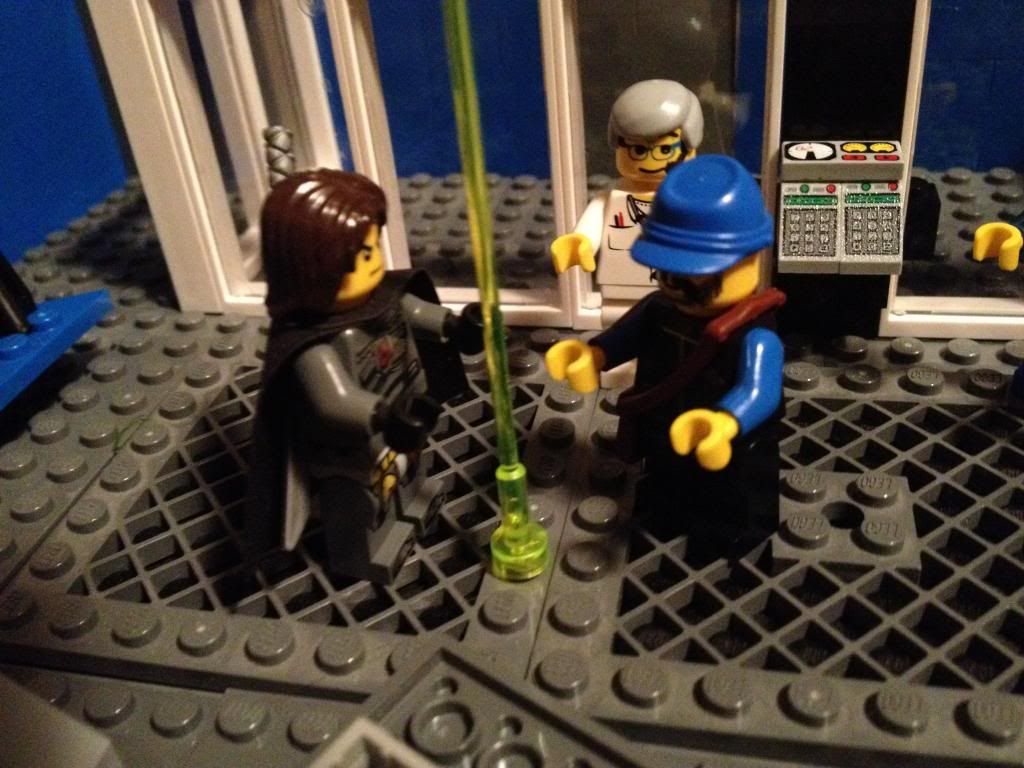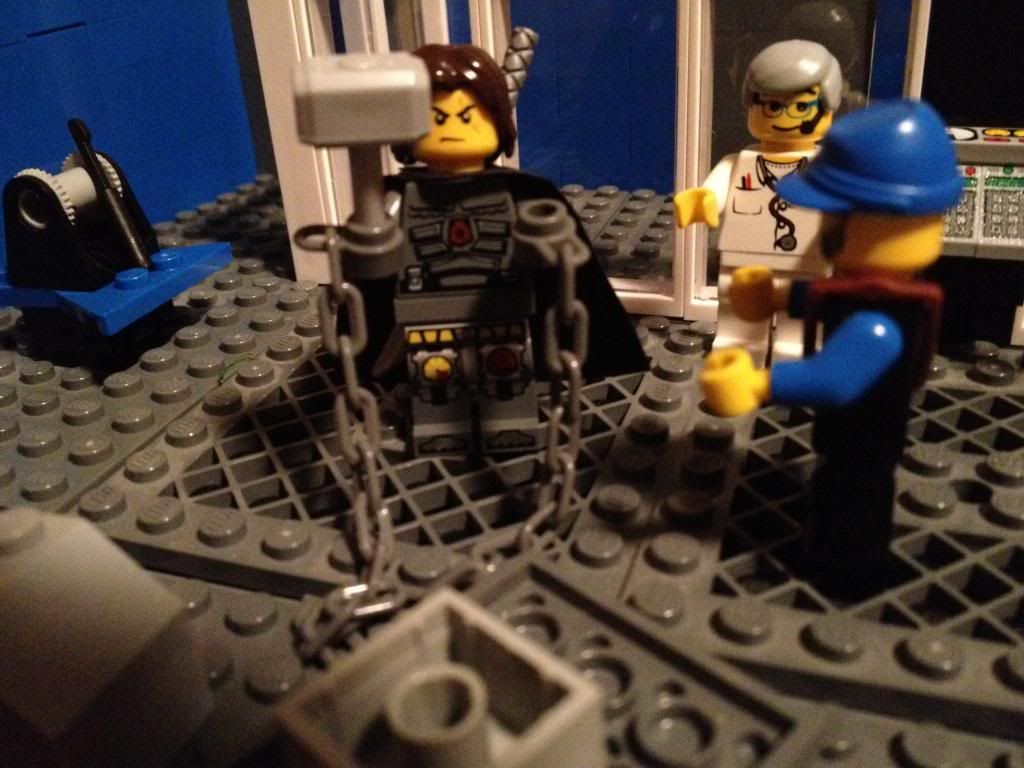 "Your orders Captain are to teleport back to President Bob and give him this, the chain of command. It is fashioned with Krupp steel and is tipped with the Hammerman's cudgel. You are going to suggest that he uses it to beat people who do not follow his orders or agree with his opinions."
"Yes, mein Kaiser!"